Happy Fashion Focus!
The featured designer dresses today evoke summer days ahead!
Designed for the free-spirited bride in her golden moment, the Lillian West Spring/Summer 2020 collection is the epitome of effortlessly chic bridal.
This dress line is available at Ashley Grace Bridal. See dresses like these at The Lynchburg Greater Virginia Bridal Show Liberty University's LaHaye Multi- Purpose Center, on Sunday, presented by Ashley Grace Bridal on the runway. The fashion show starts at 3:00 P.M.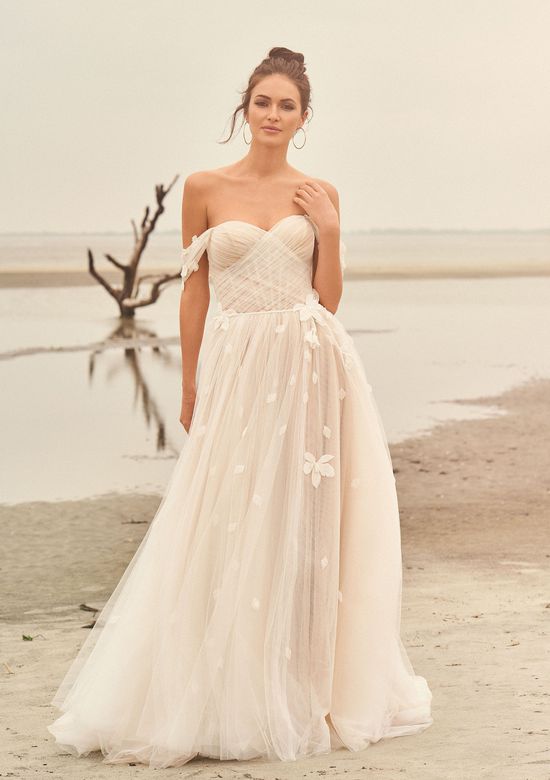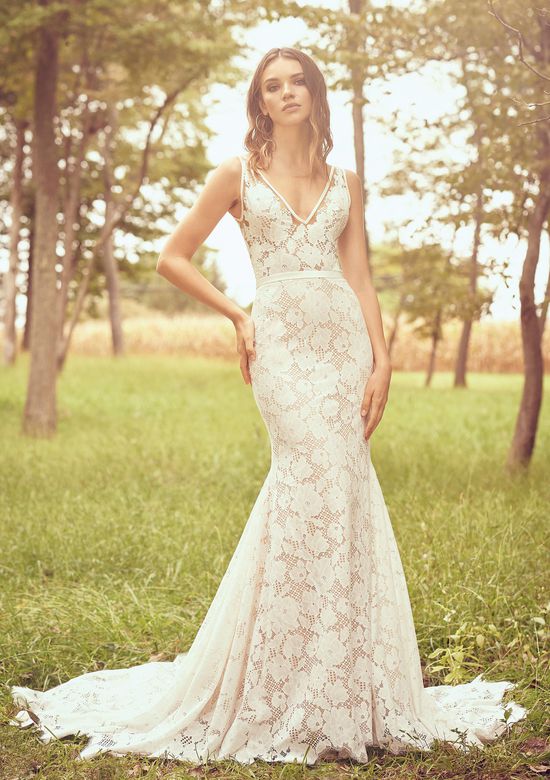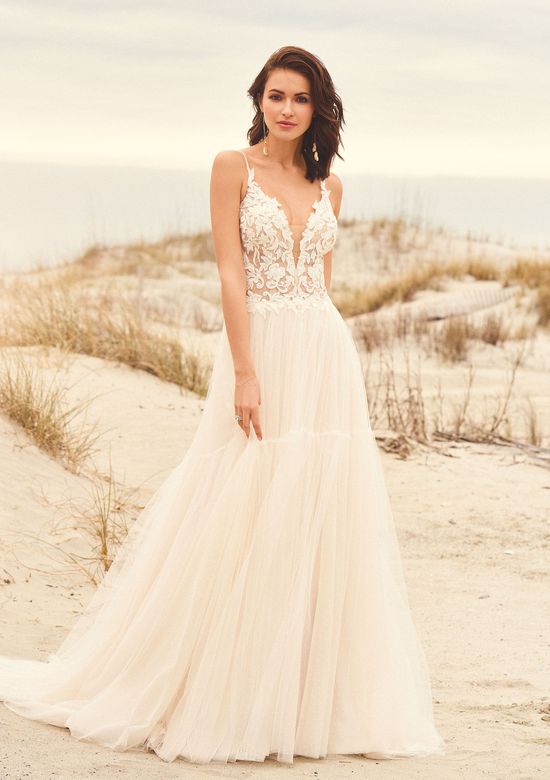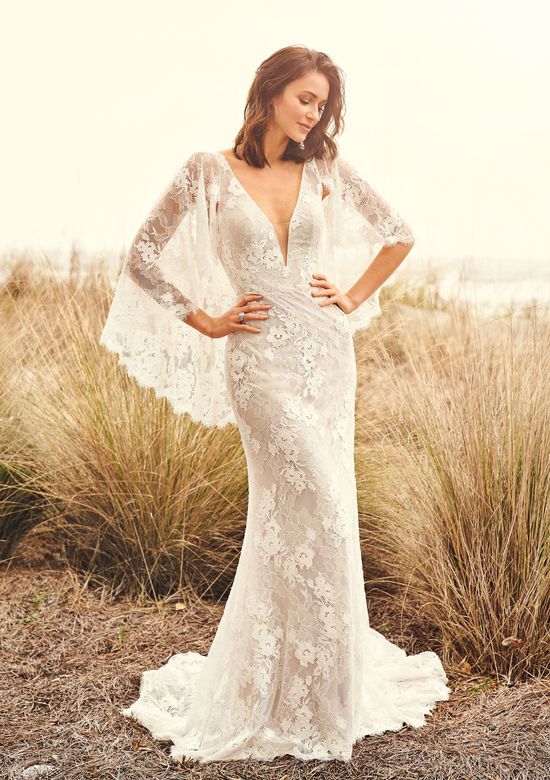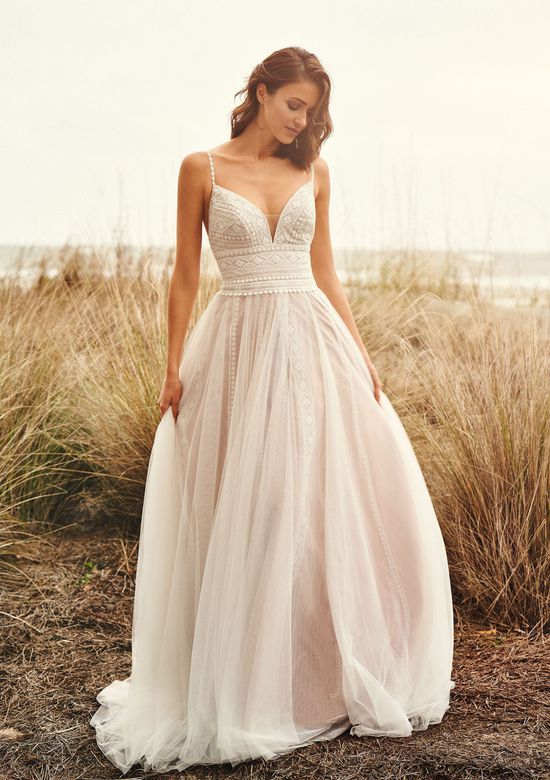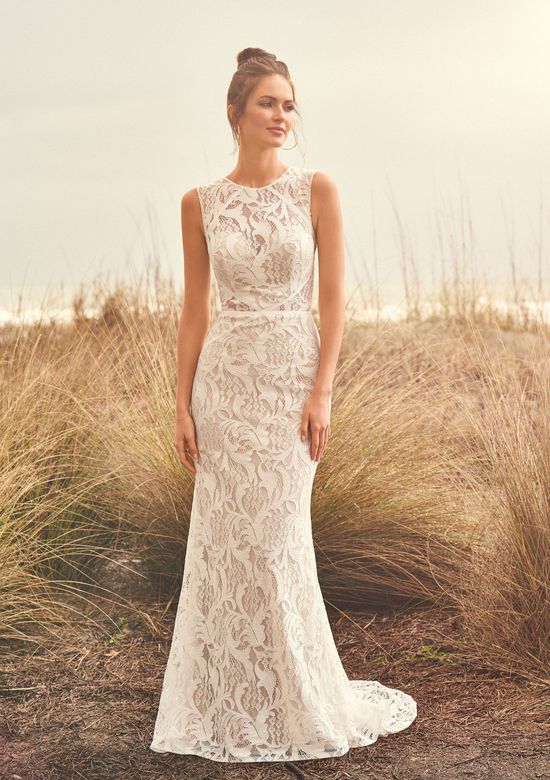 If you are planning a wedding in Roanoke Virginia, Richmond Virginia, Fredericksburg/Northern Virginia, The  Shenandoah Valley, Coastal Virginia or in Charlottesville/ Lynchburg Va, we can help with your wedding planning and ideas.