Styled shoots are a creative way for photographers, stylists, and other wedding pros, to show off their talent and visions to inspire readers for their own wedding planning.
This styled shoot showcases the beauty of flowers shot on location at The Virginia Museum of Fine Arts, Richmond, Virginia.
The Scoop:
Here's what the photographer, Alex Krall Photography, who put this shoot together has to say about her vision:
"For this shoot I wanted to work with the word "simple." I wanted to focus on the basics – dresses and florals. Additionally, I have recently been inspired by vintage dresses mixed with a more modern feel. To achieve this I chose to work with Blue Sage Bridal in finding two perfect vintage dresses and then asking Fleure Studio to incorporate florals into the model's makeup (something we have both never done). The VMFA was chosen for its clean, white background, so as to not distract from the model and dresses but to enhance them. I believe this shoot is simply beautiful with its clean backdrops, stunning florals, and gorgeous vintage dresses".
What we love:
Beautiful flowers showcased perfectly against the backdrop of a historic museum, gives a fairy tale quality to this shoot.
Anyone planning a wedding can truly be inspired by the details and easily incorporate them in their special day.
And the simplicity is just stunning, don't you agree?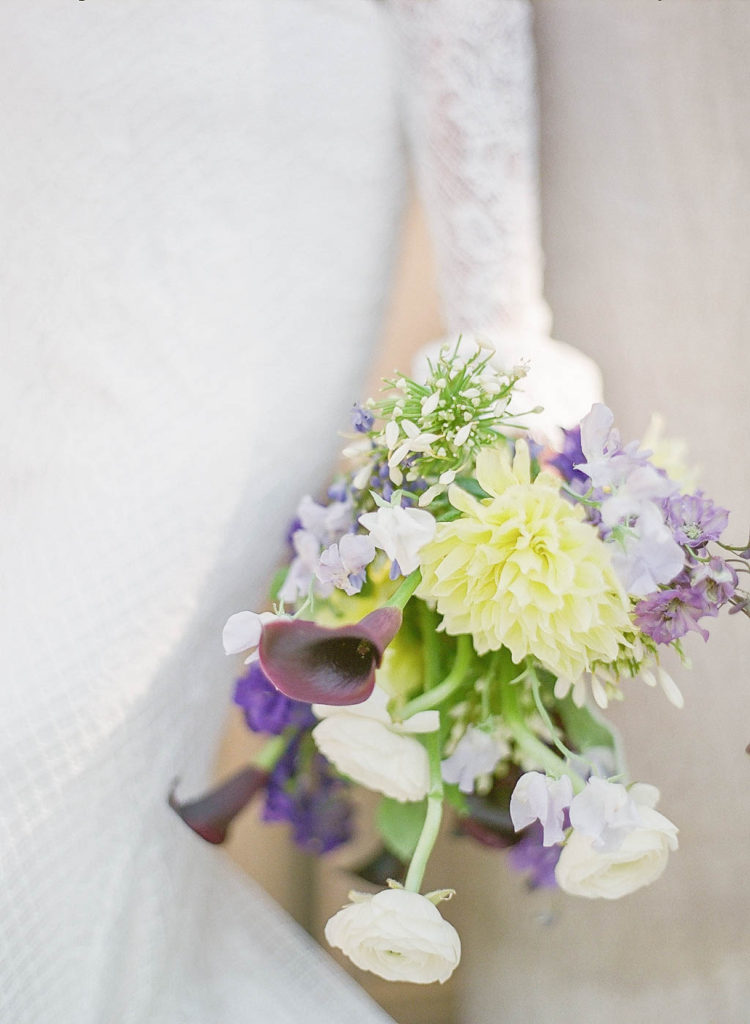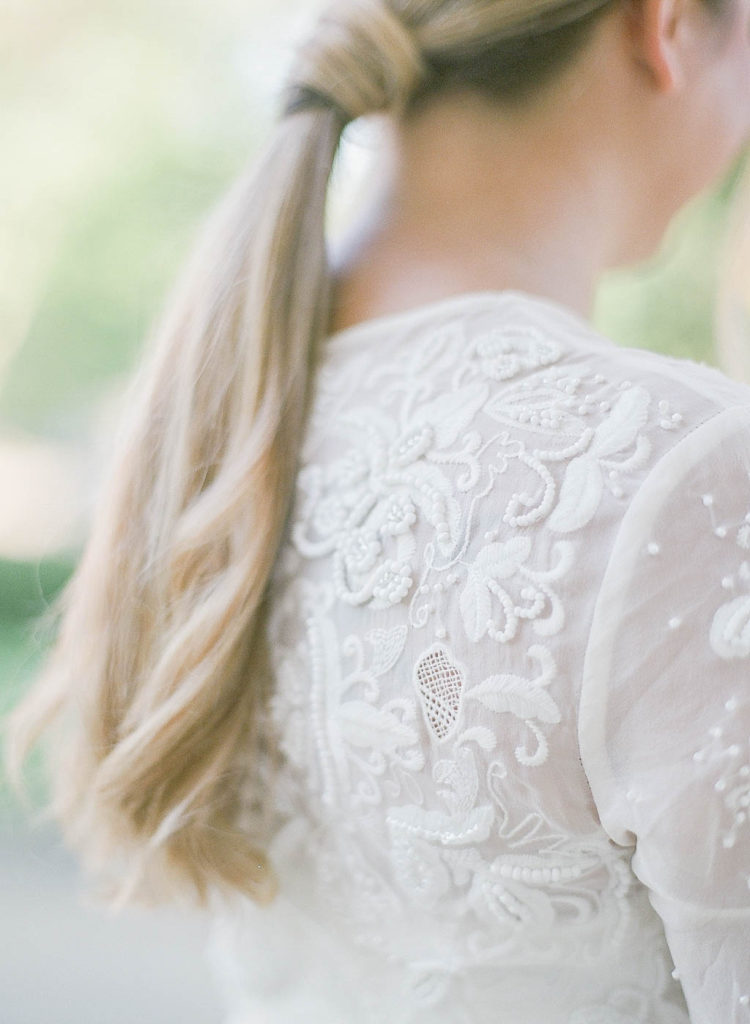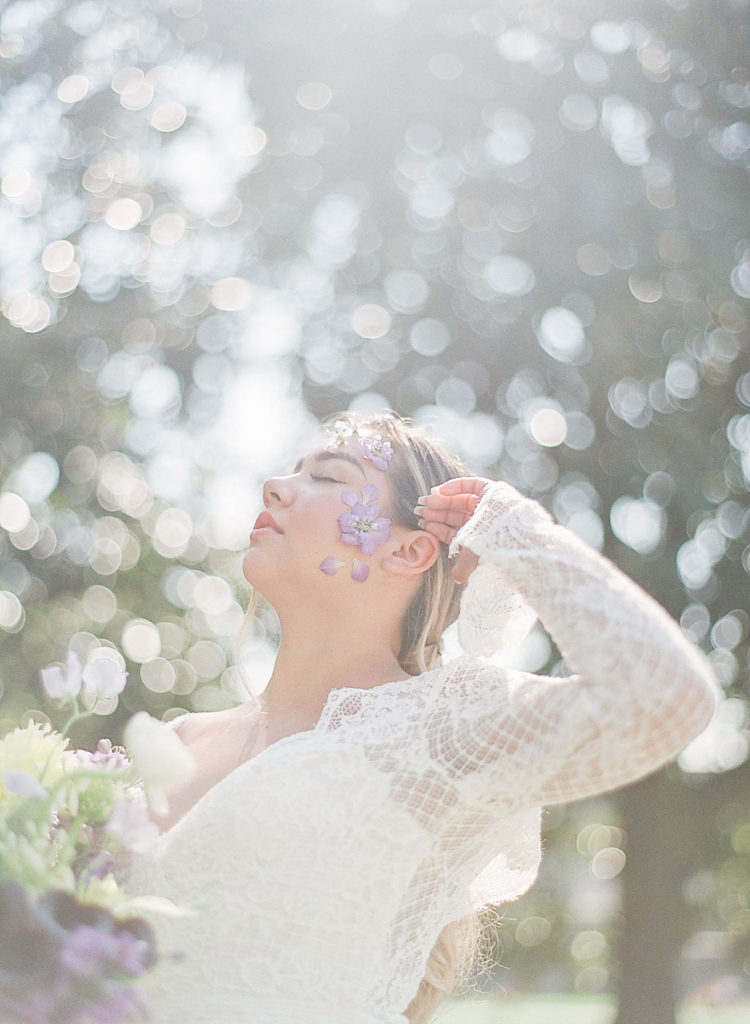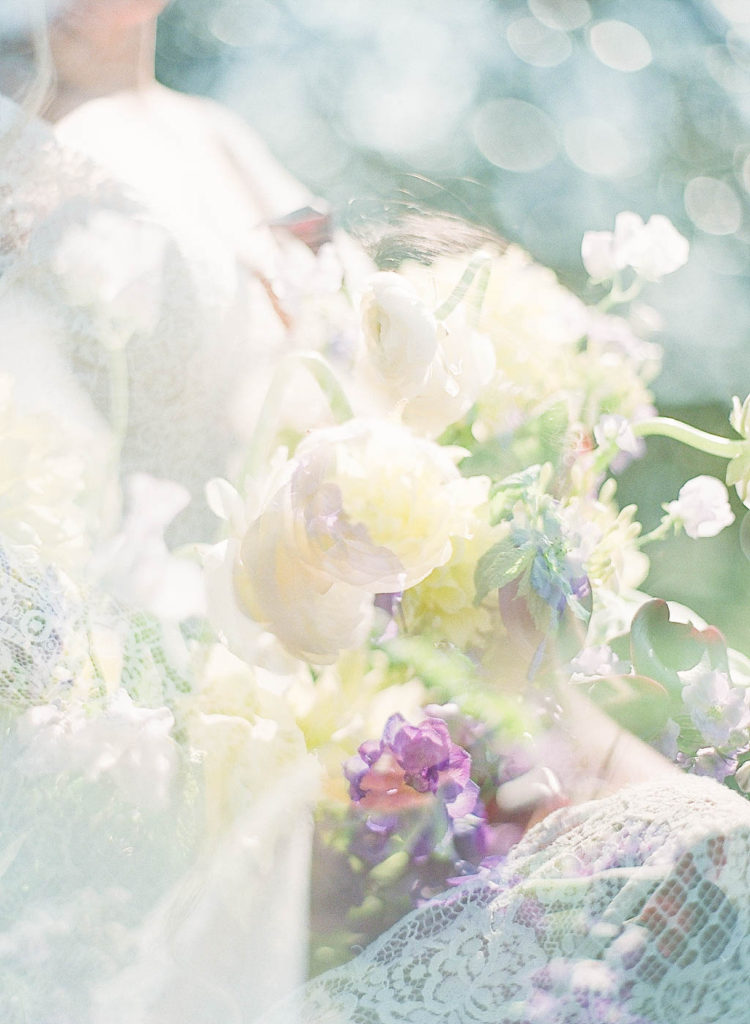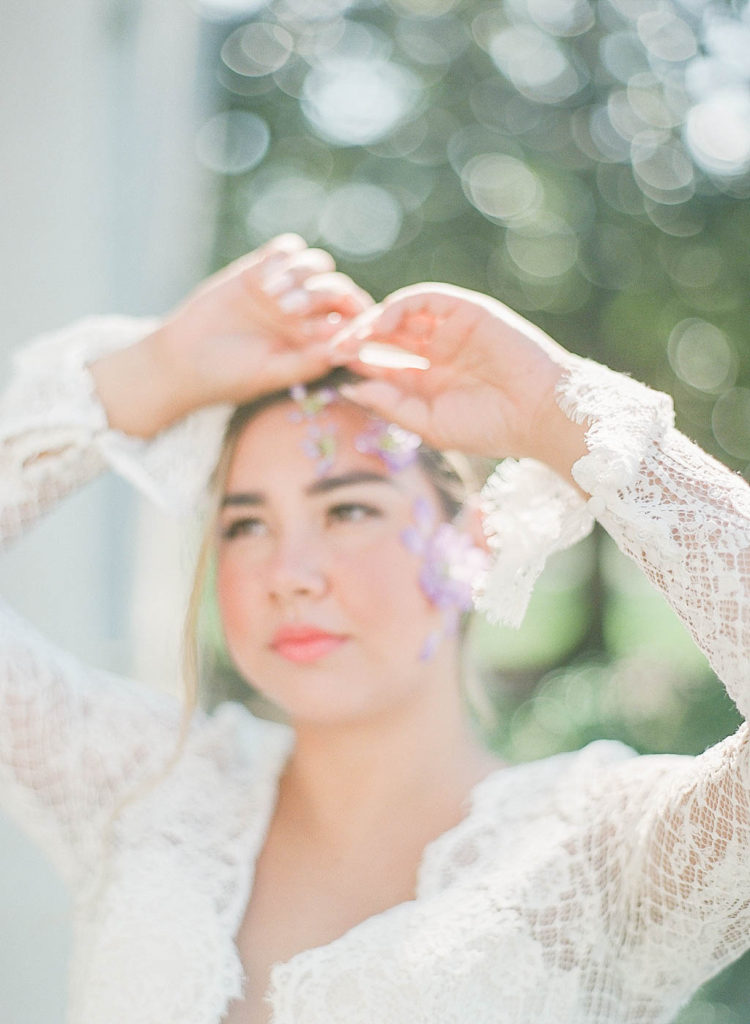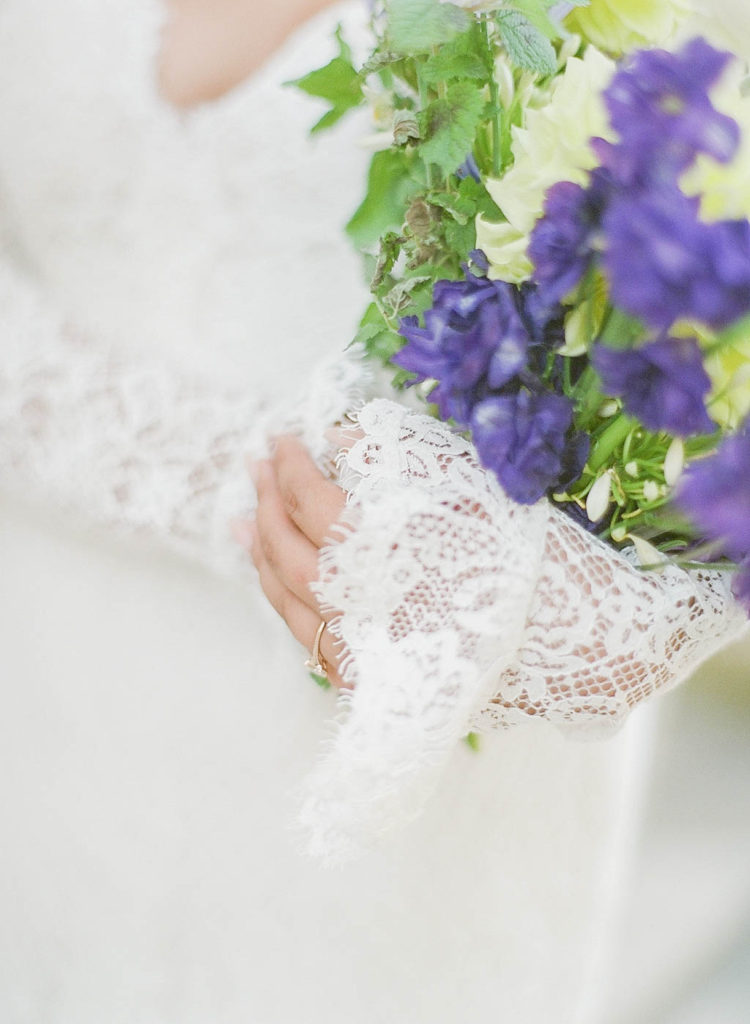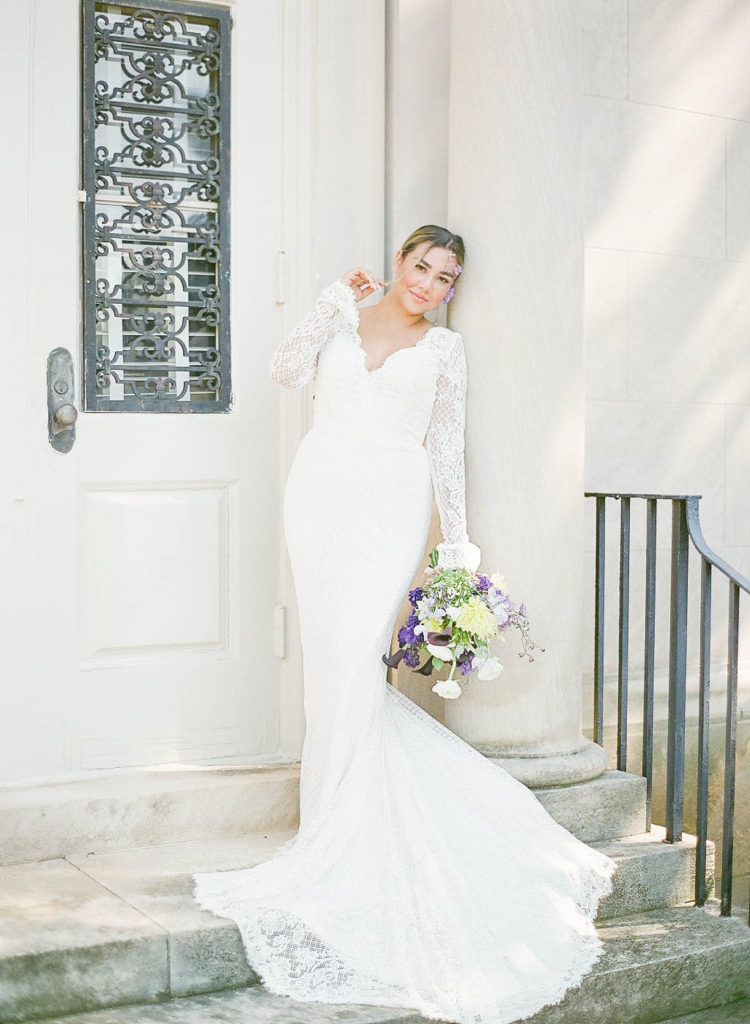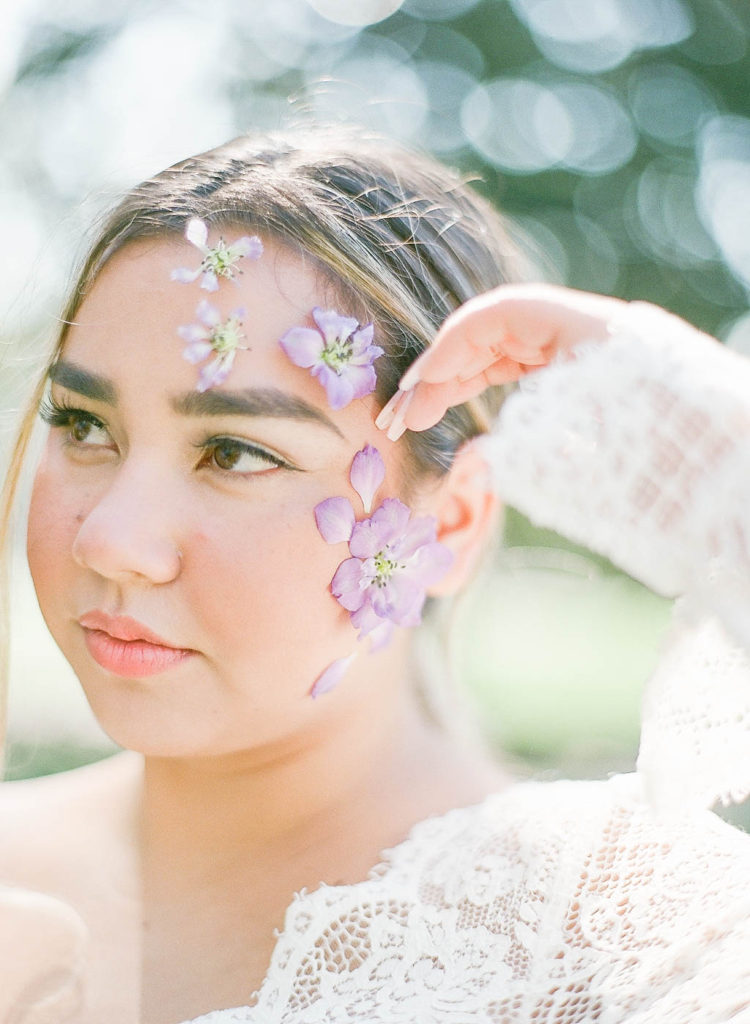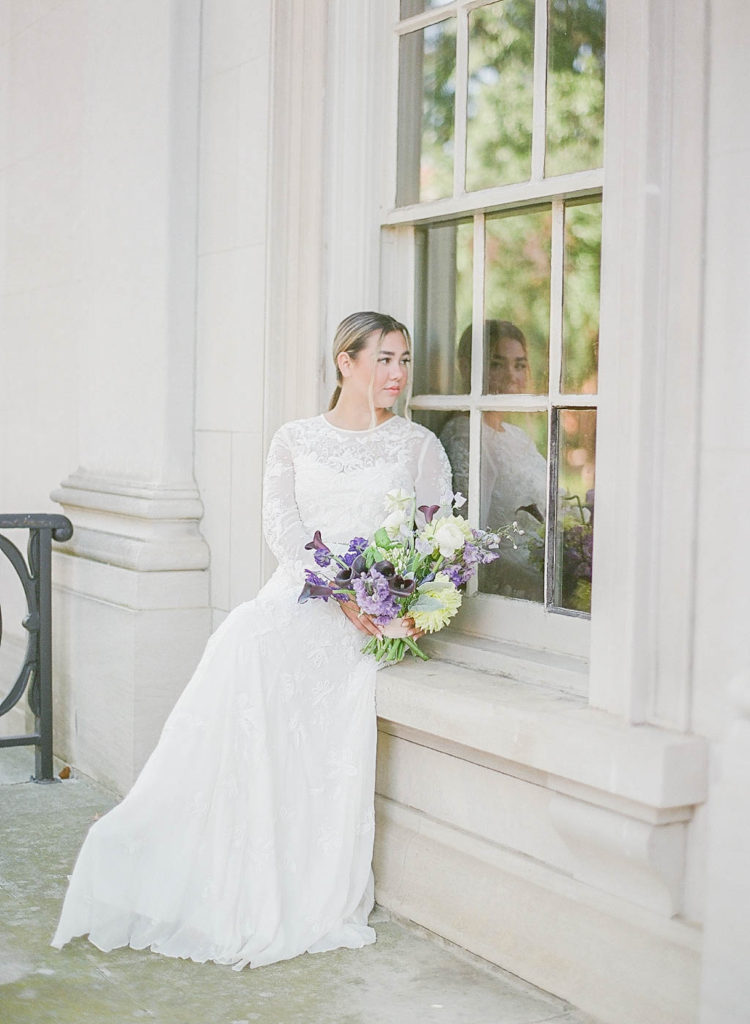 Sources:
Creative Direction/Photography:
Alex Krall Photography
@alexkrallphotos
Model:
Chelsea Schmidt
@cschmidtphoto
Venue:
VMFA
@vfmamuseum
Dresses:
Blue Sage Bridal
@bluesagebridalrva
bluesagebridal.com
Florist:
Fleure Studio
@fleure_studio
Fleurestudio.com
If you are planning a wedding in Roanoke Virginia, Richmond Virginia, Fredericksburg/Northern Virginia, The  Shenandoah Valley, Coastal Virginia or in Charlottesville/ Lynchburg Va, we can help with your wedding planning and ideas.