Common House: Two Beautifully Historic Venues in Virginia
By Rita Pike
Offering a wholly unique experience, Common House welcomes guests with a beautiful blend of modern comfort with historical beauty, brought to life through decor and design.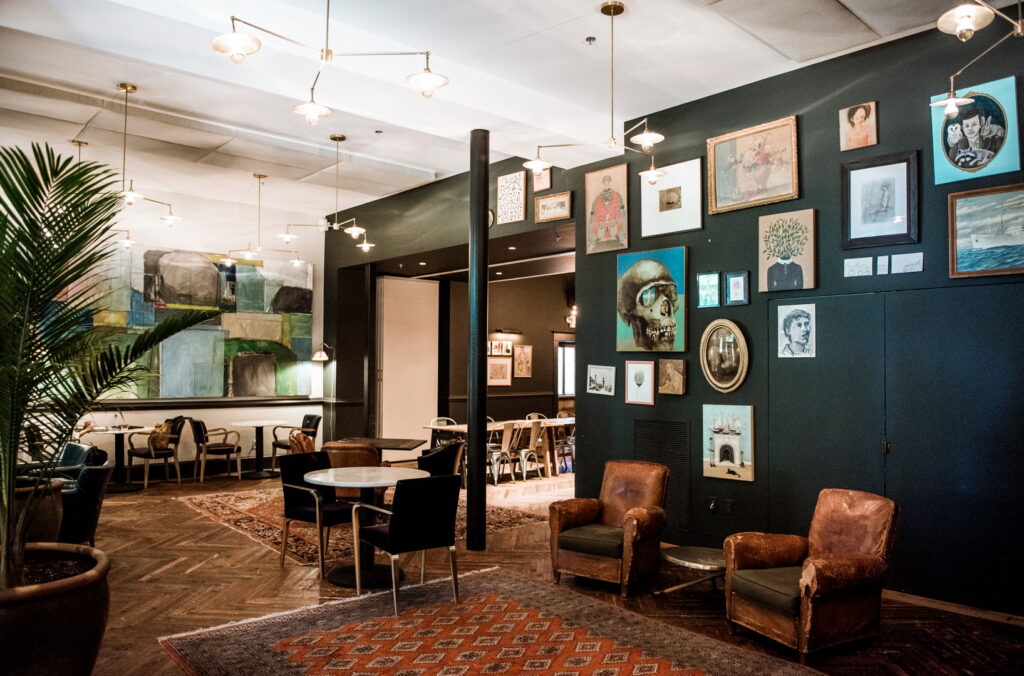 Common House provides in-house catering, an in-house Sommelier, in-house wait staff, and full bar service, as well as beautiful custom-made chairs, tables, lounge furniture, plates, cutlery, and barware for events at their locations.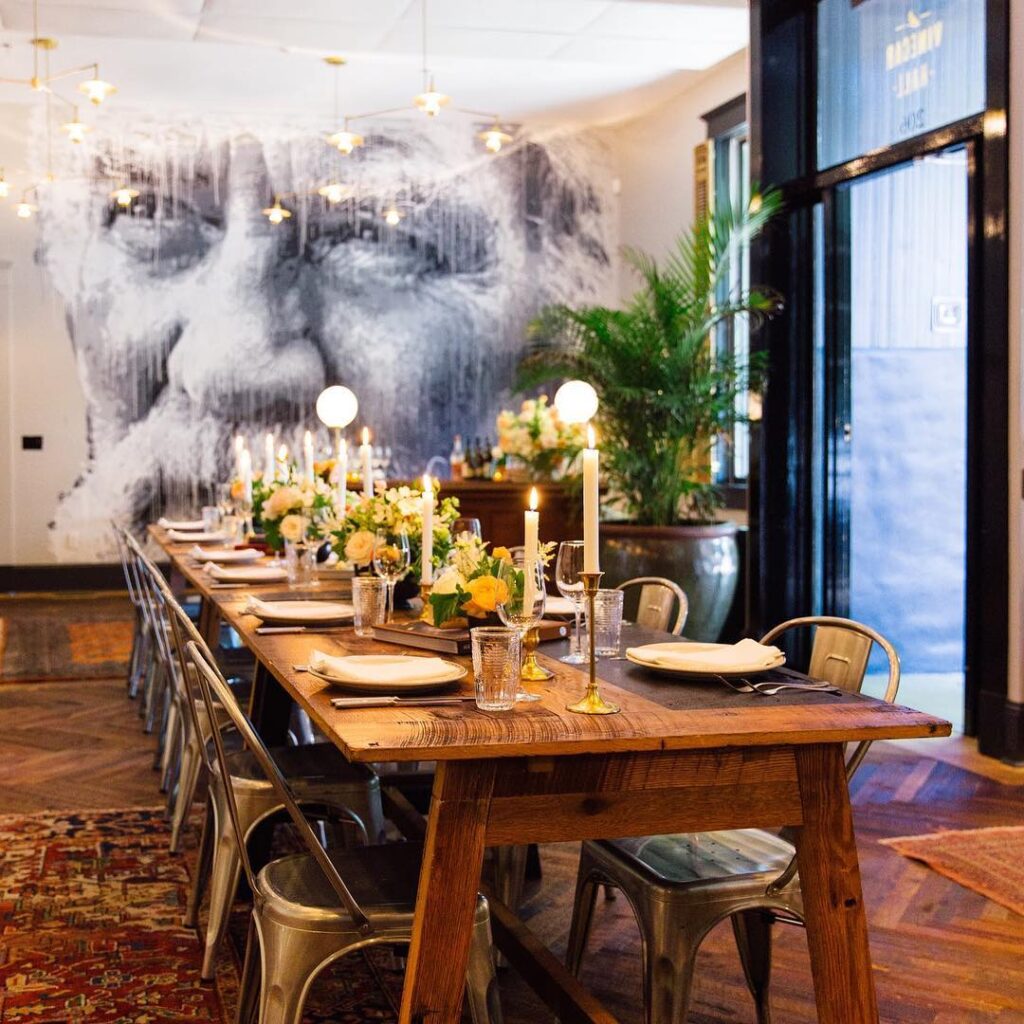 Their personalized elegance adds a distinct touch to every event while their hospitality team goes out all out for each individual client. "We love hospitality! Our team goes above and beyond for our clients and guests to make every event exceptional."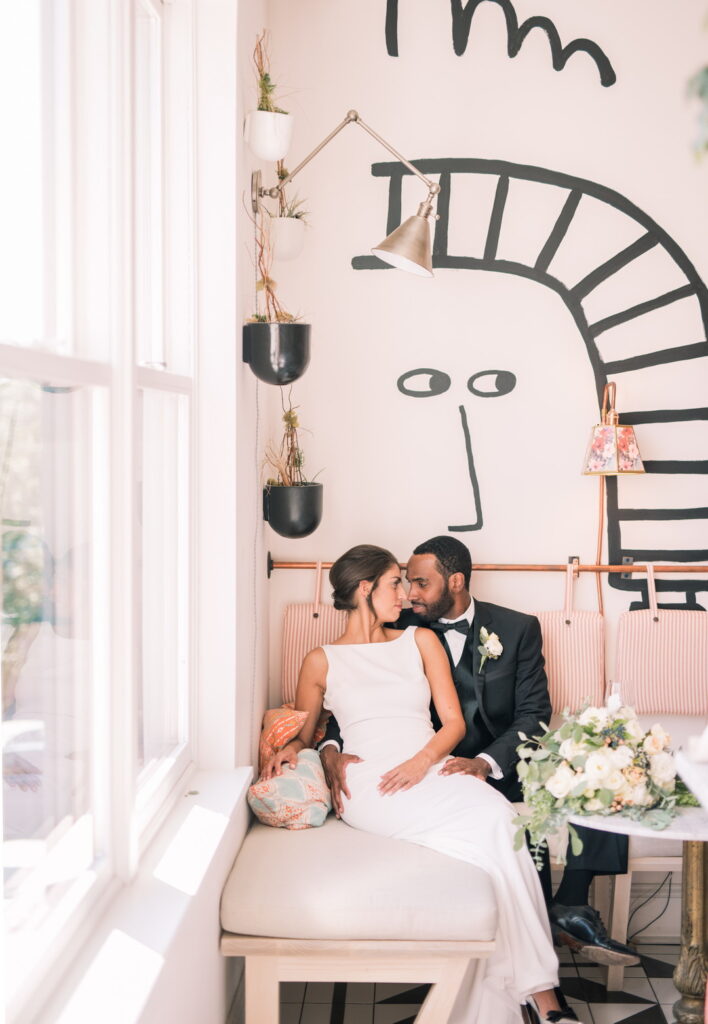 Both Virginia locations offer expertly crafted food and beverage service in a space designed for community, making it the perfect spot for rehearsal dinners as well as the Big Day itself.
The Charlottesville location focuses Vinegar Hall as the primary event space – with options for using the whole house! – presenting guests with a modern, curated gallery of art and inspiration.
The Richmond location offers the use of both the indoor and outdoor spaces. A large accordion door connects Union Hall and the Courtyard. The wall of windows inside Union Hall offers gorgeous views into the courtyard where a weather-proof pergola welcomes guests in all seasons.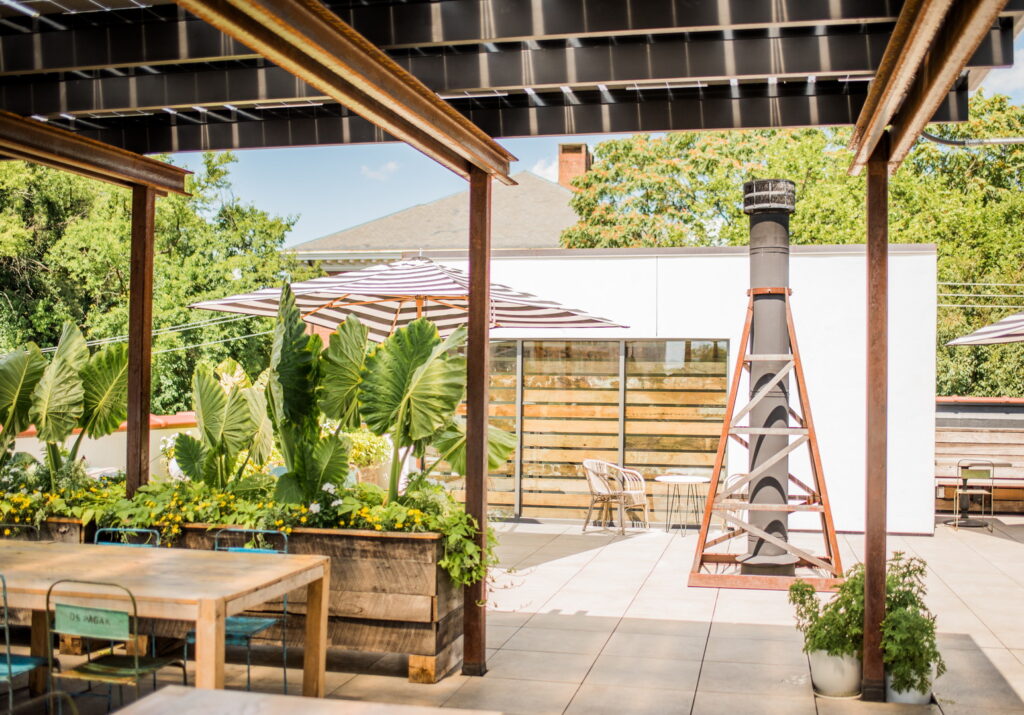 For stunning elegance and eclectic urban design, Common House is a truly unique and versatile option for your special day.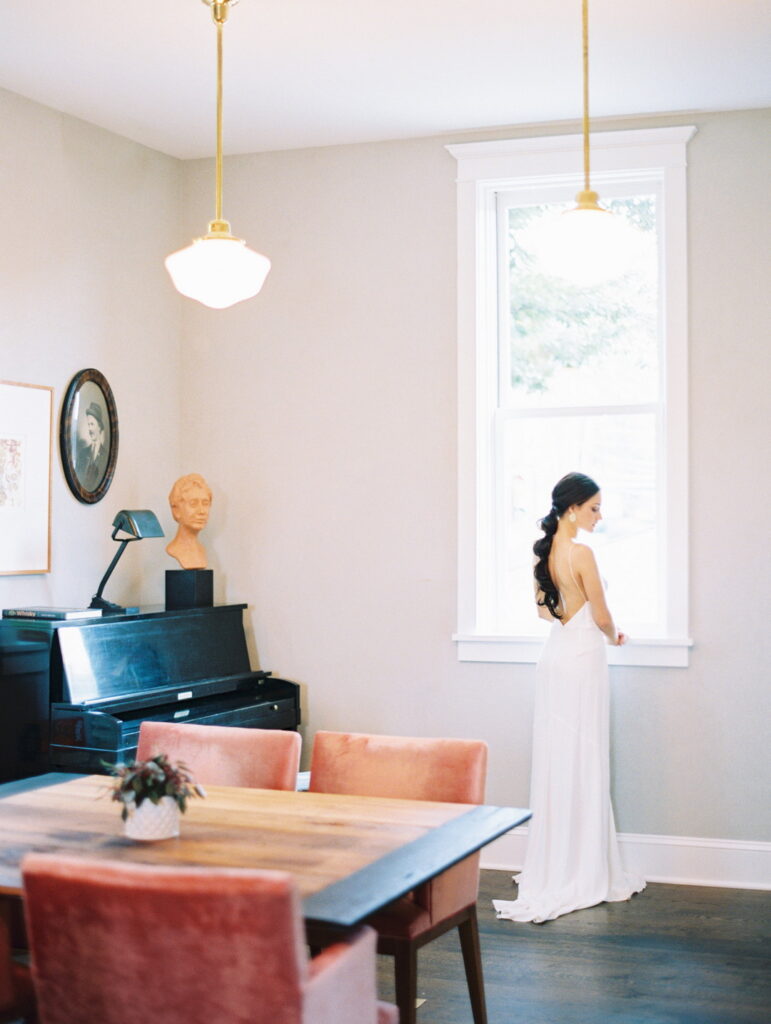 CONTACT:
Charlottesville: Bailey Leitch // (434) 566-0192 // events@commonhouse.com // https://www.commonhouse.com/private-rentals-cville
Richmond: Shelby Howick, shelby@commonhouse.com // 904.234.1225 https://www.commonhouse.com/private-rentals-rva
Follow on Instagram – Richmond- @commonhouserva and Charlottesville- @common__house
If you are planning a wedding in Roanoke Virginia, Richmond Virginia, Fredericksburg/Northern Virginia, The Shenandoah Valley, Coastal Virginia or in Charlottesville/ Lynchburg Va, we can help with your wedding planning and ideas.