Wedding Well-Being
Krysta Zakrzewski, KZ Events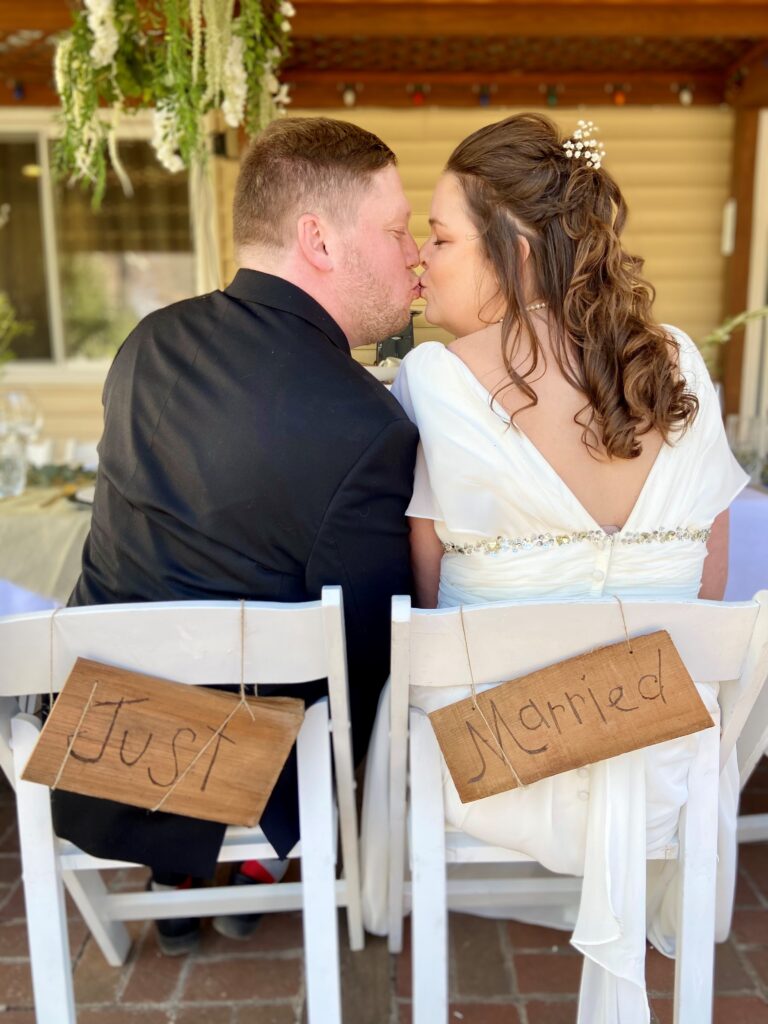 A wedding ceremony can be incredibly fun to plan. But often making sure you and your partner, as well as your guests, feel comfortable and secure at the event can be overlooked. There are many ways you can button up any fears during your marriage events that can be easily implemented.
Protecting yourselves can be done way before the party begins. Almost every vendor you encounter will require a contract. These contracts are often written to meet the vendors needs so make sure you review the entire contract to make sure it also protects you. Asking to make edits is perfectly acceptable. Clauses that should be included in your vendor contracts include a "Pandemic Safe Booking" and "Client Mitigation Clause.*"
Protecting your finances can also be neglected when it comes to wedding planning. When starting to plan your wedding, look at your finances and make a budget. Then stick to it. There are many ways that you can bring your costs down, saving money for your future, while still giving you the wedding of your dreams. Choosing a venue that already looks great naturally can save on decoration fees. Select a venue where you can host the entire event to avoid increased transportation fees, venue fess, and time. Negotiate for items like chairs and tables and linens as part of the venue package. Opting for a signature drink instead of a full bar or check to see if you can provide the alcohol yourself.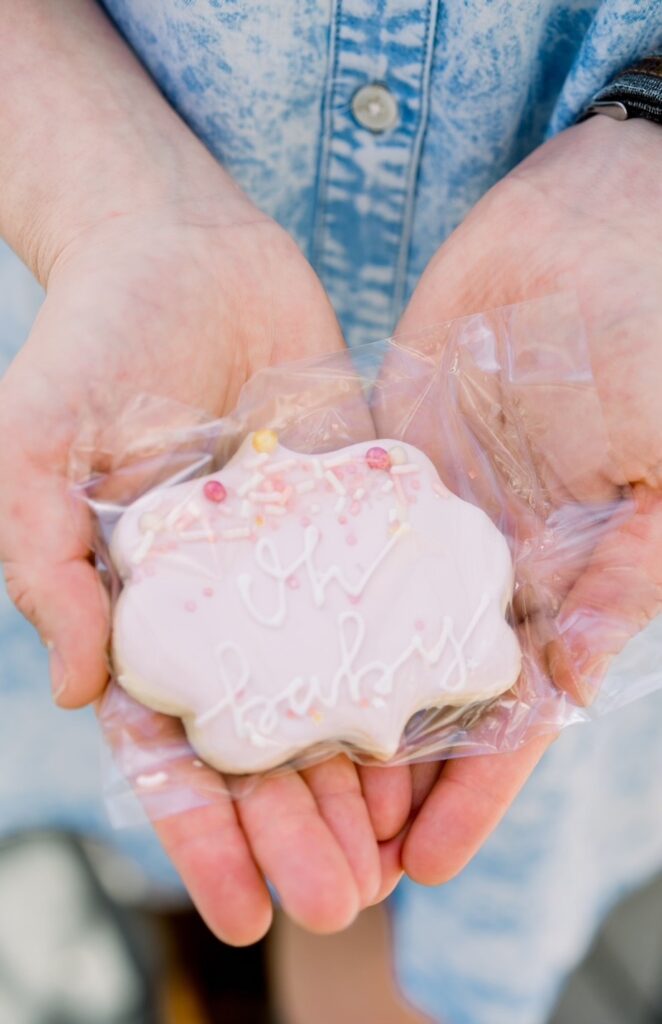 It is also incredibly important to protect your mental health and wellbeing before, during and after the event. Change is always stressful, planning a wedding can be stressful; counterbalance that with allotted self-care time either individually or with your partner. Consider a date night where you don't talk about ceremony details. Give your family and friends specific jobs to help with the wedding planning. Take an area that you have less passion about, for example, give your mother-in-law the task of helping with florals. Tell her exactly what you like and want, your budget and have her oversee that portion. Give your dad the task of getting all the alcohol from a warehouse or build an altar. Hire an onsite wedding planner to avoid worrying about logistics on your big day. Plan to do a bridal shot prior to the wedding so that you have more time on the actual day to enjoy with your guests. With the current climate, you may not feel comfortable flying for your honeymoon. Check with your State's Certified Visitors Bureau (CVB). The Virginia CVB offers multiple ideas for beautiful places to celebrate your matrimony within the commonwealth: www.viginia.org/weddings/honeymoon/.
Caring for you guests' well-being at the ceremony will not go unnoticed. You can take large safety steps for health concerns, such as hiring a company to provide rapid on-site screen for COVID-19 or create hybrid wedding ceremony with a small intimate wedding in-person and live broadcasting to the rest of your guest list. There are also many options for smaller protective steps for your guests. Individual and prepackage desserts, such as cookies and cupcakes or desserts in a mason jar can benefit everyone's confidence in germs. If you have you your heart set on a cake, have the cake presented during a specific time instead of leaving it out for everyone to breath over. Create small open areas to gather with couches, chairs, and highboys instead of the traditional assigned 10-person tables where guests are often strangers.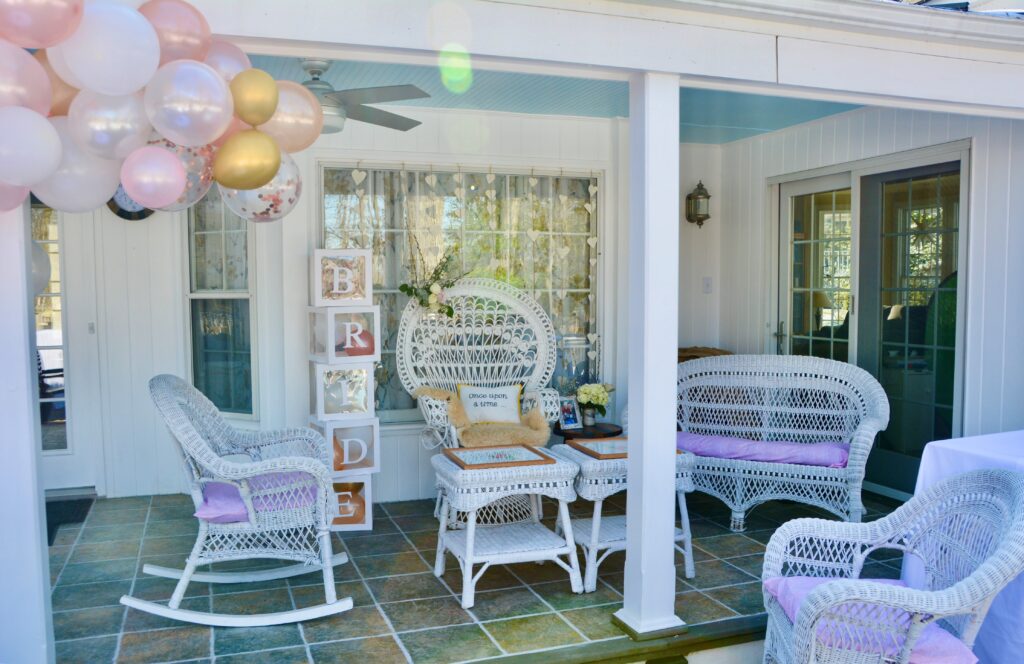 Regardless of whether you are planning for a large or small wedding, make sure you plan for protecting you and your guests.
Photographer: Minh Wilson Photography
Cookie Baker: The Teensy Cookie Co
If you are planning a wedding in Roanoke Virginia, Richmond Virginia, Fredericksburg/Northern Virginia, The Shenandoah Valley, Coastal Virginia or in Charlottesville/ Lynchburg Va. we can help with your wedding planning and ideas.