By Angeline H. Frame
Looking for the ultimate wedding venue that exudes both historic charm and updated elegance?
Burlington Plantation, located in Charles City, between Williamsburg and Richmond, can offer you and your guests this experience and so much more.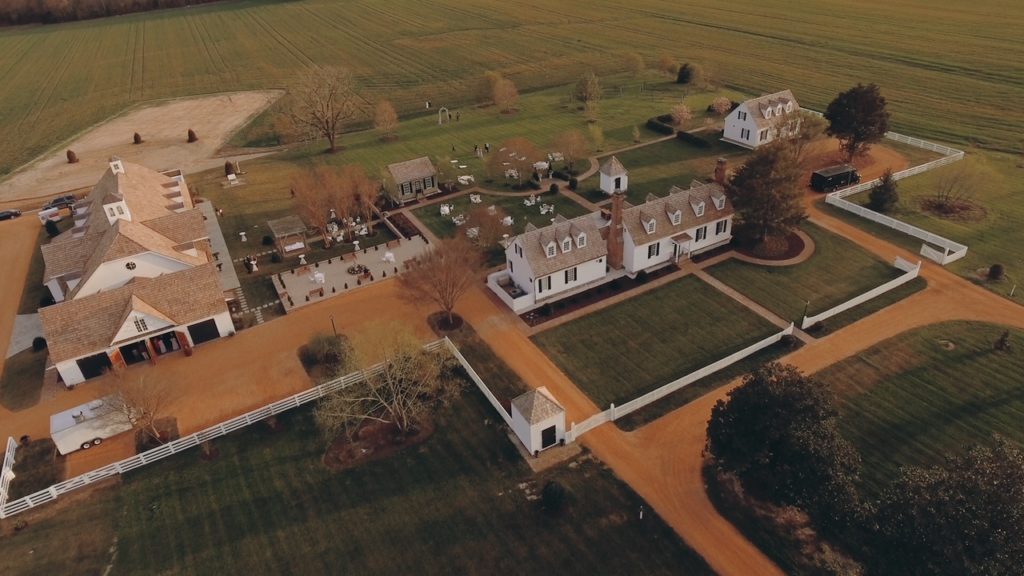 I had the pleasure of visiting this amazing venue and was impressed with the thoughtful details to accommodate a wedding couple and their guests.
For starters, the bridal cottage includes a make-up salon complete with studio lighting and salon chairs, a full sized kitchen, a sleeping room and an upstairs loft for the bridal party to relax.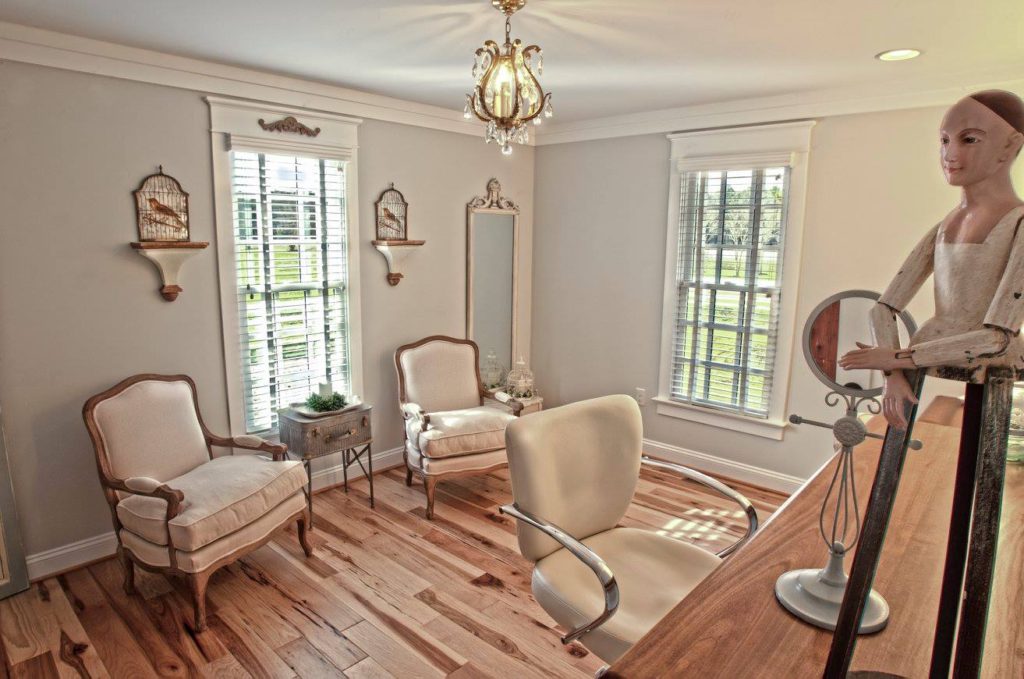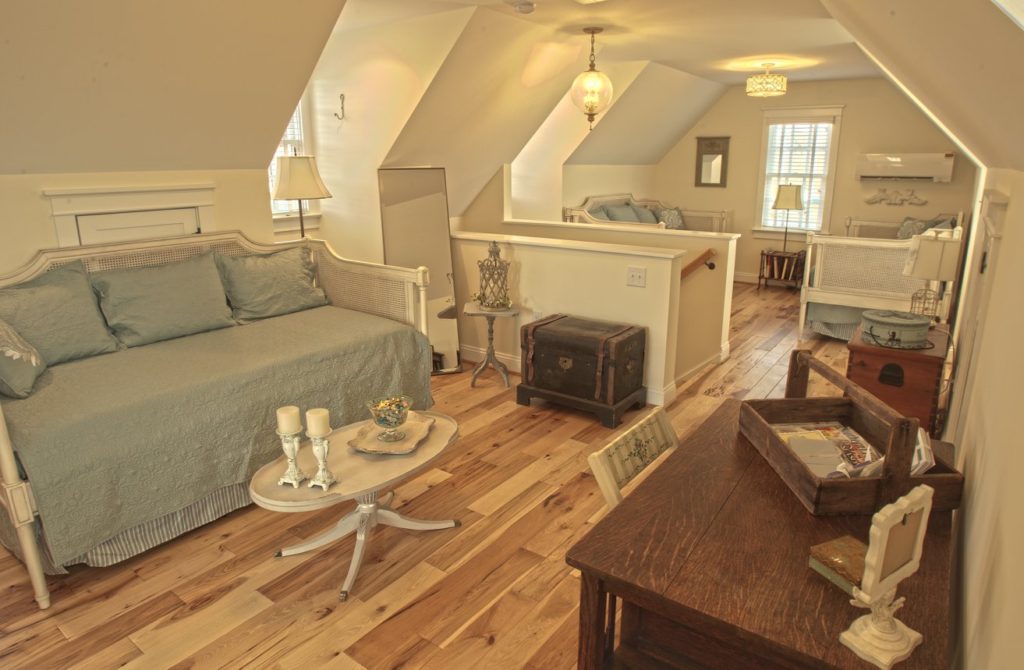 The renovated Ice House has been converted into a pub, and the spectacular Stables Ballroom features a sweeping staircase for couples to make a grand entrance. Completing the reception area is an authentic bar and antique cash register from a nineteenth century saloon. The groom's den is also located in this building and even includes an X-box gaming system to keep the guys entertained while preparing for the big day.
Ice House Pub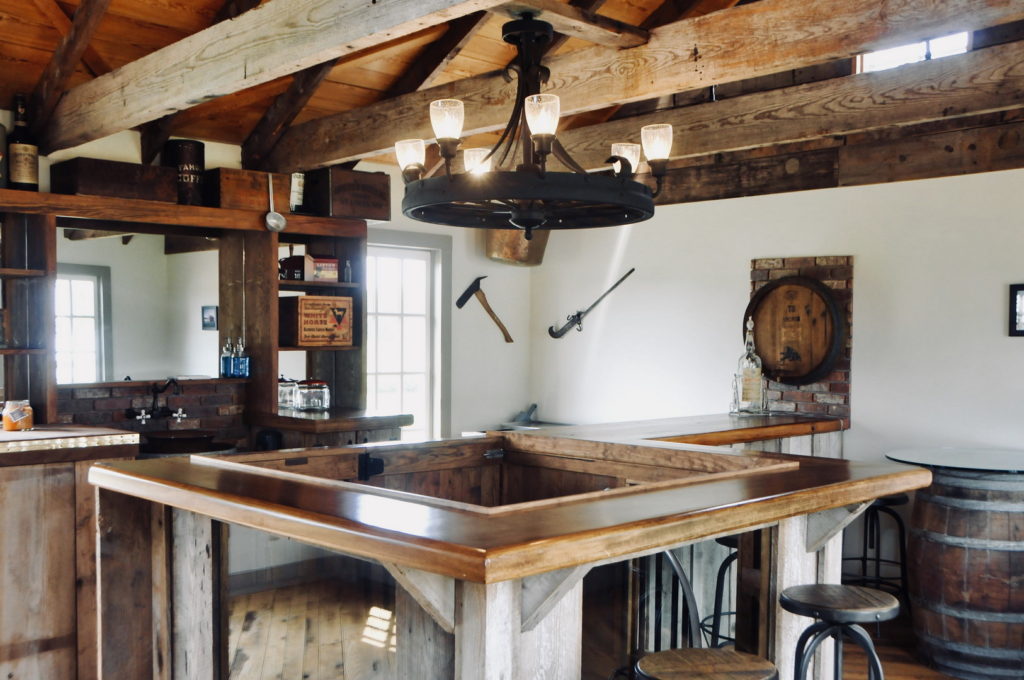 The Stables Ballroom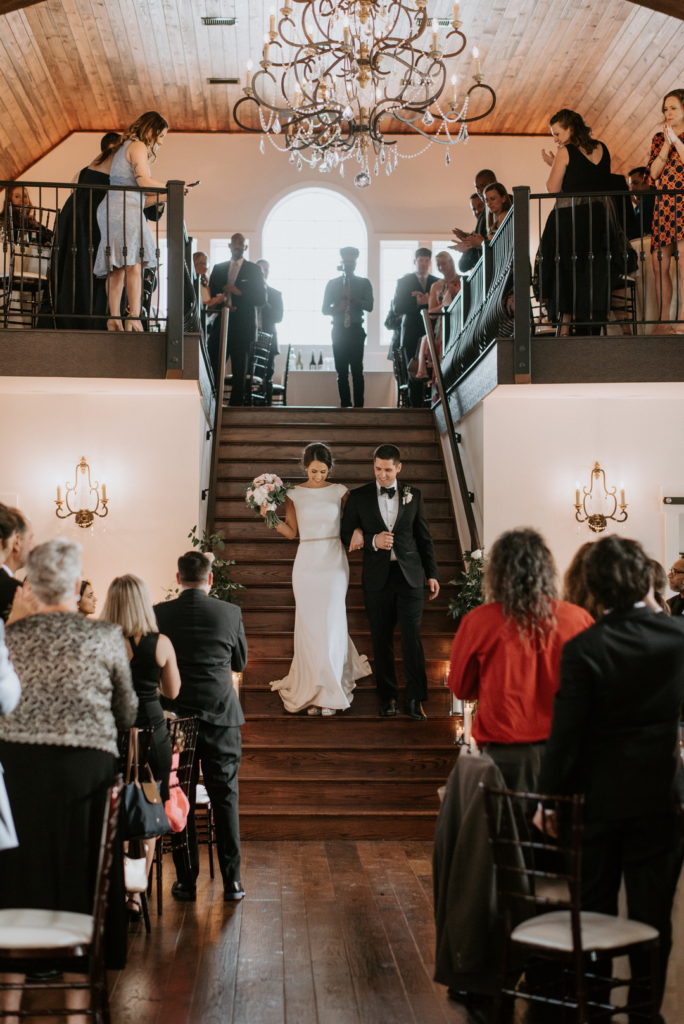 The Bar at The Stables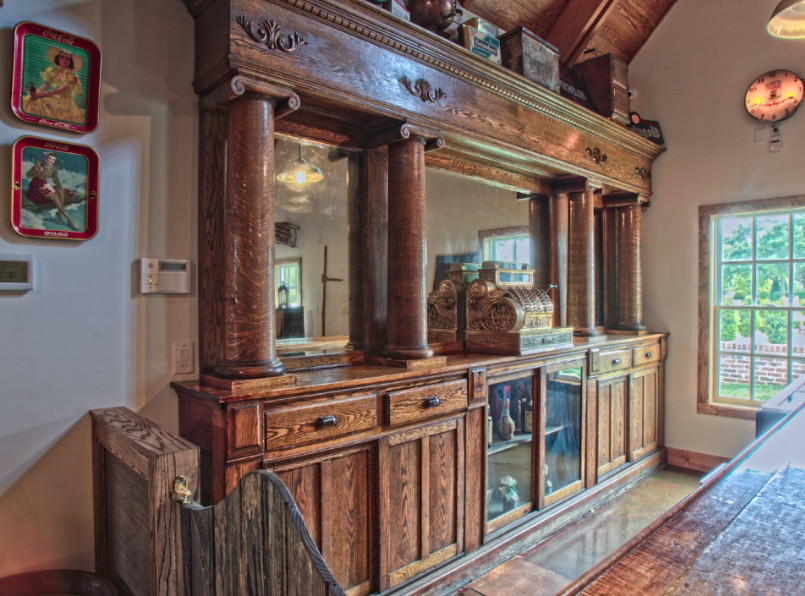 The planter's house is beautifully furnished with a mix of  antiques and family pieces, a modern kitchen, and offers two charming sleeping room upstairs.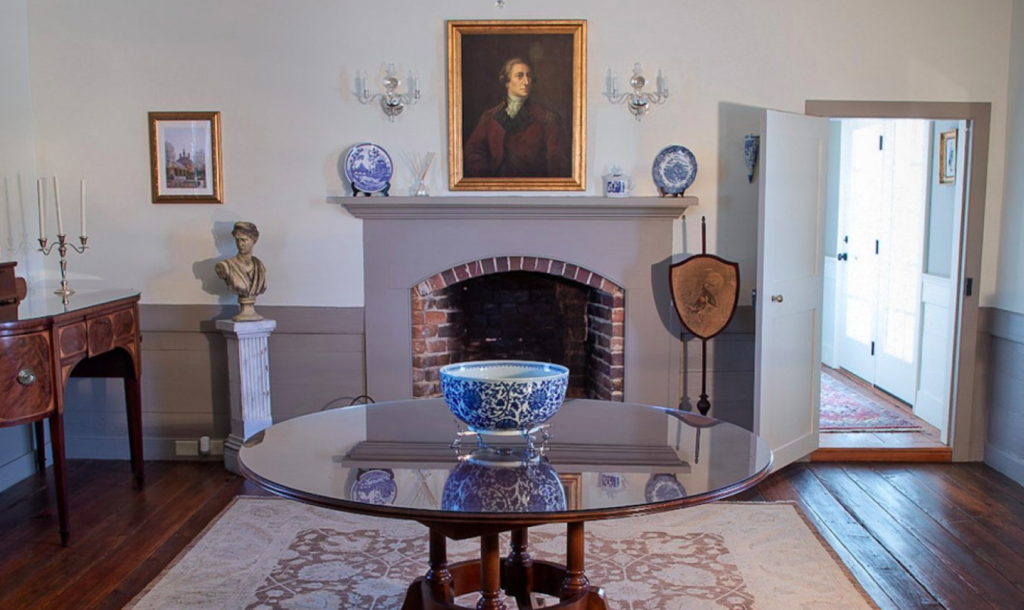 Each building on the property is decorated with interesting and personal touches, by the owners of Burlington.
Speaking of which, Burlington Plantation's many updated additions came about when the owners purchased the main house, a classic planter's house circa 1818, so that they could host their son's wedding at Burlington (check out Alissa and Bruce's wedding in the current issue of Virginia Bride Magazine).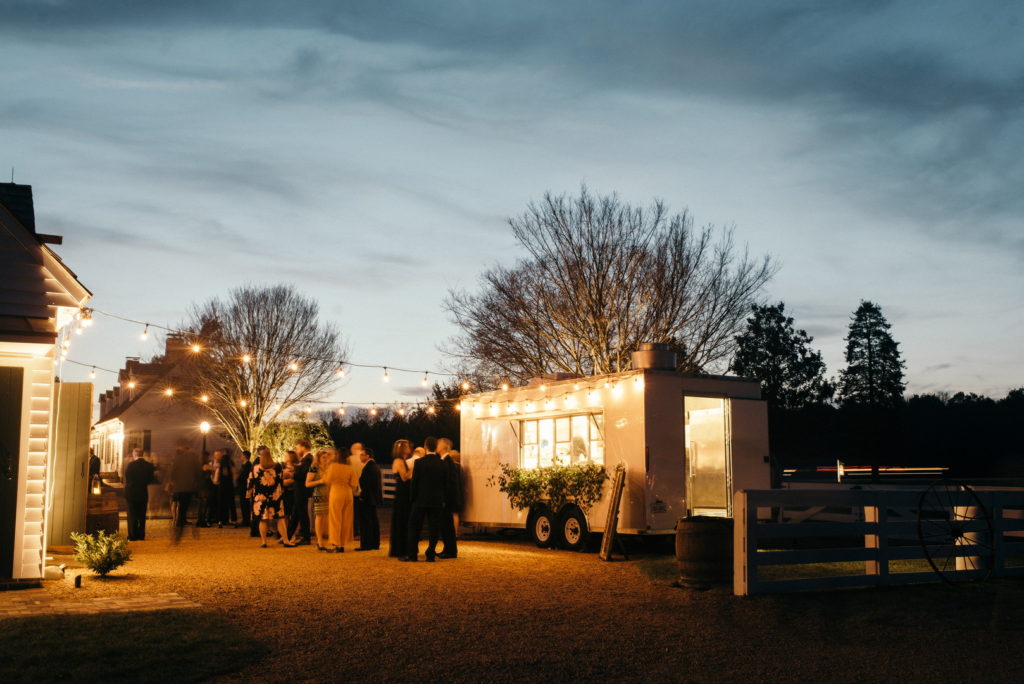 Guests to this venue will delight not in just the buildings, but the grounds as well, there is a sunken garden for outdoor ceremonies, fountains, statuary, numerous seating areas, and outdoor speakers to play music throughout the grounds.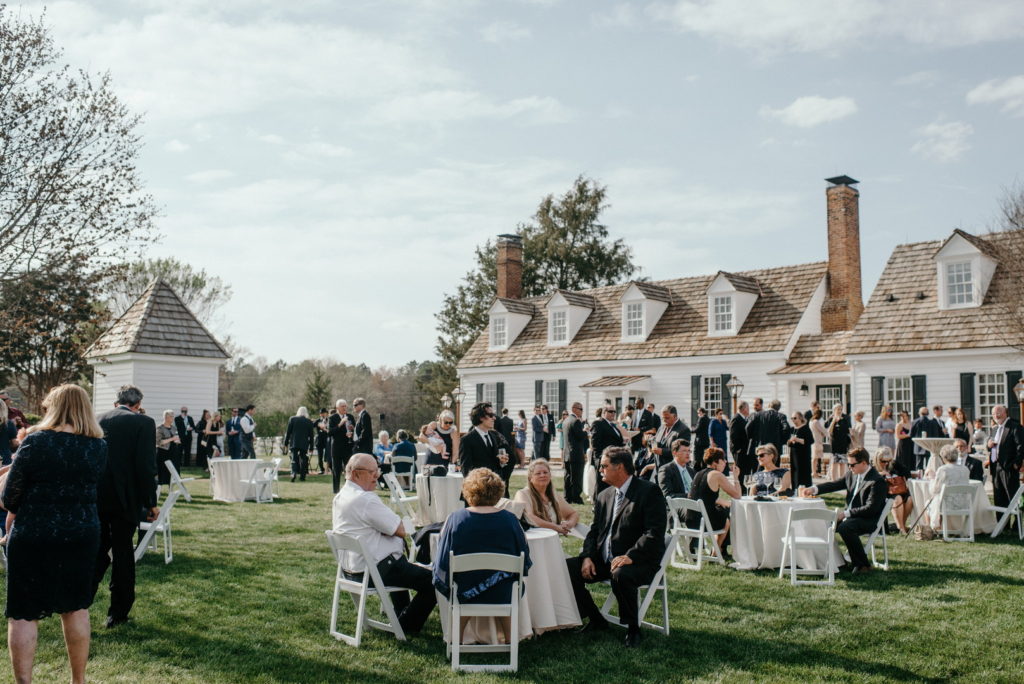 Be sure to call soon to schedule a tour, Burlington is now booking for 2020.
Prices:
Mon-Thurs is $6,500 for a 1 day event
Fri-Sun is $10,000 for a 1 day event
Bridal cottage overnight is $1,000 per night