Welcome back to Wedding Cake Style!
What are the two things that guests look forward to the most while attending a wedding?
The dress reveal and the wedding cake!
We love to pair beautiful wedding cakes with designer dresses to inspire Virginia Brides!
P.S.- your guests will be impressed!
Today we are featuring two Richmond based wedding cake designers who will be displaying in The Richmond Greater Virginia Bridal Show this Sunday at The Dewey Gottwald Center.
Paired with wedding gown designers available at Sixpence Bridal who will be showcasing gowns in the fashion show on Sunday.
You don't want to miss it!
First this ruffled cake creation by Cake Art Divas..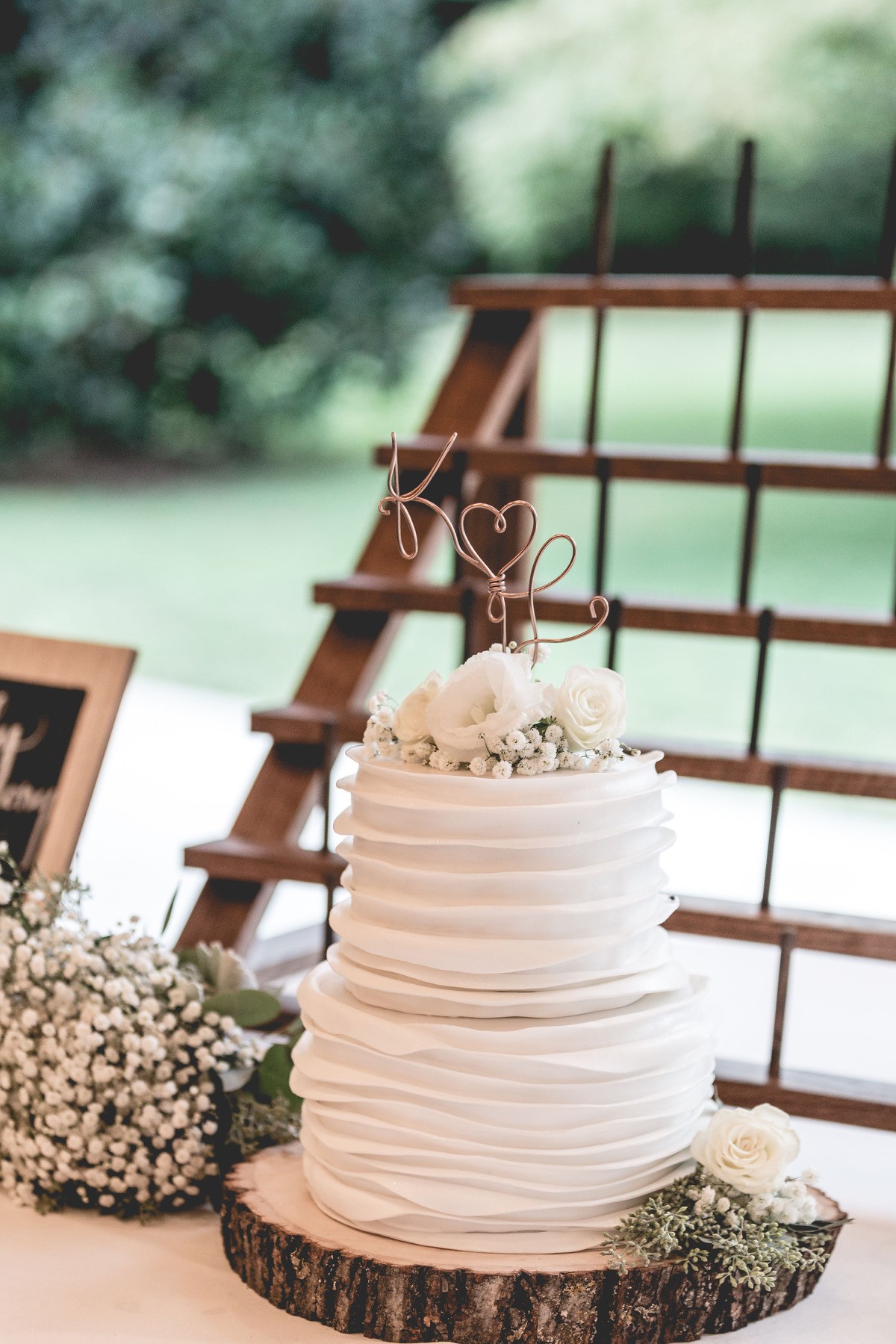 together with this dress by Aire Barcelona…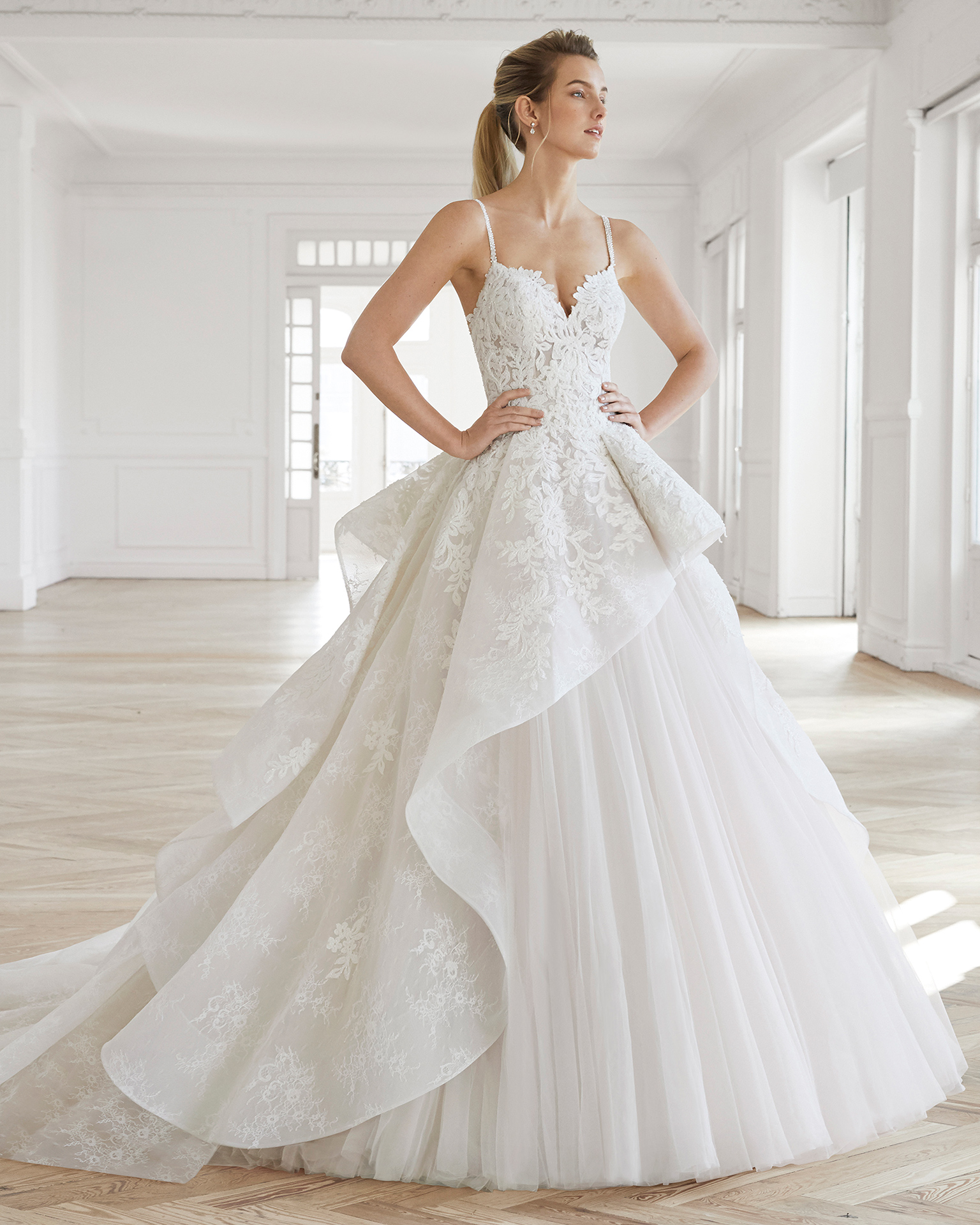 and this naked cake by Sweets and Soirees...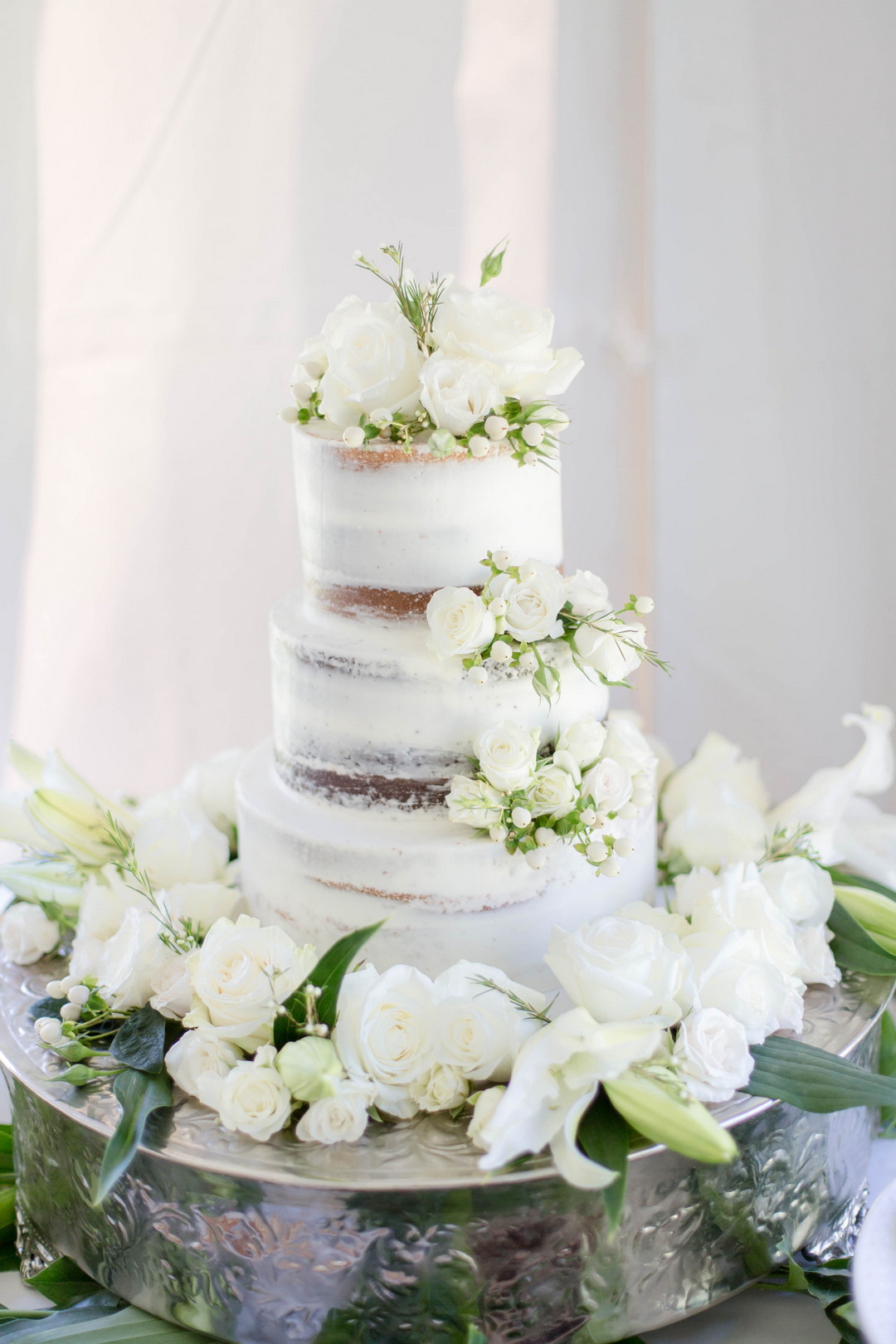 paired with this dress by Sophia Tolli...