Welcome back to Wedding Cake Style!
What are the two things that guests look forward to the most while attending a wedding?
The dress reveal and the wedding cake!
We love to pair beautiful wedding cakes with designer dresses to inspire Virginia Brides!
P.S.- your guests will be impressed!
Sample cakes by both of today's featured wedding cake bakers, this Sunday at The Richmond Greater Virginia Bridal Show being held in The Science Museum of Virginia's rotunda from 1-4 P.M.
Guests attending will also be able to view dresses like the previewed wedding gowns in this post, in the fashion show, presented by Sixpence bridal and meet the floral designers, Riverwood Designs.
First this naked cake creation by Richmond baker Sweets and Soirees …
Flowers adorning the cake are by Riverwood Designs.
Phot0 by Katie Gallagher Photography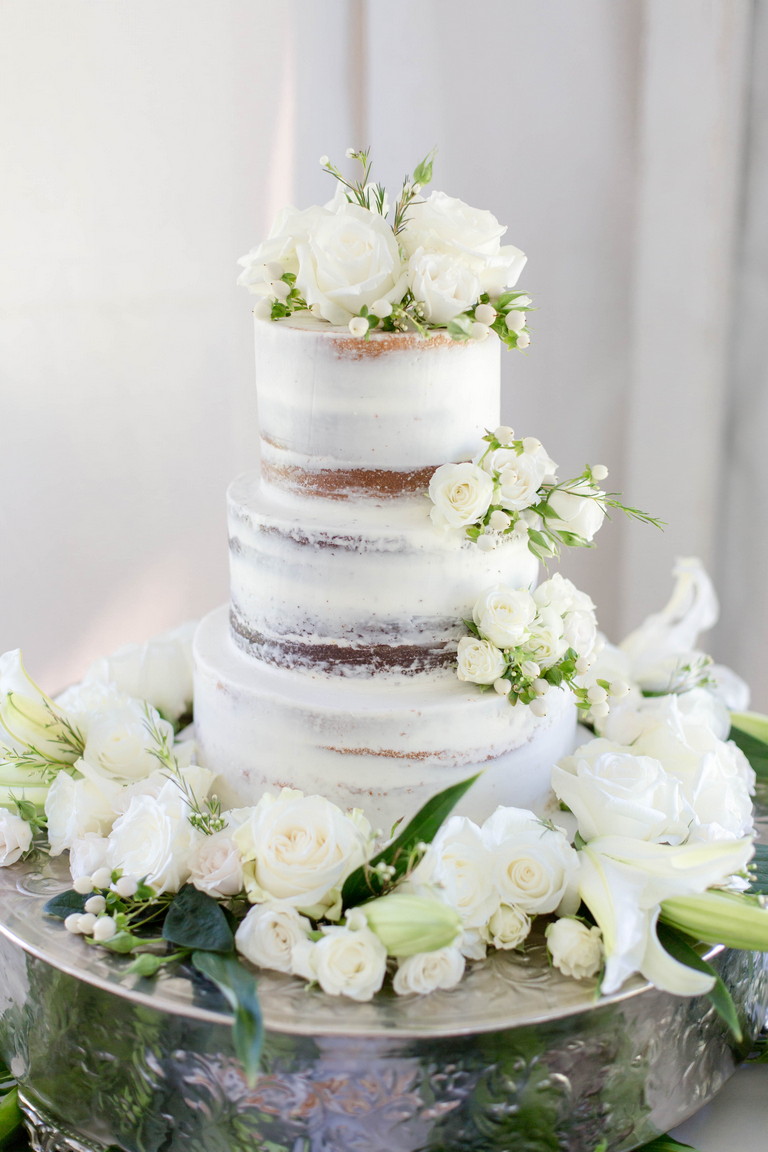 paired with this fairy tale designer gown by Maggie Sottero and available at Richmond bridal store Sixpence Bridal…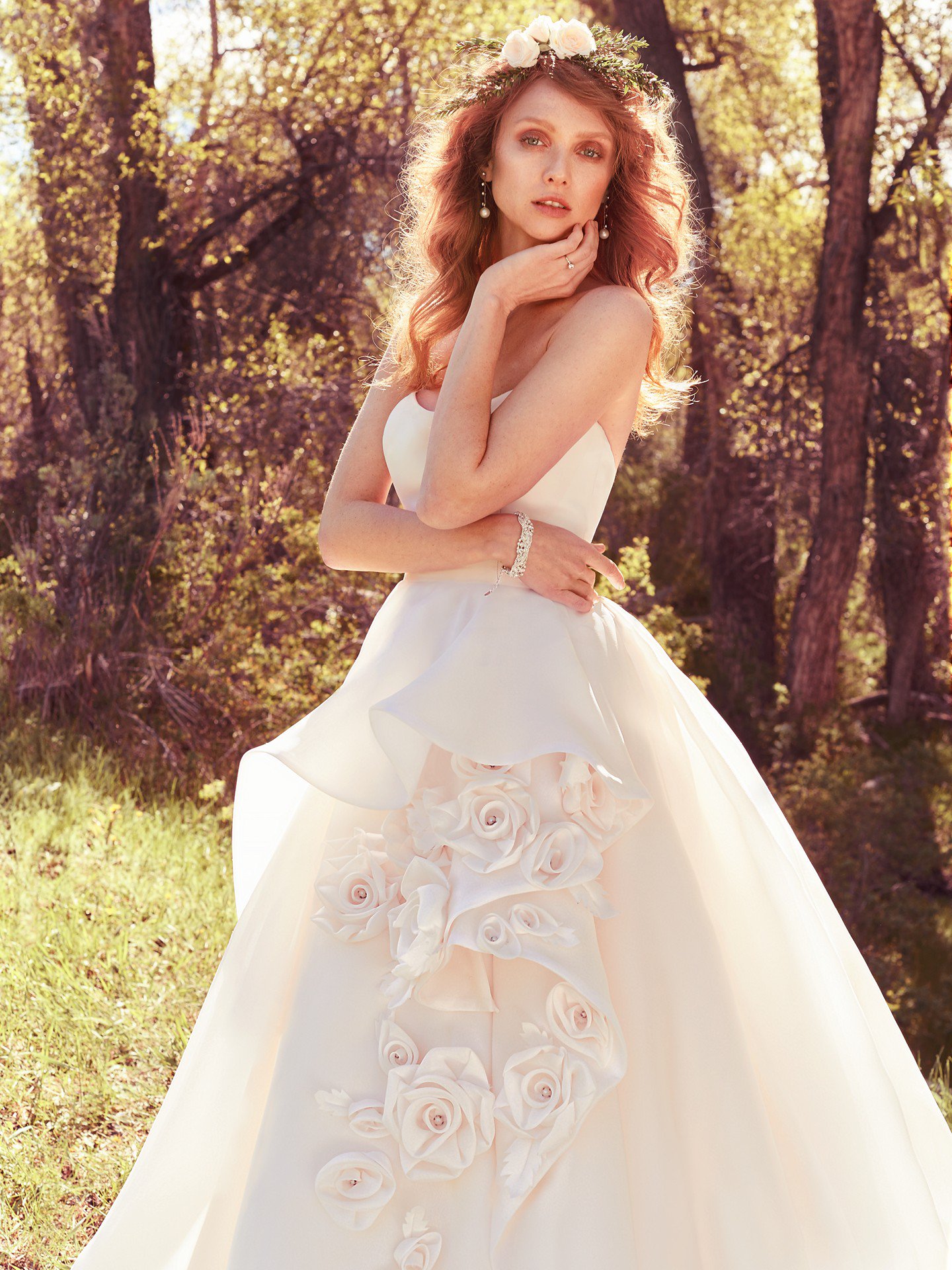 and this elegant wedding cake by Richmond's Baker's Kitchen by Alvina...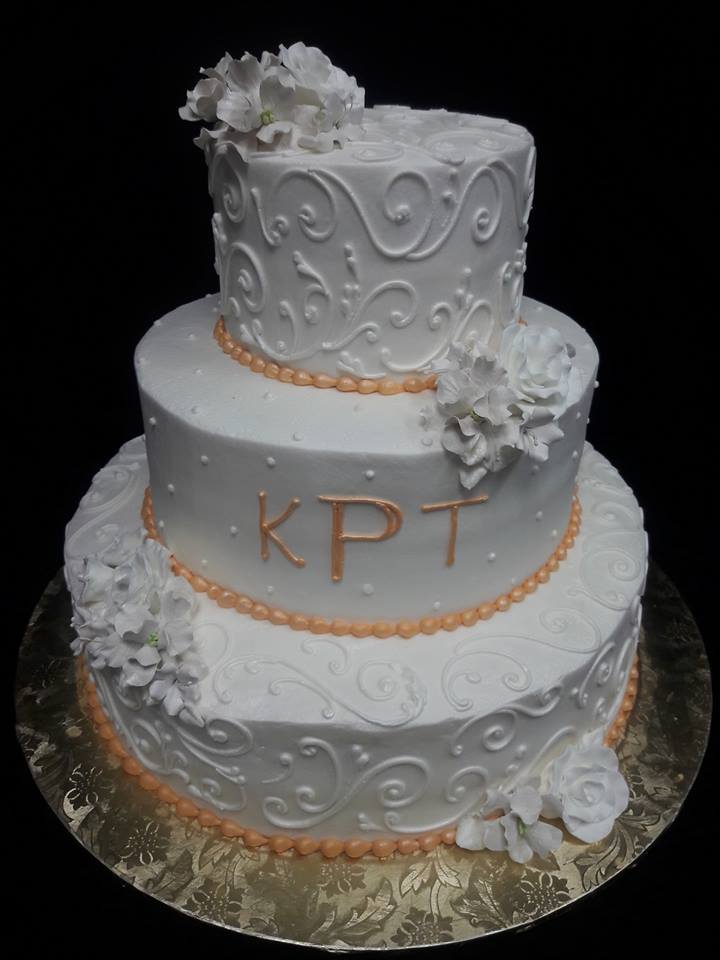 together with this elegant gown by Aire Barcelona also available at Sixpence Bridal…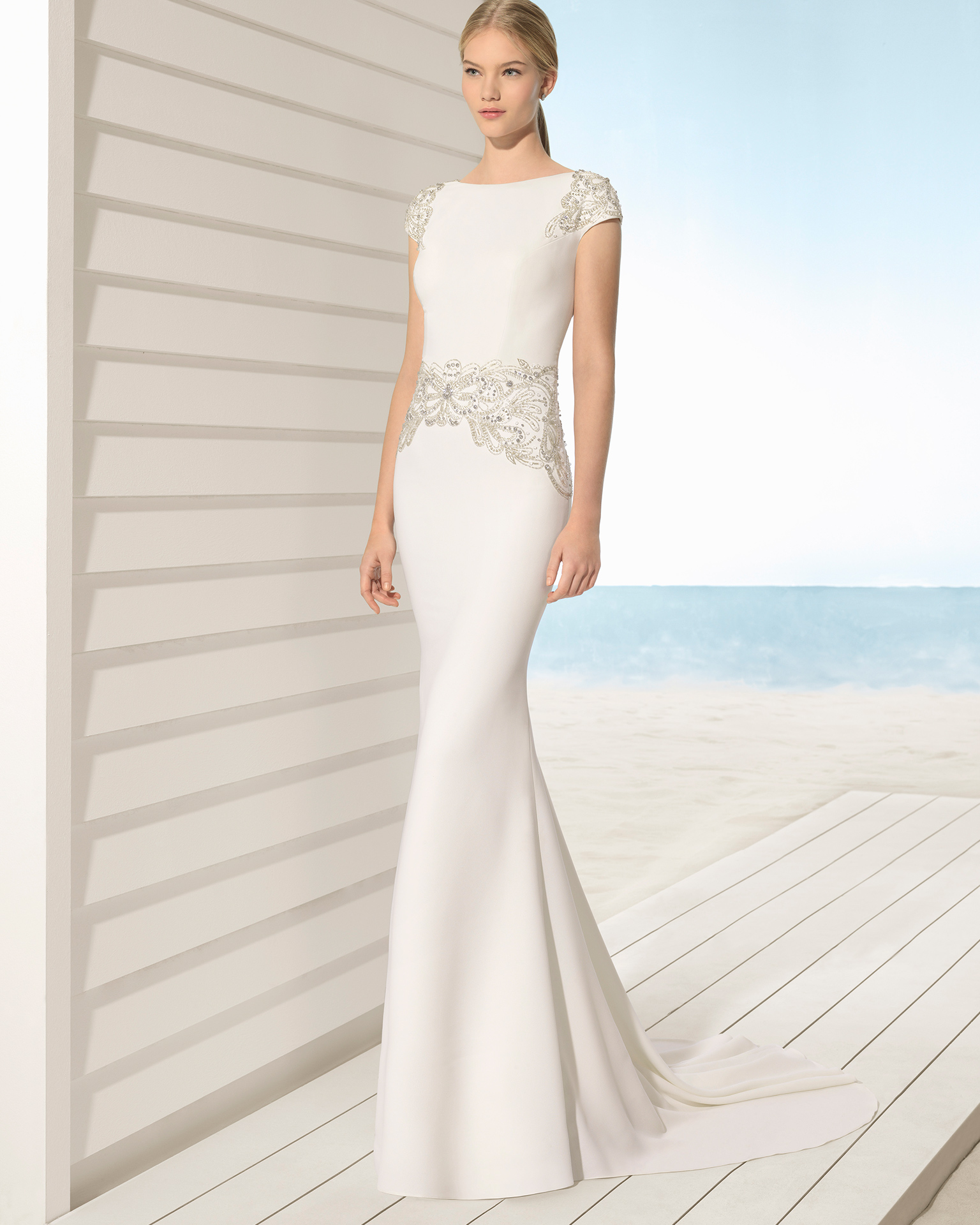 If you are planning a wedding in Roanoke Virginia, Richmond Virginia, Fredericksburg/Northern Virginia, The  Shenandoah Valley, Coastal Virginia or in Charlottesville Va, we can help with your wedding planning and ideas.