Welcome back to Wedding Cake Style!
What are the two things that guests look forward to the most while attending a wedding?
The dress reveal and the wedding cake!
We love to pair beautiful wedding cakes with designer dresses to inspire Virginia Brides!
P.S.- your guests will be impressed!
First this fun, beach themed wedding cake by John Lee Callis, photo by Beth Manning Photography…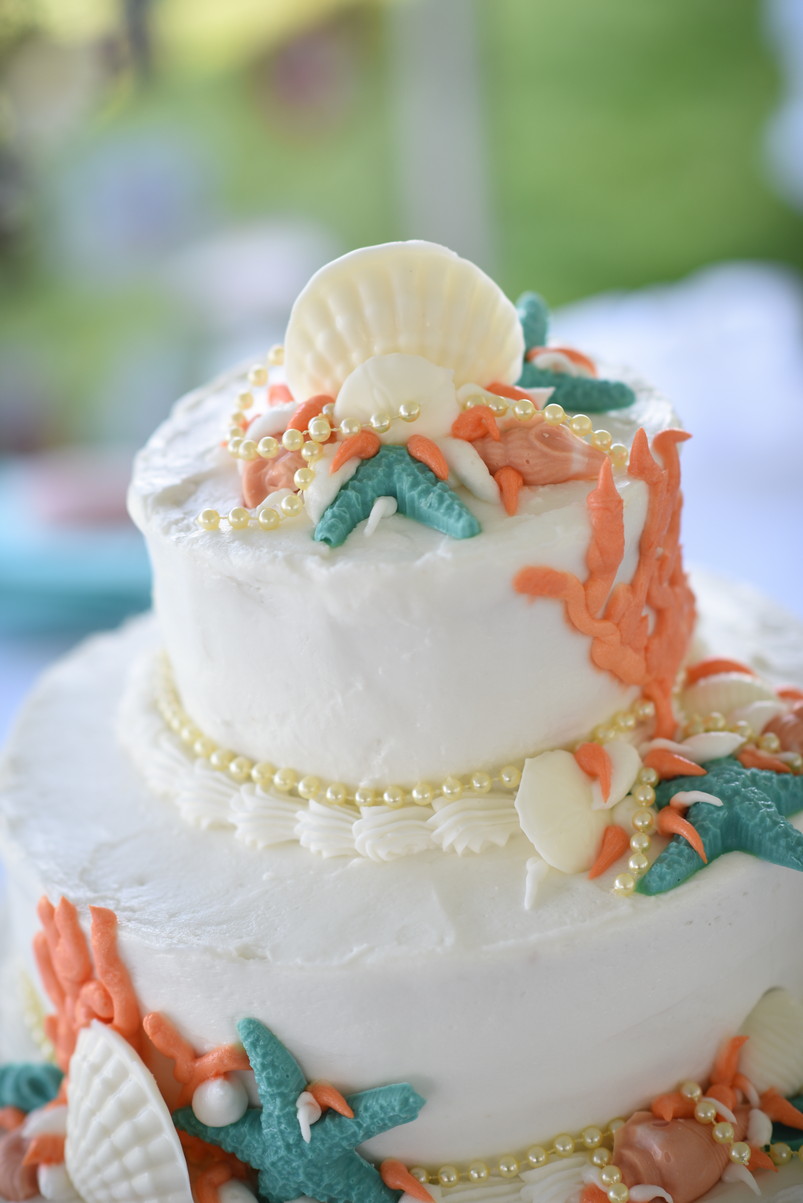 Paired with this beach wedding dress by Marie France Van Damme..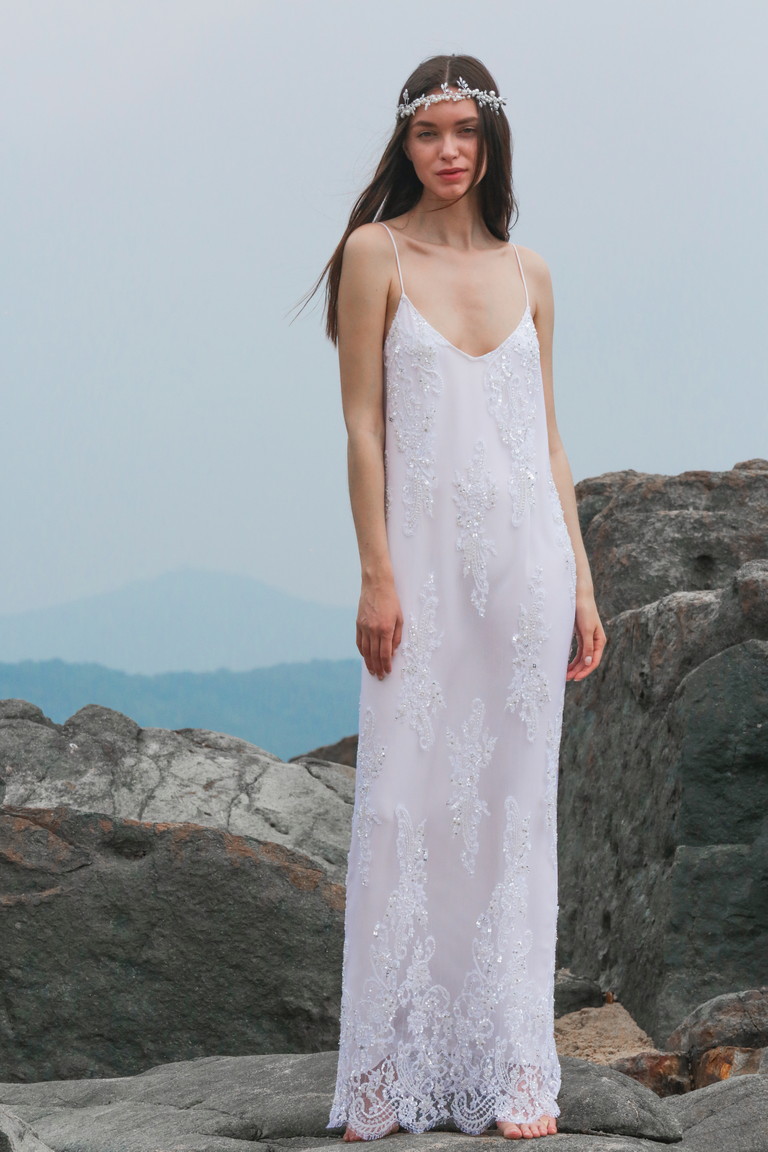 and this gorgeous cake creation by Buttercream Bee, photography by Allison Maxwell Photography…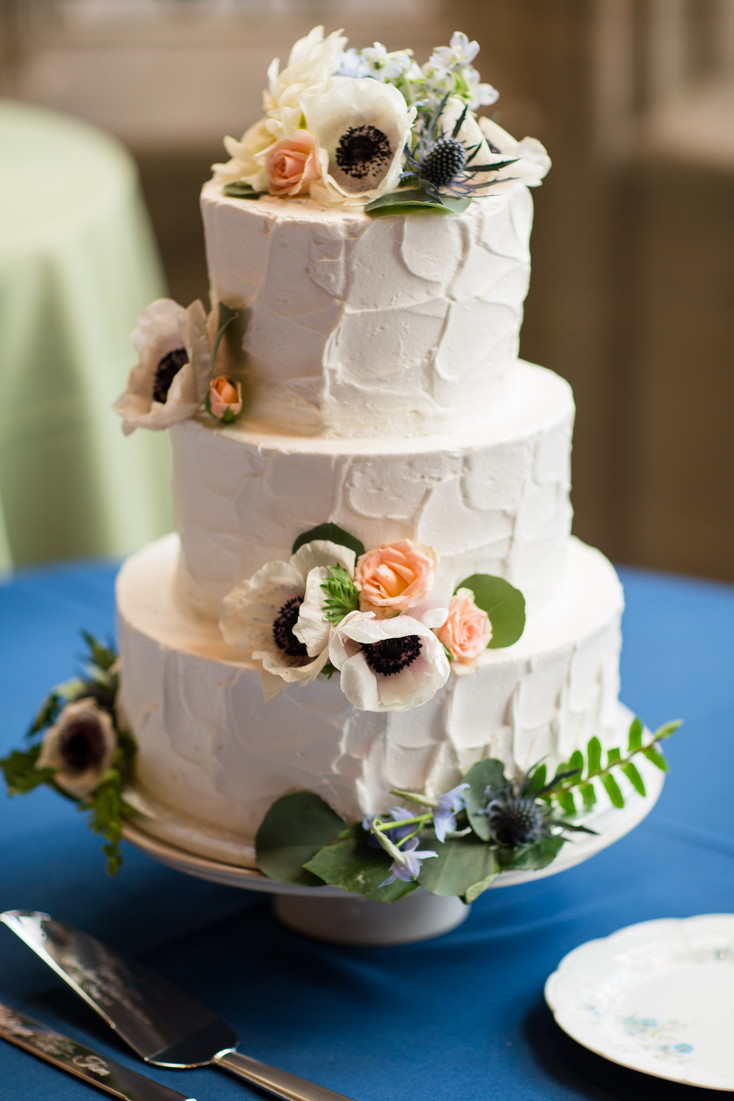 together with this elegant designer wedding gown by Sophi Tolli…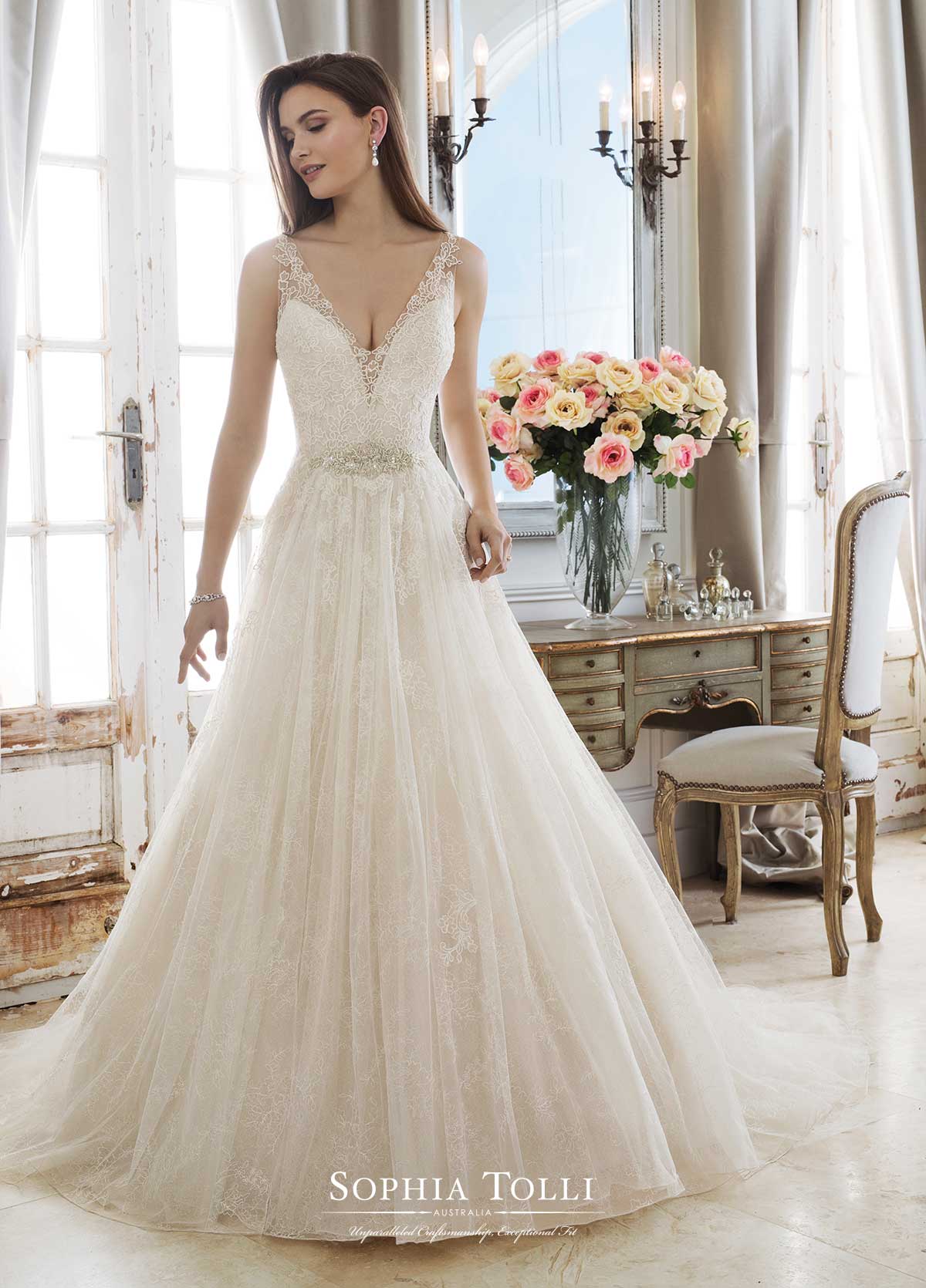 If you are planning a wedding in Roanoke Virginia, Richmond Virginia, Fredericksburg/Northern Virginia, The  Shenandoah Valley, Coastal Virginia or in Charlottesville Va, we can help with your wedding planning and ideas.