Welcome back to Wedding Cake Style!
What are the two things that guests look forward to the most while attending a wedding?
The dress reveal and the wedding cake!
We love to pair beautiful wedding cakes with designer dresses to inspire Virginia Brides!
P.S.- your guests will be impressed!
Today we are featuring cakes by Copper Hill Cakes of Roanoke, Va.
First this beautiful ruffled creation topped with blush pink roses…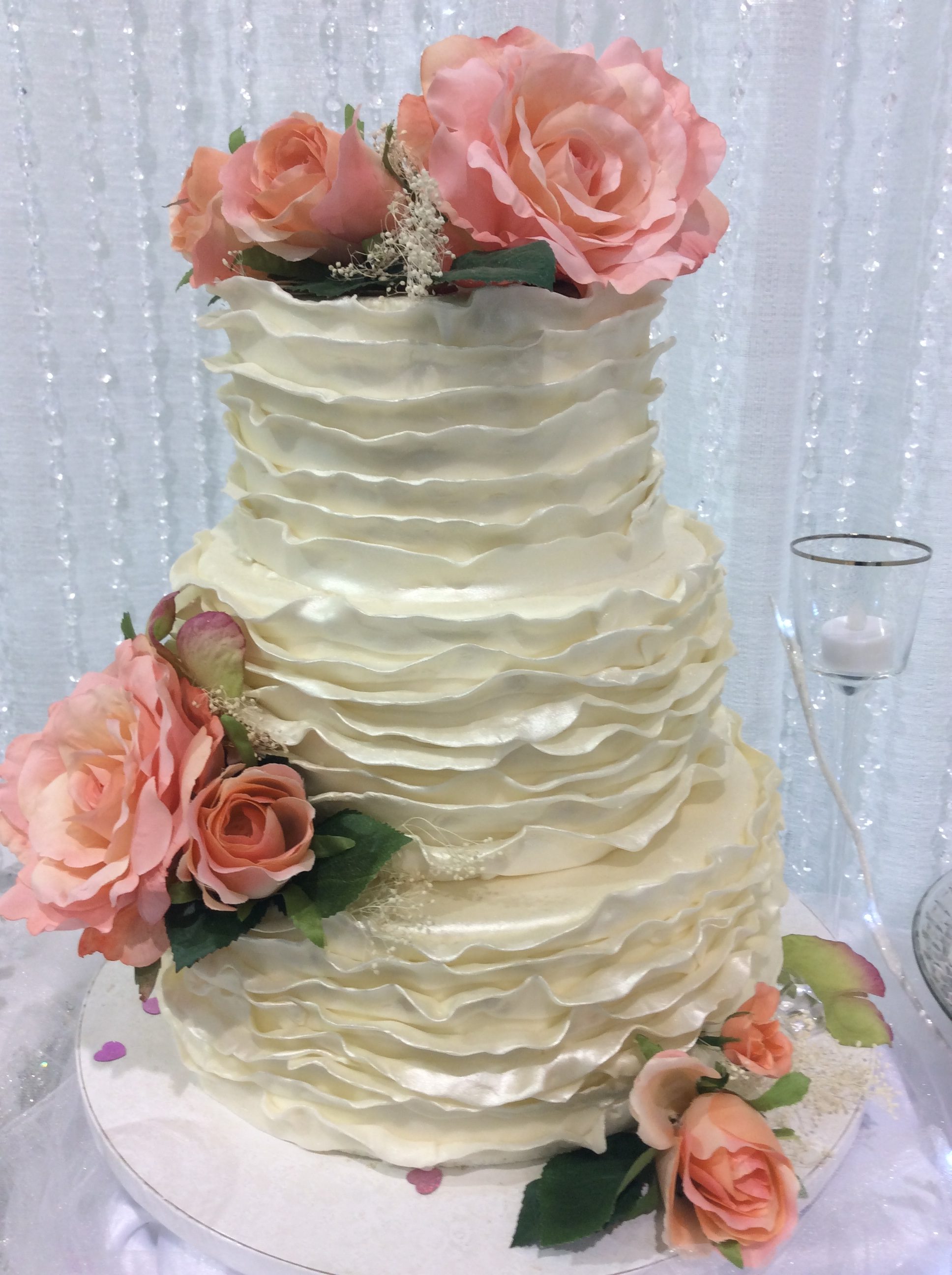 Paired with this  ruffled designer creation by Aire Barcelona 
Get these dresses at  Sixpence in Richmond, Va.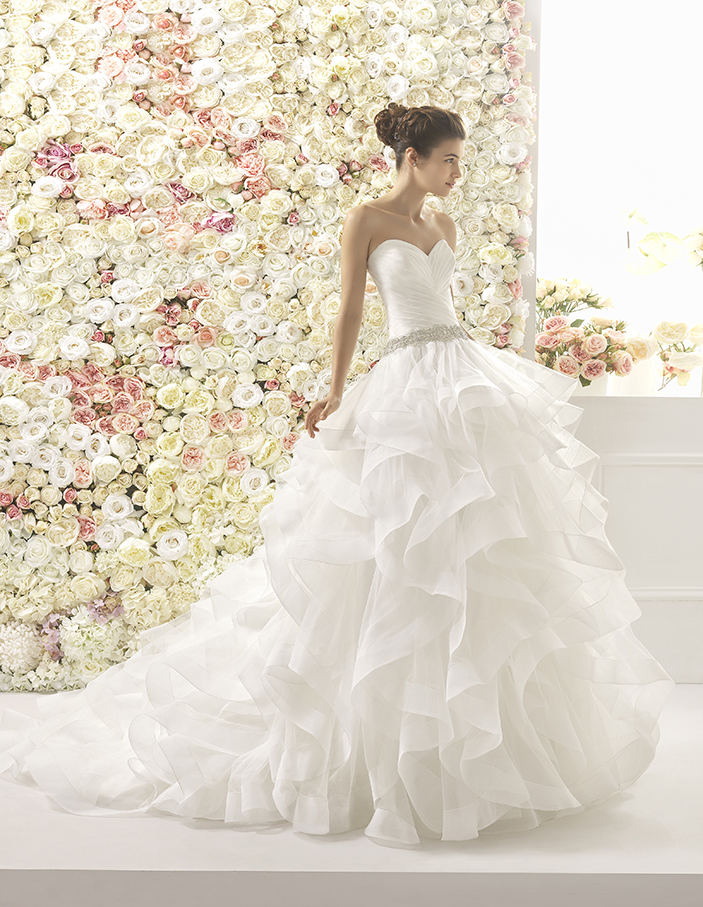 And this Simplistic wedding cake set off with sapphire satin bands by Copper Hill Cakes…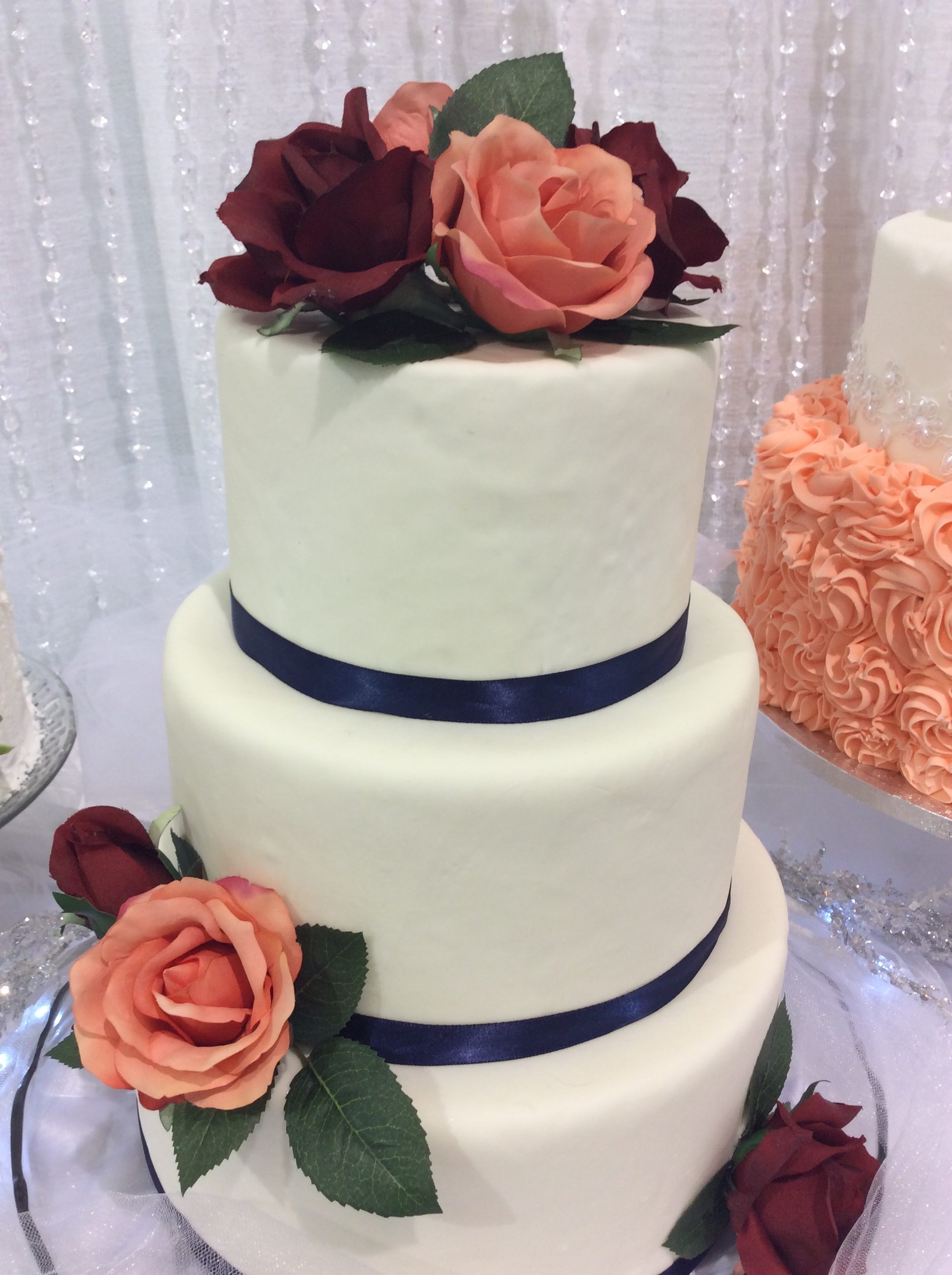 Together with this simply elegant satin Gown by Aire Barcelona…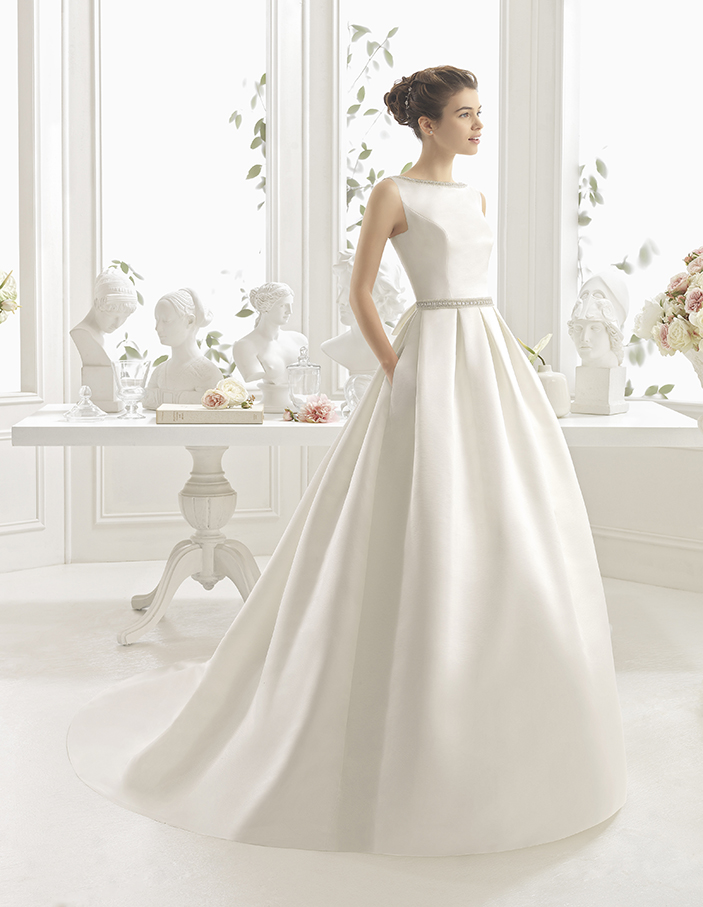 If you are planning a wedding in Roanoke Virginia, Richmond Virginia, Fredericksburg/Northern Virginia, The  Shenandoah Valley, Coastal Virginia or in Charlottesville Va, we can help with your wedding planning and ideas. 
Virginia Bride Magazine features the best Virginia Weddings and Virginia Bridal Shows. Get  it all in one place. Check our blog posts regularly for the latest bridal shows in Richmond VA, Roanoke, Va. The Shenandoah Valley, Fredericksburg Va, and in Charlottesville.