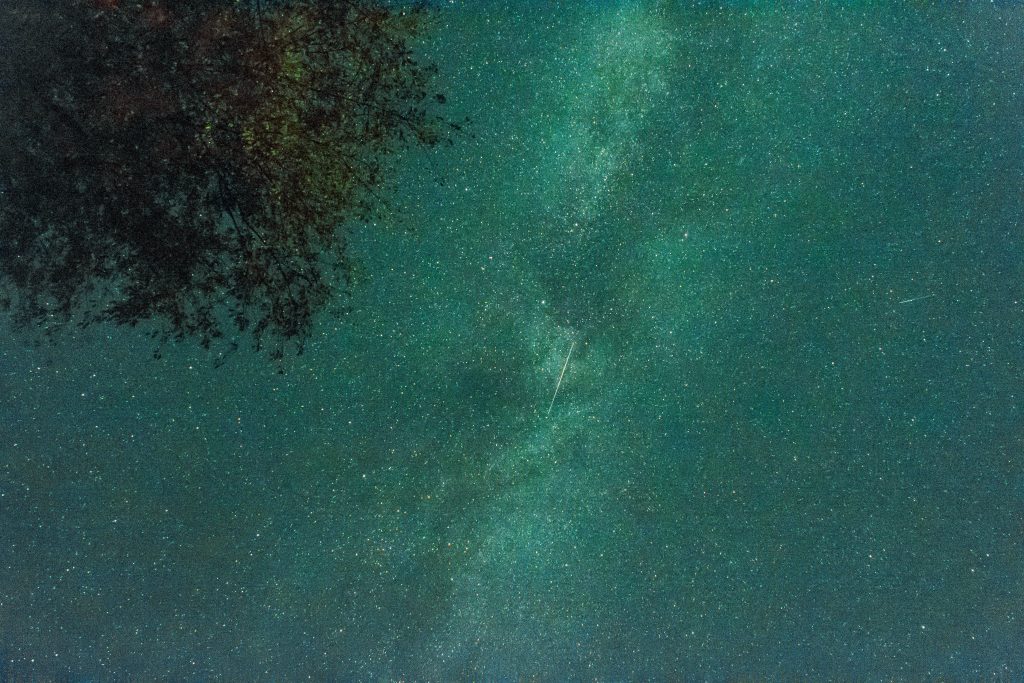 If you don't want to be pedestrian about your wedding bands, your wedding rings could be made from meteorite! That's right. Space rocks are now being made into wedding and engagement rings.
Bands are available from makers like Jewelry by Johan  for about $400 to $1400.  Sets are about $2000 to $5000.
Wedding bands made from rocks are not all grey and drab, but are mixed and matched with other precious and semi-precious stones.  You can have a band of onyx or turquoise as well as meteorite. You can even have wood worked into your bands as well. These rings are interesting and exciting.
And just think, we are that much closer to actually giving the ones we love the moon and the stars.
Short list of Meteorite Collections:
WEB SEARCH TIP:  Search the web with key words "meteorite wedding bands" to find more makers.
Looking for other alternative wedding rings, check out my blog post  "Wedding Rings for Active Lifestyles."
---
Virginia Bride Magazine features the best Virginia Weddings and Virginia Bridal Shows. Find it  all in one place. Check our blog posts regularly for the latest show information.