This styled shoot was recently shot on location at Rixey Manor near Culpepper by Tim Souza Photography.
Incorporating a mix of vintage, shabby chic, and lovely flowers, the talented vendors involved in this shoot have captured what an elegant wedding could look like at this venue.
We are counting down to our very own publisher's daughter's wedding, which will take place at Rixey Manor next month, and that will be photographed by Tim Souza Photography.
Vendor Team
Venue: Rixey Manor
Website: www.rixeymanor.com/
Photographer: Tim Souza Photography
Website: www.timsouza.com
Planner: The One Moment Events
Website: www.theonemomentevents.com/
Florist: Good Earth Flowers
Website: www.weddingfloristculpeper.com/
Rentals – Jefferson Rentals
Website : Jefferson-Rentals.com
Cake: Gateau Distinctive Cakes
Website: www.1gateau.com/
Wedding Gowns: Ava Laurenne
Jeri Hetrick
Website: www.avalaurennebride.com
Bridesmaid Gowns: Ebrada Atelier
Website: http://www.ebradaatelier.org/
Stationery: KK's Printing and Stationary
Website: kay-kays.com/
Jewelry: Quinns Goldsmith
Website: www.quinnsgoldsmith.com/
Hair & Makeup – Agape
http://www.airbrushmakeupandhair.com/
Calligraphy – PostSkript Co
Website: https://www.postskript.com/
Donuts for Donut Cake – Sugar Shack
Website: http://www.sugarshackdonuts.com/
Other Rentals – Paisley & Jade
Website: paisleyandjade.com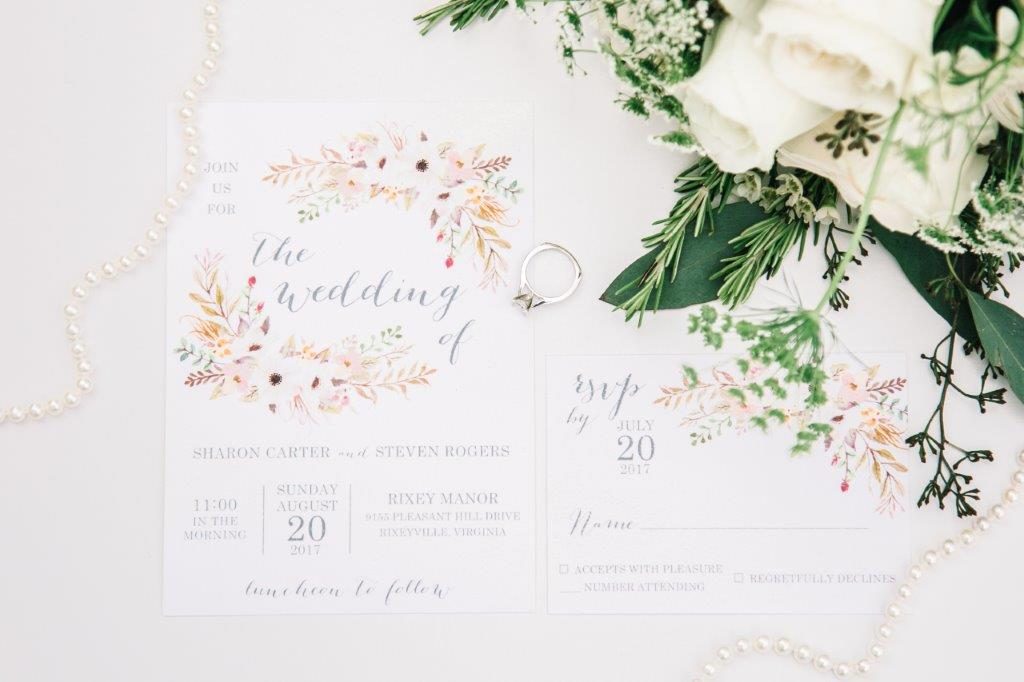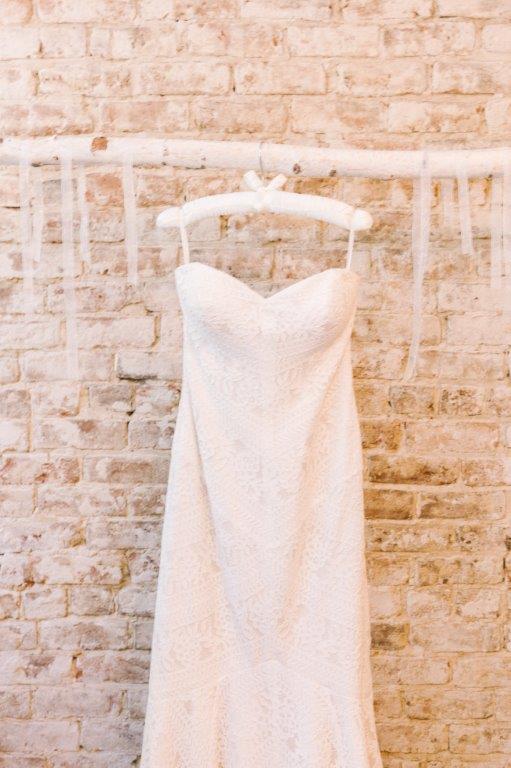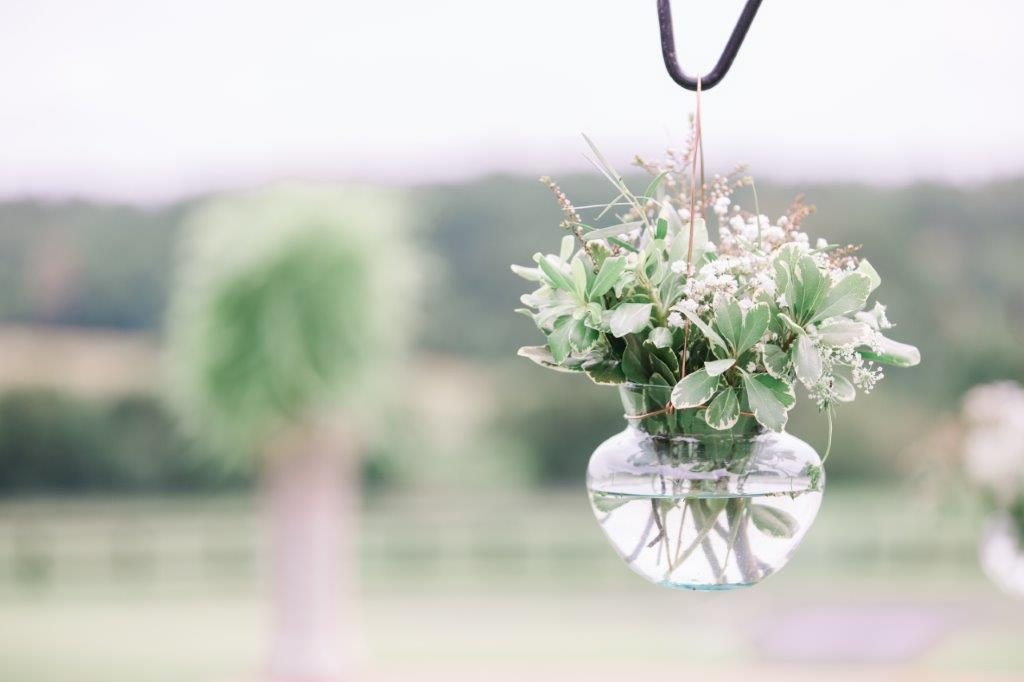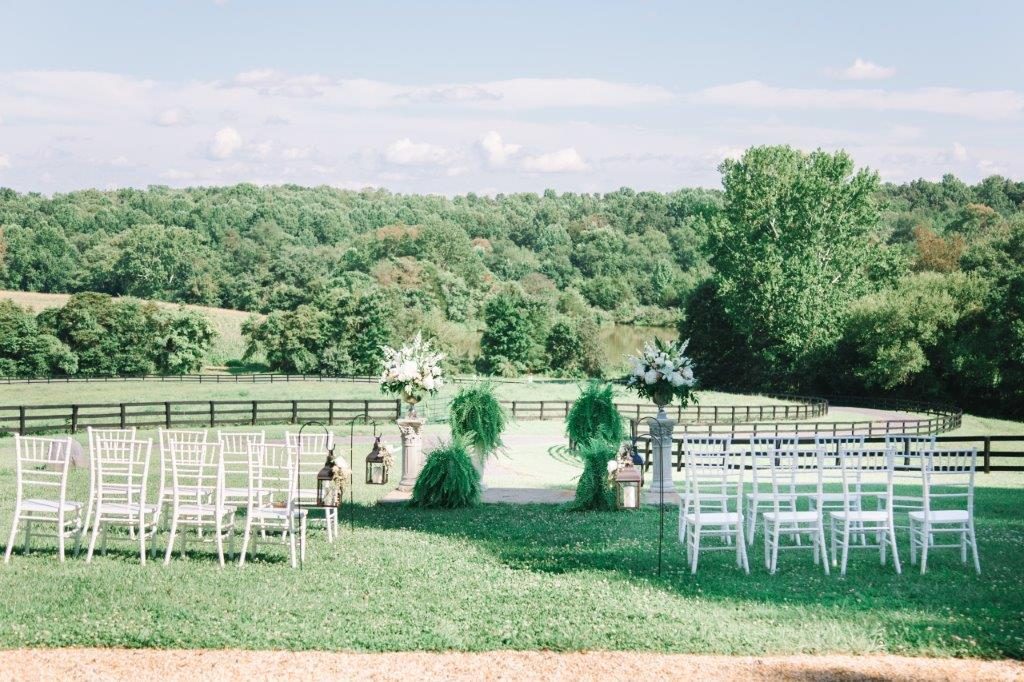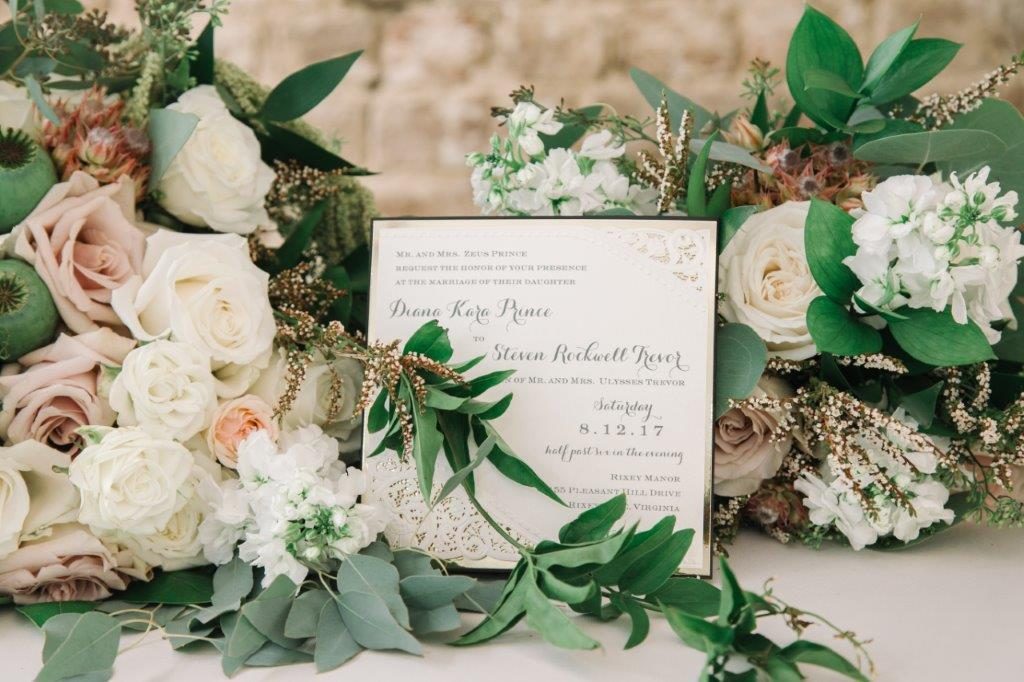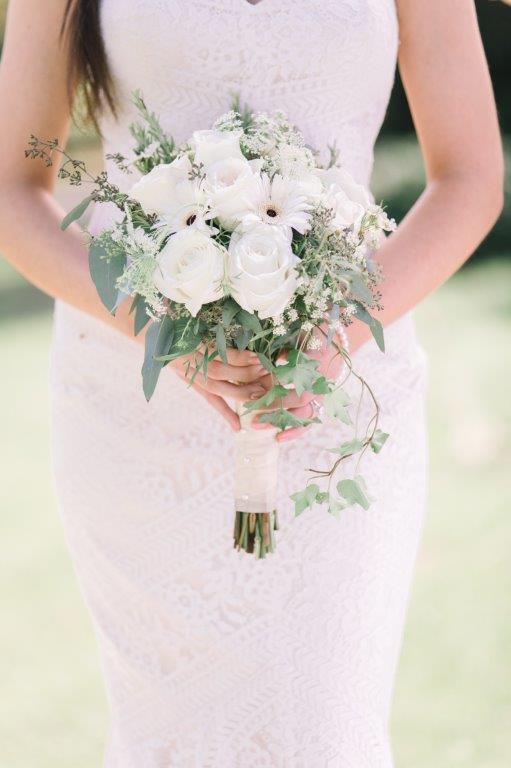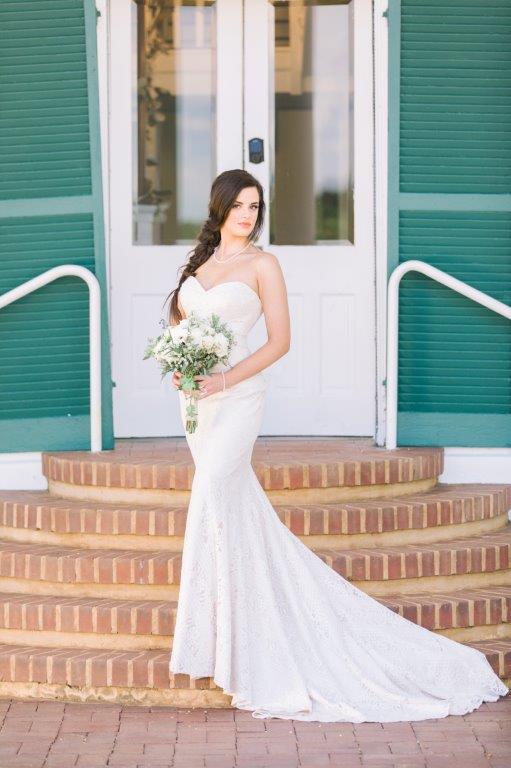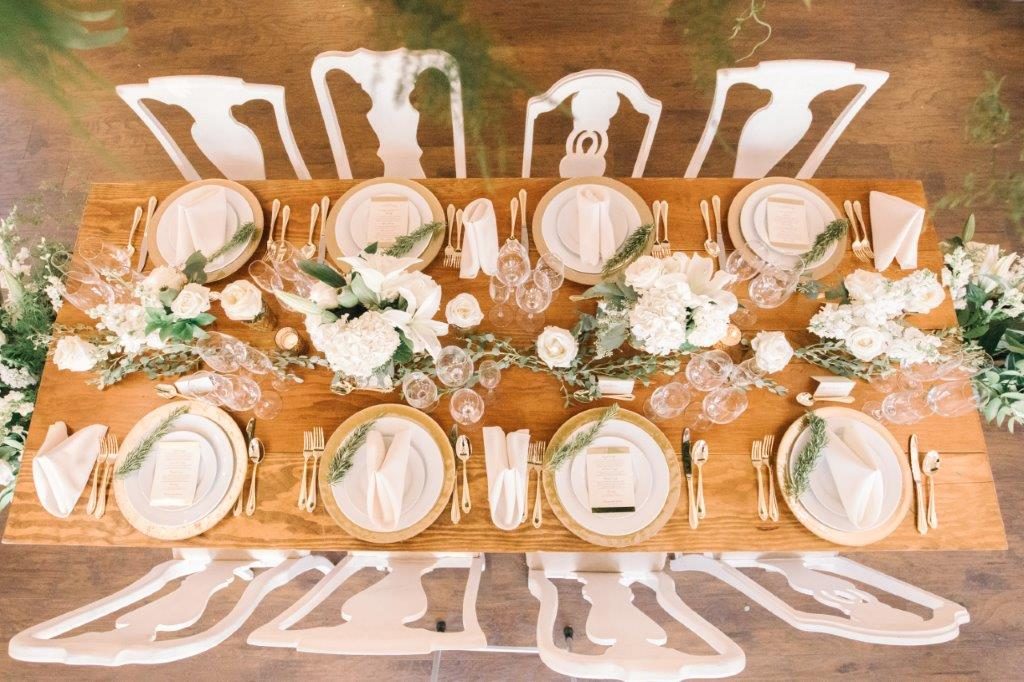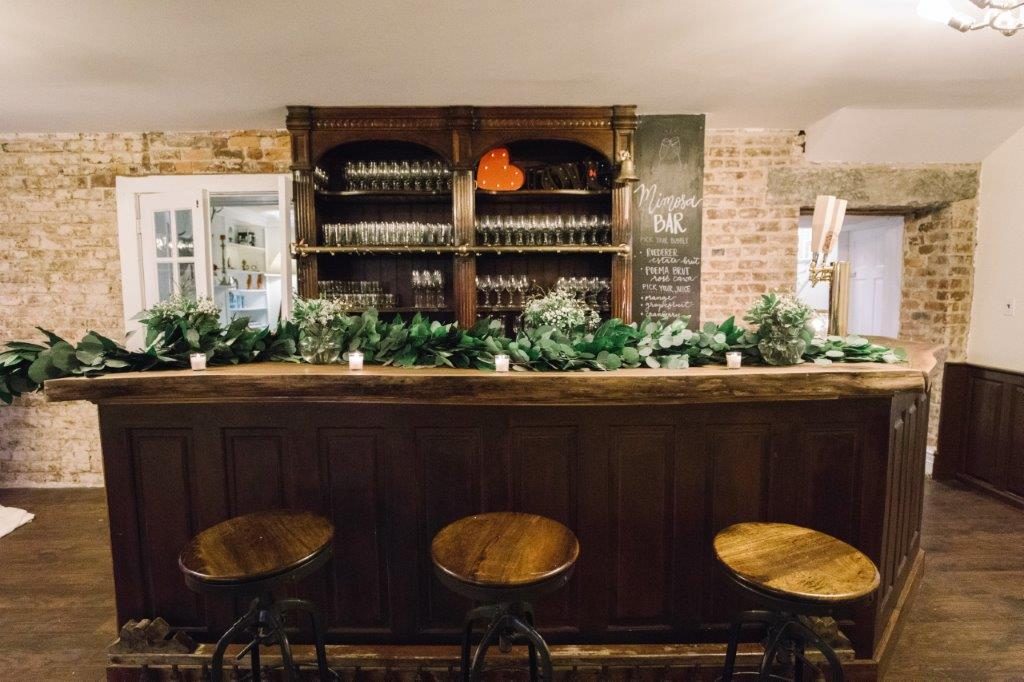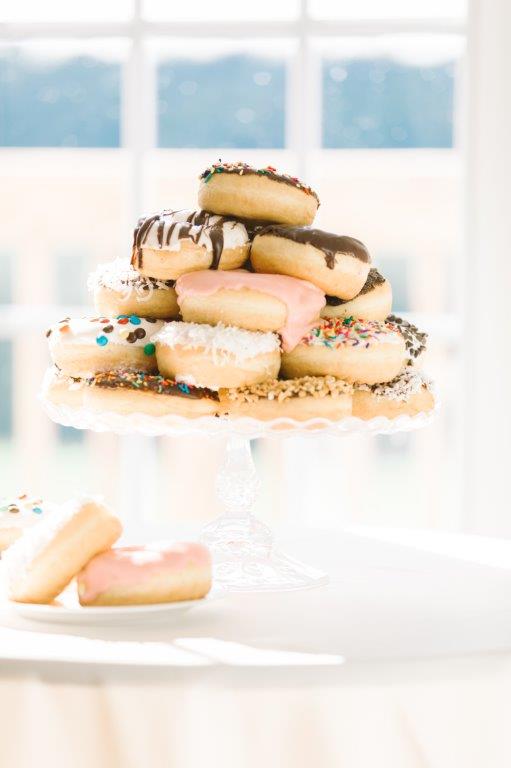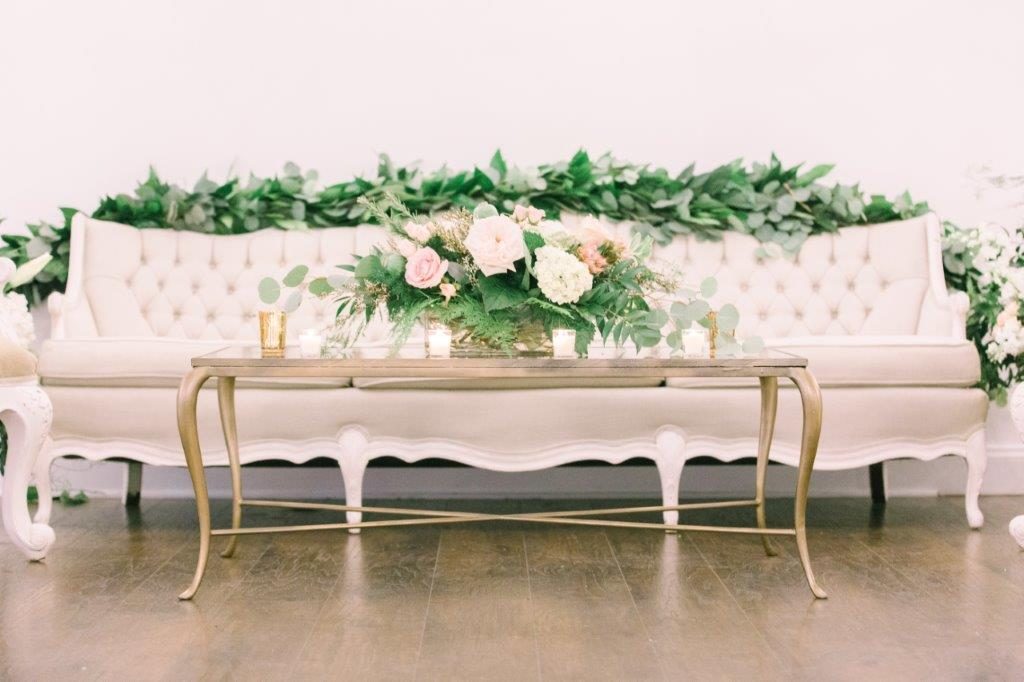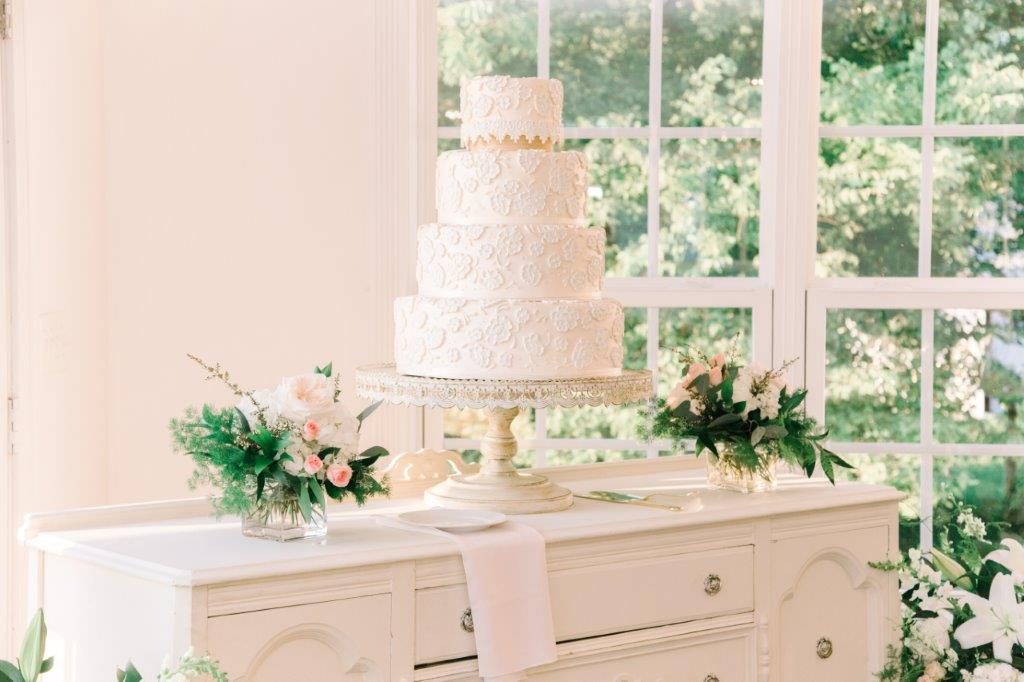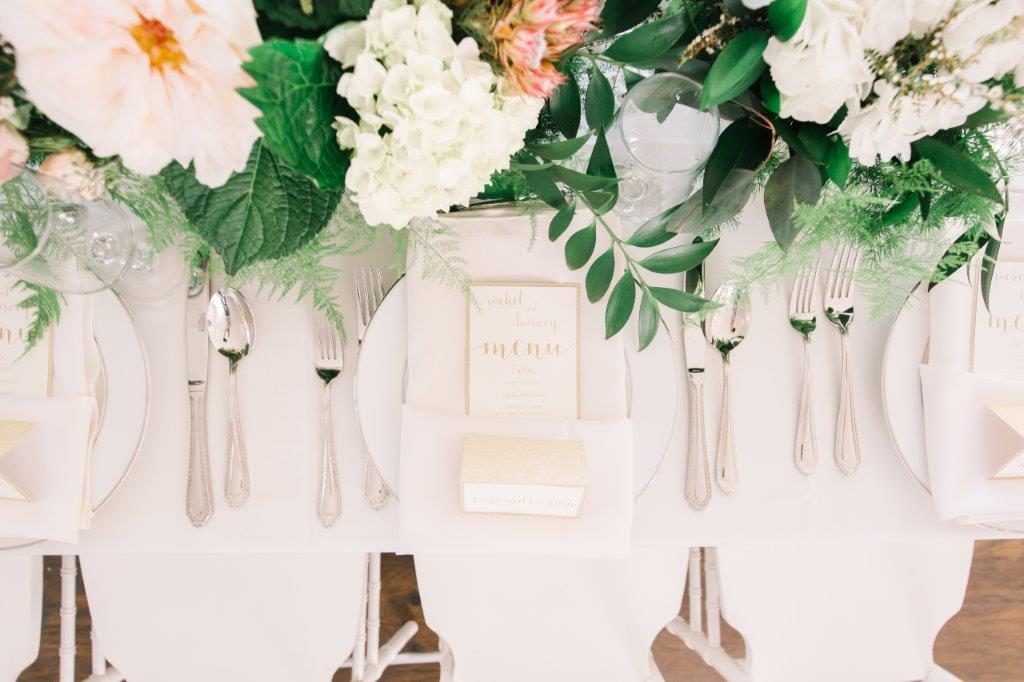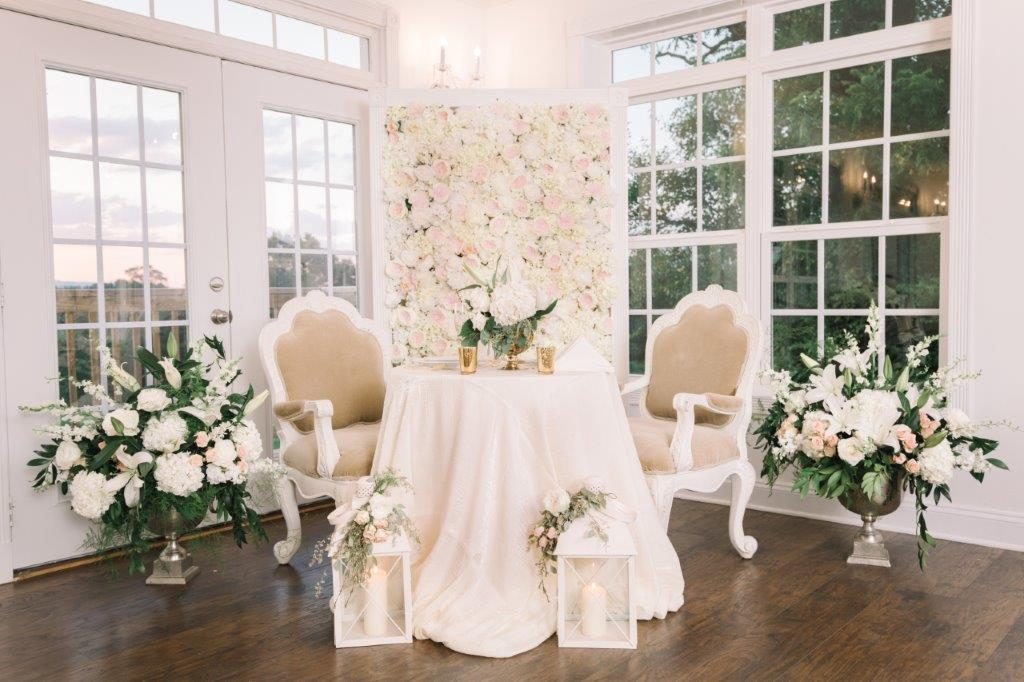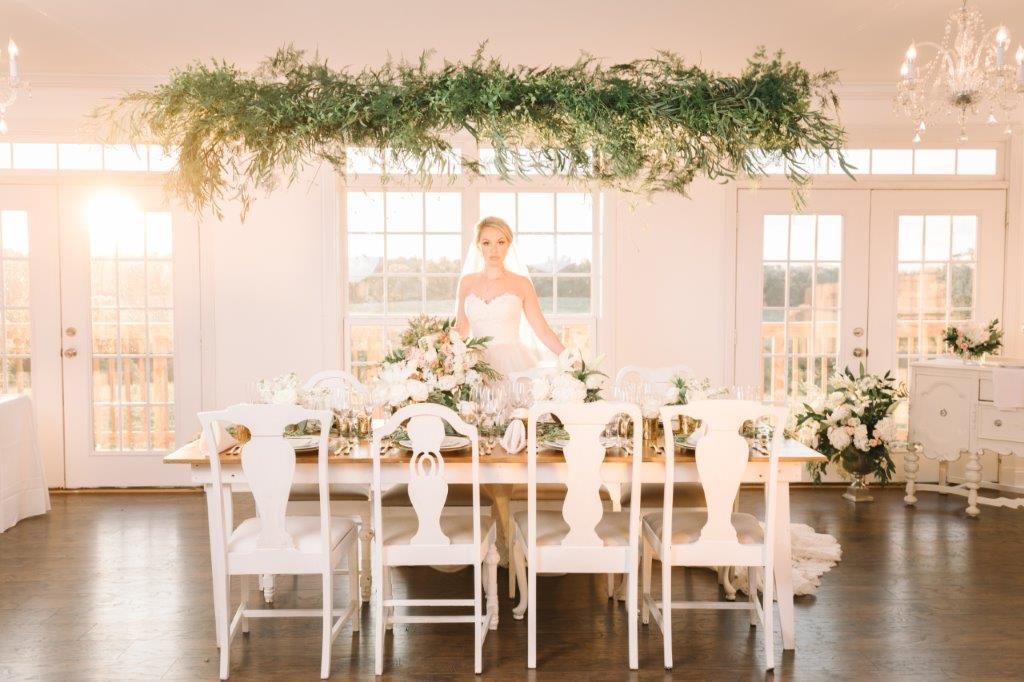 If you are planning a wedding in Roanoke Virginia, Richmond Virginia, Fredericksburg/Northern Virginia, The  Shenandoah Valley, Coastal Virginia or in Charlottesville Va, we can help with your wedding planning and ideas. 
Virginia Bride Magazine features the best Virginia Weddings and Virginia Bridal Shows. Get  it all in one place. Check our blog posts regularly for the latest bridal shows in Richmond VA, Roanoke, Va. The Shenandoah Valley, Fredericksburg Va, and in Charlottesville.