I am the queen of budget planning. I've run and produced dozens of events, including my own wedding, a few film projects, and several stage productions. I am here to tell you that there are certain professionals you should hire for your big day – and why they're so important for your Virginia wedding. We don't all always need each of them, but in most cases, we do.
Photographer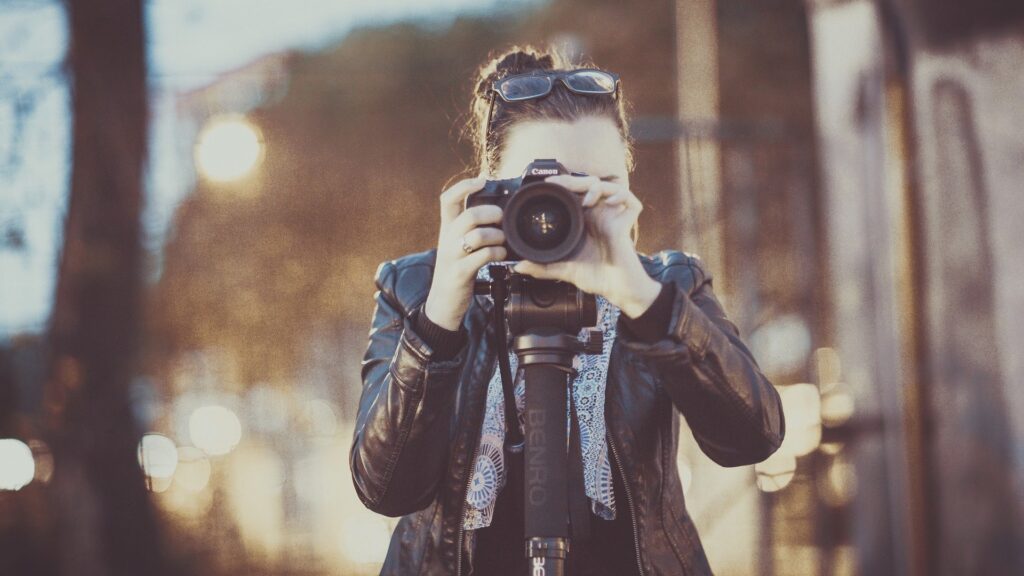 The number one vendor I always recommend to anyone and everyone planning any kind of event, especially a wedding, is the photographer. It's great that Uncle Bob offered to shoot pics for you! Don't reject his offering of love – let him run wild, if he really, really wants to. But instead of asking (allowing?) him to do the portraits, action shots, and snaps of cake and décor, ask him to snap the casual shots the pro photographer won't grab.
Why this is so important: I've made the mistake in the past and allowed that Uncle Bob type to take pics of an important event. He's a great photographer, but he didn't get the pictures most important to me. They also weren't as good as I had hoped – his good camera died so he just snapped them with his old camera that wasn't as high-quality. I've regretted that ever since. And that wasn't my wedding day.
You don't want to trust your most important photos to a family member or friend who isn't really prepared for the day. You also want him to be able to enjoy the party as a guest. If he's worried about finding the perfect shots, he might miss the whole thing.
Videographer
Similar to the role of the photographer, the videographer is there to capture the moments of your most important day. I hired an amazing videographer for my big day and I am utterly and wonderfully happy with the footage. My husband, Matt, and I can relive our unique day any time we like by popping in that professionally shot video any time we want.
Why this is so important: A wedding is full of unique, special moments you'll want to relive for years to come. But lousy videography is going to wind up frustrating you, especially if the key moments of the day aren't captured on high-quality digital media. That friend or relative who offers to shoot the day should just leave it to the pros – to ensure you get the footage you want and they get to enjoy the day with you as part of the guest list.
Wedding Planner
Some people are on the fence about wedding planners. I get that. It seems like something every bride should be able to do for herself. And, technically, that may be true. But the reality is, if you have a wedding planner in charge, you'll have less stress, more time to enjoy being a bride, more energy to take care of the things you need to do, and your day is much more likely to go off without a hitch.
Why this is so important: Planning your wedding yourself can be a joy, certainly, but having a wedding planner take charge ensures you don't forget anything critical, you stay within budget, they help you make the tough calls, you have less stress leading up to the ceremony, and they connect you with people who can make the day easier and better.
Bakery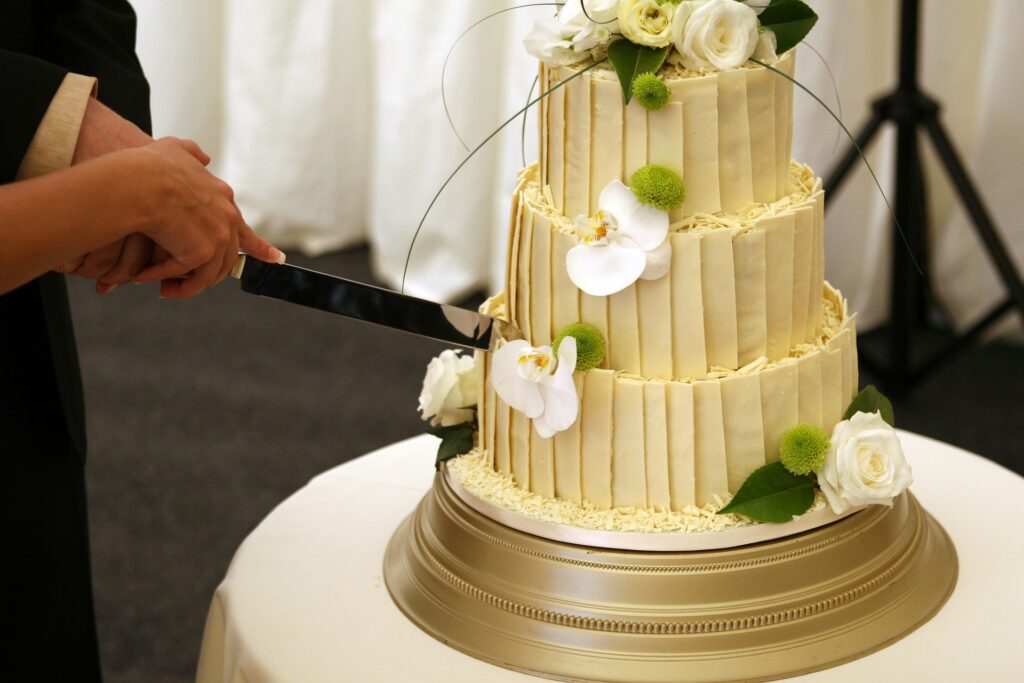 If you're opting for a cake, cupcakes, cookies, or similar baked goods for your big day, I highly recommend you get connected to a good bakery instead of trying to ask the family to help out. Yes, technically, making it yourself would make the day cheaper. But the reality is, baked goods have to be made within a certain timeframe or they go bad. And, unless you're a baking pro, you're likely going to be overwhelmed and ultimately disappointed in your DIY results. That's not to say some folks can't and shouldn't do their own thing, but for the majority of us, that's a terrible idea.
Why this is so important: When you DIY your wedding desserts, you have a lot of extra work, coordination, and rush crammed into your schedule leading up to the big day. A bakery or restaurant that makes your favorite pie will do a better job of getting things made and delivered than most family and friends, the food's guaranteed to taste amazing, and you won't have the extra stress and anxiety of making sure the timing of preparations are "just so."