Minimonies – The New Norm in Weddings
By:  Exceptional Events by Elisa
There is a new normal to consider as 2020 has brought on many unforeseen challenges, affecting the social and event world drastically. From a business perspective, it has changed the way we communicate with potential customers, interact with other businesses/vendors, forcing us to cultivate relationships in new ways. This has shifted us to be more creative and strategic in our planning, as things are transitioning to smaller, more intimate gatherings.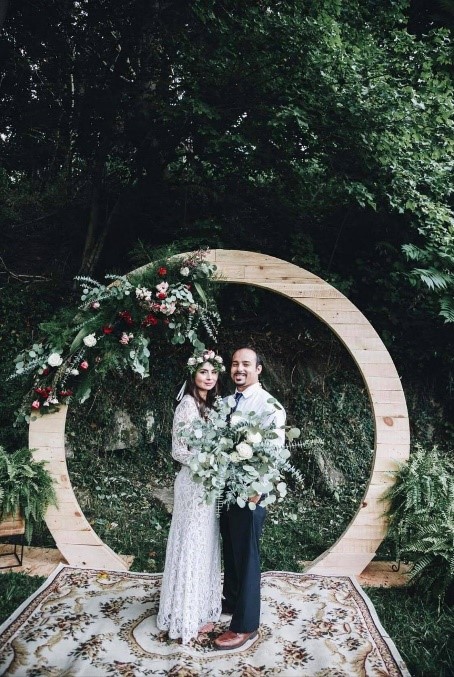 COVID 19, has halted the plans of many couples who had planned, or were in the process of planning a wedding in 2020. Some of our current couples have decided to elope and celebrate with a ceremony and/or reception on their 1-year anniversary, while others have rescheduled entirely.
While elopements are intimate affairs, we tend to use the term "intimate wedding" to refer to more formalized events with an itinerary and, often, multiple events. Elopement is technically defined as "running away;" to get married without telling anyone, especially your parents and may also suggest you forgo a formal wedding.  An intimate wedding involves more guests than an elopement, yet fewer guests than the standard wedding and the ceremony itself may be more intimate than the reception.
Another word that we are expected to see become more common is "Minimony;" a hybrid of the word mini and ceremony. The Knot first defined the term in 2019, largely for couples deciding to have two distinct weddings for cultural, religious and other reasons. A "Minimony" grants couples the time to execute their reception, while providing them flexibility and room to focus on the "marriage". With a small ceremony, you can focus on the details. You still have options and different styles to choose from for your ceremony. We have currently debuted a series of small, cute, and trendy wedding arches at 2941 Restaurant (www.2941.com) – our home venue.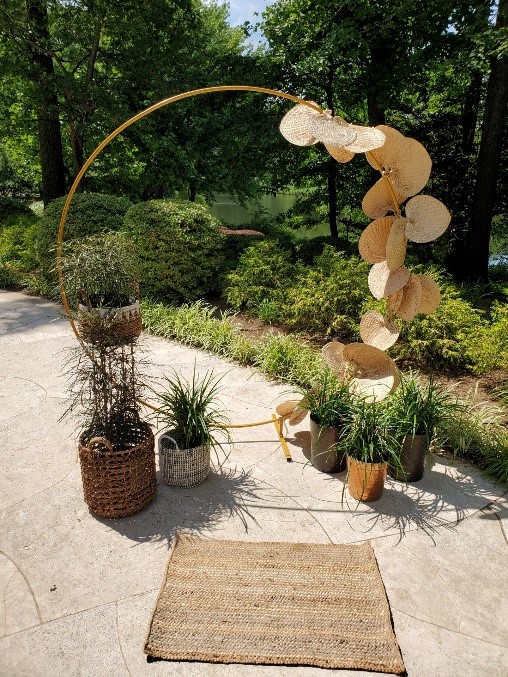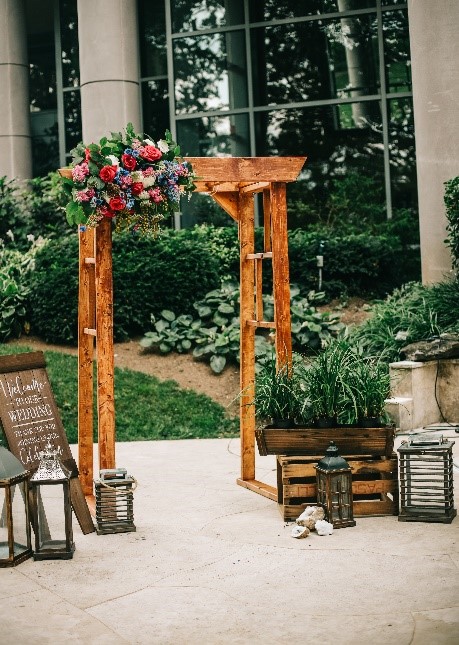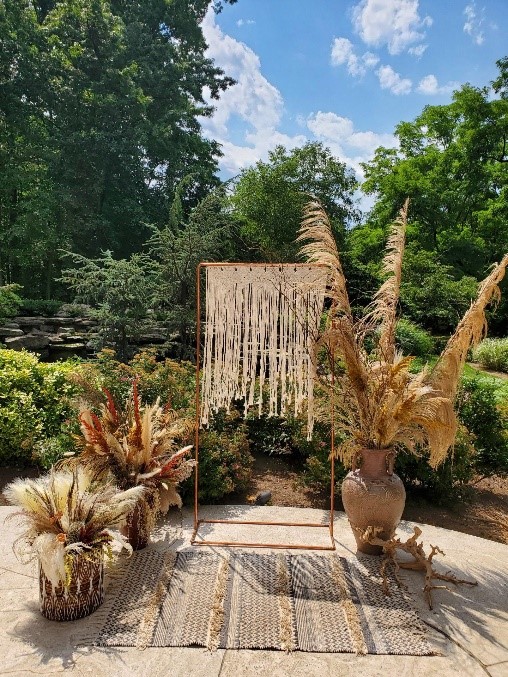 Rather than canceling their celebration, we are seeing couples continue to prep for their "sequel wedding," or the original wedding planned prior to the pandemic. We understand the additional burdens that have been placed on the bride/groom during this important time in your life and want to help make your special day happen.  There is no better time than now to create your own rules.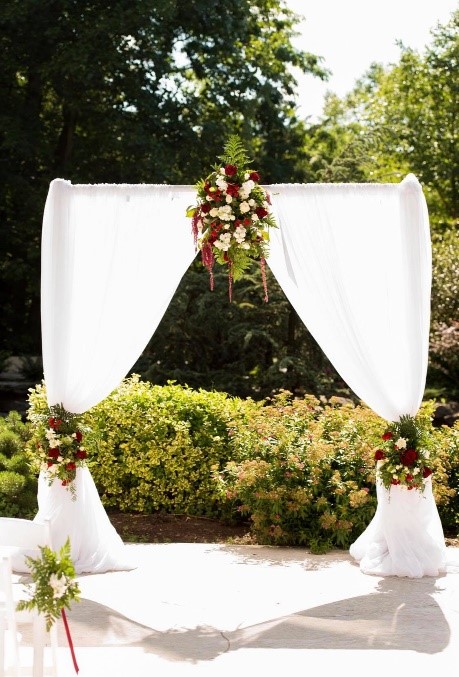 How are you planning to move forward with your wedding planning? If you are looking for an experienced event and wedding planner to take command of the vendors, coordinate logistics, and ensure that everything runs smoothly, look no further than Exceptional Events by Elisa. We would love to provide you with an exceptional wedding and event planning experience! Please call us at 703-752-6287 and schedule an appointment today! We look to accommodate to each individual couple's needs, while also maintaining awareness of safety and precautions for the foreseeable future.
If you are planning a wedding in Roanoke Virginia, Richmond Virginia, Fredericksburg/Northern Virginia, The  Shenandoah Valley, Coastal Virginia or in Charlottesville/ Lynchburg Va, we can help with your wedding planning and ideas.