Happy Fashion Focus!
The focus is on Sareh Nouri.
About the designer: 
When Sareh Nouri was young, she would have loved it if you told her that she would grow up to design her own bridal collection because she loved wedding dresses. But then, what little girl doesn't? The difference with Sareh is, she never outgrew the phase. In fact, at her nuptials in 2009, her father joked in his speech about her ongoing obsession with wedding gowns. So perhaps it is fate that the search for her own dress is what really set her down the path to create her own line. As her wedding day approached, Sareh grew ever more frustrated, for she couldn't find "the one" — a dress that was at once sophisticated and traditional, ethereal and elegant. In desperation, she decided to design her own gown.
Fortunately Sareh, a native of Iran and a graduate of George Mason University with a degree in graphic design, had the background to support such a daring gamble. Sareh understood how to work with patterns and layouts based on her extremely successful work in utilizing traditional Persian art. Her work on numerous commercial and nonprofit media ads has been profiled in a number of magazines and books. With this accomplished background Sareh wasn't just able to conjure up a nice dress, she was able to create the dress of her dreams.
Shortly thereafter the Sareh Nouri line began to take form following her stints working with a high-end bridal salon, modeling bridal gowns, collaborating with couture dressmakers and consulting one-on-one with brides-to-be. It is that experience which has laid the foundation for the Sareh Nouri line. Sensitivities towards shopping for her own gown as well as working with brides-to-be fuel the success of Sareh's designs; those designs that which are not only romantic and feminine but timeless and sophisticated as well. Incorporating the finest of imported French lace and Italian silk, Sareh works closely with her team of highly trained dressmakers and patternmakers on these couture creations. Each design is a handmade production fusing the idea of traditional silhouettes with ethereal whimsical details so light, and elegant that they are ideal for today's modern bride.
Today, the Sareh Nouri collection of gowns and sashes can be found in bridal boutiques around the globe. They have been featured on top TV shows, such as TLC's "Brides of Beverly Hills" the 'Cake Smash' episode of "Cake Boss" which aired in June of 2013 and have been seen on E! News with Giuliana Rancic. Her gowns have been worn by key influencers such as, former "American Idol", Diana DeGarmo and Miss America Caressa Cameron. Sareh's designs have also been photographed for top bridal publications and have been featured in People Magazine, US Weekly Magazine, Grace Ormonde Wedding Style, Washingtonian Magazine, Weddings Unveiled, and Brides Magazine.
"I believe finding a wedding dress is like finding a true friend; you should be able to trust it, you should never regret it, and whenever you see it… it should always make you smile." ~Sareh Nouri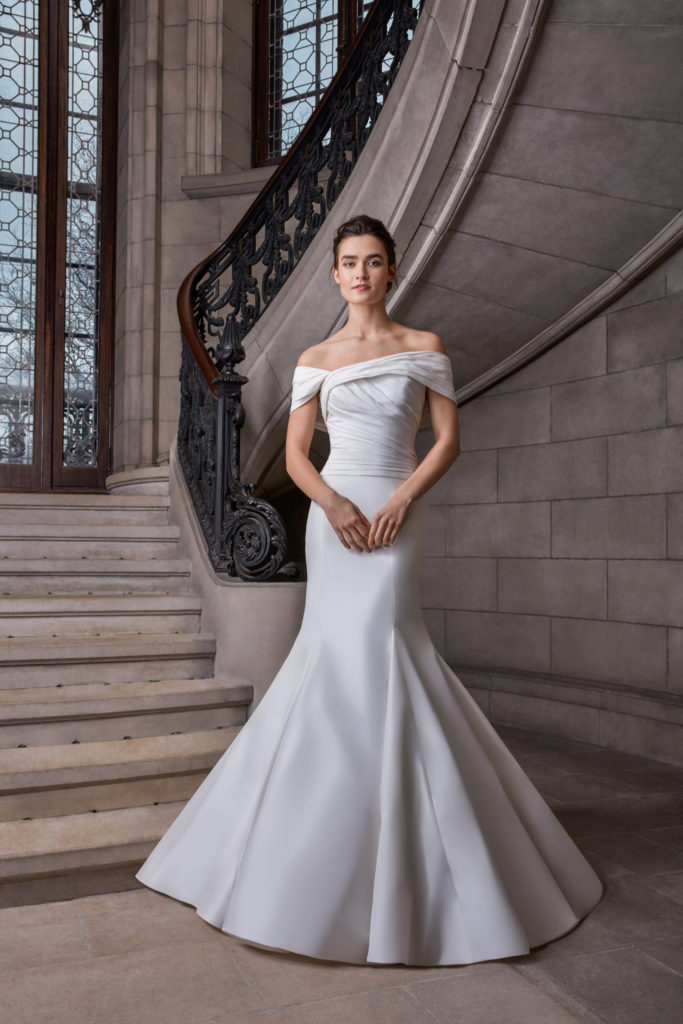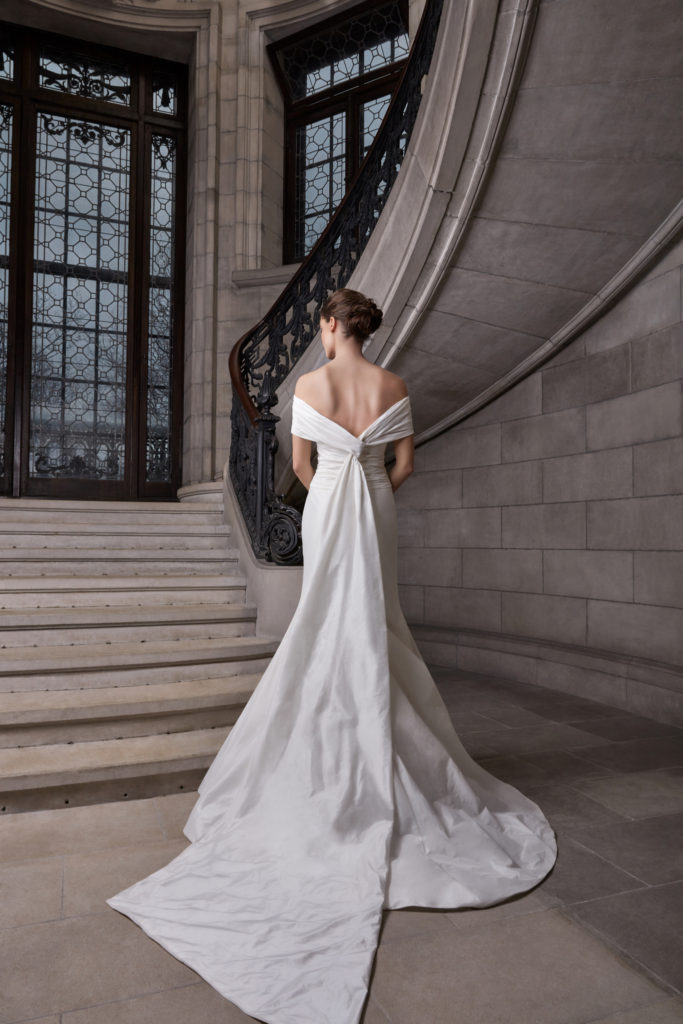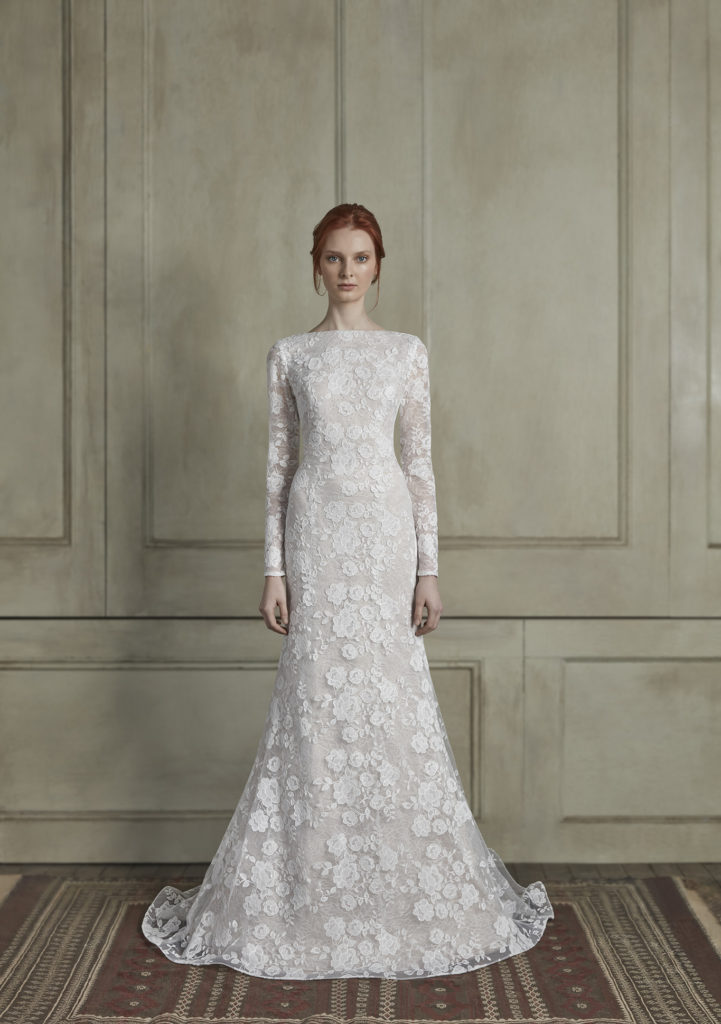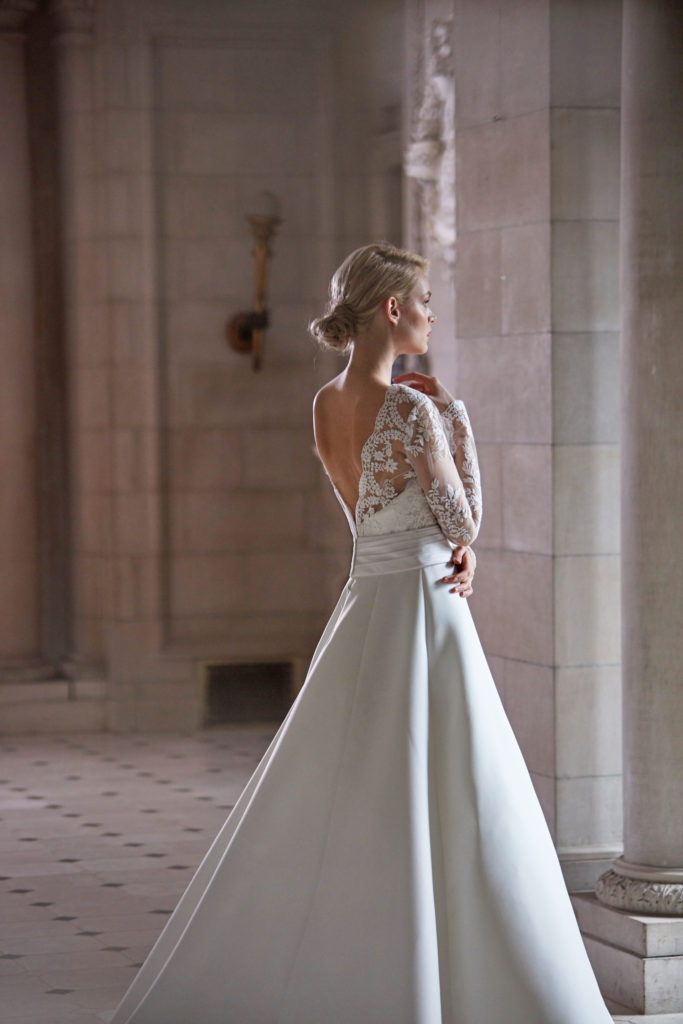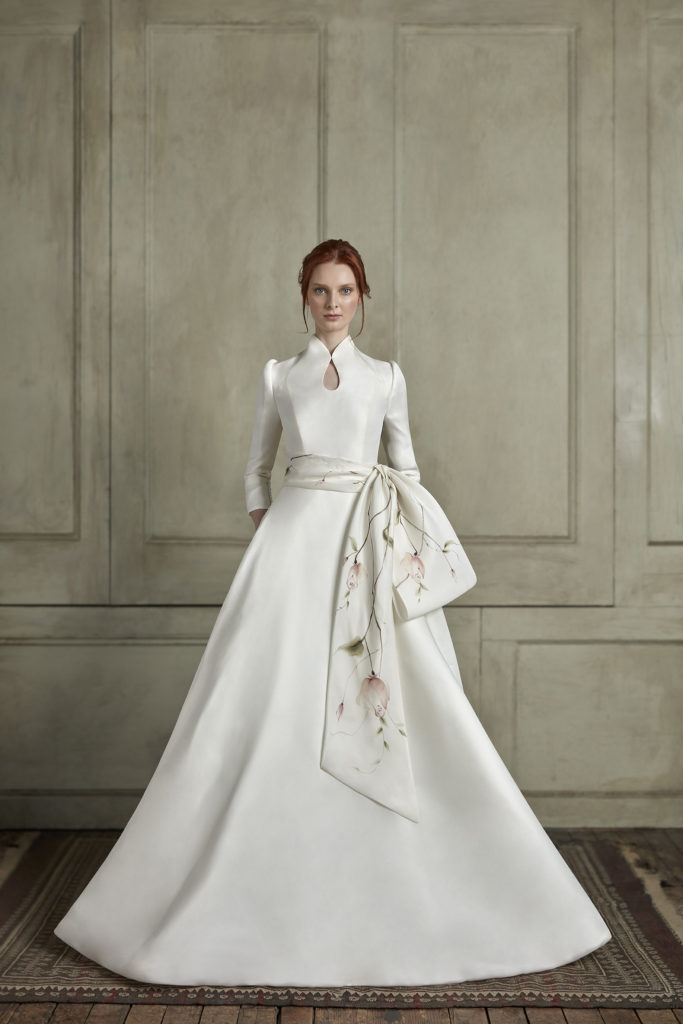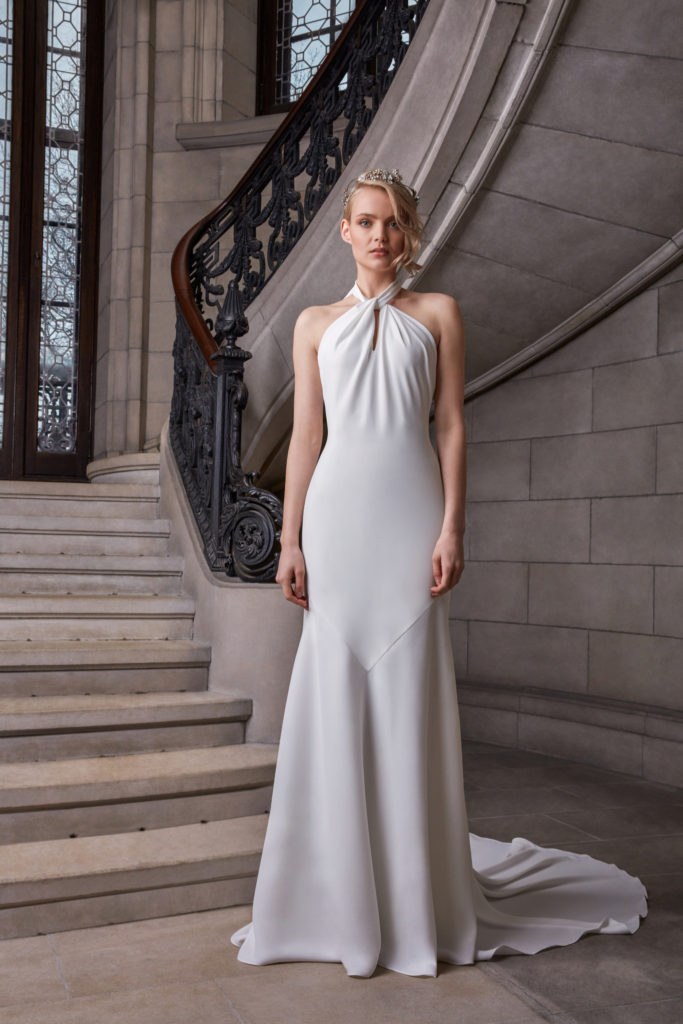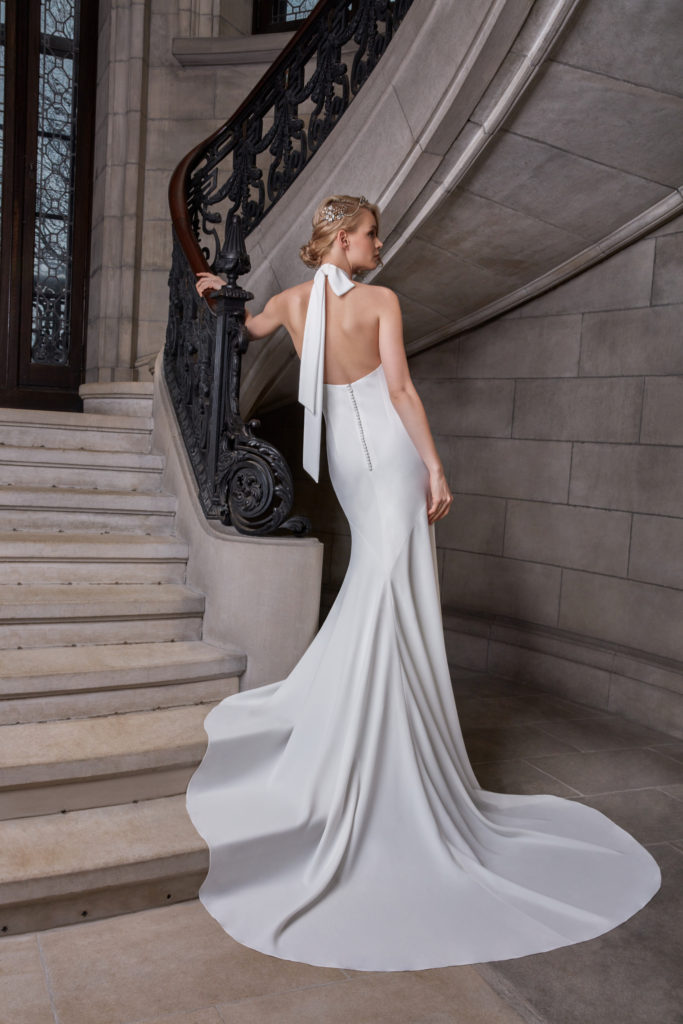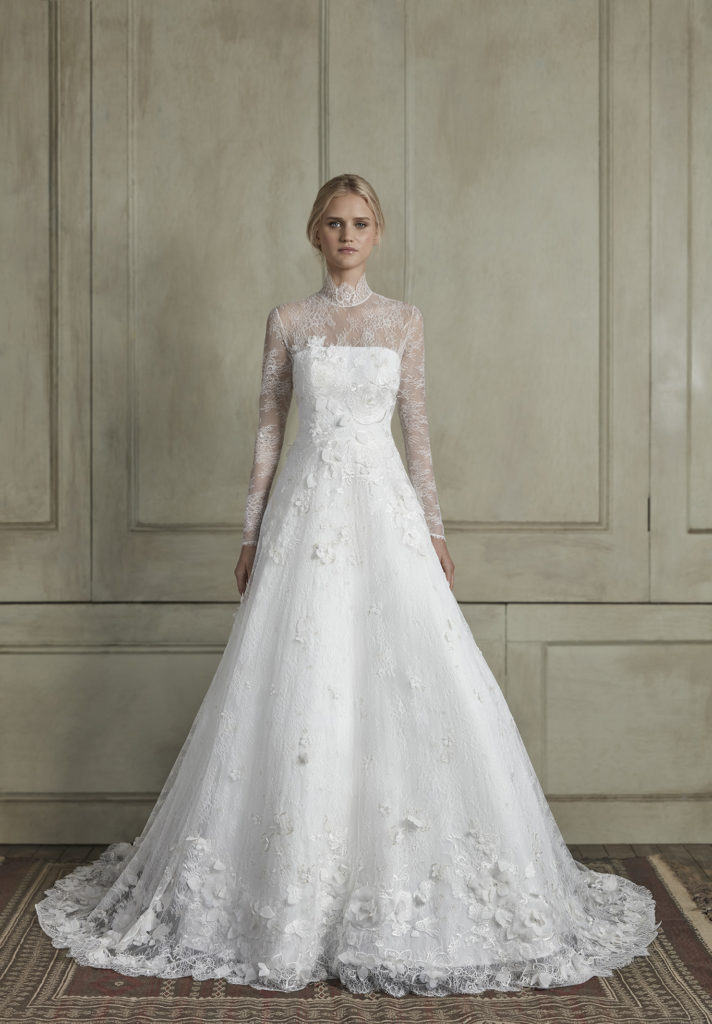 If you are planning a wedding in Roanoke Virginia, Richmond Virginia, Fredericksburg/Northern Virginia, The  Shenandoah Valley, Coastal Virginia or in Charlottesville/ Lynchburg Va, we can help with your wedding planning and ideas.