Styled shoots are a creative way for photographers, stylists, and other wedding pros, to show off their talent and visions to inspire readers for their own wedding planning.
Today's styled shoot's theme is Black Ice and is the vision of Michelle Ellis, owner of McEllis Brides.
Part 3 of this  series, this shoot imagines a micro wedding, custom bridal attire by McEllis Brides.
The Scoop:
Here's what Michelle says about her inspiration behind this theme…
"I wanted to capture the new look of weddings after Covid. Celebrations will be a lot smaller and non traditional. I want to inspire couples by telling a story through images. They do not have to sacrifice the luxurious and elegant aspects of their wedding because they have to scale down. You can still get all the feels, whether your eloping or having a micro wedding."
What we love:
Chic, elegant weddings are trending and we think this trend is just as a wedding should be.
It's that one day to put on the glitz and glamour, to celebrate this special occasion.
Plus an intimate wedding allows the couple to focus more on themselves and the sacred vows they are exchanging.
Chic details of the reception which follows will create a once in a life time, memorable day in which you became two.
The perfect ending is dancing together in an elegant ballroom, just the two of you.
What could be more romantic?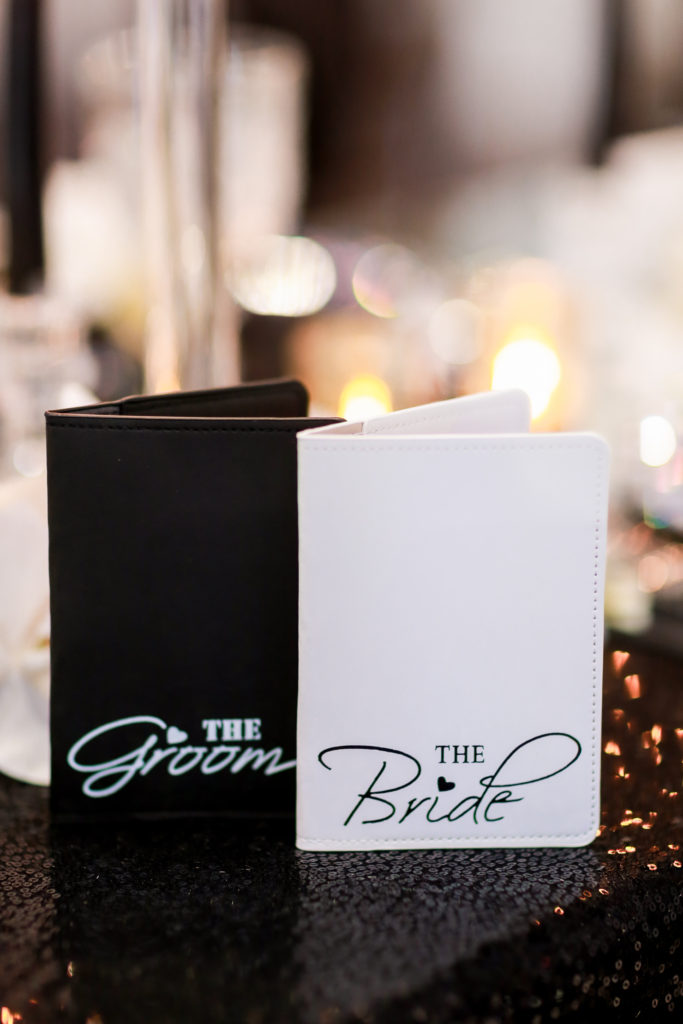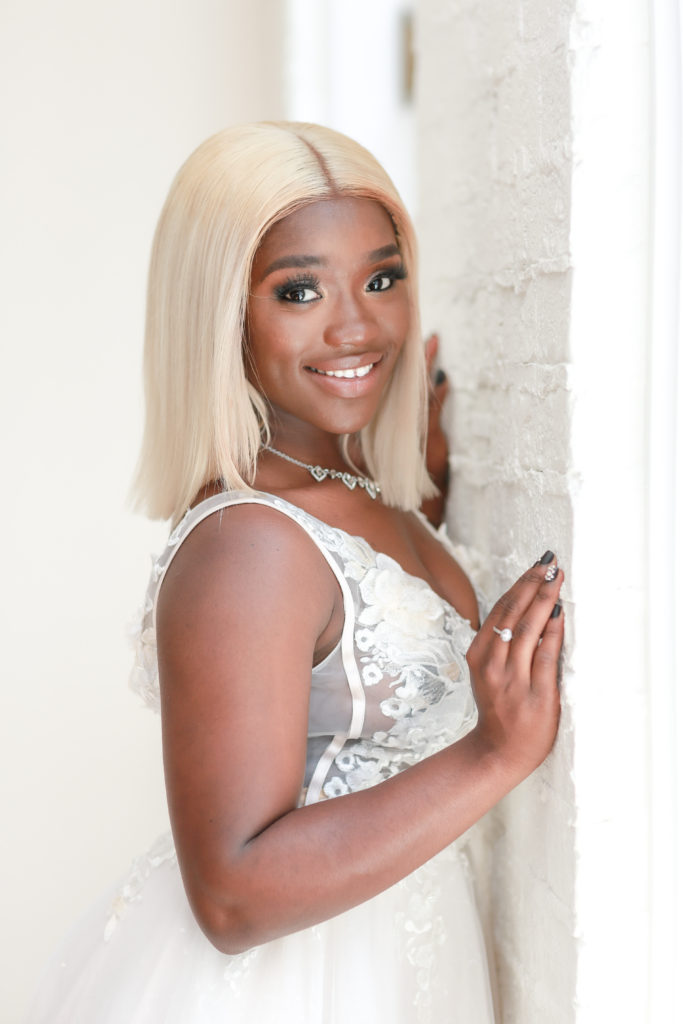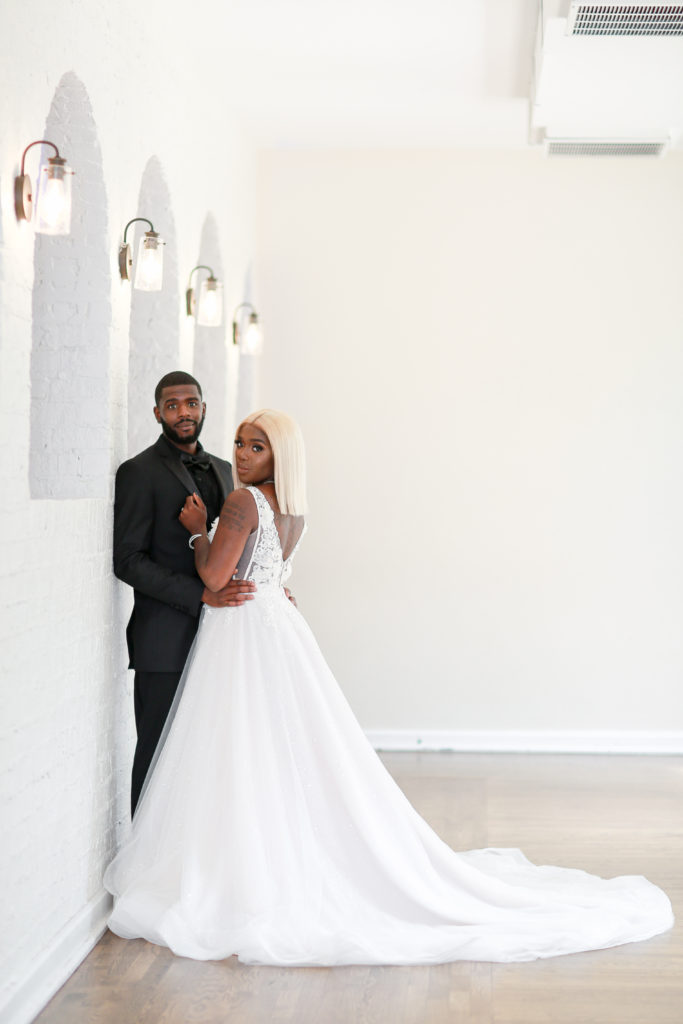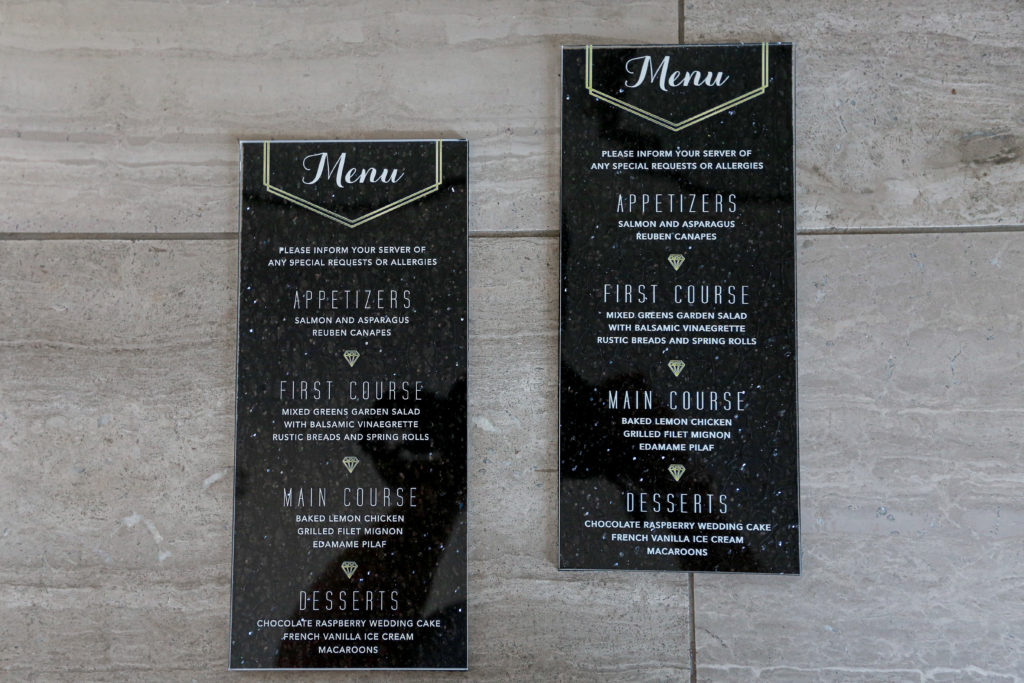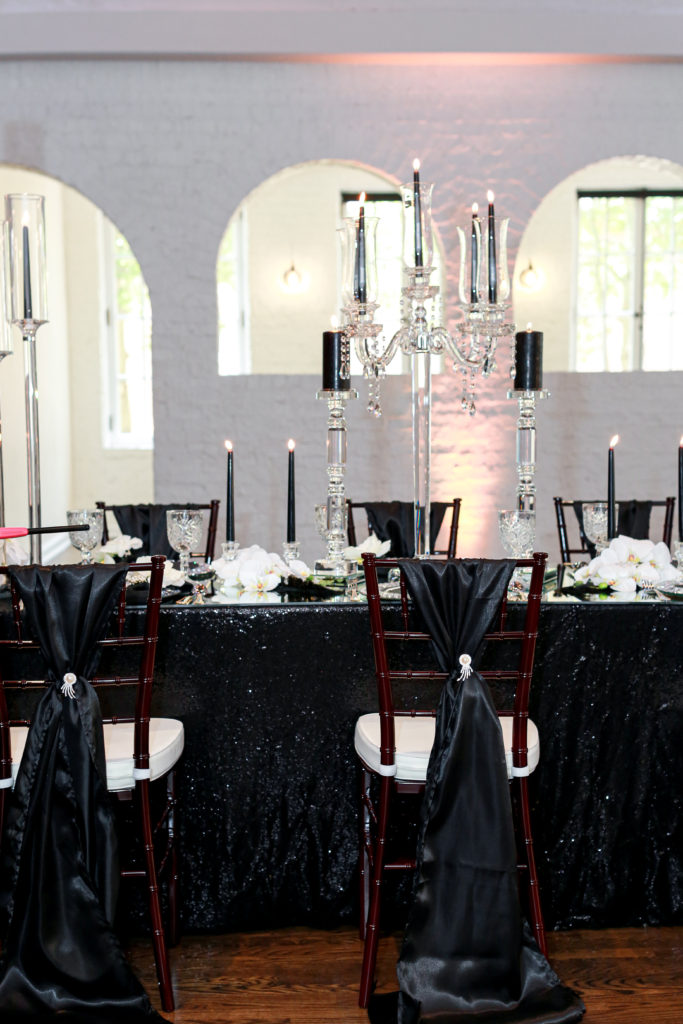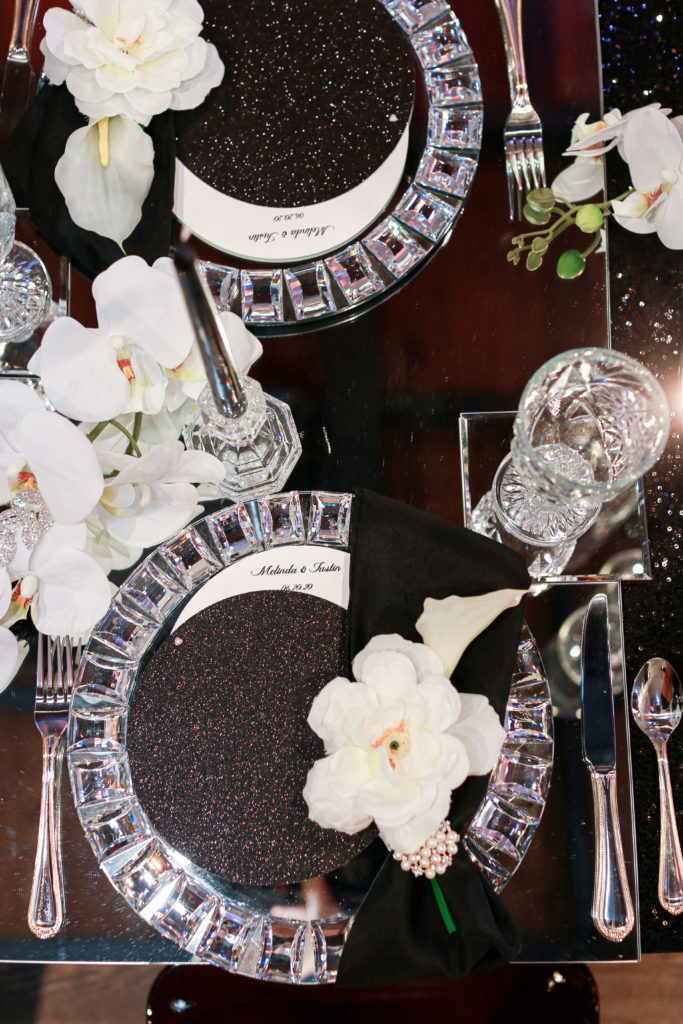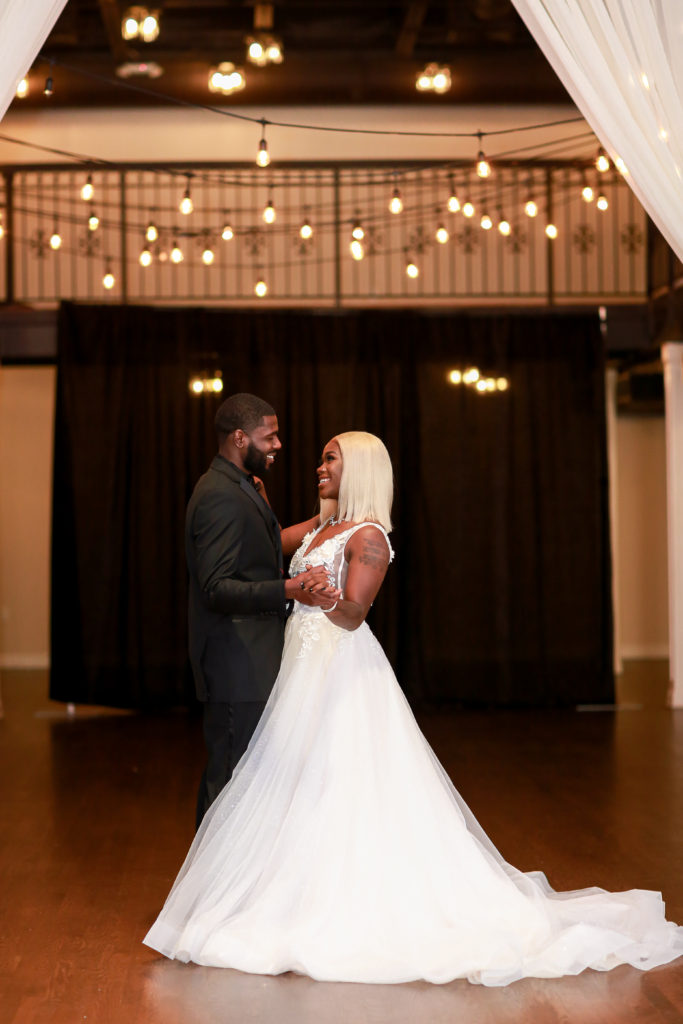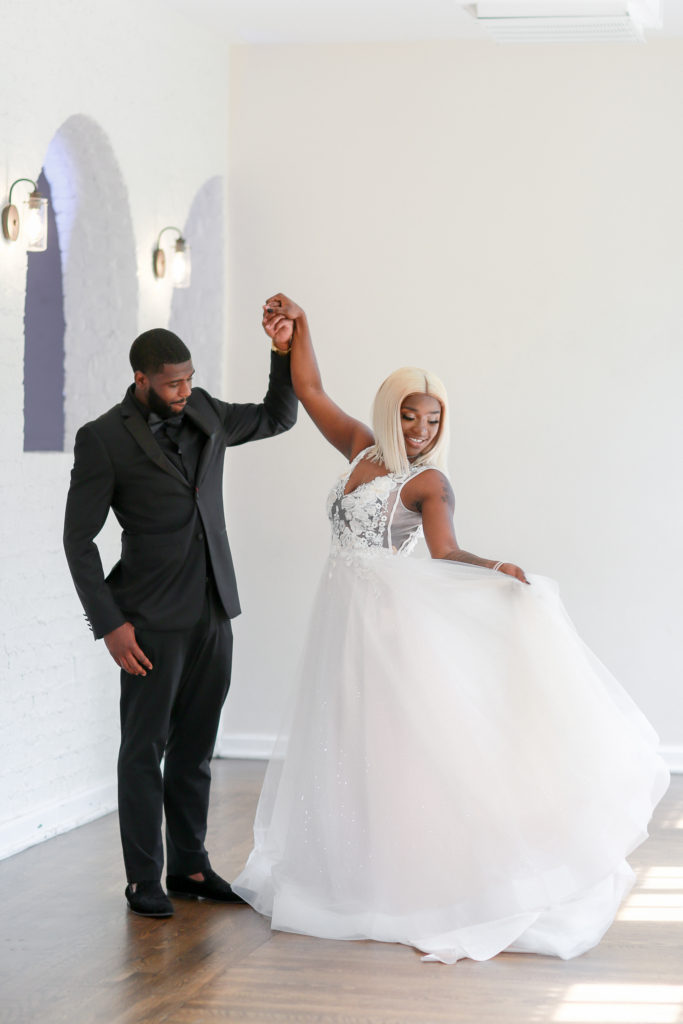 Sources:
Brides Attire and Styled Shoot Coordinator
McEllis Brides Design Studio
757-504-0537
Michelle Ellis
1932 Coliseum Drive
Hampton, Va 23666
Contact: Michelle Ellis
IG Tag: @McEllisbrides
Venue
The Historic Post Office
757-848-3885
132 East Queen Street
Hampton, VA 223669
Contact: Madeline Harris
IG Tag: @thehistoricpostoffice
Stationary
Ribbons and Sweet Memories
757-874-1871
2708 Build America Dr
Hampton, Va 23666
Contact: Debra Harrison
IG Tag: @ribbonsbiz
Decor
J'Lamour luxury Events
757-349-5592
2708 Build America Dr
Hampton, Va 23666
Contact: Jamelle Borden
IG Tag: @jlamourluxeevents
Grooms Attire
Dapper Luq Collection
(410) 746-5499
Contact: Luqman Haskett of Dapper Luq
IG Tag: @dapperluq_collection
Photography
Fresh Look Photography
(757) 749-5350
6341 Dartmouth Way, Virginia Beach, VA 23464
Contact: Judith Soule
IG Tag: @freshlookphotog
Hair
Gem's 4 Jewels Virgin Hair
757-288-0955
1932 Coliseum Drive Hampton, VA 23666
Contact: Sonya Taylor
IG Tag: @gems4jewelsvirginhair
Makeup
Contact: Shericka Henderson
E mail: thehairspeaks@gmail.com
IG Tag: @thehairspeaks
Models
Evony Nelson
IG Tag: Evony_FS
E mail: Evonyyoung@gmail.com
Don Benson
IG Tag: Don: don_suckafree_g
If you are planning a wedding in Roanoke Virginia, Richmond Virginia, Fredericksburg/Northern Virginia, The  Shenandoah Valley, Coastal Virginia or in Charlottesville/ Lynchburg Va, we can help with your wedding planning and ideas.