Fall is in the air and as you plan your wedding for either this fall or next, get the facts for planning your bar and what you need to do legally to serve alcohol at the wedding reception.
This infographic by ABC Consulting tells you how and we have added a fall cocktail recipe courtesy of A Couple Cooks.
Cheers!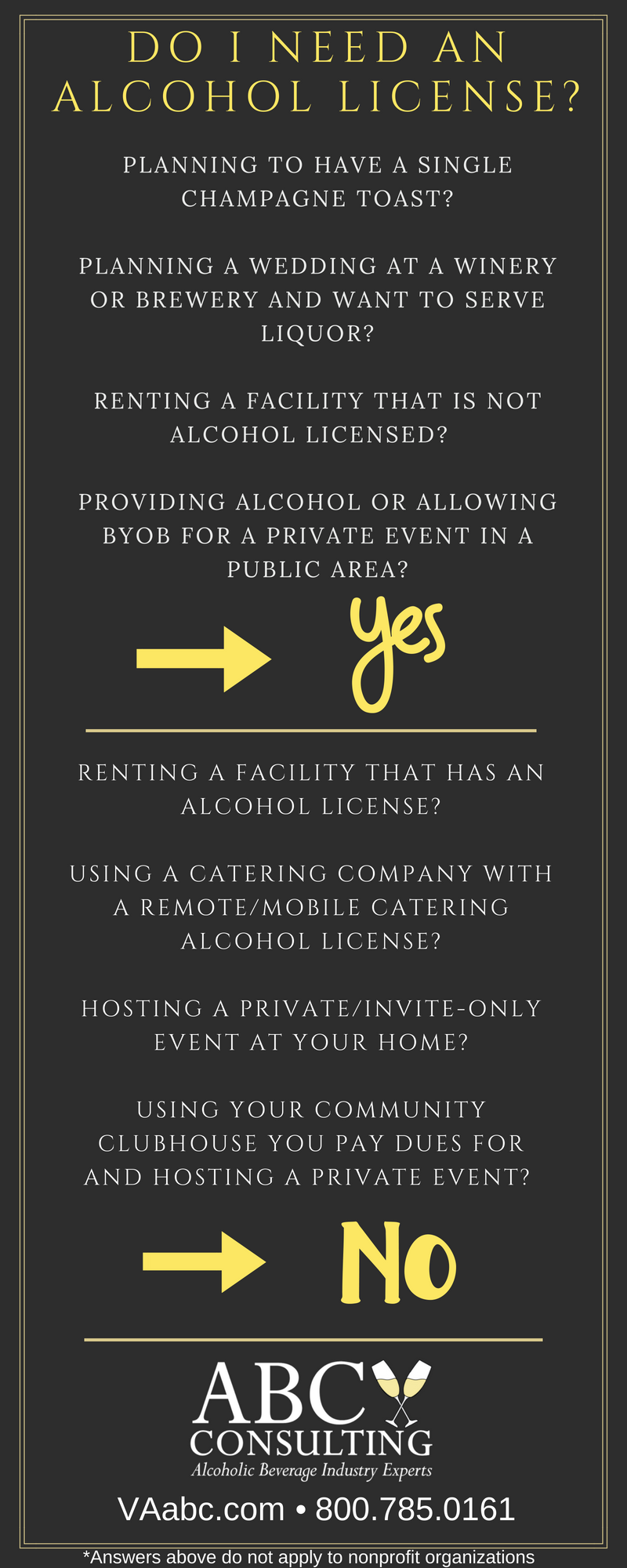 This apple cider cocktail pairs sweet cider with bourbon and lemon! It's full flavored and easy to make, the ideal fall or winter drink.
Quoting A Couple Cooks:
Looking for a drink that exudes all the fall and winter vibes? Try this Apple Cider Cocktail! Cider pairs perfectly with sweet and spicy bourbon in this sophisticated drink. It's got a hint of lemon and a surprise ingredient that rounds out the flavors into a meld that's intriguing, complex and highly drinkable! Unlike so many classic cocktails, this one's got no script of what a bartender might usually do. So we got creative and make an apple cider cocktail that's so good, we'll be drinking it all fall and winter. Jump to Recipe
If you are planning a wedding in Roanoke Virginia, Richmond Virginia, Fredericksburg/Northern Virginia, The  Shenandoah Valley, Coastal Virginia or in Charlottesville/ Lynchburg Va, we can help with your wedding planning and ideas.