Are you embracing winter for your wedding in the month of February? Now is a great time to get serious about setting that 2019 date because you are living February right now. Here are some of my thoughts about embracing a February winter wedding.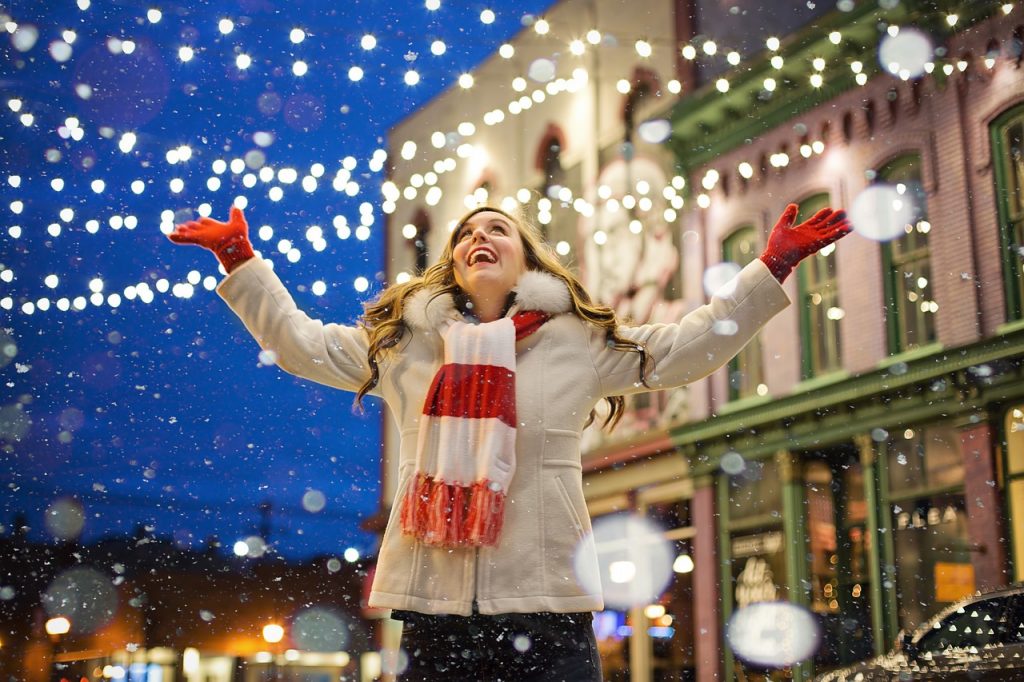 Embrace  the Season
When it comes to decoration go all snowy. Bring in the snowflakes. Yes! Bring on the frosting. Yes! Yes! Bring on the icicle lights. Yes! Yes! Yes! If it's sparkly, white, and reflective, it has to be there.
Know You are Saving Money 😀
Because it's winter and people have already chosen April through August, you have the privilege of saving money on all sorts of vendors and venues. It's the slow season, so strike a deal. And remember if you do have a wedding planner, they are the kings and queens of saving money, because they know all the vendors. They have all the connections. So know that a winter wedding is going to give you the biggest bang for your bucks. And speaking of bucks, have some reindeers at the reception!
Not Everything is Cheaper 🙁
Some items may not be cheaper. Roses, particularly red, are going to be in short supply and expensive during certain months. Demand brings prices up. So some fresh flowers may be a little on the expensive side if you are close to mid February. But that is something you can call around a research so you can identify what flowers will cost too much. And in some cases, they really are worth the price.
TIP: Right after June, during the summer, there are some amazing deals on silk flowers at the

Williamsburg Pottery Factory

. And of course, there are all those craft stores and their coupons. But the Williamsburg Potter Factory is something else.
The Weather Warnings
Each season has its weather warnings, but February is known for its snow and ice. It actually can be a problem anywhere from January to March. But a day like today or the other day, it was fairly warm. You really don't even need a jacket.  Some dates will feel like early spring.  But you need to think about what if there are winter snow mix conditions on your date. Are your guests winter ready or will a flurry send them to the grocery store for toilet paper, milk, and bread. Many of us are ready to roll with some bad weather. The chances a blizzard could hit your date of dates is just like with other stormy seasons. It's just luck and time!
I believe a winter wedding in January or February is a great idea unless dealing with Virginia's unpredictability is more than you can handle. For me, I would be ready with my faux fur stole or my off the shoulder wedding gown. What is one more dress in the closet?
….What about a white and Tiffany blue wedding? Oh!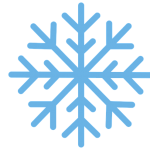 ………………………………………………………………………..
Virginia

Bride

Magazine
features the best
Virginia
Weddings and
Virginia
Bridal
Shows. Find it all in one place. Check our blog posts regularly for the latest show information.