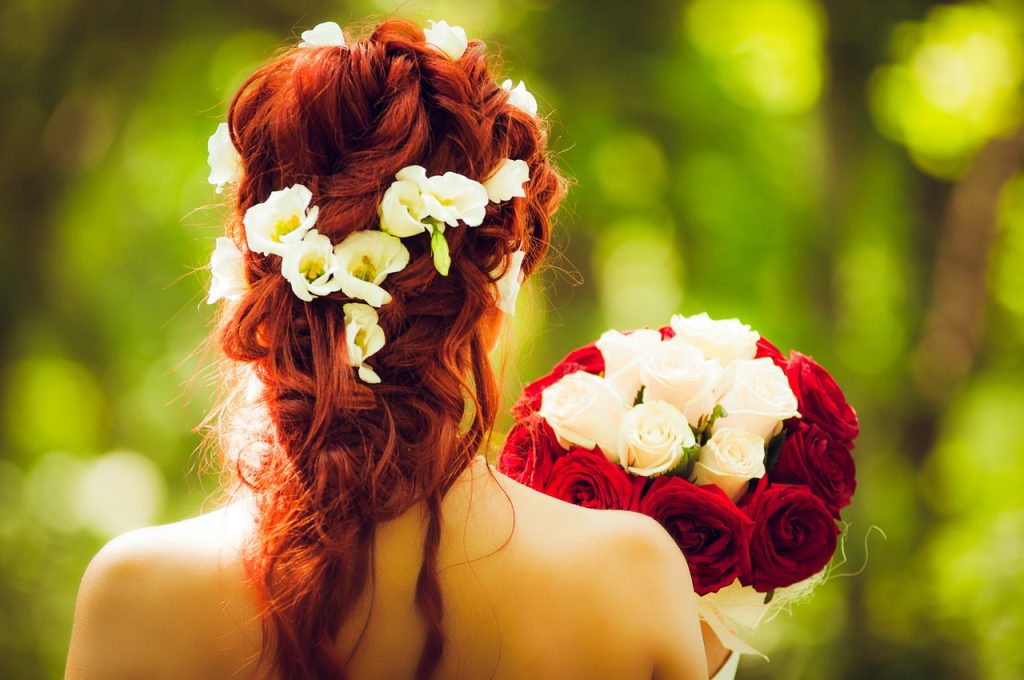 December is a great month to marry in for some important reasons.
Cool Breezes Day or Night
You won't have to contend with heat while dressed in tuxes and heavy dresses. And your lights won't add to much heat when spotlighting or setting a scene. People can dance the night away and not get overheated either. Refreshment is just a step outside.
Great Open Spaces
Weddings are not traditionally big in December, so you have fewer weddings to compete with for guests and space. Pick a weekend day almost anywhere in the calendar. You won't be bumped or passed over when reserving your space.
The Price is Right
Prices of some venues are much more affordable in all winter months, so you can afford to put more money somewhere else, like your flowers. You also may be able to negotiate extras that would not be affordable at all in April or May.
Extras for Free
No cost additions and extras are not unheard of in the winter months. You can haggle and bargain for a little bit of this or that which in May and June would be at a premium, not just the venues.
All is Merry and Bright
People all tend to be more merry and celebratory and less stressed during December. People are very eager to have a good time. Take advantage of everyone's good mood to throw a wonderful, high spirited reception.
The Lights are a Delight
The early evenings are wonderful because you can have a sunset wedding and an evening of sparkling lights for a longer time. During the rest of the year, especially the late spring and summer, the evening is later and later, tempting some guests to have to cut our early before the spectacular sunsets. You can have an earlier wedding and earlier reception and enjoy an earlier sunset and earlier evening. Your reception will feel like a real special party draped by the evening that will encourage fine dresses, suites and tuxedos. So go especially fancy.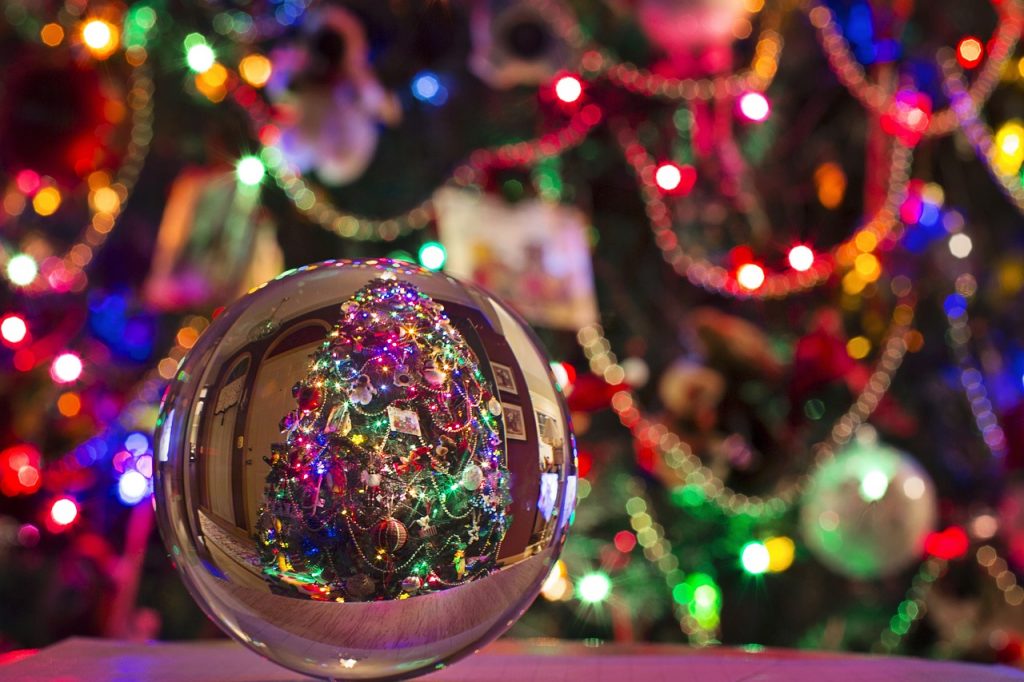 The Scenes are Already Set
No matter the venue or the place, towns, cities, hotels, and more are all dressed up for the holidays with poinsettias, trees, white lights, and more. No matter where you go, there are decorations galore.
December is dressed for wedding success.
– Virginia Bride Magazine features the best Virginia weddings and Virginia bridal shows. Find it all in one place. Check our blog posts regularly for the latest show information.