How is it almost the end of 2018 already?! It has been an amazing year of weddings and I thank you so much for following along!
Each year I choose my favorite moments from the real weddings I've featured and here are this year's favorites…
First, is my favorite dessert!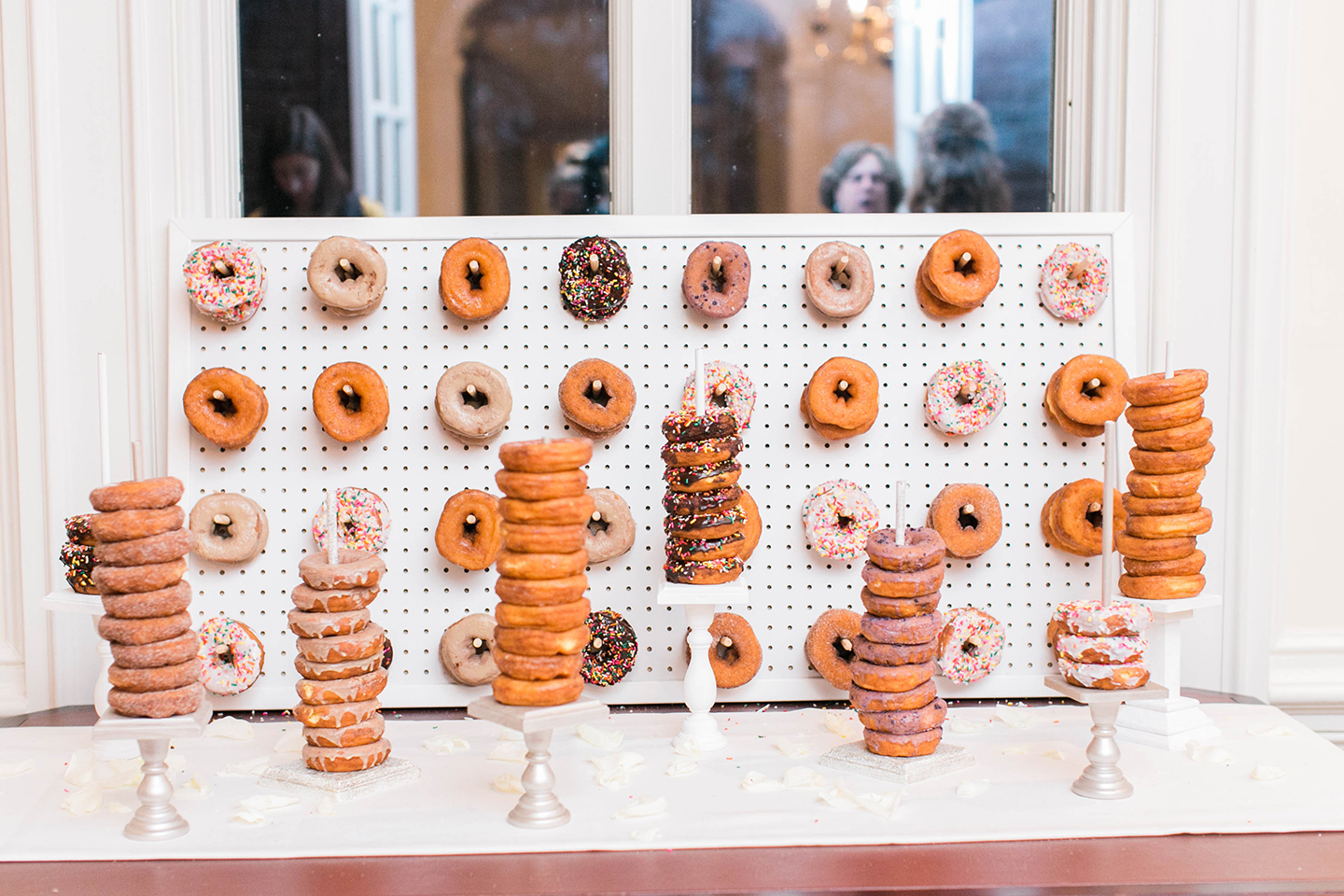 I love how Mike and Ashley had this fun doughnut display! Much more fun than your typical cake!
Up next…
Favorite Florals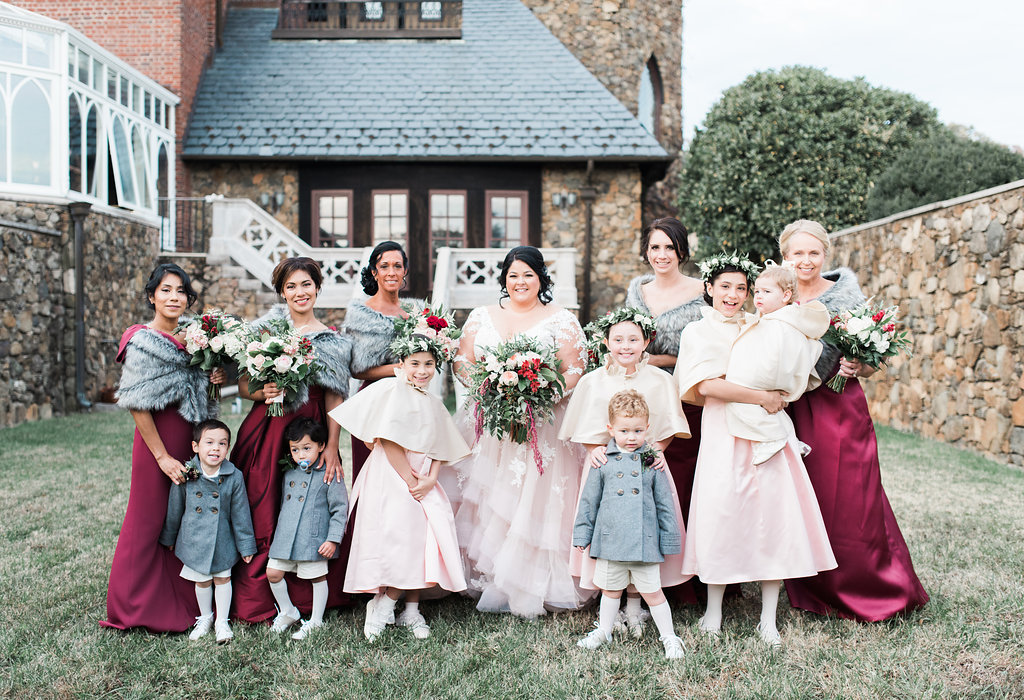 Katie and Oscar's wedding was decked out in amazing florals and tons of other gorgeous details!
Favorite Dog Photo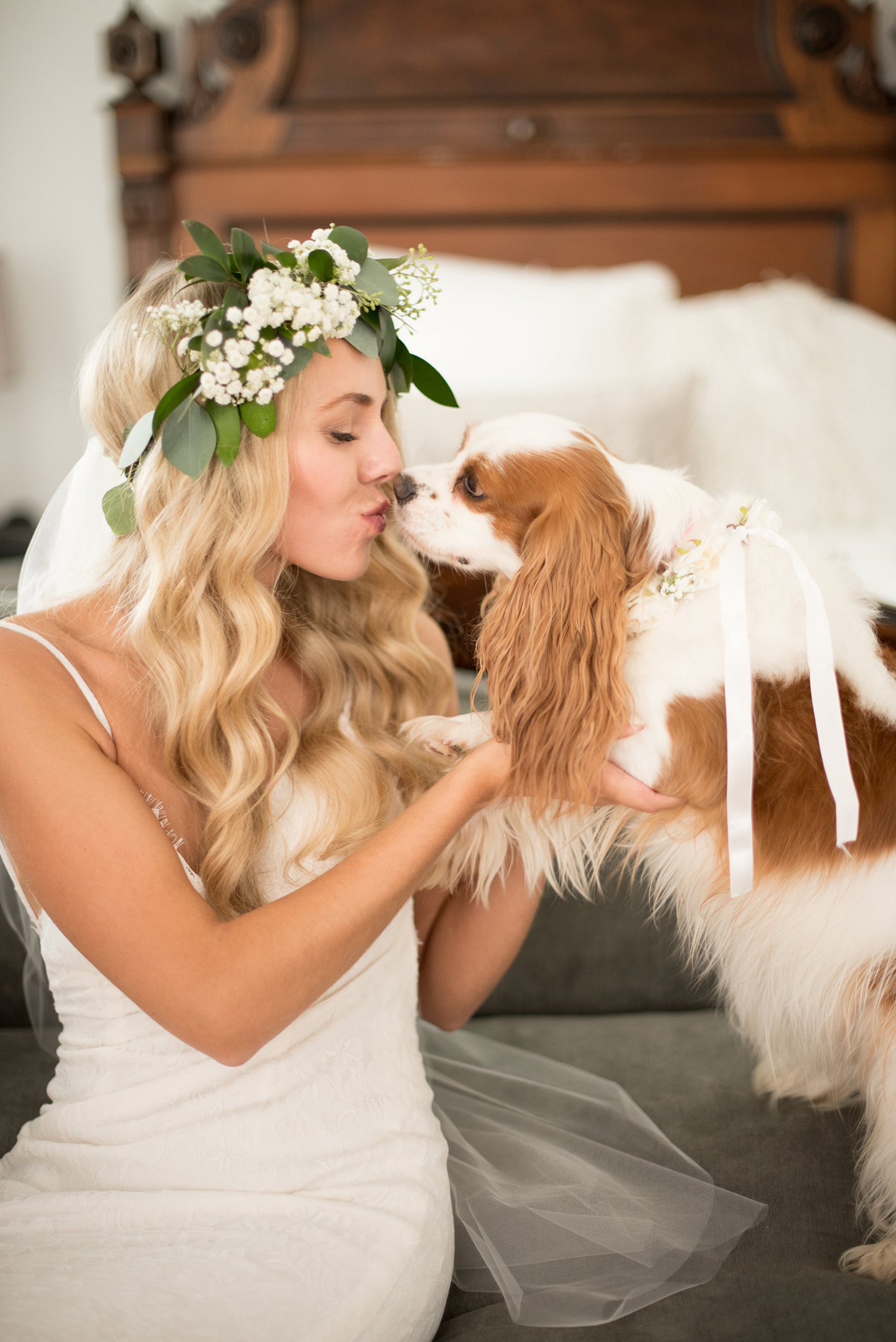 I have a soft spot for furry friends and Emily and her sweet pup were my favorite of the year!
Favorite Ceremony Location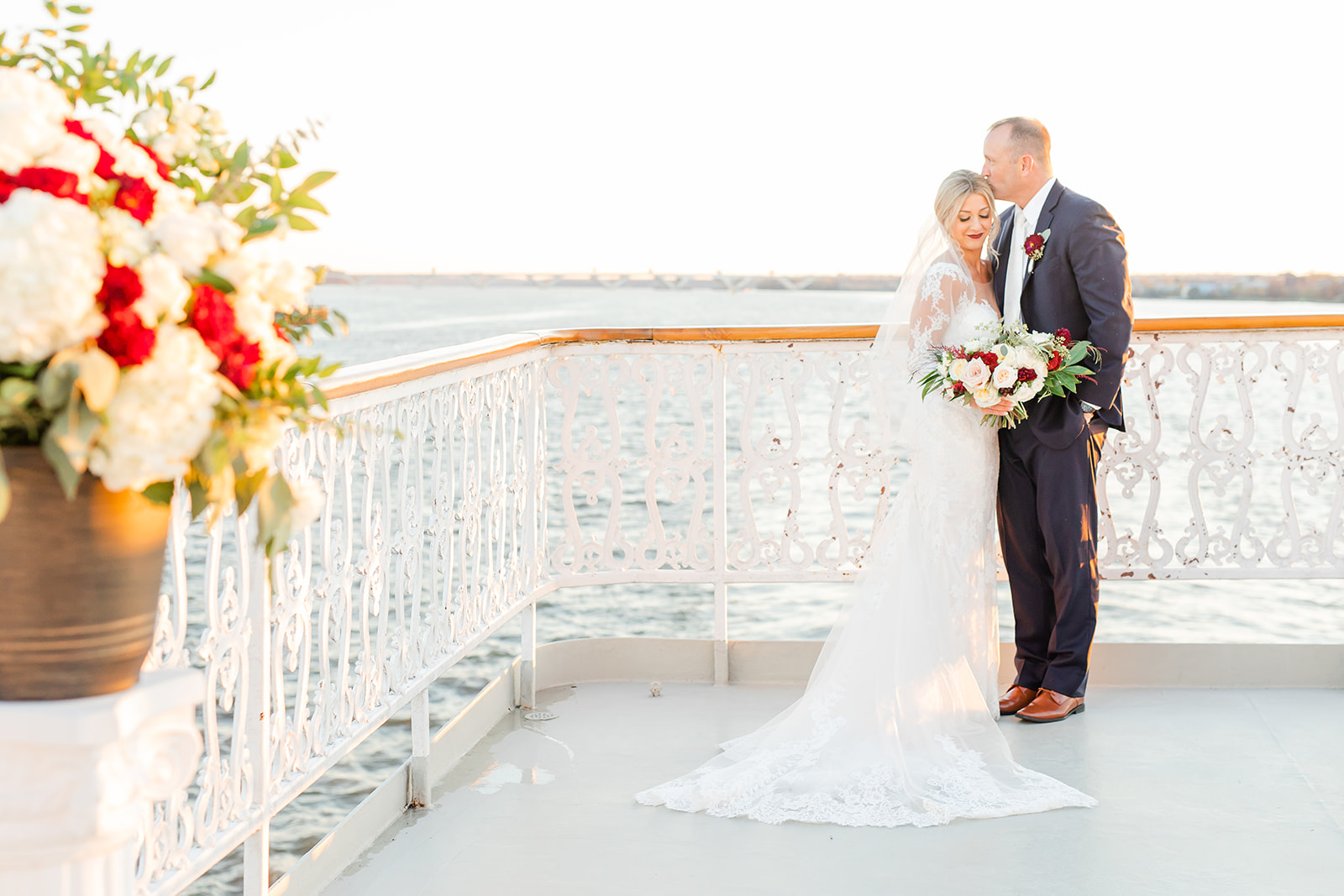 Nicole and Chris were married on a breathtaking riverboat! How cool?!
Favorite Reception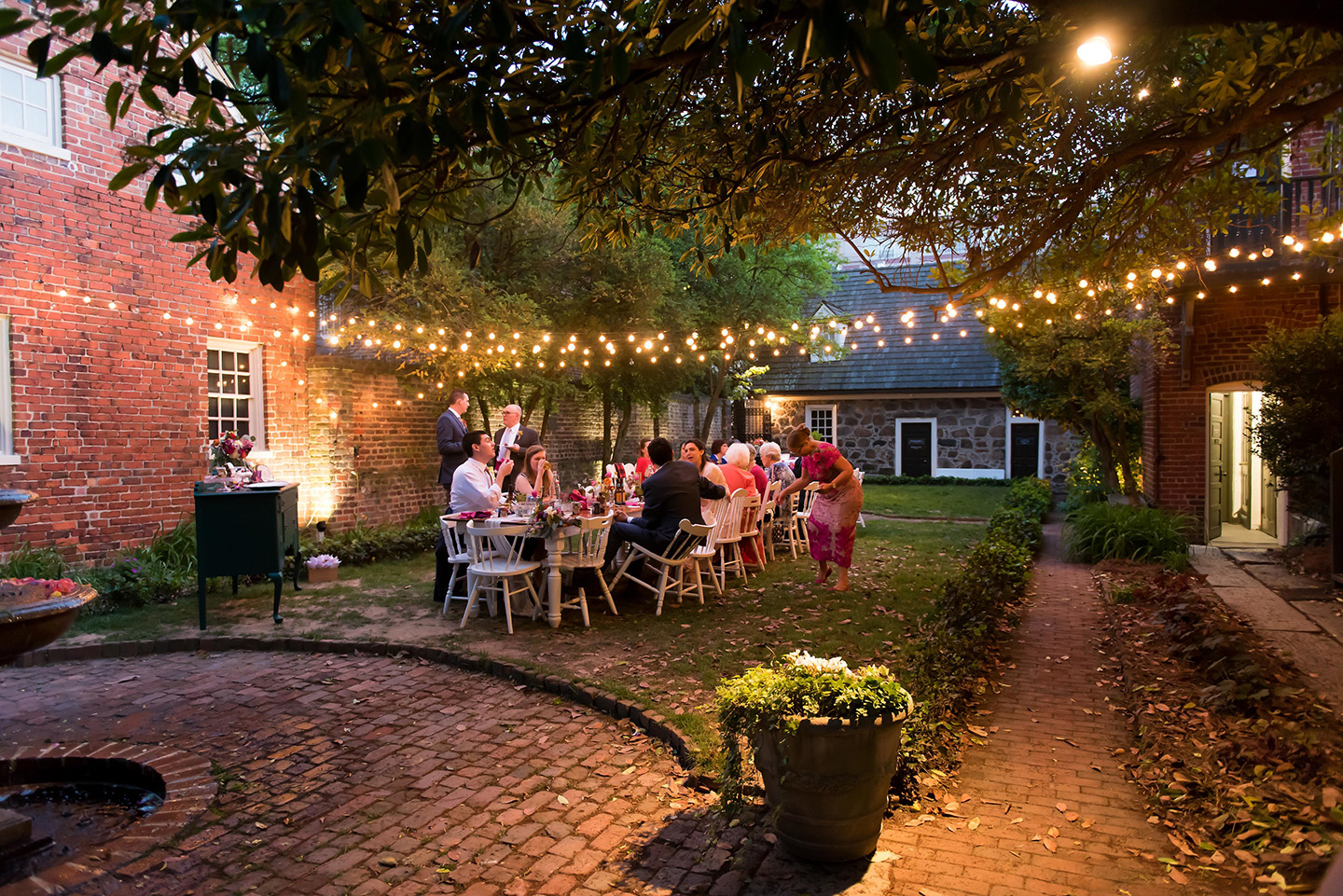 Meridith and Phil had a quaint wedding in the heart of Richmond and celebrated with the sweetest outdoor reception!
Favorite Bridesmaids Dresses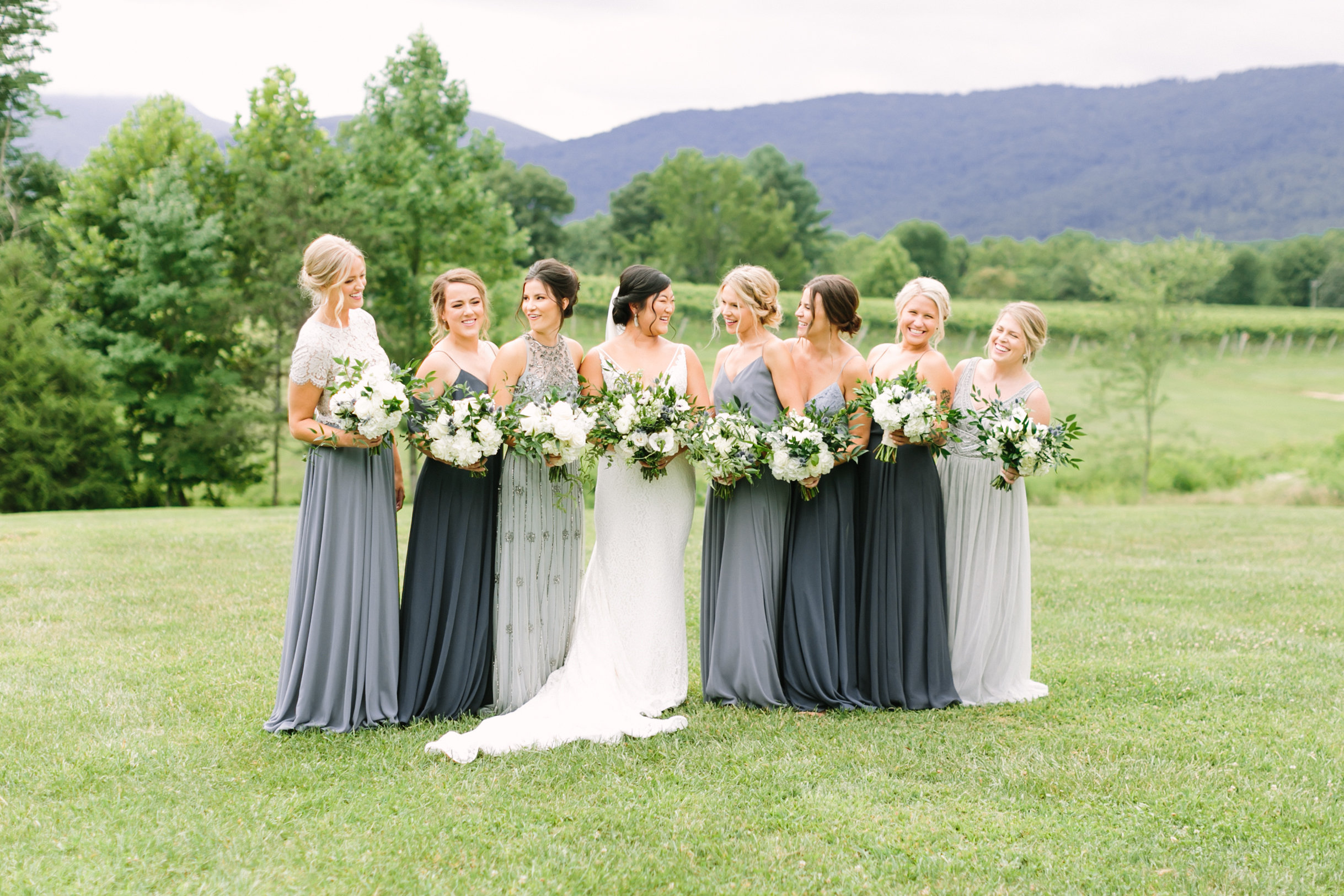 I just posted about Hannah and Alex's big day and I can't get over how great all these gowns look together!
Favorite Reaction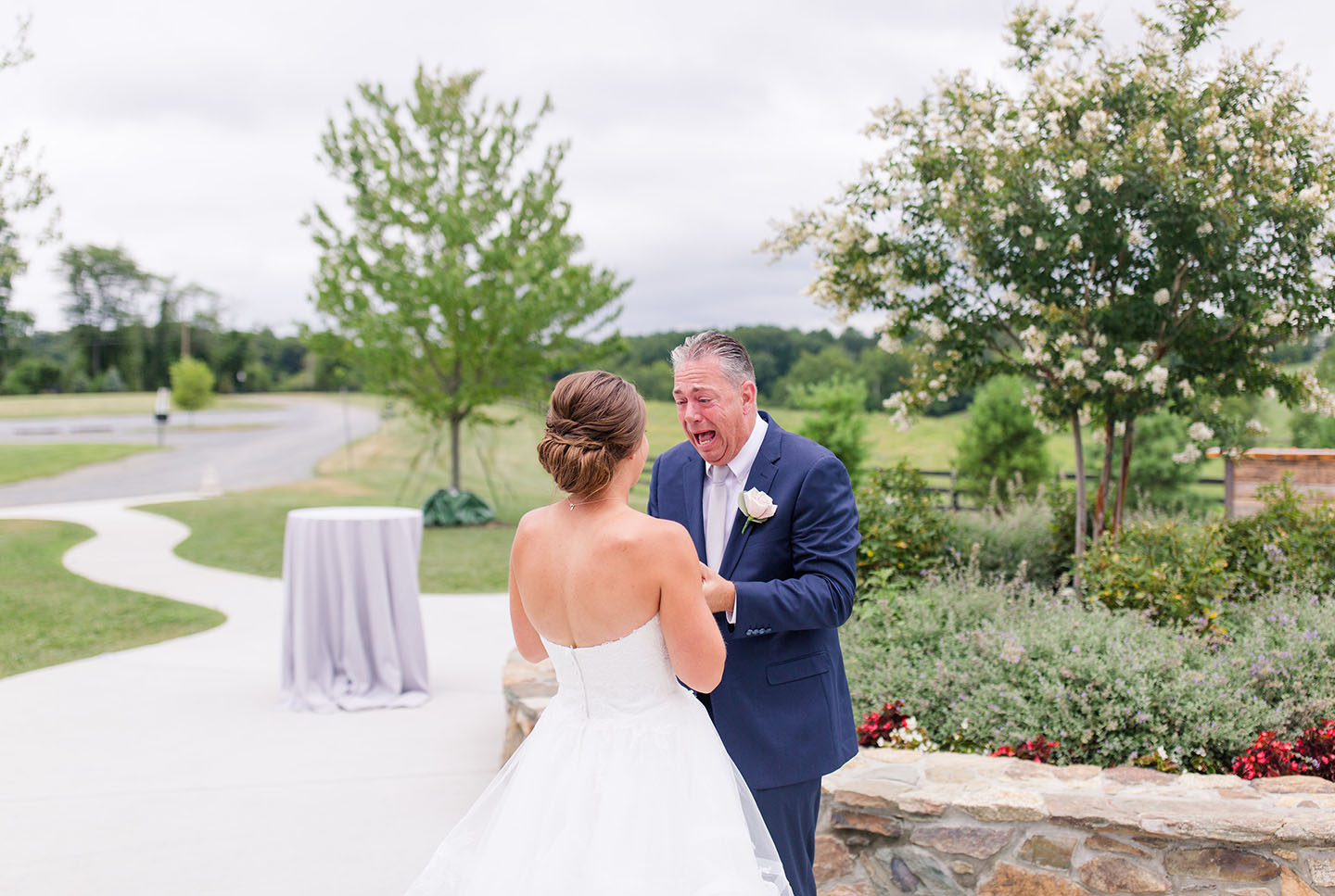 When it came to reactions, no groom could beat this adorable dad's reaction to seeing his little girl on her big day!
Favorite Gown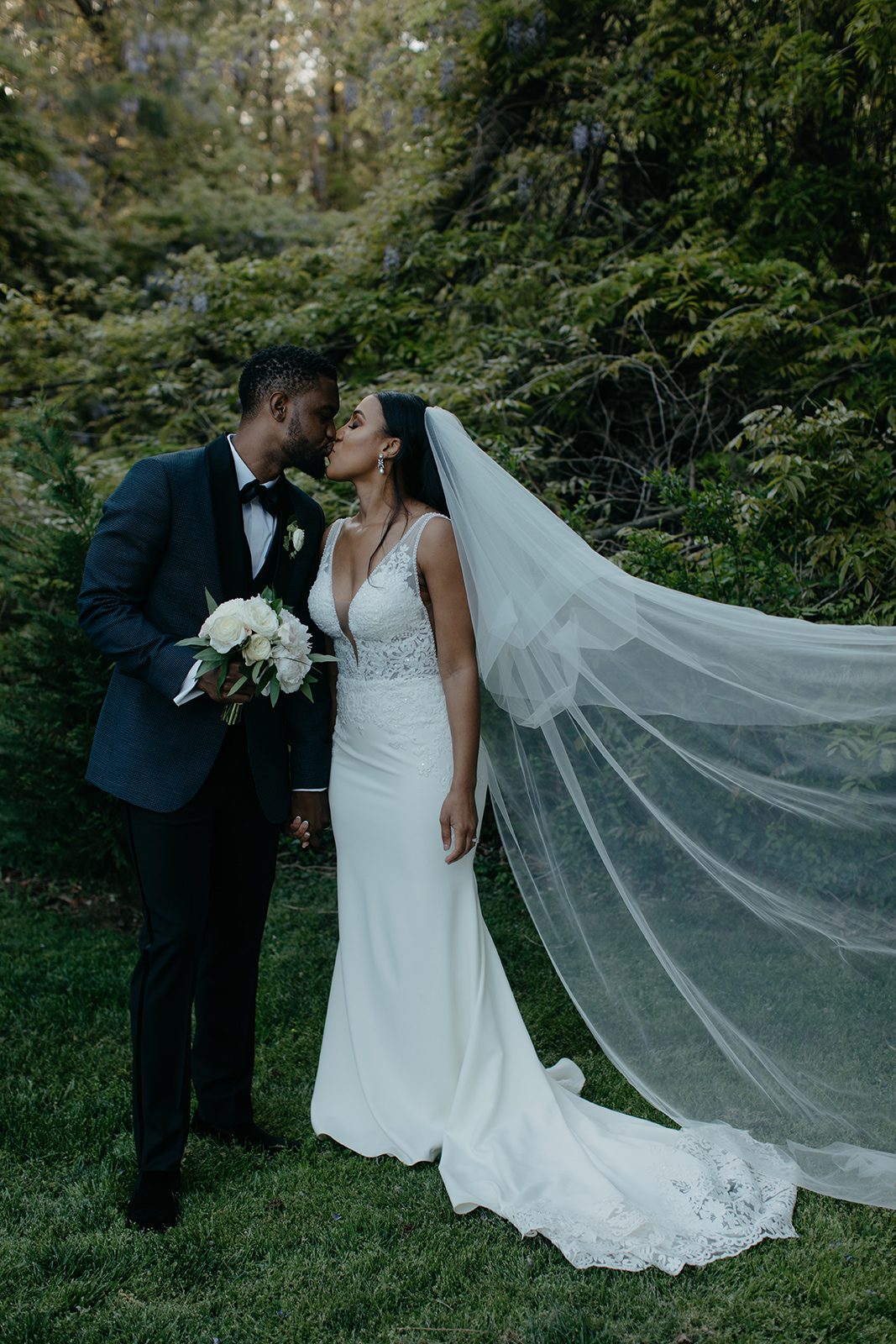 Ro and Ron's wedding was stunning from beginning to end but I still can't get over her v-neck gown!
Favorite Wedding Story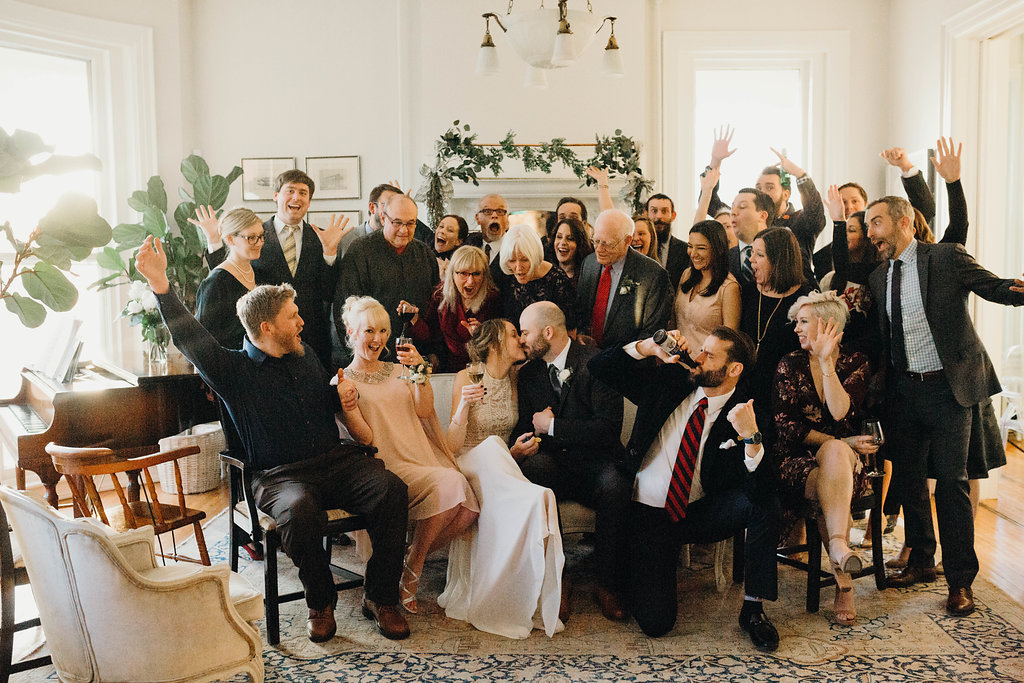 Brendan and Lauren melted my heart! My money says they will melt yours too! Warning, you may even shed a tear!
And last but not least…
Favorite Couples Portrait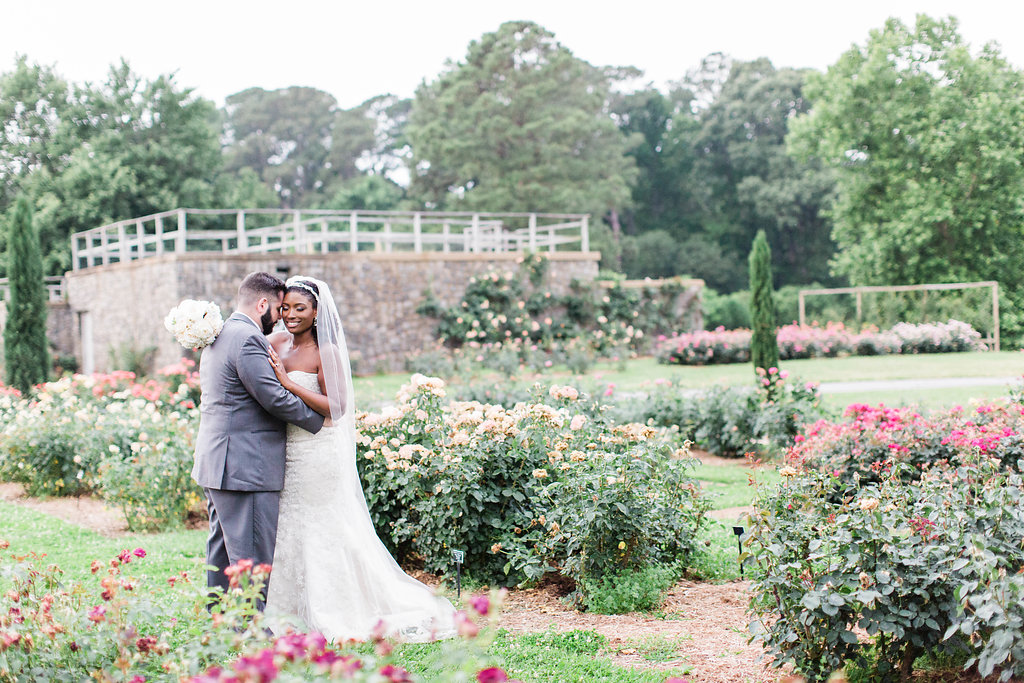 Lashawanda and Dan was another wedding that made me tear up which might be why I love this portrait so much!
And that's a wrap for year! Want more wedded bliss?! Check out 2017's favorites here! Or 2016's here!
Submit your wedding to be featued in 2019 by emailing publisher@virginiabridemagazine.com with "Wedding Wednesday" in the subject line!
See you next year ?