And just like that, another year is coming to an end! Thank you so much for following Virginia Bride Magazine and reading my real Virginia Wedding Blog posts!
Looking back on 2017, we featured so many beautiful weddings with even more beautiful couples so today, we are going to take a look back at some of my favorite moments! Be sure to pin this post to Pinterest because it is full of swoon worthy moments!
Since it's engagement season, lets begin with my favorite bling of 2017…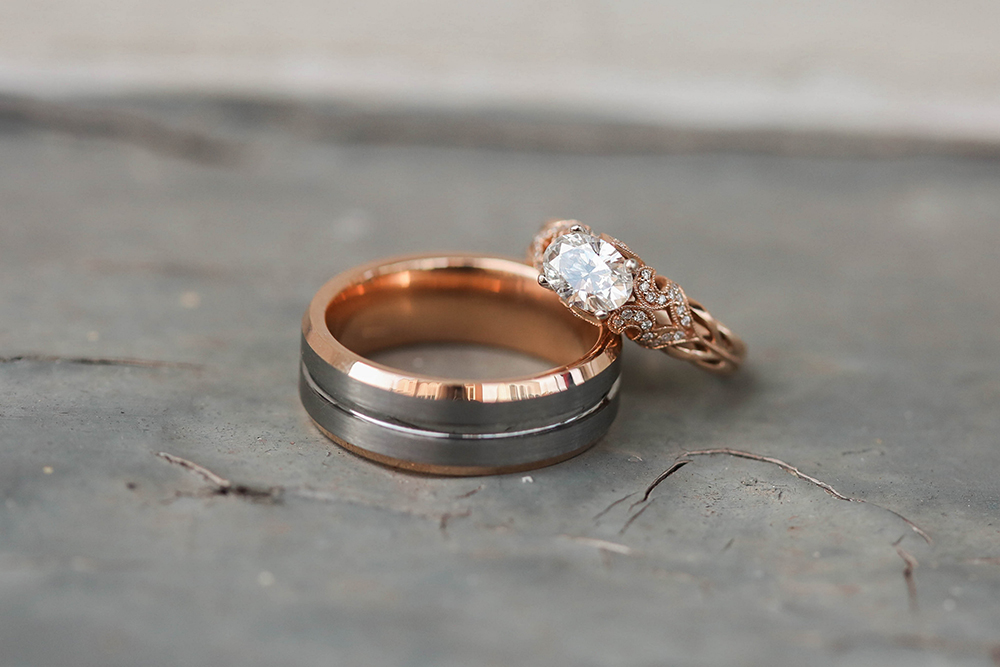 These two rose gold beauties belong to Dannah And Francois! Their wedding was so sweet it brought tears to my eyes! Check it out here!
Up next…
Favorite Bouquet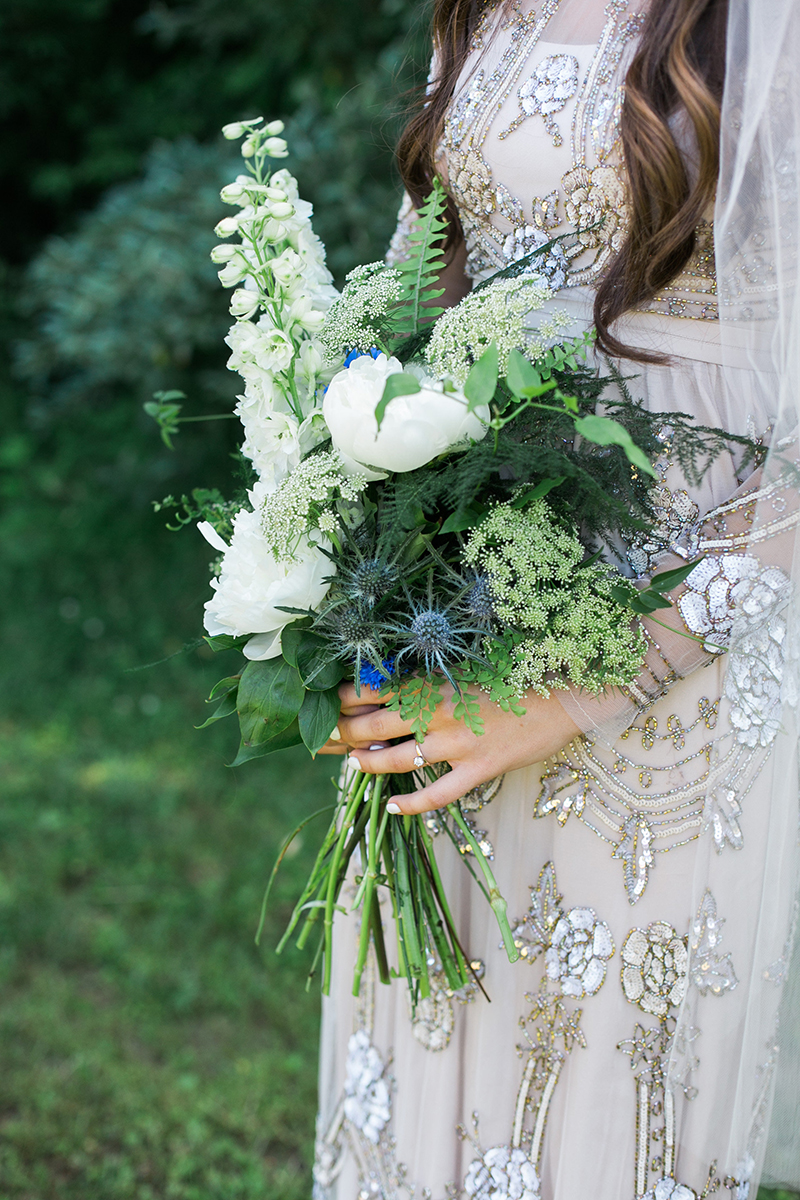 This bouquet of thistles and white blooms was carried by the pretties bride named Belle! Check out her unique big day here.
Favorite Venue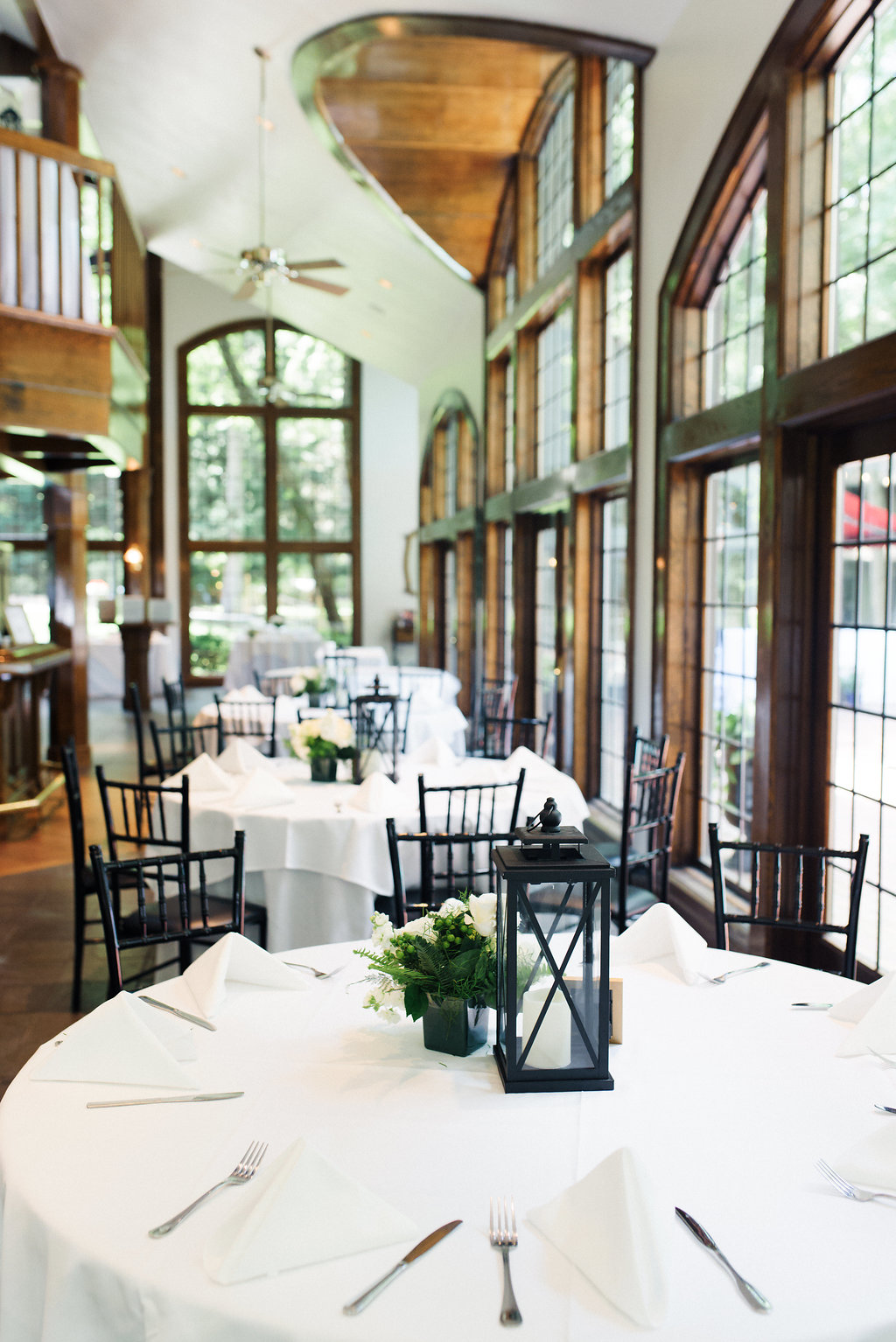 This was a tough call to make but I chose it because of the fact that it was on a lake! See Lindsey and Connor's wedding here.
Favorite Dress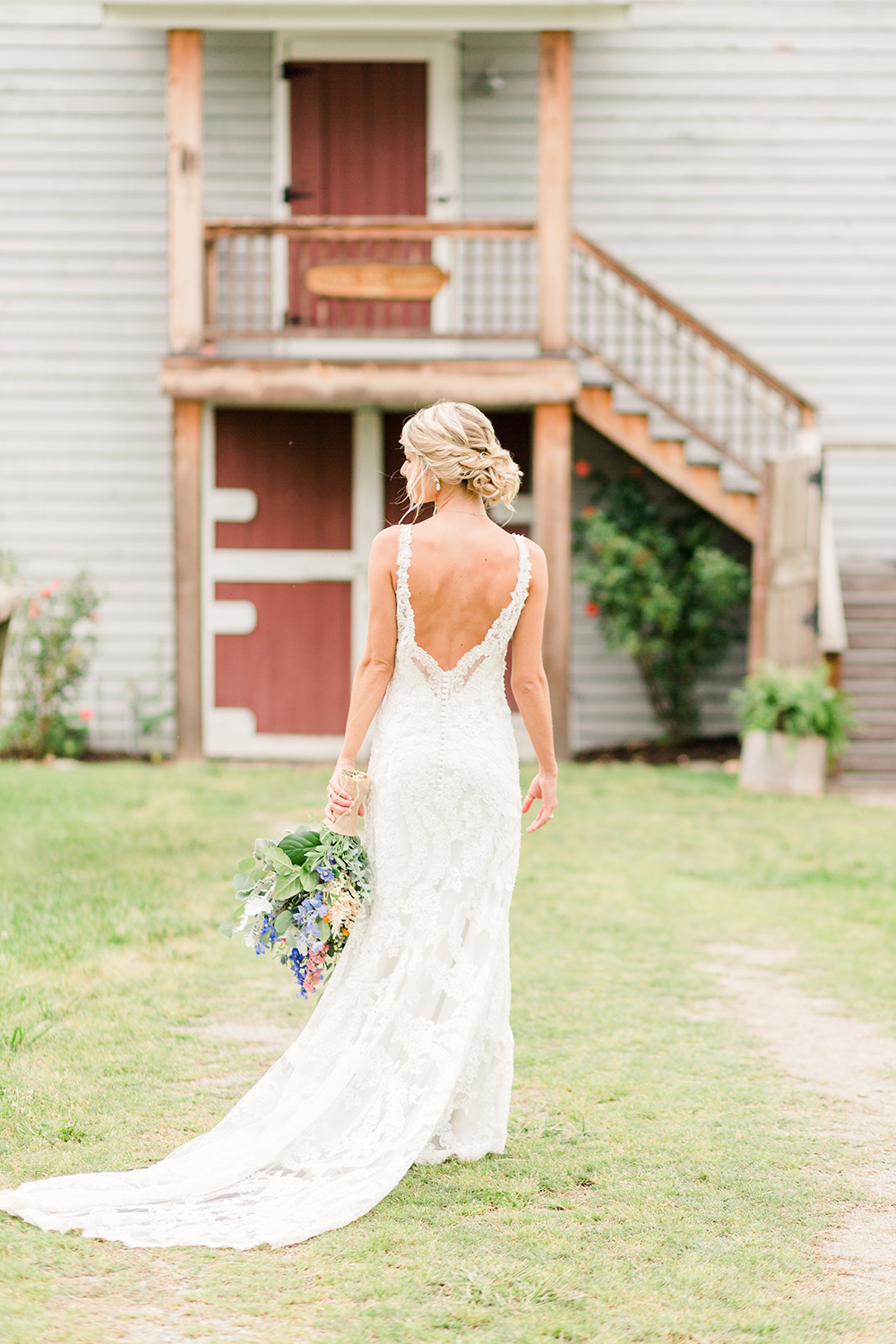 Charis stunned in this low back lace number and it is without a doubt my favorite dress I've featured on this weekly series of 2017! Check out her wedding to Nick here.
Favorite Bridal Party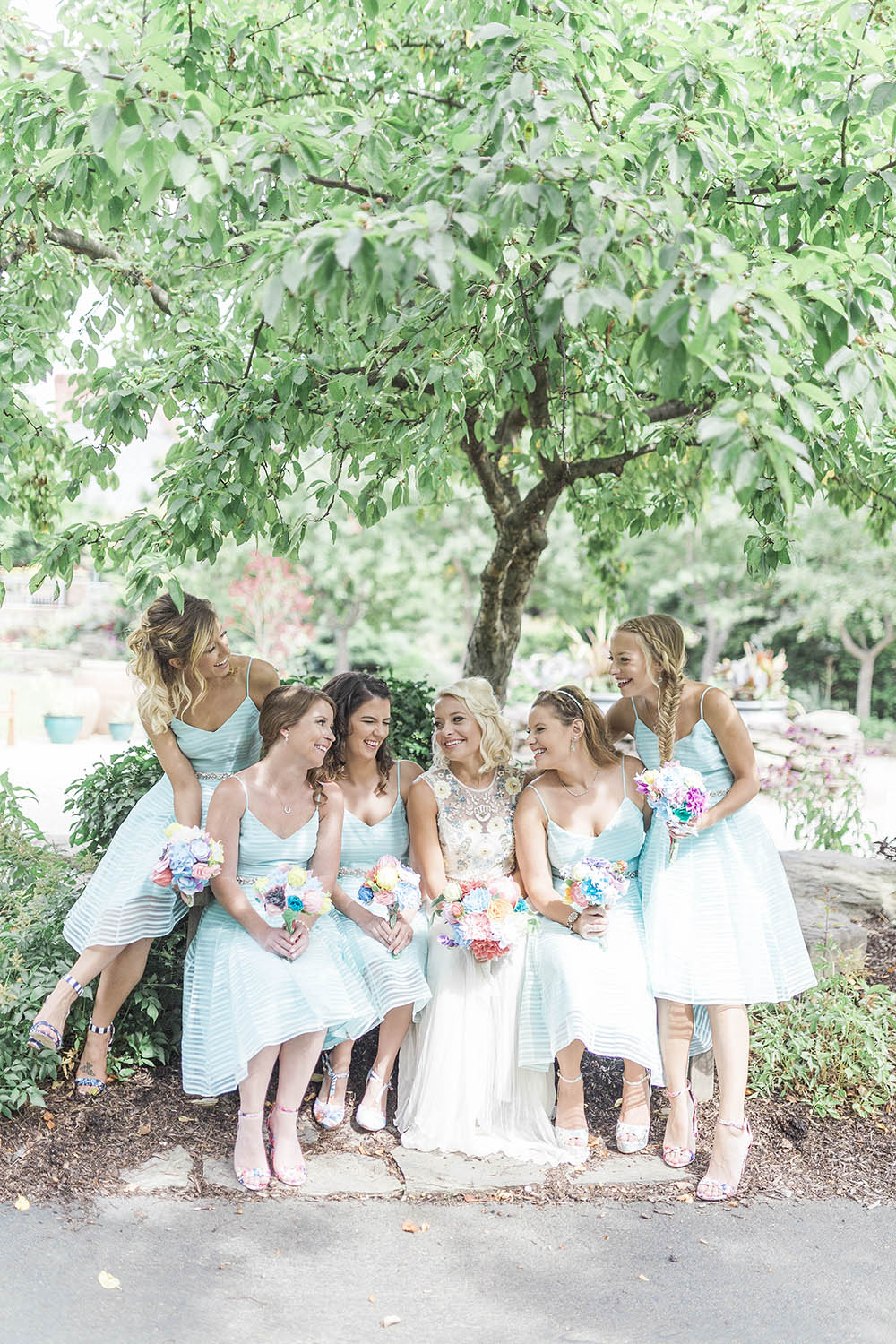 Katie and her gals were the epitome of colorful on her big day! How fun are those shoes?! See the whole thing here.
Up next are some of my favorite moments of 2017…
Favorite First Kiss
Caitlyn and Russell were married at the Chestnut Hill Bed and Breakfast and their first kiss with this water fountain behind them was nothing short of magical! Check out their sweet day here.
Favorite First Look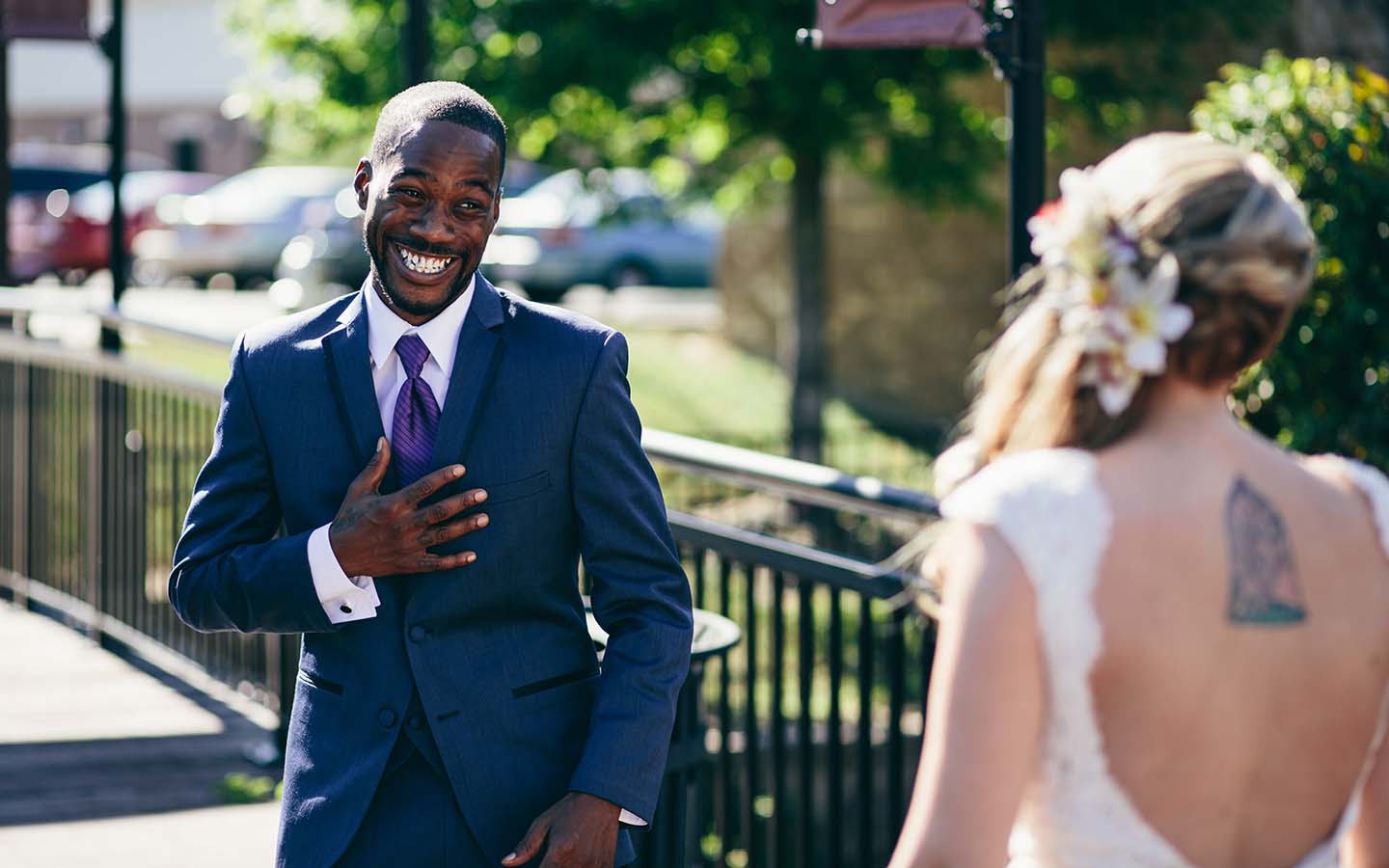 It is no secret that I am HUGE advocate for first looks and Terrance's face here as he sees his bride is why! Such a special moment between a bride and groom! Check out their wedding here.
And last, but certainly not least…
Favorite Couples Portrait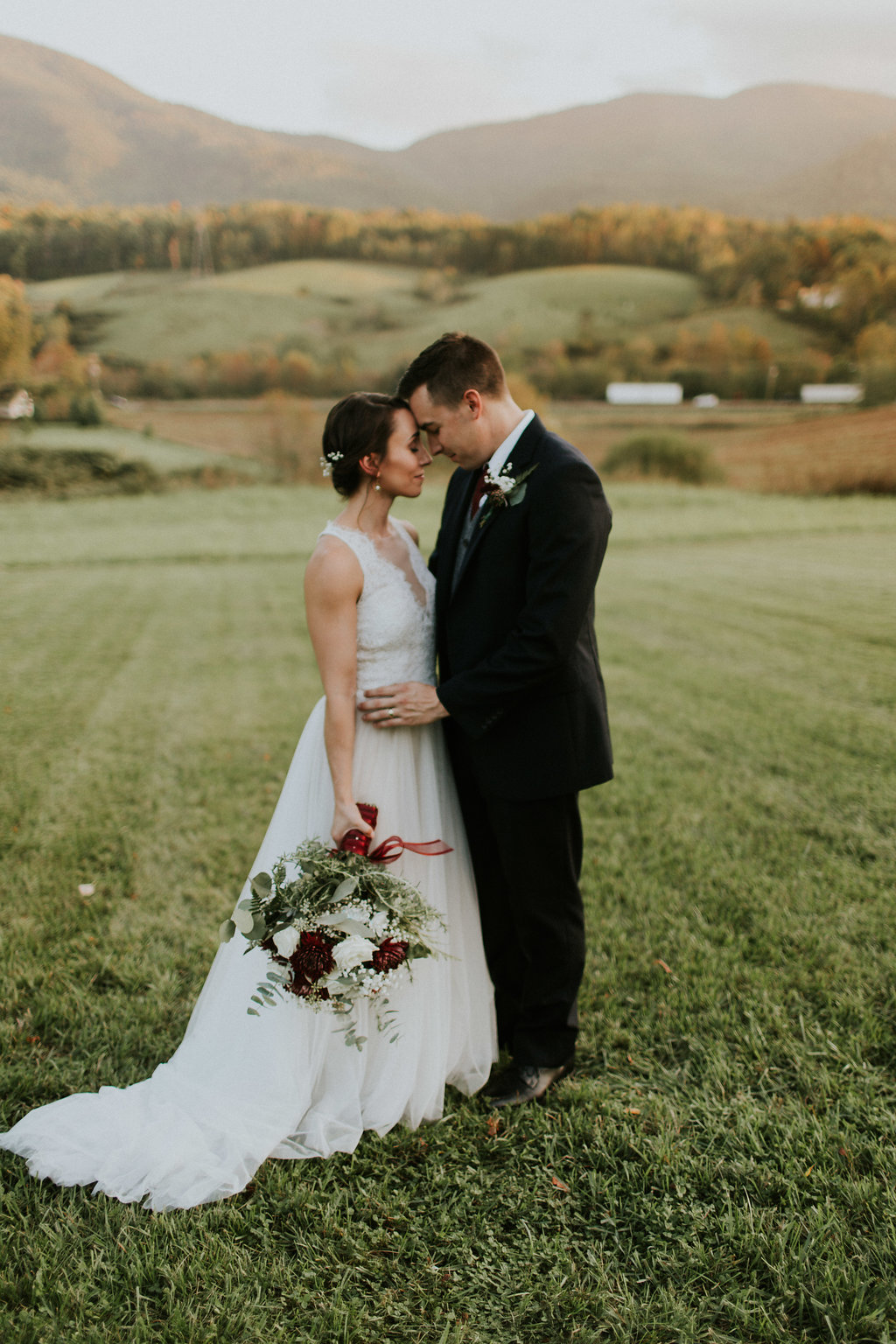 Scott and Mika in front of the rolling hills of Roanoke ?! Perfection! See the rest of their big day here!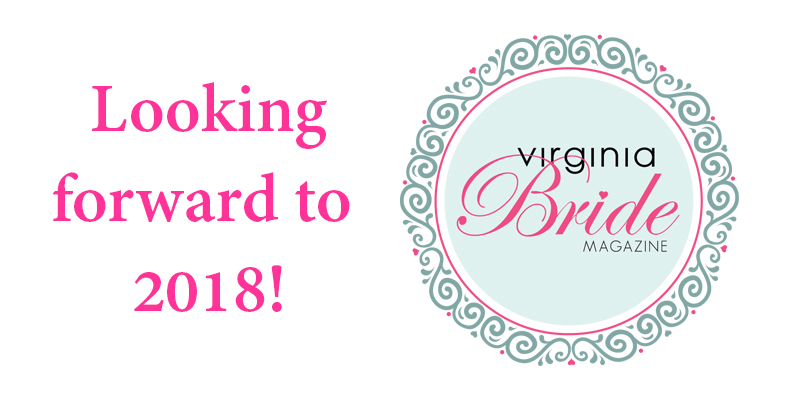 And that wraps up the year! Want more wedded bliss?! Check out 2016's favorites here!
Want your wedding to be featured?! Just email publisher@virginiabridemagazine.com with "Wedding Wednesday" in the subject line!