Hello Friday and welcome to our Fashion Focus Series!
Today's focus is on Galia Lahav.
If there is one wedding trend that is not going away, it is pastel colored wedding gowns! Pastel colors in lavender and blush have become the go-to color palette chosen by modern brides today and here, we feature several lovely and ethereal gowns by Galia Lahav.
About Galia Lahav
Galia Lahav is a bridal and evening couture design house, which masters in the art of creating luxury dresses. Over the past three decades, Galia Lahav has established itself as one of the leading couture fashion houses, with garments characterized by their high-end fabrications, meticulous sewing techniques, and a unique technology which enables them to make each garment meet the wearer's exact measurements from overseas. These values have been instilled in the fashion house for several generations and have resulted in worldwide popularity.
Today, Galia Lahav is proud to have over 70 retailers worldwide and to be able to take part in life's most significant moments for our brides, red carpet stars and all those fascinated by the art of fashion's craft.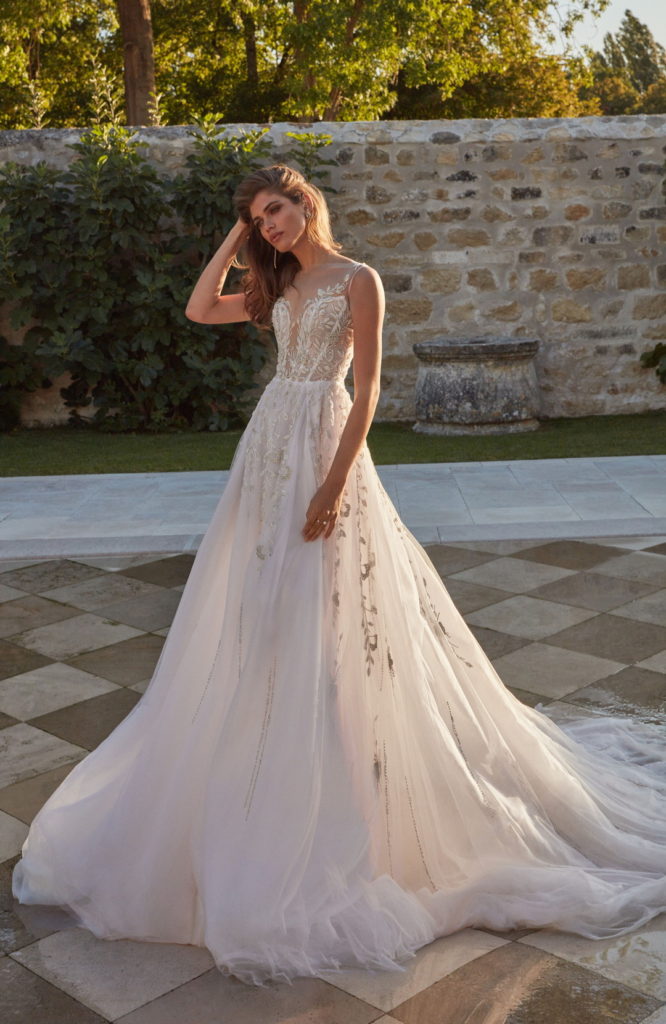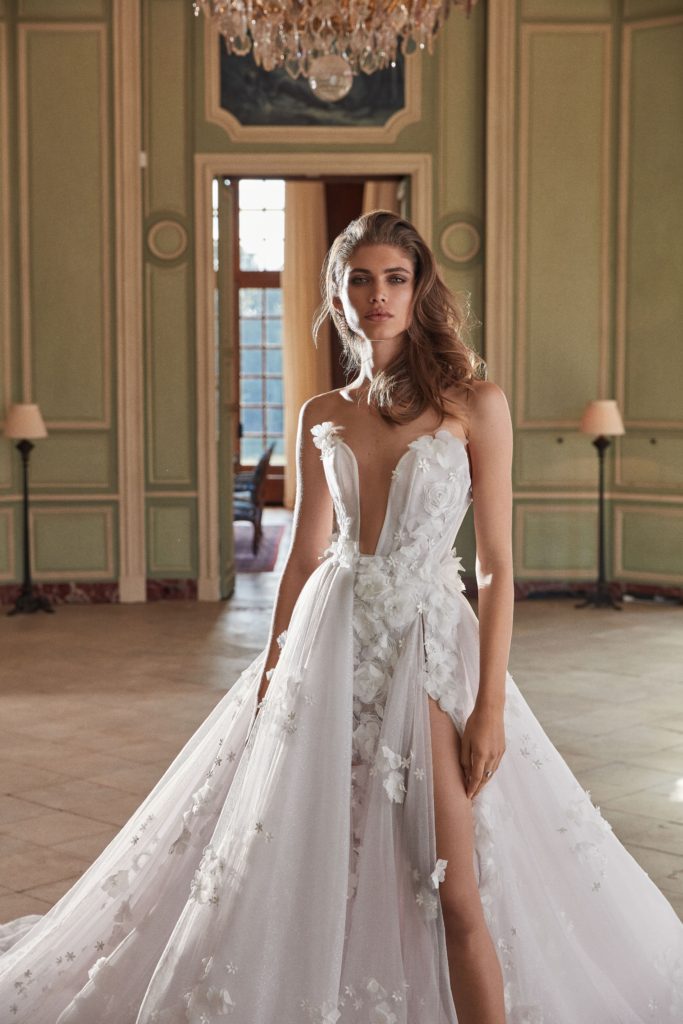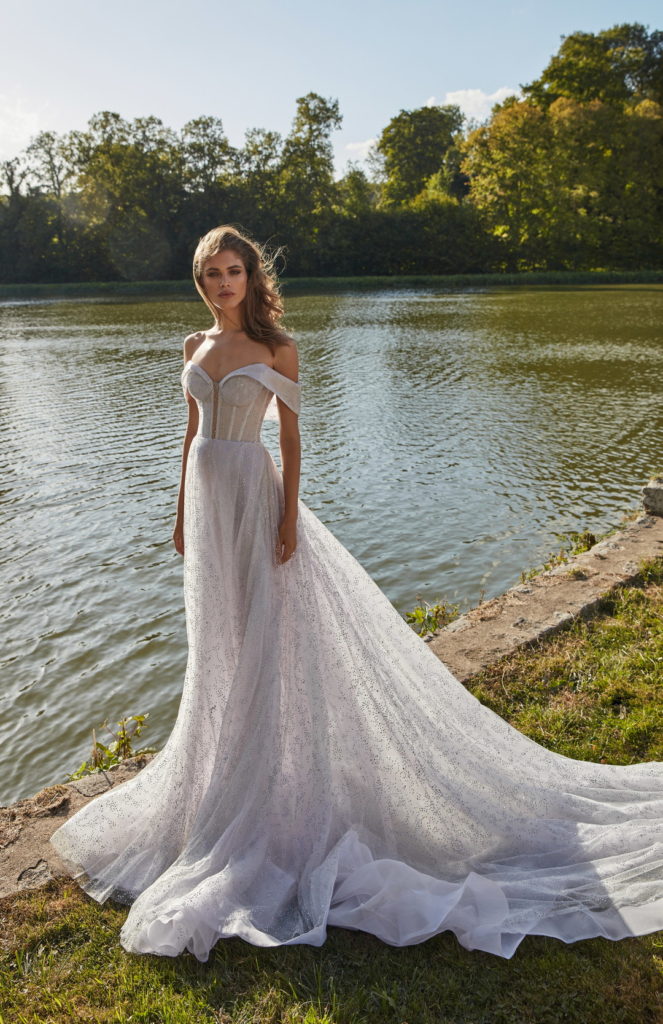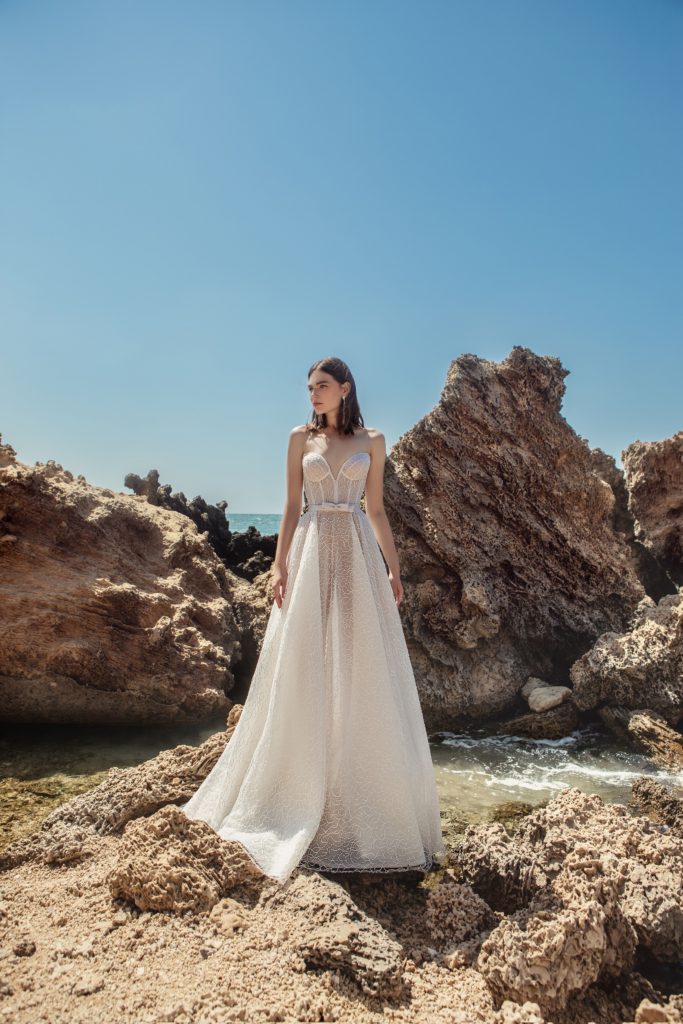 If you are planning a wedding in Roanoke Virginia, Richmond Virginia, Fredericksburg/Northern Virginia, The  Shenandoah Valley, Coastal Virginia or in Charlottesville/ Lynchburg Va, we can help with your wedding planning and ideas.