Happy Fashion Focus!
Today's spotlight is on two bridal stores that will be on the runway at The Richmond Greater Virginia Bridal 
Show this Sunday at The Dewey Gottwald Center 1-5 P.M.
The fashion show begins at 3:00 and you will not want to miss it! Guests attending the bridal show will get to see the latest bridal collections by famous bridal designers, up close and personal. Once the fashion show is over, stop by the booths of the two bridal stores that are in the runway show so you can see examples of the gowns on the models and make your appointment while at the booth to go by the stores to try on some of your favorite dresses you saw during the fashion show.
About Reflections Bridal:
 Whether you are going to prom, a pageant or you are engaged, the owner  of Reflections, Joy, would like to say congratulations, she and her staff are  excited to help you with this important moment in your life!
After many years spent in the fashion industry, Joy realized she wanted to create a company built on family bonds and values. With that in mind, she created Reflections in 2004. Joy says she is incredibly thankful  for the stylists who make up the store family and can't wait for you to meet them!
Reflections is so much more than just a "dress store". Reflections is four generations sewn together. At a young age, Joy's mother taught Joy how to sew on her lap. It had such a huge impact on her life and it is what ultimately lead her to the bridal world. Joy's mother is, and always will be, an inspiration for her. In memory her my mother, Joy created the Kathryn Kollection.
The Kathryn Kollection is created by families for families. With our brides in mind, Joy's daughter Jamie and Joy have designed and sketched these gowns. As the name suggests, they want each and every guest of Reflections to walk away feeling like they found a gown that truly shows a reflection of who they are. To make that possible, every Kathryn Kollection gown is completely customizable.
Reflections will include among the many designers they carry designs like these on Sunday…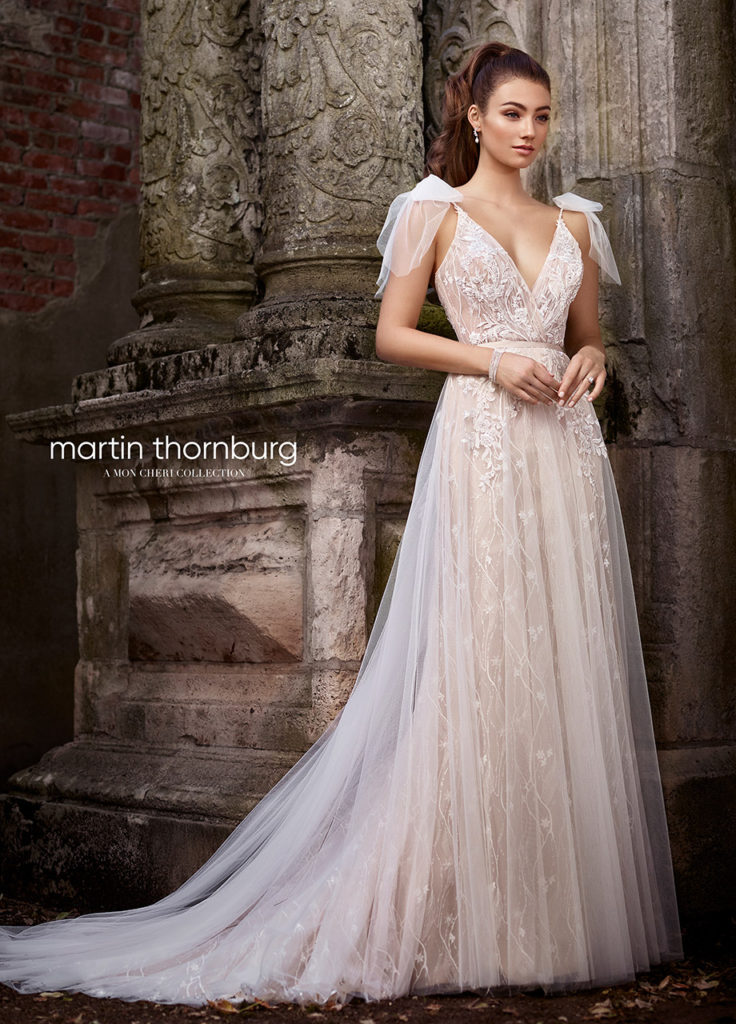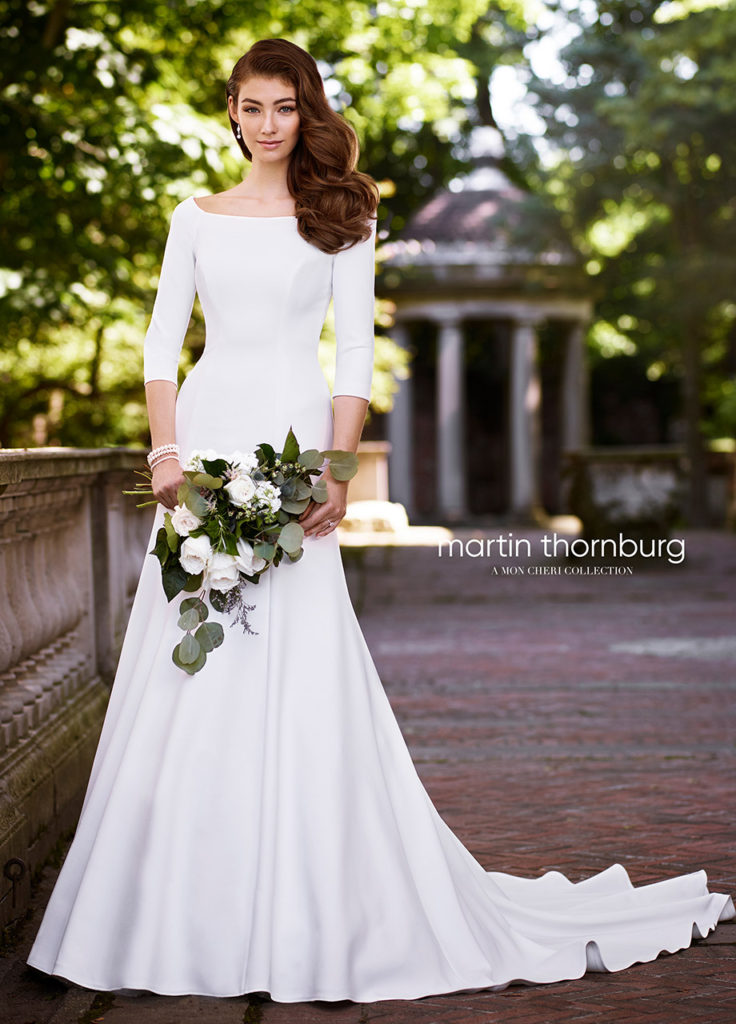 And Casablanca Bridal …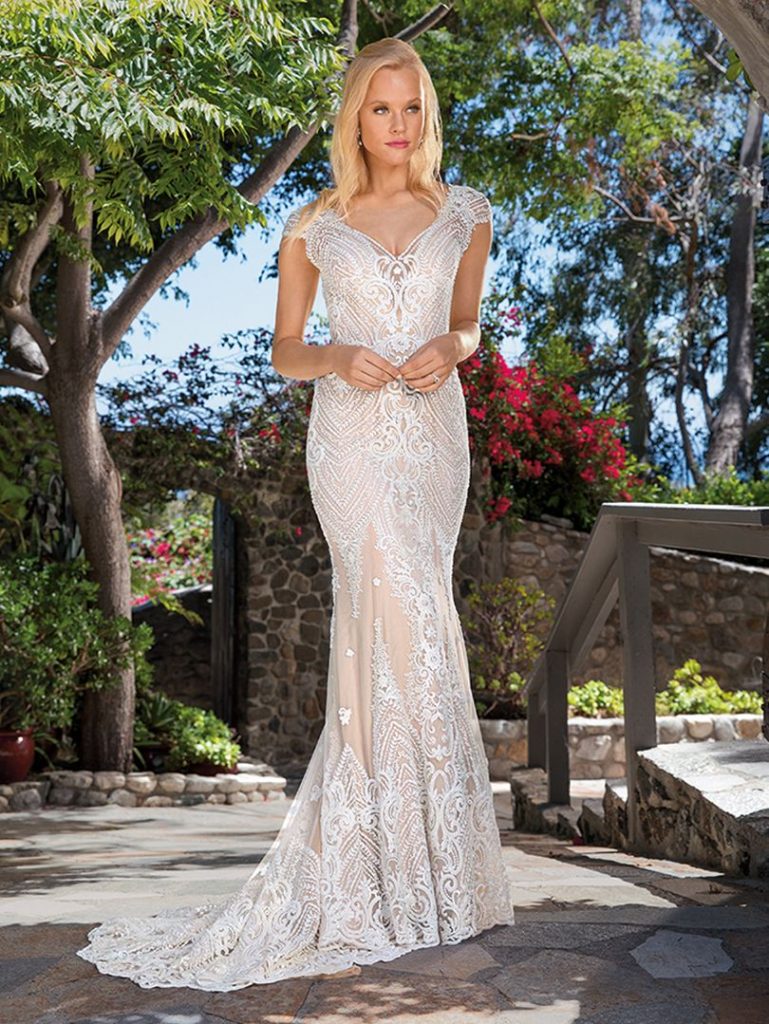 Sixpence Bridal will also be showing a variety of gowns in the fashion show on Sunday.
About Sixpence Bridal:
Sixpence offers a vast selection of gorgeous bridal gowns, Mothers, bridesmaids and prom dresses from top female designers across the globe.
The store  welcomes walk-in's, and will gladly accommodate day-of appointments dependent upon fitting room availability. Please be aware that day-of appointments may experience extended wait times, As fitting rooms are assigned in 90-minute blocks for bridal, and 30-minute blocks for all other occasion wear.
See designers like these..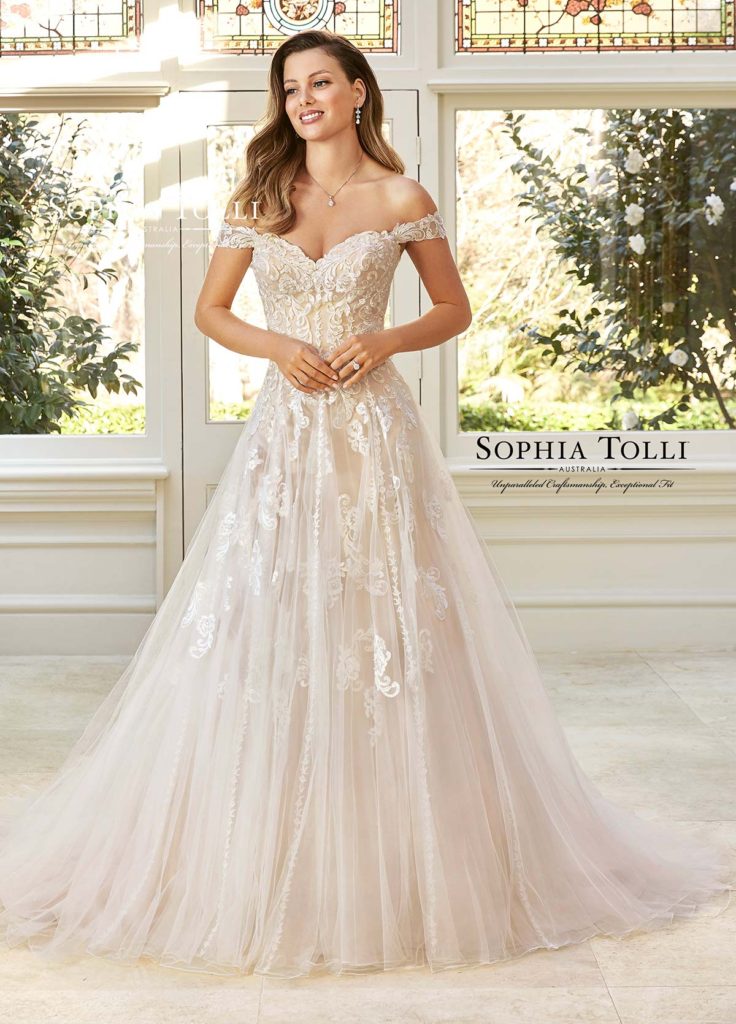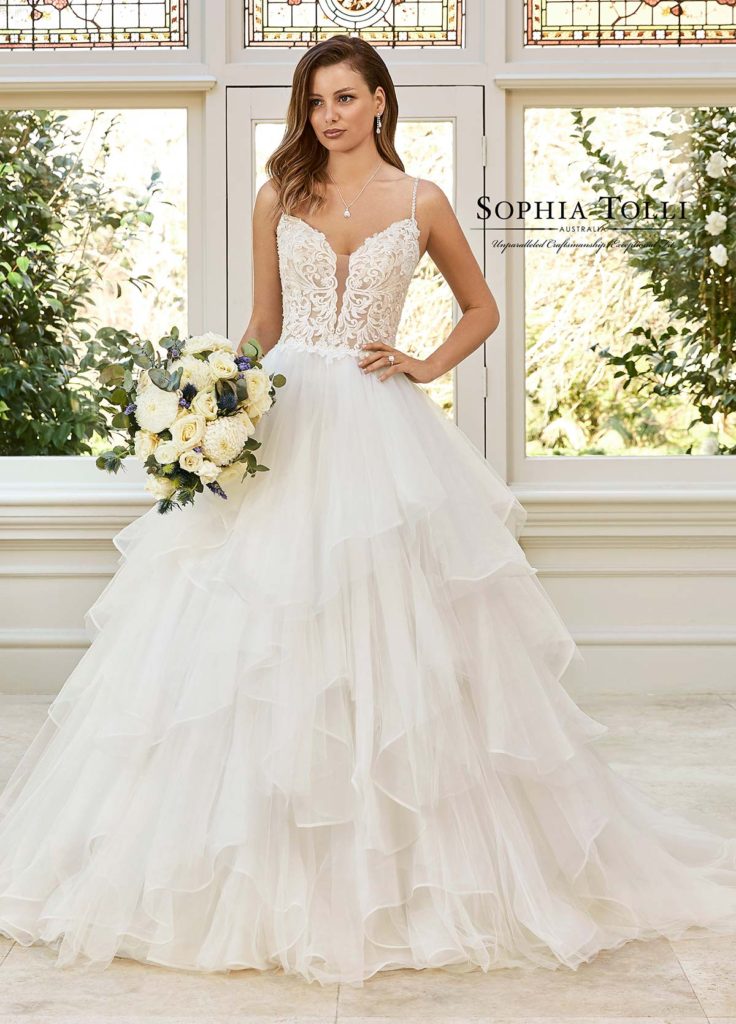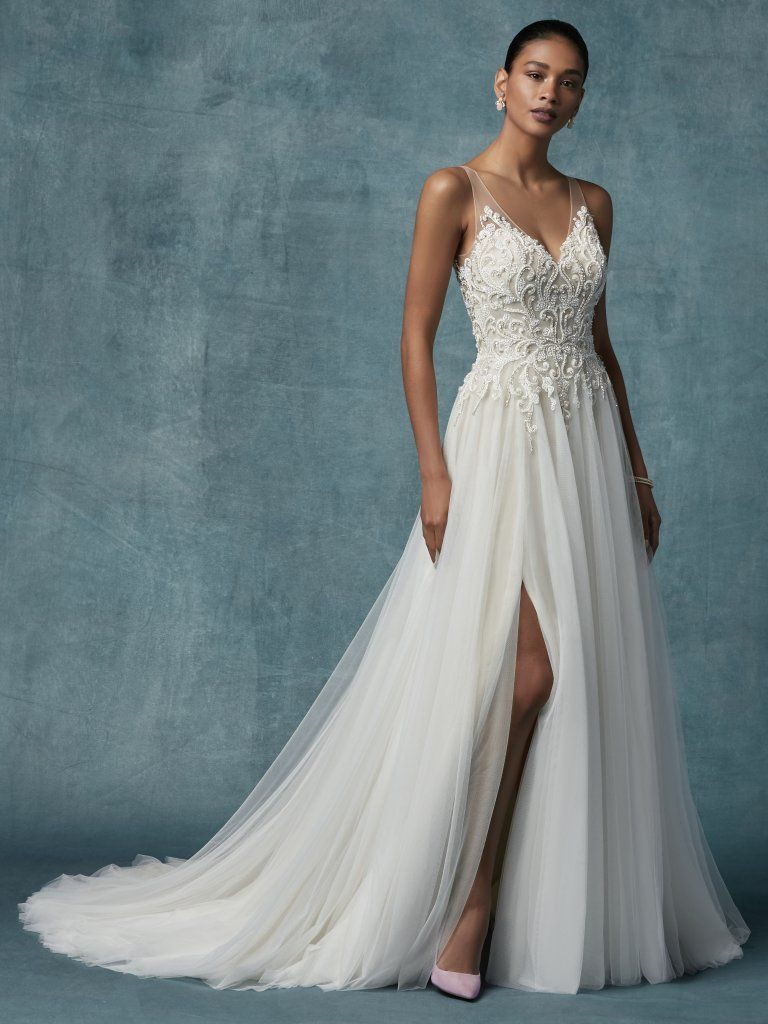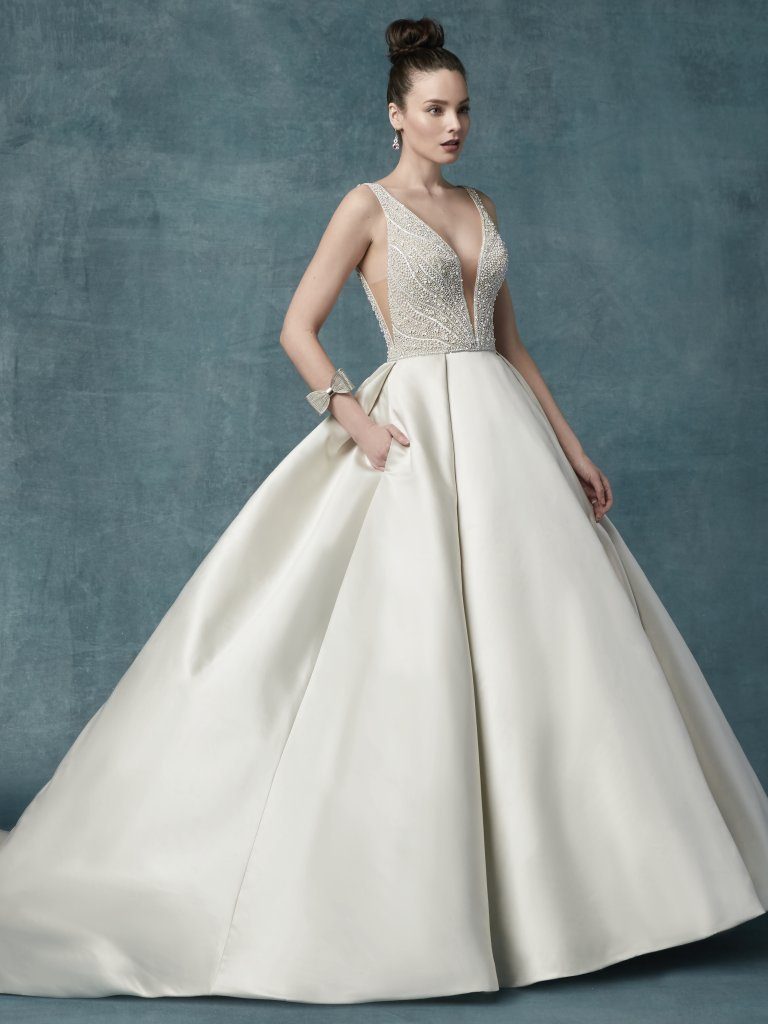 If you are planning a wedding in Roanoke Virginia, Richmond Virginia, Fredericksburg/Northern Virginia, The  Shenandoah Valley, Coastal Virginia or in Charlottesville Va, we can help with your wedding planning and ideas.