Happy Fashion Focus!
The focus is on designer collections by Tarik Ediz available locally at That's My Dress in Fredericksburg.
About the designer:
Tarik Ediz's exclusive dress collections, carefully created to fit and enhance the female form, epitomise the fashionable lifestyle of today's trendsetting women. Tarik Ediz's design career gained recognition globally when Miss USA, Miss Universe and Miss America contestants wore his gowns. Damla Ediz, a second generation of the Ediz family, took over in 2004 as the Creative Director and is now a company board member. While the business has grown to incorporate a network of over 1.000 stores selling in more than 95 countries, Tarık Ediz continues to also operate the business from its three main showrooms in New York, Atlanta, and Istanbul's main headquarter.
Damla Ediz, having graduated from college as a computer engineer, combined her mathematically gifted mind with her love for fashion. As a result, she started to show her designs in the most important international fashion shows in Milan, Paris, Barcelona, London and New York. And now, Tarık Ediz is an integral part of Turkey's fashion history with a network of over 1,000 stores and 95 countries worldwide.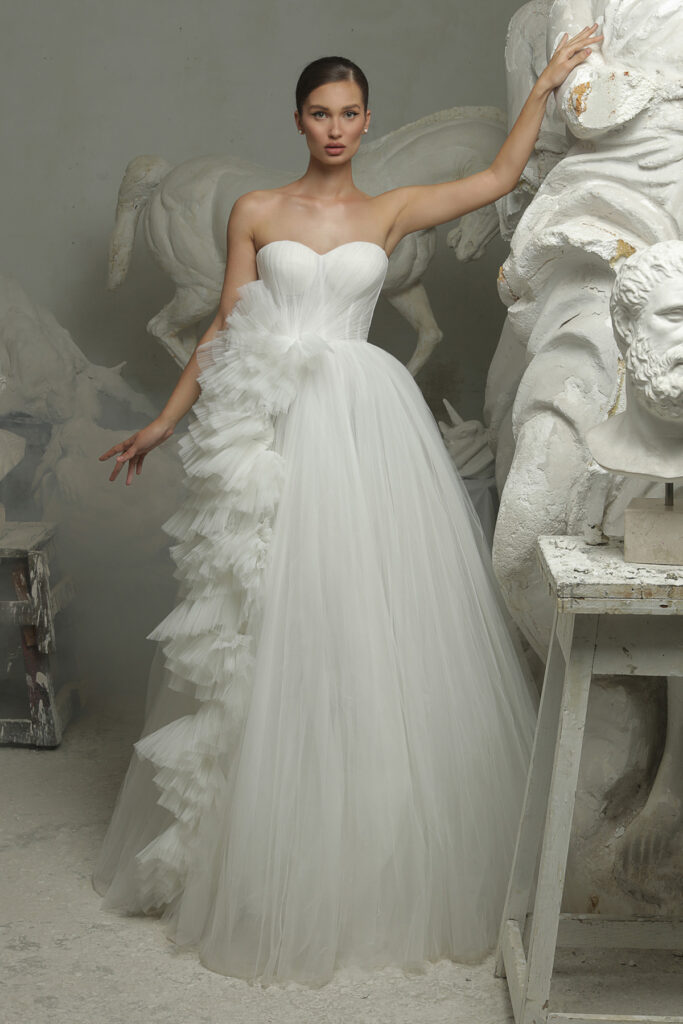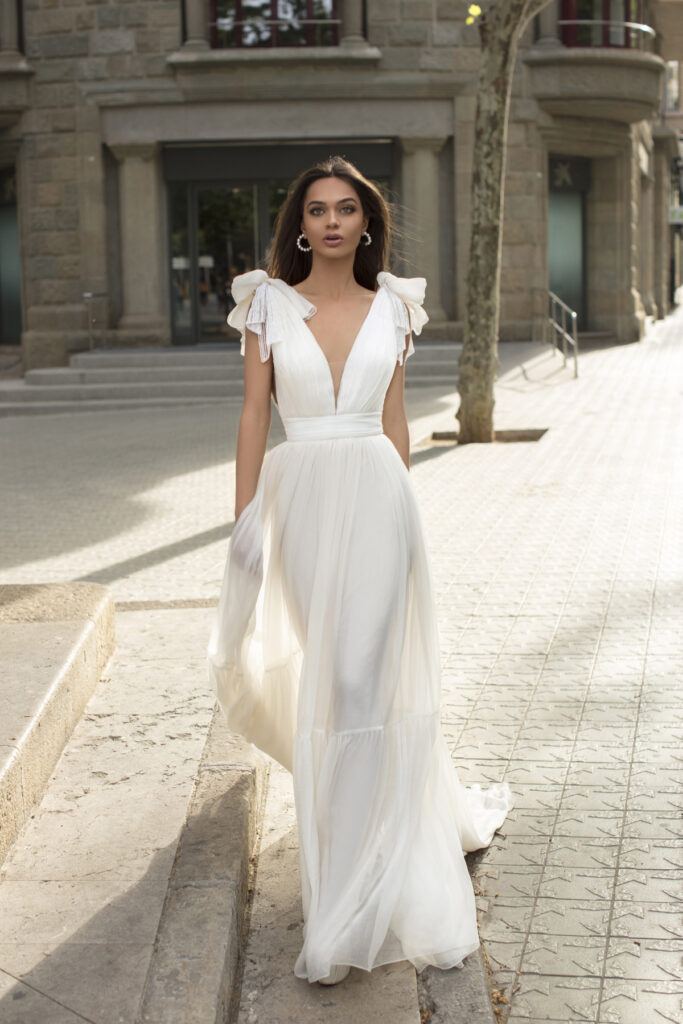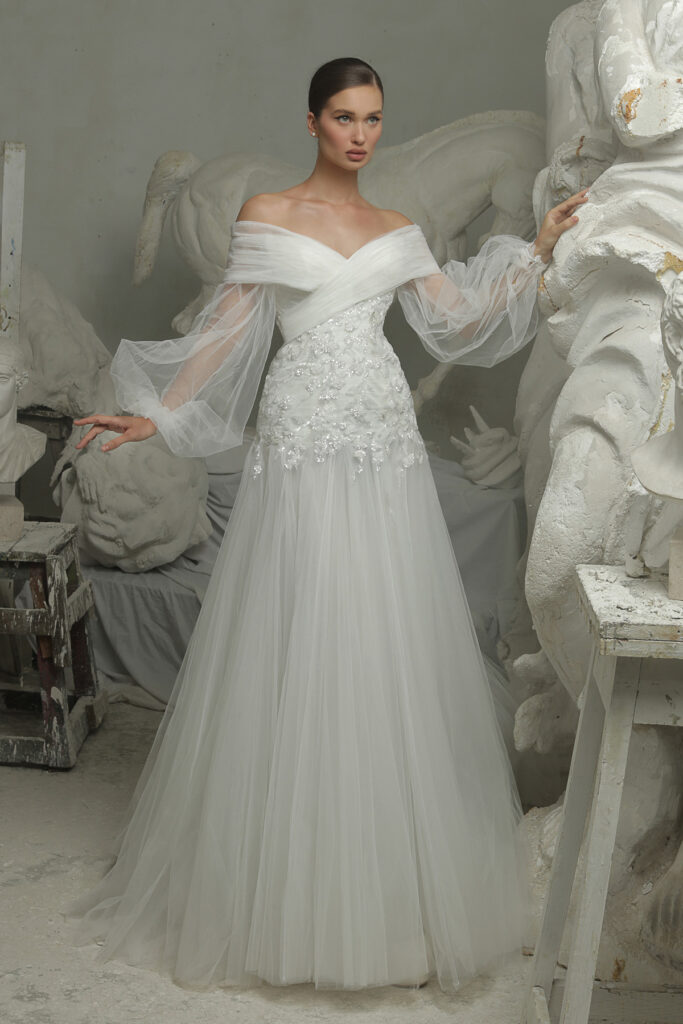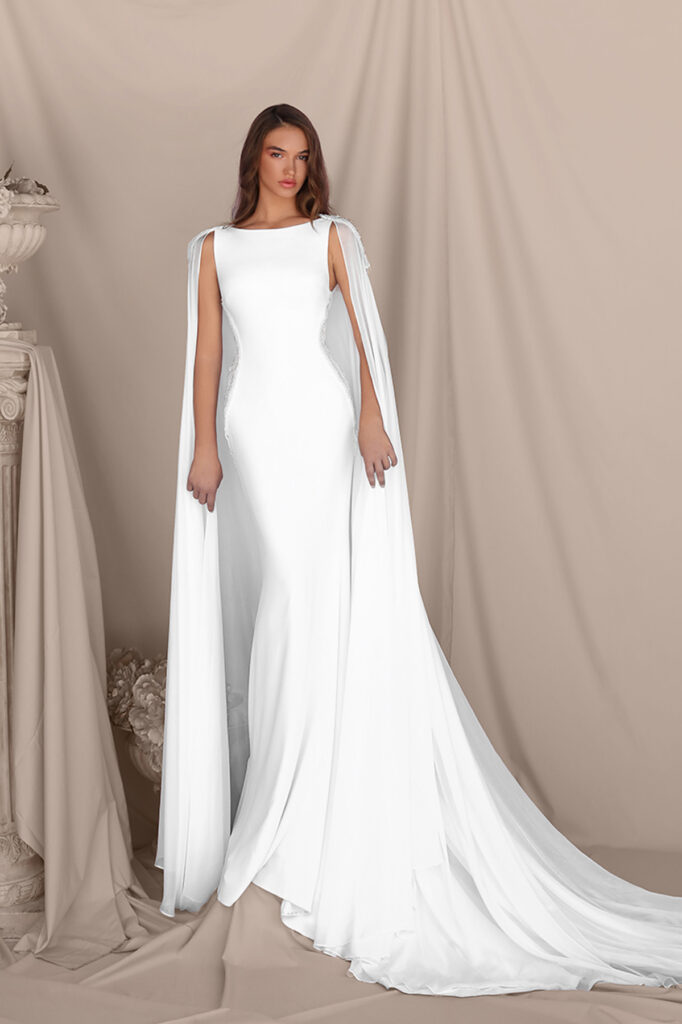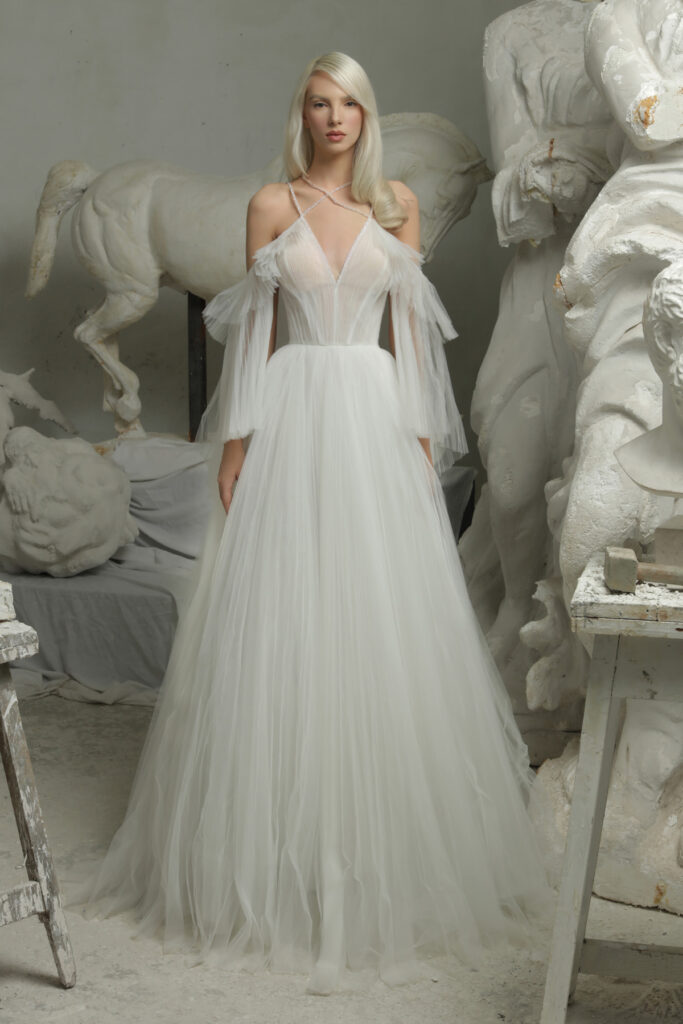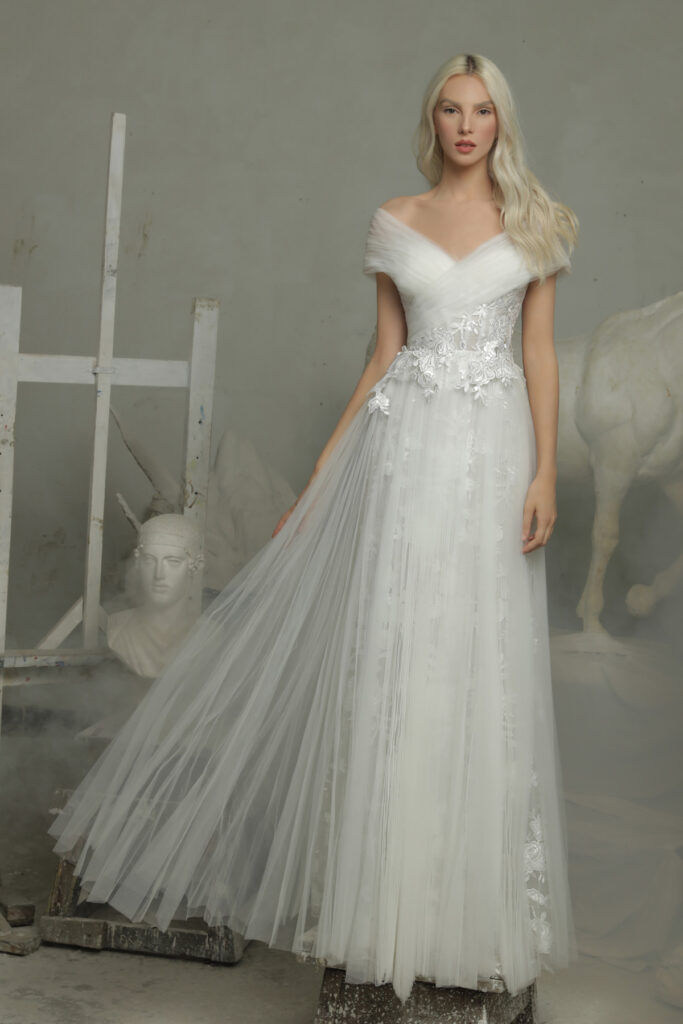 If you are planning a wedding in Roanoke Virginia, Richmond Virginia, Fredericksburg/Northern Virginia, The Shenandoah Valley, Coastal Virginia or in Charlottesville/ Lynchburg Va. we can help with your wedding planning and ideas.