Styled shoots are a creative way for photographers, stylists, and other wedding pros, to show off their talent and visions to inspire readers for their own wedding planning.
The Scoop:
A team of talented wedding pros led by Exceptional Events by Elisa put this shoot together to showcase Hazy Mountain's beautiful winery and venue.
What we love:
The juxtaposition of rustic with luxurious florals and table settings makes this a dream wedding setting for any couple who is looking for a romantic setting with the mountains as the backdrop.
The shoot tells a story, taking us through the wedding day preparation all the way to the reception.
And that cake!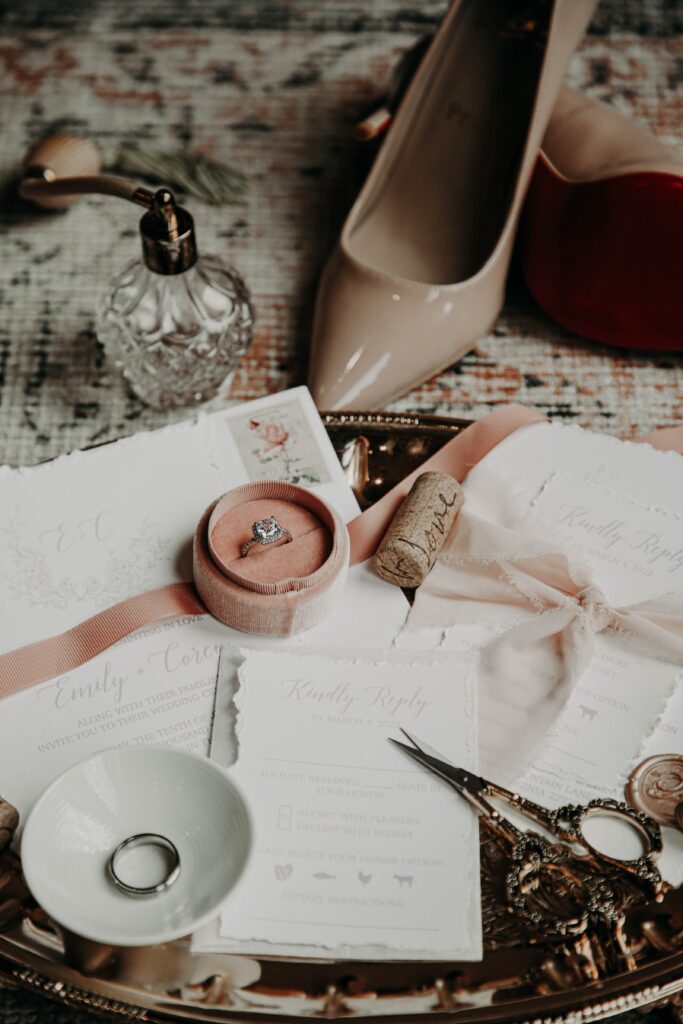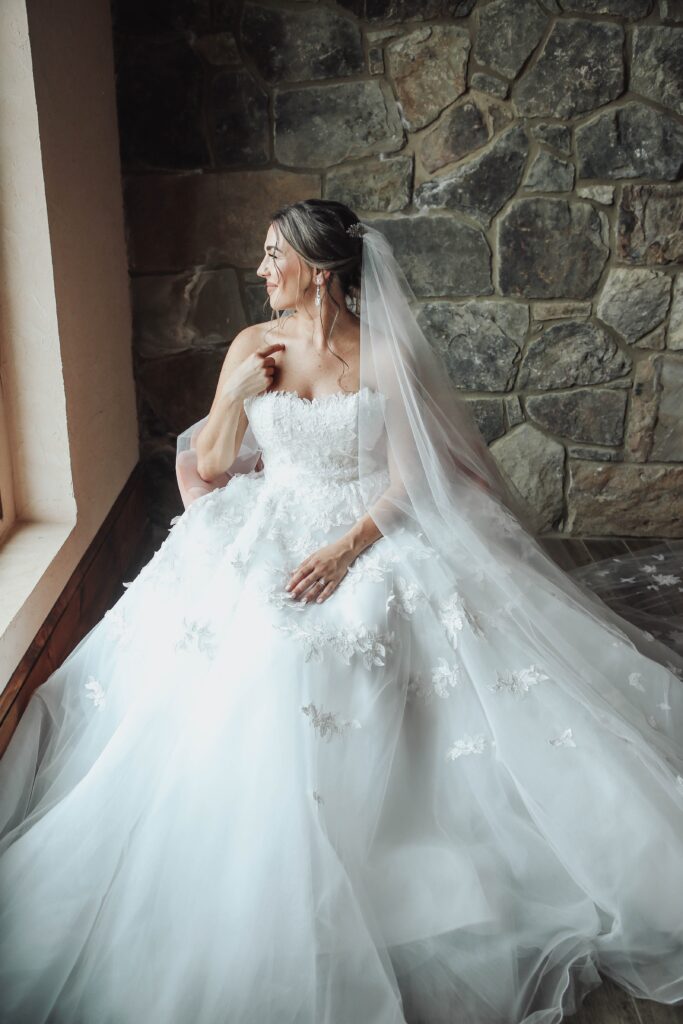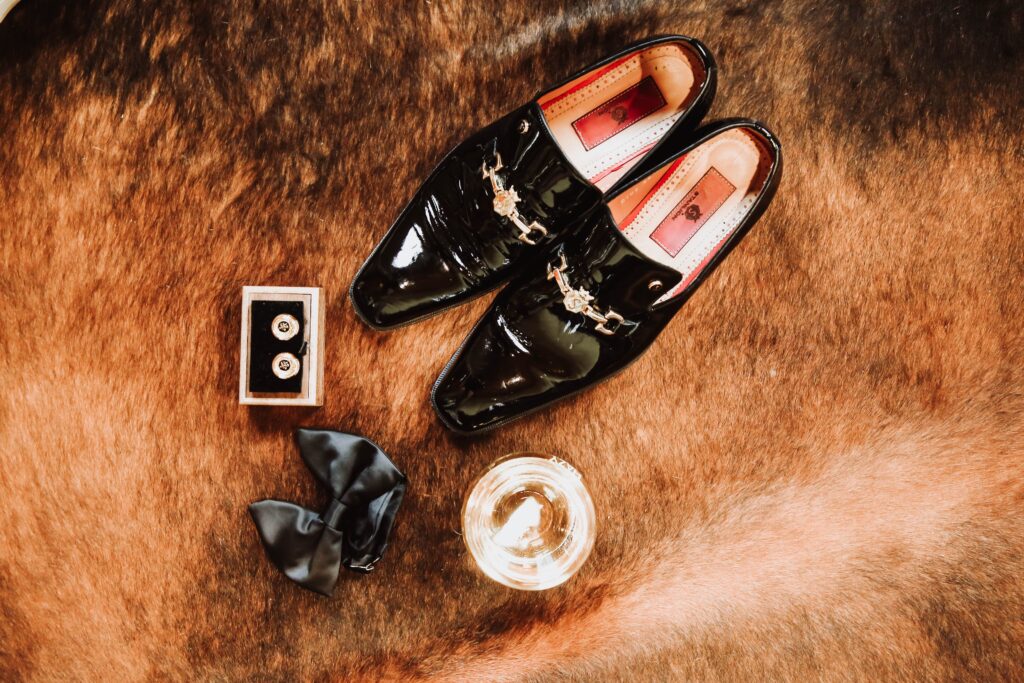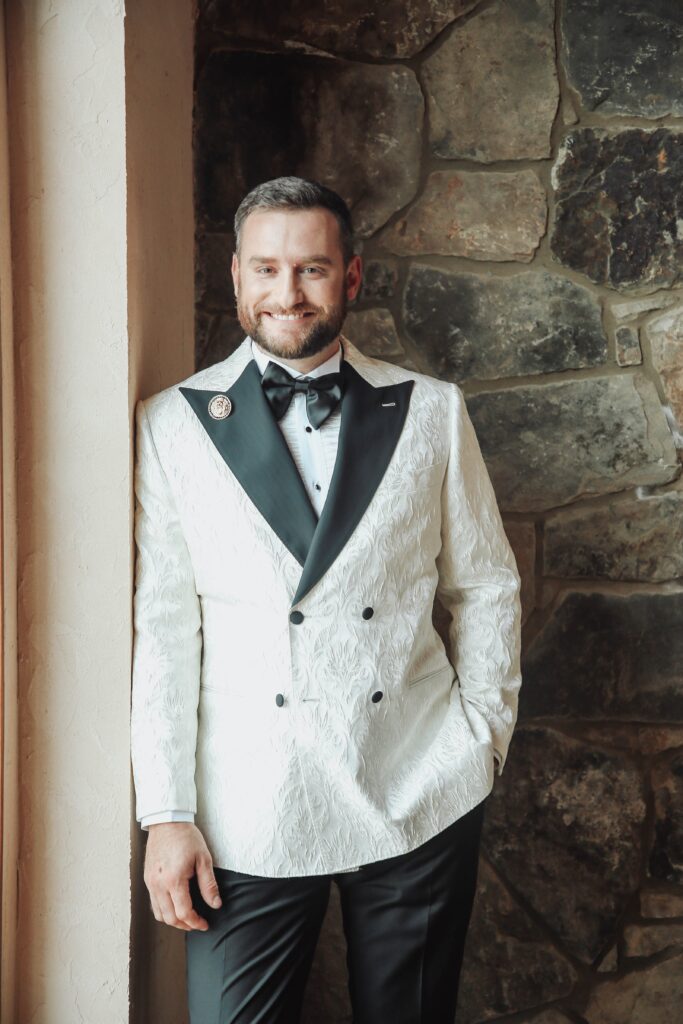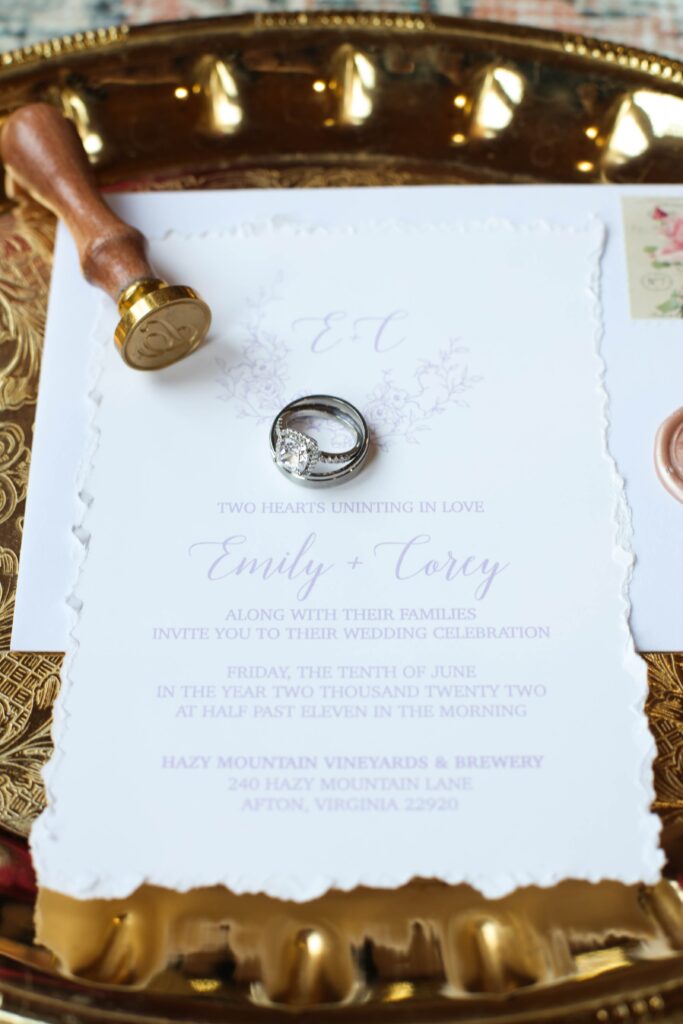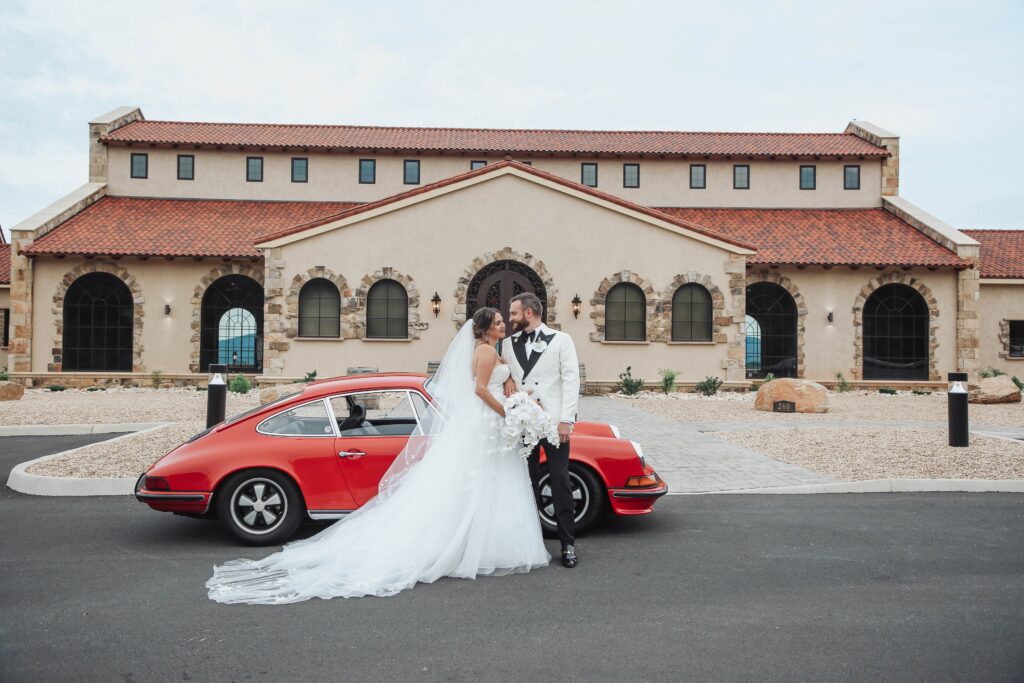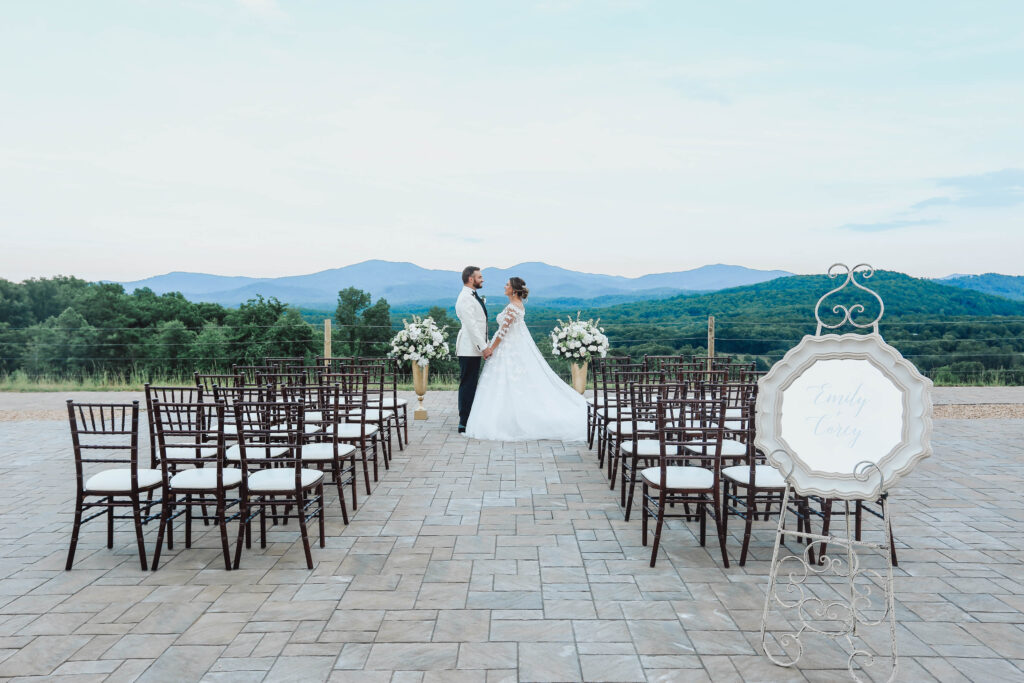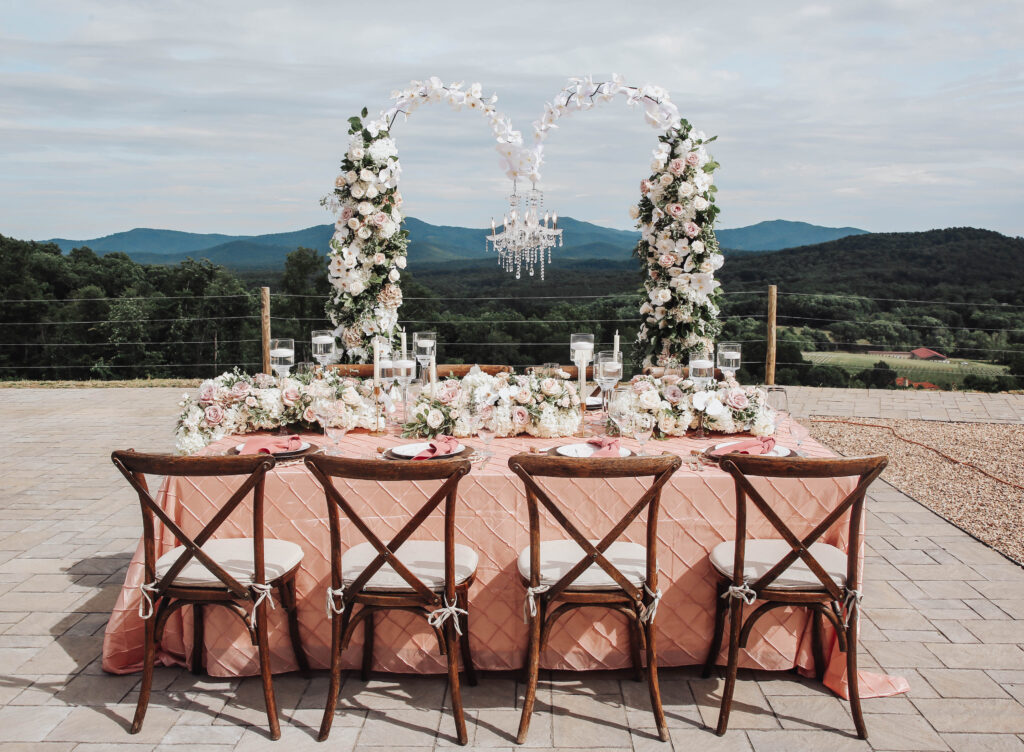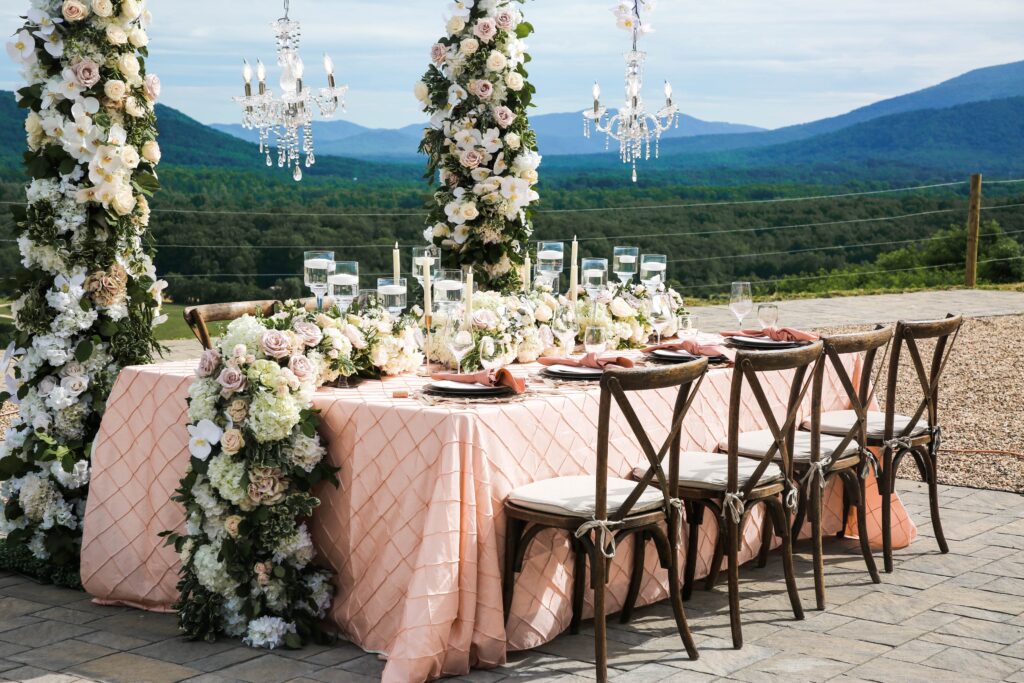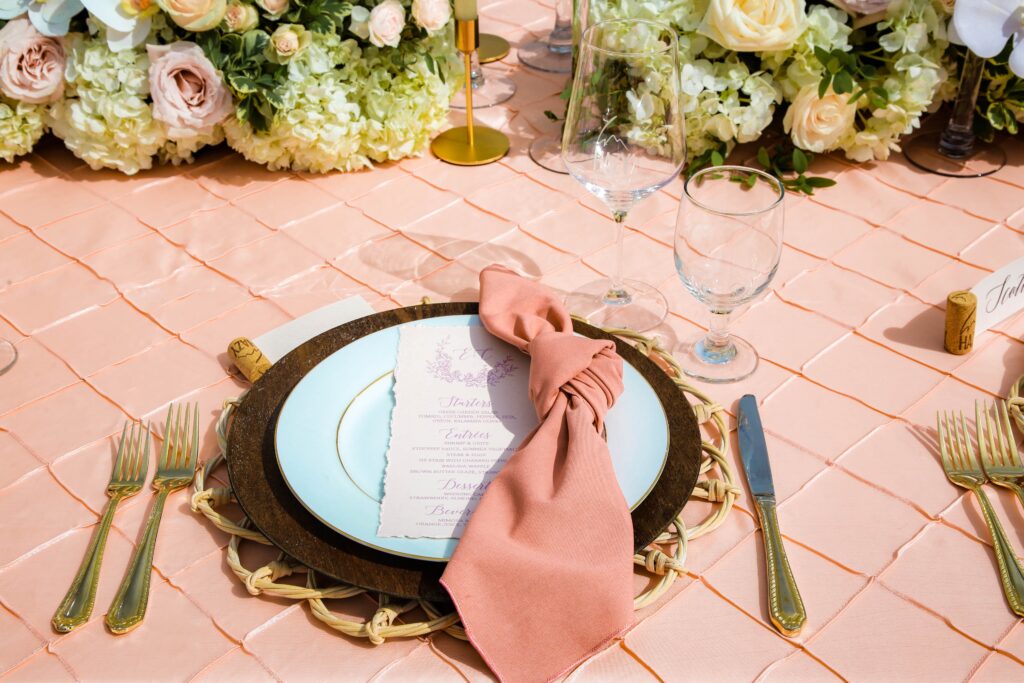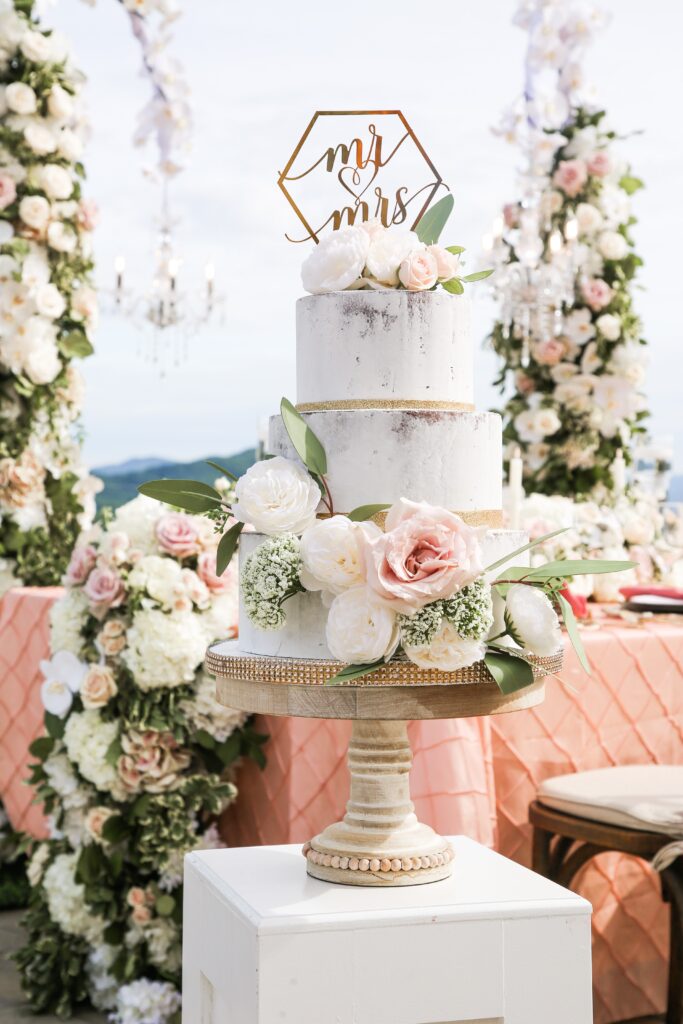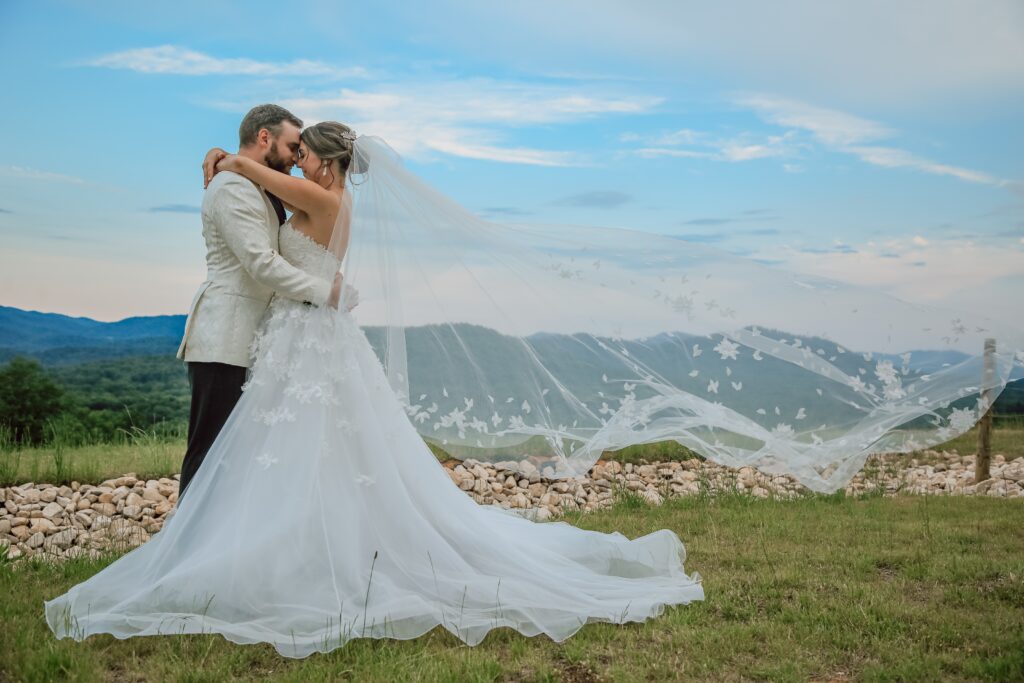 Sources:
Bridal Attire:
Zoya's Atelier
Website: https://www.zoyasatelier.com/
Instagram: https://www.instagram.com/zoyasatelier/
Catering:
Hazy Mountain Vineyards & Brewery
Website: Hazy Mountain Vineyards & Brewery (hazy-mountain.com)
Instagram: https://www.instagram.com/hazymtn/
Coordination and Designing:
All For You Events and Designs
Website: https://www.allforyoued.com/
Instagram: https://www.instagram.com/allforyoueventsanddesigns/
Krystal Reese Events
Website:
Instagram: https://www.instagram.com/krystalreeseevents/
Floral Design:
SolEvents Floral
Website: https://soleventsfloral.com/
Instagram: https://www.instagram.com/soleventsfloral/
Groom's Attire:
Stanlion Clothing
Website: https://stanlion.com/
Instagram: https://www.instagram.com/stanlion_clothing/
Hair & Makeup:
Luxury Brides Website: https://www.luxury-brides.com/
Instagram: https://www.instagram.com/luxury_brides_/
Planning and Designing:
Exceptional Events by Elisa
Website: https://exceptionaleventsbyelisa.com/
Instagram: https://www.instagram.com/exceptionaleventsbyelisayushan/
Photographer:
Butterfly Photography Website: https://www.butterflyphotographycenter.com/
Instagram: https://www.instagram.com/sanazbutterflyphoto/
Rentals:
Argent Events
Website: https://www.argenteventsllc.com/
Instagram: https://www.instagram.com/argentevents/
Sammy's Rentals
Website: www.sammysrental.com
Instagram: https://www.instagram.com/sammysrental/
Stationery:
Via Paper Boutique
Website: https://www.viapaperboutique.com/
Instagram: https://www.instagram.com/viapaperboutique/
Venue:
Hazy Mountain Vineyards & Brewery
Website: Hazy Mountain Vineyards & Brewery (hazy-mountain.com)
Instagram: https://www.instagram.com/hazymtn/