When planning a wedding, two of the most important factors to consider for the reception, are the food and desserts.
Your guests look forward to the dining experience as well as the wedding dessert reveal!
With this in mind, presentation, quality and of course, having delicious food to serve your guests will leave everyone in awe of your special day and talk about it for months to come.
Virginia Bride was busy this weekend, first we had a real bridal brunch which will be in the spring issue of Virginia Bride that was held at LeFay Cottage at Little Washington.
There were some very talented dessert pros providing sweet treats, check out these works of art!
Desserts by Valeria Li- Instagram valerys _wonderland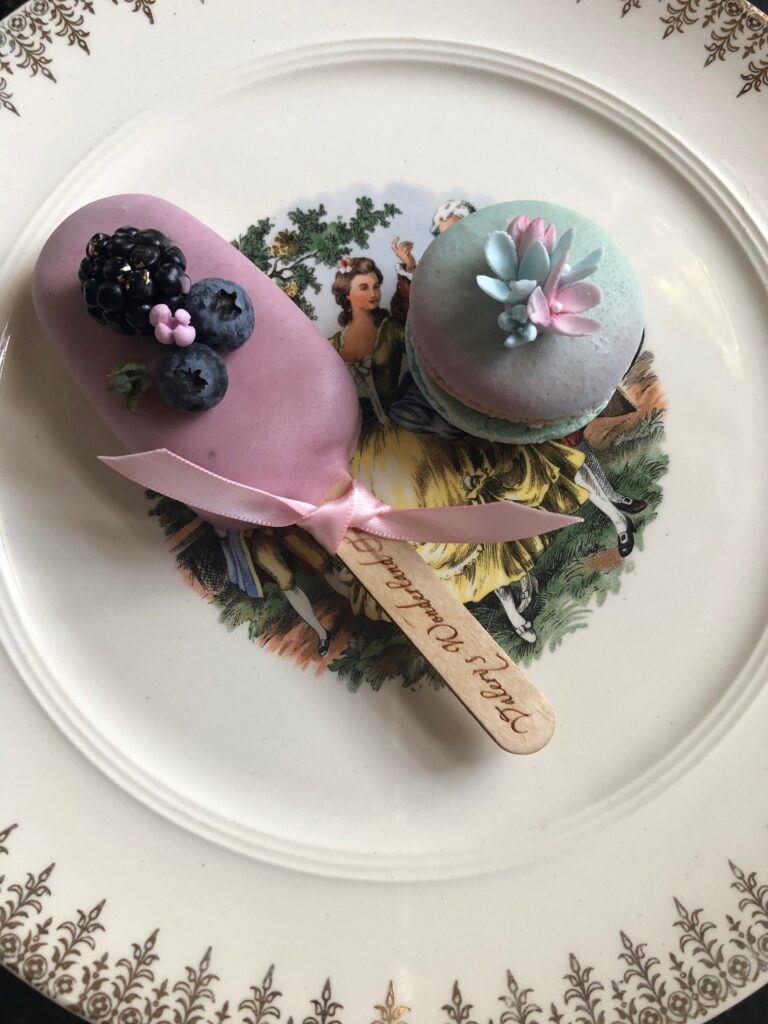 Desserts by Peach Tree Cafe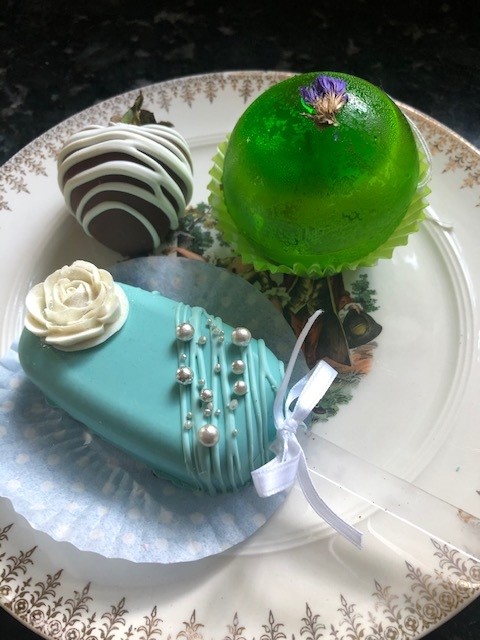 desserts by Seriously Sweet
On Sunday, I personally enjoyed a three hour tasting at 2941 Restaurant in Falls Church, and it was AMAZING!
2941 is more than a restaurant; boasting beautiful landscaping, waterfalls, and stunning lake views, they are also a wedding venue, providing the ceremony site, as well as indoor reception space and catering.
Every couple who books this venue is treated to a 3 hour, yes, you heard that correctly, three hour, foodie fantasy including appetizers, salads, main courses, paired with wines, and cocktails.
The tasting ends with boxed to go- 8 yummy variety of wedding cake samples to try for later. Trust me, you will have to save the dessert for later, once you have eaten this amazing variety of catering samples!
You can catch the tasting on Virginia Bride Magazine's Instagram but below is just a preview of some of the elegantly presented dishes, that were equally delicious, that I tried.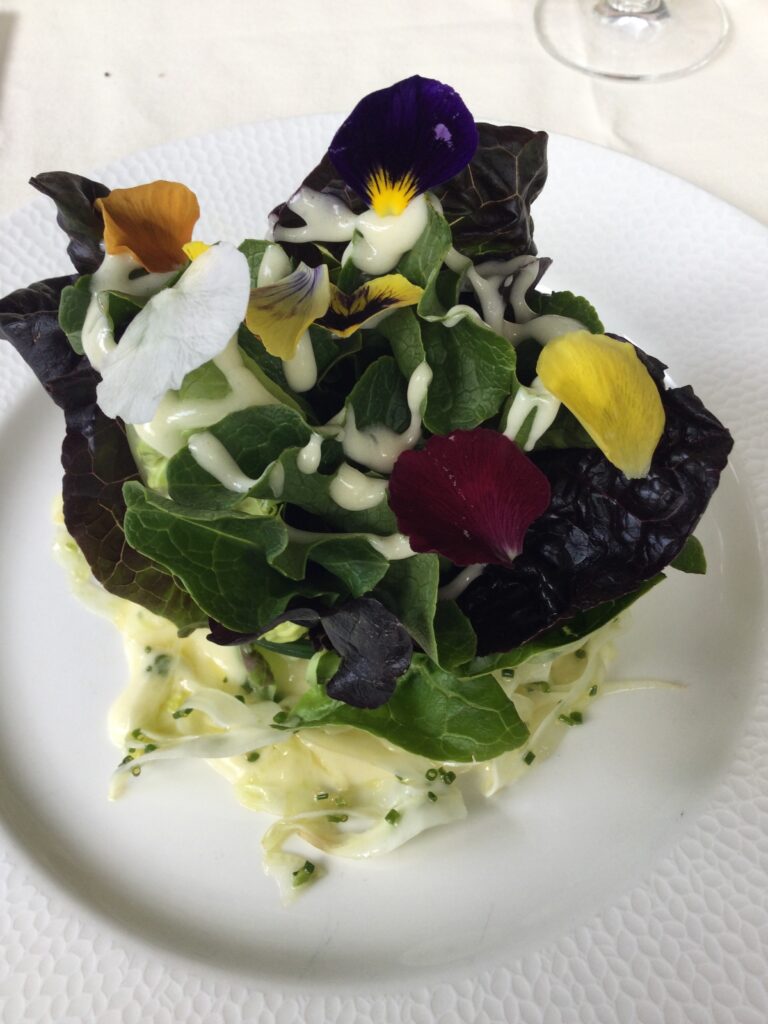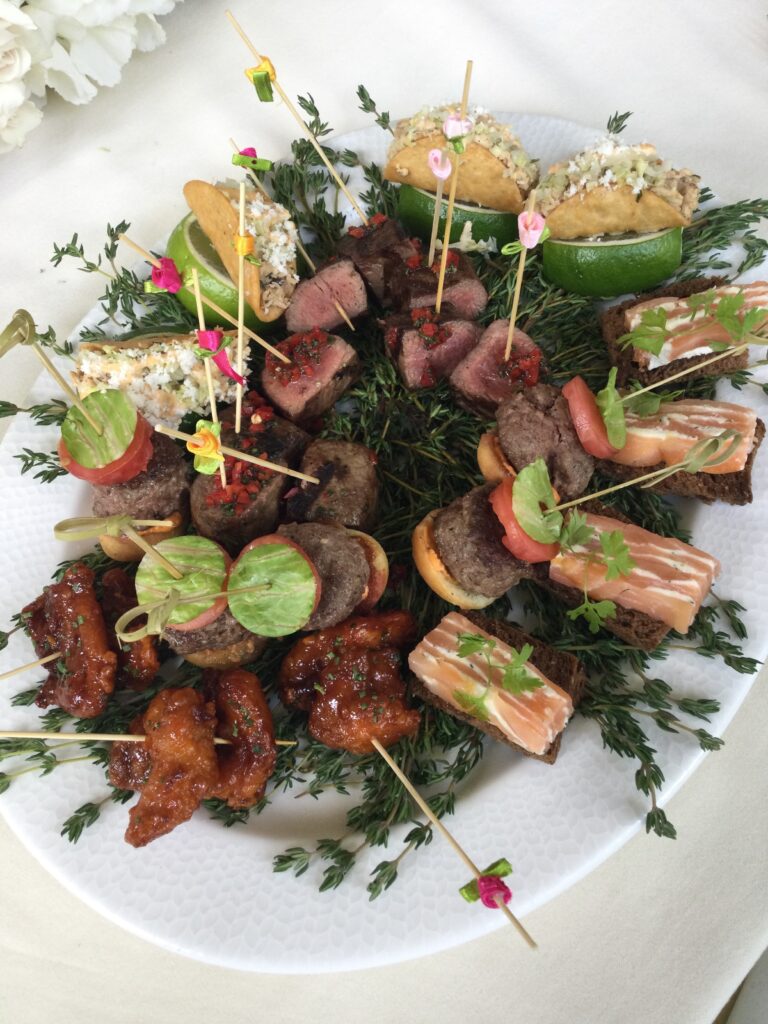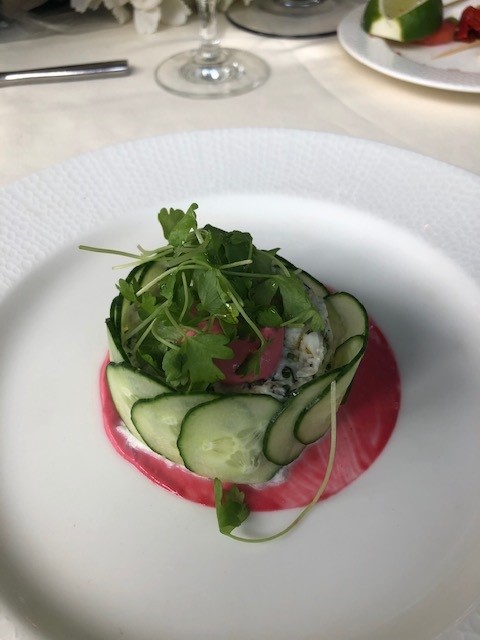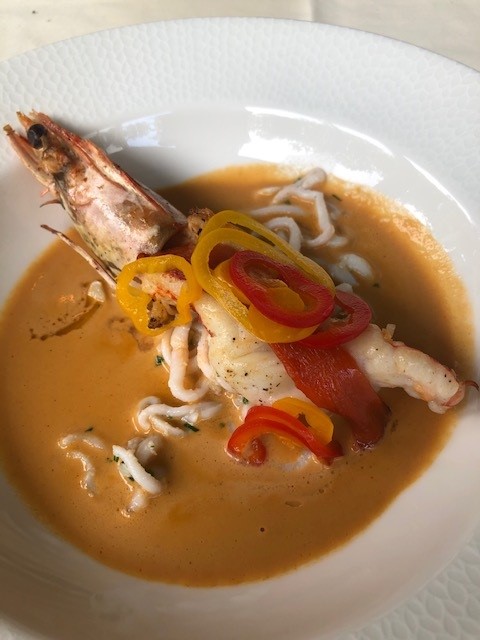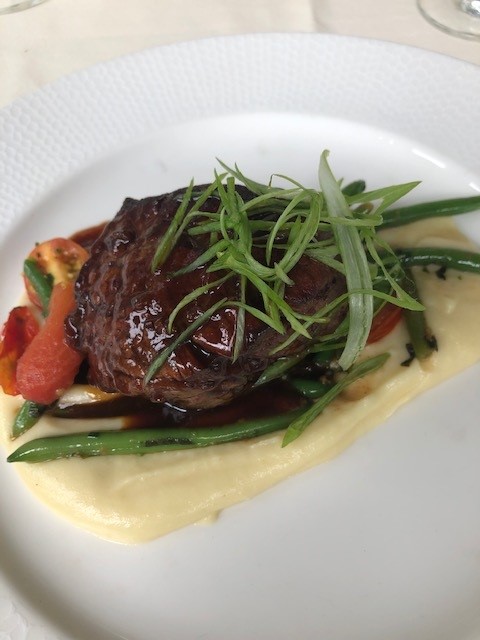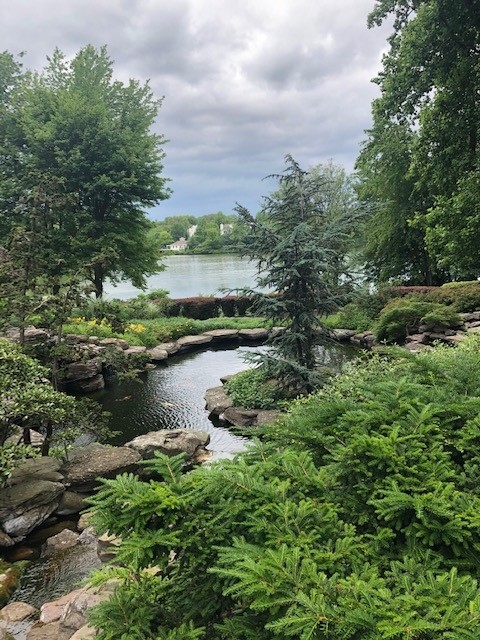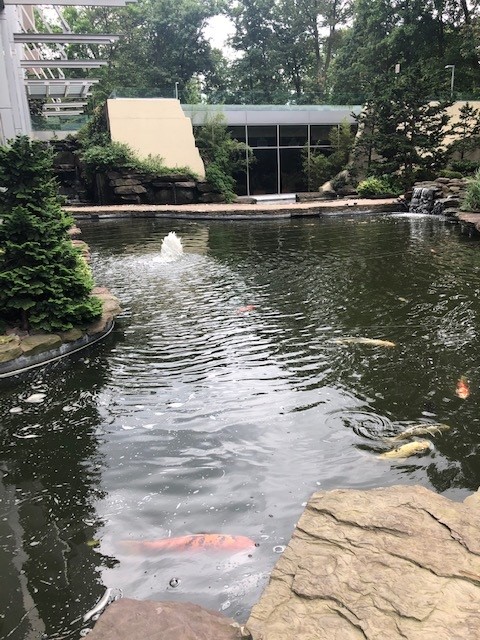 Both events this weekend were covered by Exceptional Events by Elisa & Butterfly Photography.
Photos in this post are by Virginia Bride Magazine.
If you are planning a wedding in Roanoke Virginia, Richmond Virginia, Fredericksburg/Northern Virginia, The Shenandoah Valley, Coastal Virginia or in Charlottesville/ Lynchburg Va. we can help with your wedding planning and ideas.