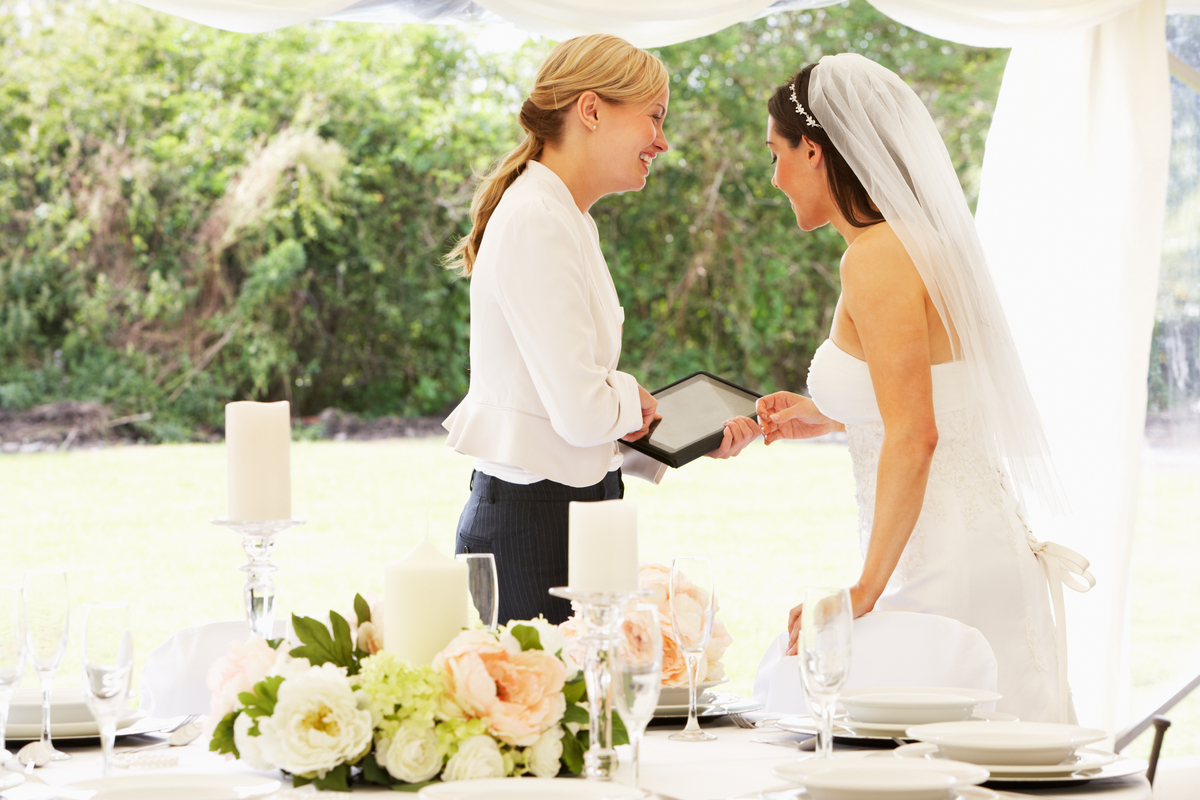 The vendors you choose to work with for your big day may make or break your wedding. A quality vendor will spend the necessary time helping to bring your vision to life and make your life easier. They will jump in on the day of your wedding to help handle any issues that arise before you (or your guests) even notice them. 
Are you ready to select your wedding vendors? If so, use the tips here to find a professional that will work with your budget while keeping your personality and style in mind. 
Get to Know Your Priorities 
The first thing you should do when choosing vendors is to sit down with your fiancé and figure out what is a top priority for your wedding. For example, are the flowers the most crucial aspect or the location of the venue? What about the music, food, or photography? After you have created a priority list, you need to determine your budget, which is essential before speaking to any vendors. 
Select a Wedding Planner First 
Are you one of the many couples who believe you cannot afford to hire a wedding planner? If so, think again. The fact is, hiring the right wedding planner can help you save a lot of time and money. These individuals have many connections in the local area and the wedding industry. As a result, they can recommend all the best vendors and venues to work with your style and budget. Try to find a planner you feel comfortable talking to. You will spend a lot of time with them in the coming months, so this is essential. 
Request Referrals 
After you have found a vendor, you trust and like, you should not be shy about asking them for referrals to help you select the remainder of your team. They will be happy to make recommendations based on the experiences that they have had in the past. If you have been to any weddings recently, make sure to ask the newlyweds if they used a vendor they loved (or hated). This experience may help point you in the right direction. 
Select the Right Venue 
When you begin searching for a wedding venue, you should make sure they allow the vendors you want to use. Some venues may only allow you to work with approved vendors. You want to select a venue that is flexible so that you can stay within your budget and stick to your preferred style. Make sure that you will not be prohibited from bringing in your own photographer, florist, or band. 
When you are planning a wedding, regardless of if it is a few months or a few years away, things can get stressful quickly. This means it is up to you to take control and ensure you find the right people and companies for the job. With the tips and information here, you will be on your way to finding quality vendors who will help ensure your big day is everything you dreamed of.