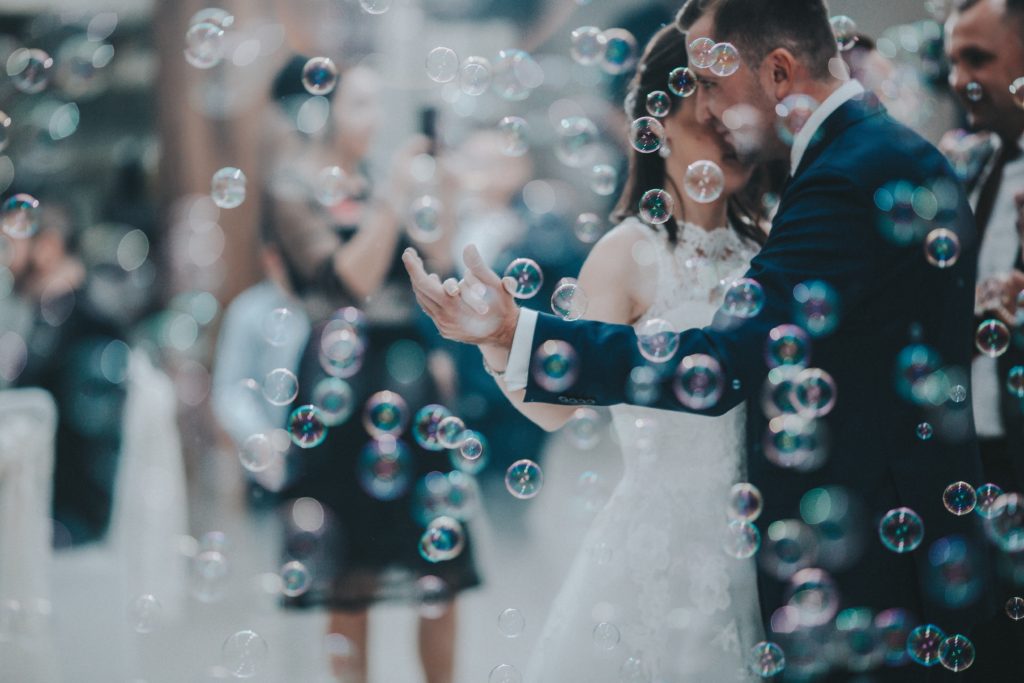 The details of your wedding day are such important things. Every little flower, each ribbon, the flavor of cupcakes – they all make your day truly unique and beautifully distinct in your celebration of love.
Choosing the right studio for your lessons can also make a huge difference in how your Special Day comes together. We thought we'd offer some tips for choosing the right studio and instructor to meet your needs.
What Kinds of Dances Do They Teach?
Before you even set foot in your first studio or make your first phone call, it's important to decide what kind(s) of dance styles you're interested in for your wedding celebration. Your first dance is the primary focus of this, but if you're wanting to expand your dance horizons for other special dances at the wedding as well, keep those styles in mind, too.
Check websites, review sites, or make phone calls. Do they offer salsa, tango, waltz, foxtrot, swing, or some other type of couple dance that you and your partner want to focus on for the big day?
Do They Offer Classes, One-on-One Lessons, or Both?
Most dance studios offer both classes and one-on-one lessons, but it's important to know ahead of time if the studio you're looking at offers what you're looking for. You may well wish to do a combination to prepare for the big day, especially if you are choosing more than a song or two in stylized music, like waltz or swing dance for the playlist.
How Have Previous Students Felt About Their Classes and Lessons?
You should also take a look online at Yelp, Facebook, Instagram, and other review sites to see how previous students felt about their lessons. Did they engage well? Did they learn what they planned on learning? Did they enjoy the lessons? Is there a particular teacher to ask for or avoid?
What Qualifications Do the Teachers Hold?
Many studios require their instructors to be professionally certified, but not all companies do. Many instructors have earned titles and won championships, but this is not equivalent to teaching knowledge and certification. Be sure to make sure the studio you work with has well-taught instructors who know how to relate to clients and how to engage with constructive techniques.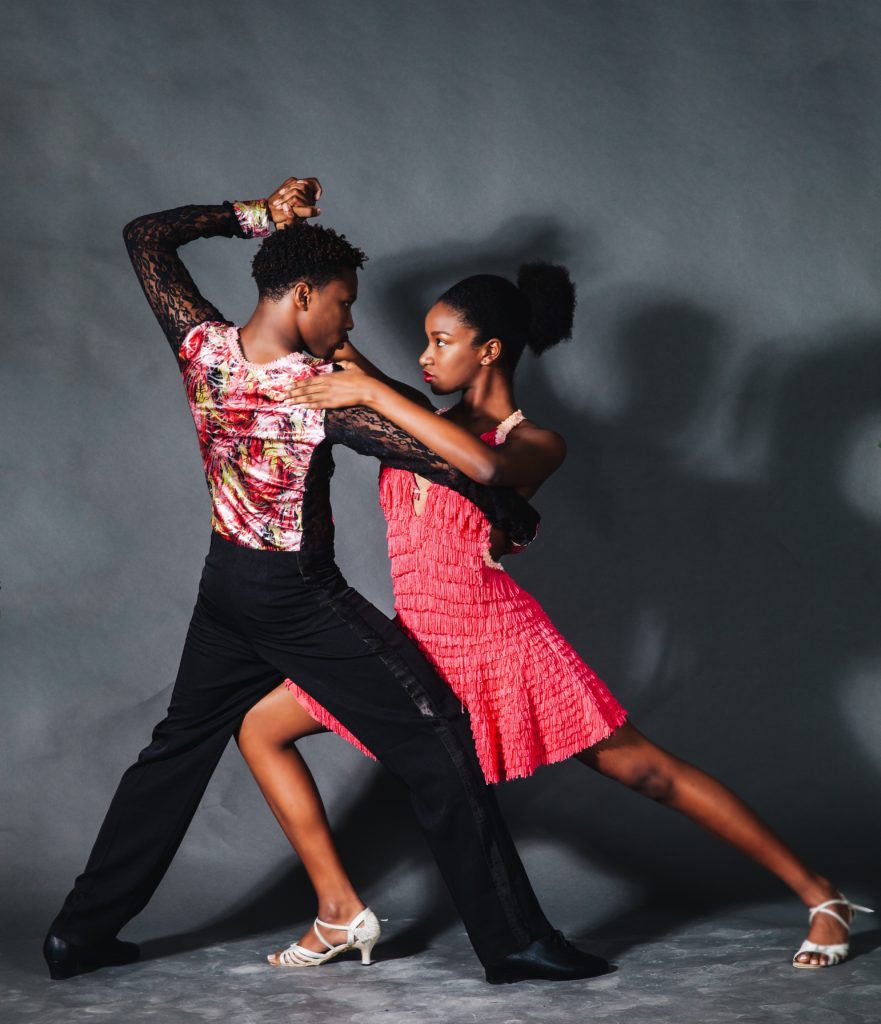 How Do You Feel In the Studio?
Once you have begun the process of visiting studios to finalize your choice, take some time to examine how you feel in the building itself and how that free consult felt. Do you feel comfortable in the space? Does the instructor connect with you? Is the rest of the staff pleasant and friendly? A dance studio should feel safe and comfortable and your instructor should be kind and friendly. If you don't feel these are true, move onto other options.
How Big is the Class?
If you opt for group classes, you'll want to verify the size of the class you'll be working with. Crowded spaces can become uncomfortable and hindering to your freedom to move across the dance floor with ease. You also want to make sure that there are enough folks in the class that it feels like a class instead of just a one-on-one session with an odd number. Presumably, the reason you're taking a class is to mingle and mix in with other couples, so it's important to make sure there will be some.
How Is Your Progressed Monitored?
Does the dance studio have some way of charting your progress in the lessons? It's important for you to know how you're doing, but it's also important for your instructor to keep track of where you are, what you're doing well with, and what you might be struggling with. Don't be afraid to ask how the company tracks progress.
What's Their Game Plan?
It's also important that your instructor has an actual plan for your progress for the entire time that you're signed up for lessons. It needs to be personalized if you're taking private lessons. If you're doing group lessons, there should be some kind of general map of how the lessons should be progressing throughout the period for which you signed up.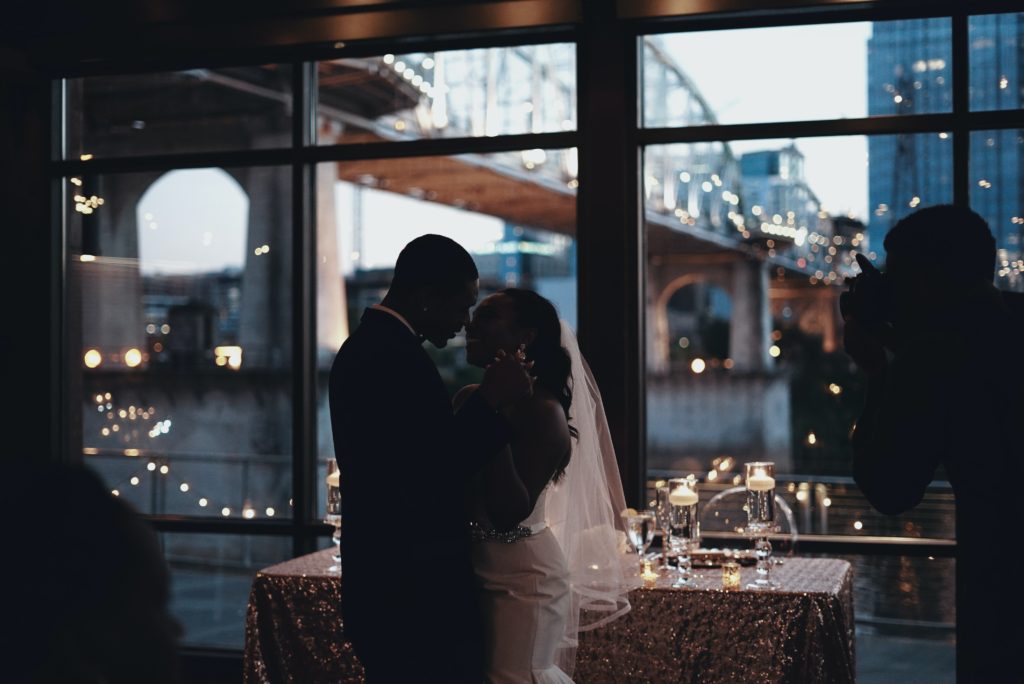 What Does the Cancellation Policy Like?
Before you sign up for lessons and classes, it's important that you understand how their cancellation policies work. You'll want to be able to recoup the costs if you're unable to finish lessons and understand how a single miss may affect your costs.
What is the Cost for the Classes or Lessons?
And finally, you need to choose your dance studio in part based on the fees for the classes and lessons. Quality is worth every penny, but you may need to consider some creative approaches to meet your budget needs.
Could you increase the budget to fit these costs for your perfect studio? Do you need to alter other plans to make up for the change?
You may also choose to do a few private lessons but focus on classes to make everything as affordable as you need, as well.