With many couples having to cancel and reschedule weddings due to the shut down, not only in Virginia, but around the world, one company is offering a very unique gift to these couples to offer some whimsy in these gloomy times.
HIGHLAND TITLES TO AWARD COURTESY TITLES TO COUPLES WITH POSTPONED OR CANCELLED WEDDINGS AMID CORONAVIRUS PANDEMIC
Leading Innovators of Land Preservation Gift Plots of Land from Nature Reserve in Glencoe Wood, Scotland to Couples Unable to Say 'I Do' in 2020, Granting the Courtesy Titles of Lord and Lady
New York, NY (June 2, 2020) – Highland Titles, one of the world's leading innovators in land preservation, is excited to today announce a new gift for couples everywhere who may have been disappointed by a cancelled or postponed wedding amid new social distancing restrictions rolled out during the coronavirus pandemic. To give back to couples who were hoping to say 'I Do' and upgrade themselves to Mr. & Mrs. (or Mr. & Mr., or Mrs. & Mrs.!), Highland Titles will be awarding couples with cancelled or postponed weddings free plots of land from its nature reserve in Scotland – which come with the accompanying courtesy titles of Lord, Lady or Laird of Glencoe.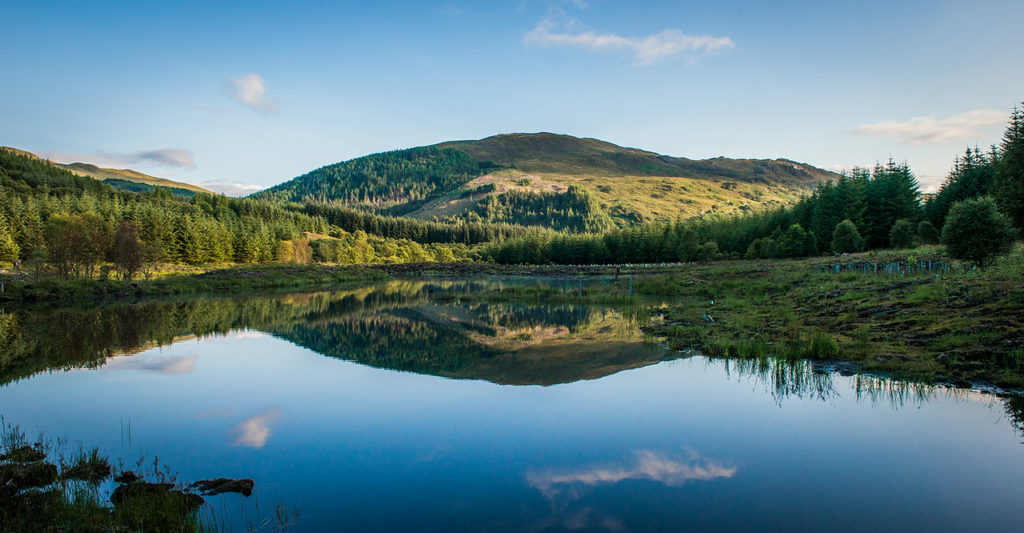 Specifically, Highland Titles will be providing two free side-by-side plots of land to each couple with a cancelled or postponed 2020 wedding while supplies last.* In order for a couple to receive their plots, they must email weddinggift@highlandtitles.com with proof of postponement or cancellation from a wedding venue or vendor. While limited supplies last, each couple will be awarded a redemption code on a first-come, first-serve basis, entitling them to a couple's plot package and upgrading their status from simply betrothed to honorary royalty.
The Highland Titles gift is all about land conservation.  Over the last thousand years, the forests throughout Scotland have been destroyed by industry and farming – in fact, only 1% of the native woodland remains today.  With the priority of eco-conservation initiatives increasing across the globe, Highland Titles has created a new approach to Scottish land conservation by selling small plots to help fund the rescuing of woodlands, tree planting, maintenance and acquisition of land at risk of development – ensuring it cannot be purchased or developed.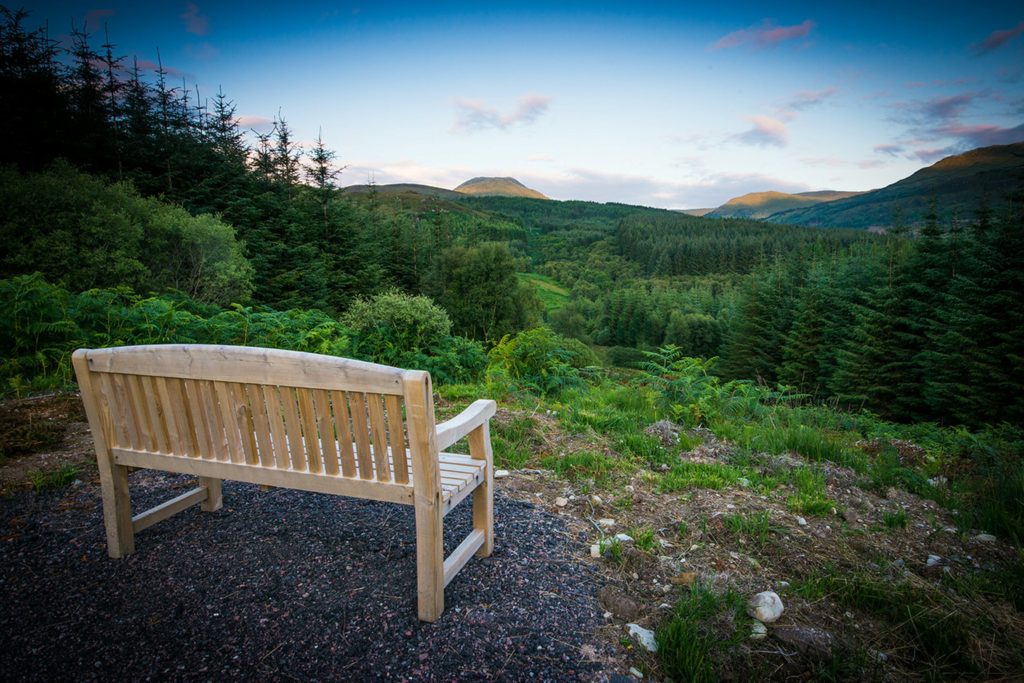 "Unfortunately, we know so many couples have had to reschedule or cancel their weddings due to the coronavirus pandemic," said Lord Stephen Rossiter, sales and marketing director of Highland Titles. "Giving back to those couples in this way, so that they can still have something special to commemorate what would have been an important milestone for them, is something we're very excited to do."
Each couple will receive:
The courtesy title of Lord or Lady of Glencoe
Two names & two titles on one legal title deed for their land ownership
Adjoining plots of land
A high quality, full color, gift folder containing documentation
A title deed for land ownership on velum parchment
Instructions on how to visit and find individual plots
Information and pictures of the area, Glencoe Wood and other conservation projects
A bumper sticker to proudly display the new status of Lord or Lady
Highland Titles' plot sizes range from one square foot to 1,000 square feet and are available for purchase starting at under $50.00. Upon purchasing a plot of land, the buyer is then granted the courtesy use of Lord, Laird or Lady of Glencoe.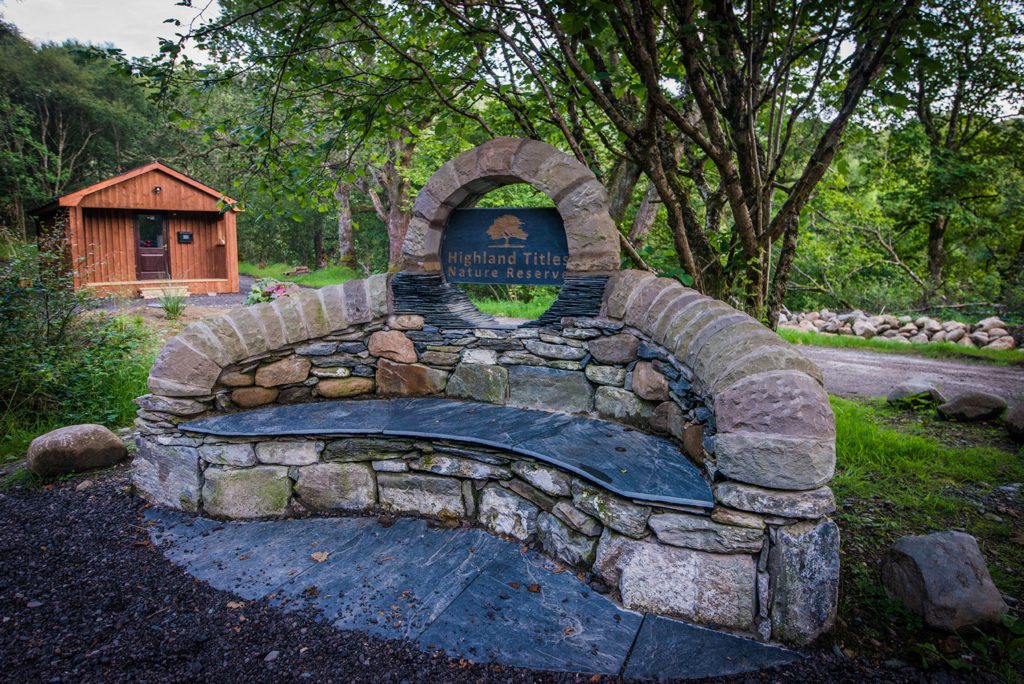 For more information on Highland Titles, please visit www.highlandtitles.com, or on Facebook.
*No purchase necessary.
*Couples must submit valid proof of wedding postponement or cancellation to weddinggift@highlandtitles.com.
*Couples will have until 11:59 PM EST on December 31, 2020 to redeem their code online at www.registermyplot.com.
*Void where prohibited.
*Cannot be combined with any other offer.
*Limit one redemption per couple.
*While supplies last.
*Highland Titles reserves the right to cancel this promotion at any time.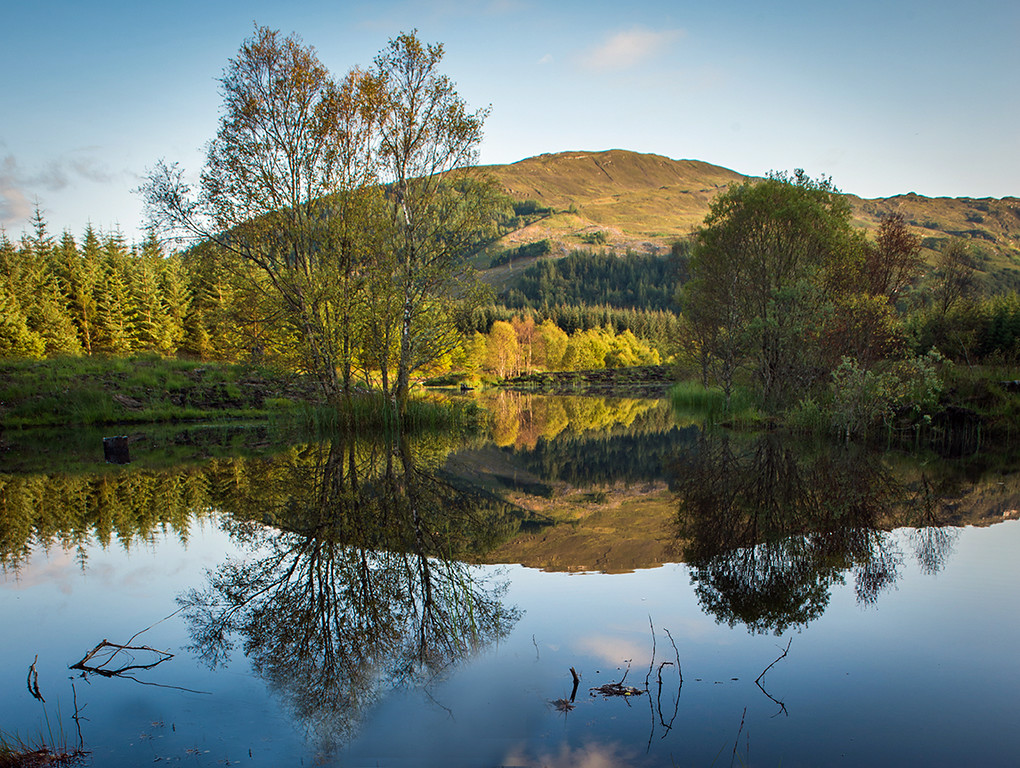 ABOUT HIGHLAND TITLES
Highland Titles is one of the world's leading innovators in land preservation, offering the purchase of souvenir plots of land on its estate in Glencoe Wood, Scotland. This enables the new owner to use the Scottish descriptive title of Laird, Lord or Lady. Founded by Professor Peter and his daughter Laura, Highland Titles began in 2005 following a conservation project on their family estate in the Scottish Highlands.  The project has gathered momentum over the years as Highland Titles has created a Nature Reserve on a small Scottish estate a few miles from the famous Glencoe. For more information, please visit www.highlandtitles.com.
If you are planning a wedding in Roanoke Virginia, Richmond Virginia, Fredericksburg/Northern Virginia, The  Shenandoah Valley, Coastal Virginia or in Charlottesville/ Lynchburg Va, we can help with your wedding planning and ideas.