Styled shoots are a creative way for photographers, stylists, and other wedding pros, to show off their talent and visions to inspire readers for their own wedding planning.
" Peachy Keen"  incorporates nature's beautiful and colorful peach as the focal point of this shoot photographed by Rebecca Dotson Photography and styled by Rebecca Sigety Photography, two very talented photographers teaming up to bring us this breathtaking shoot.
Insider Scoop:
A word from Rebecca Dotson…
"This shoot at Rust Manor House in Leesburg, Va. was nothing short of beautiful and was the vision of Rebecca Sigety Photography. Rebecca was inspired by her southern roots and incorporated the sweetest southern touches for the set-ups.
The colors of Peachy Keen's set up were so colorful, yet soft and romantic. Full of peach, pale pink, and white, this portion of the day screamed "Southern Belle" and all of us were simply gushing over every part.
Each vendor poured their heart in to this shoot and it showed. Every piece was absolutely breathtaking!"
What we love:
Where do we start?
Who doesn't love a sweet peach and the color?
I, for one, have to confess I absolutely adore pastels colors, especially the color peach.
The beautiful pastel colors of orange, pinks, and cream playing off of nature's organic flowers and fruits is a fresh take on an elegant outdoor wedding.
Add a southern manor home and you have all the feels for a sweet, Virginia wedding.
Please notice those gorgeous water color details on the invites, to die for!
And that cake? It's a masterpiece.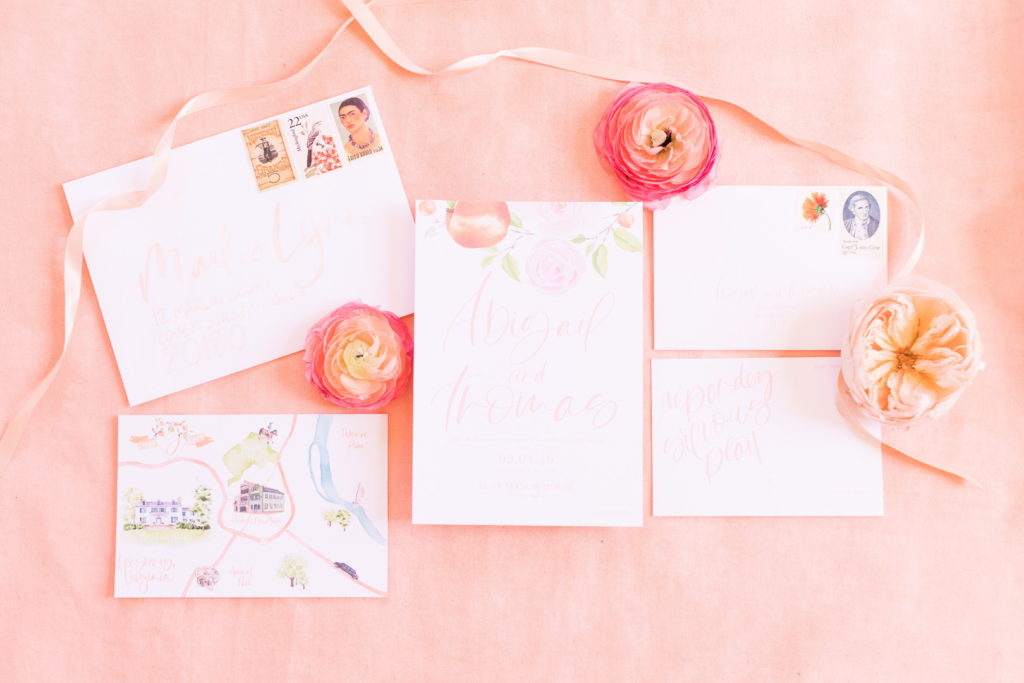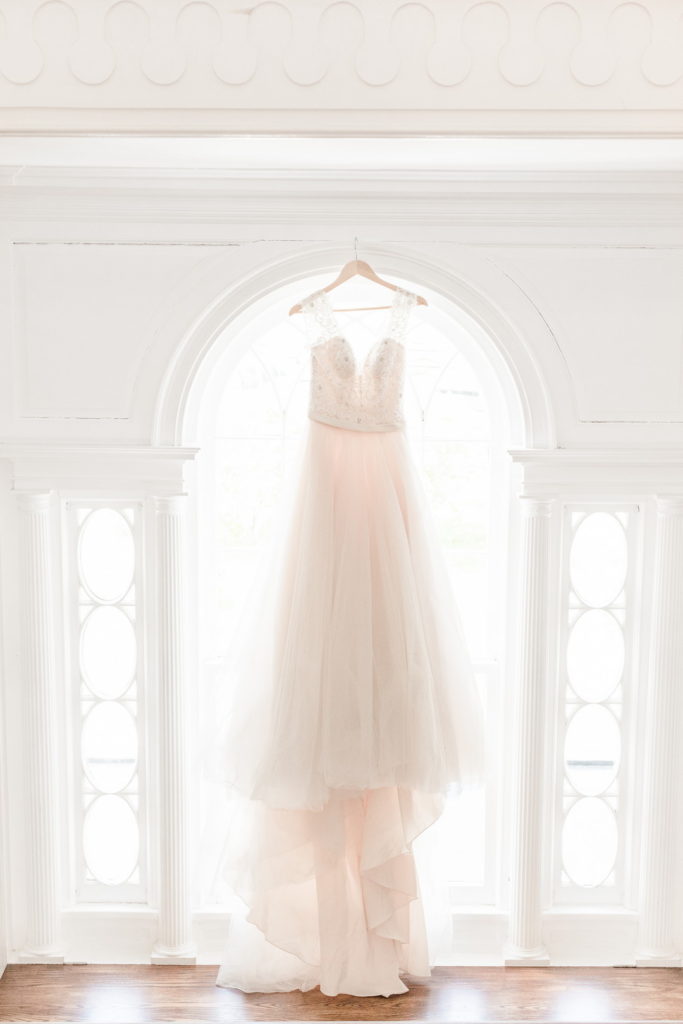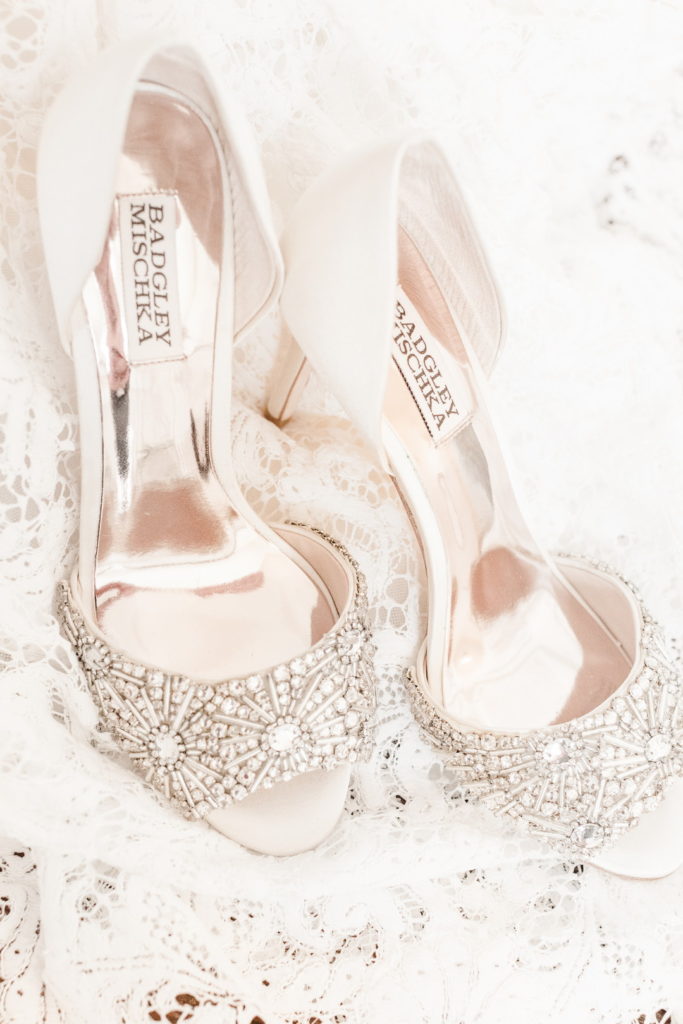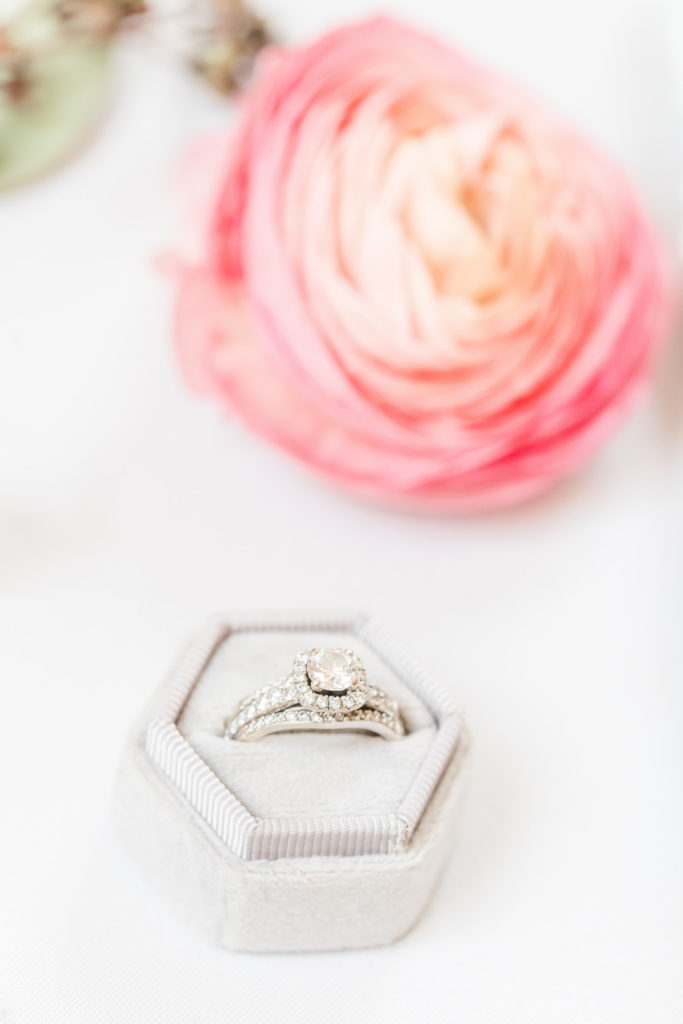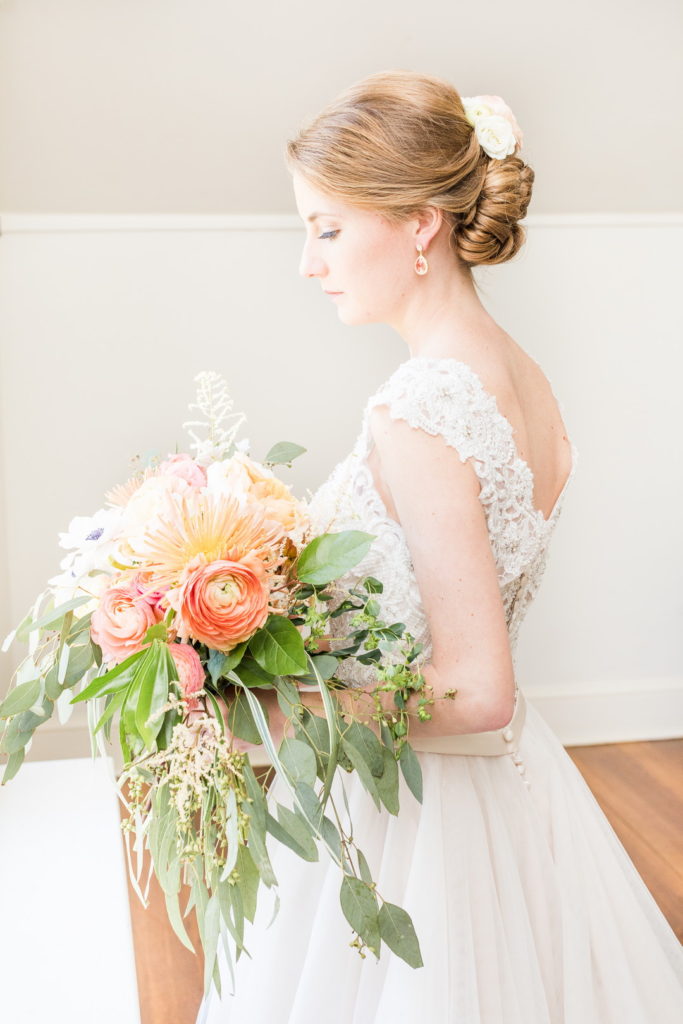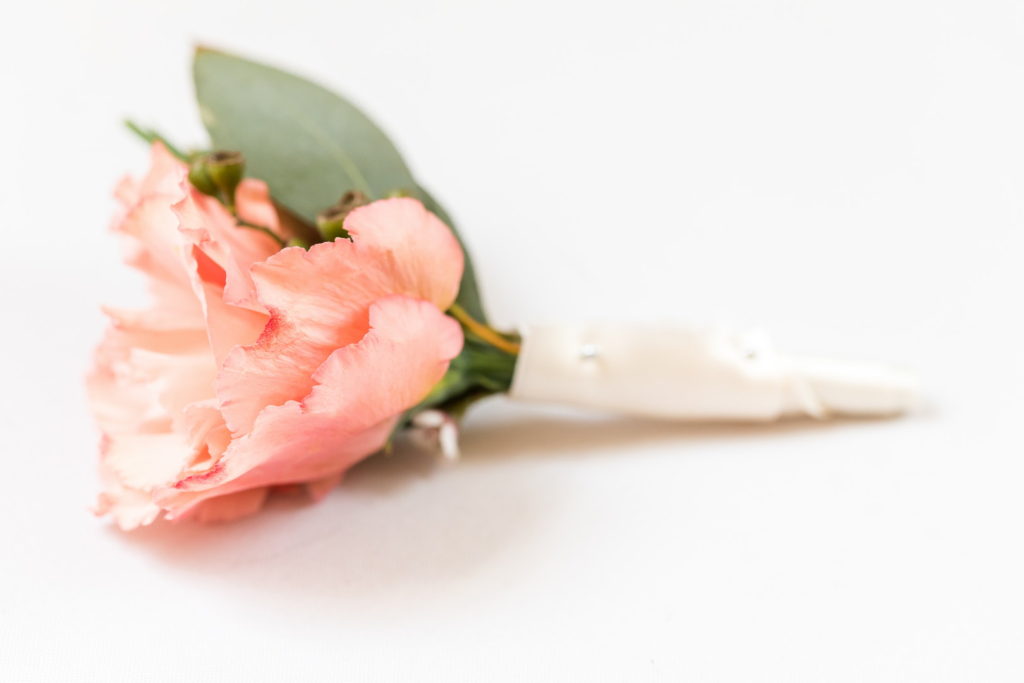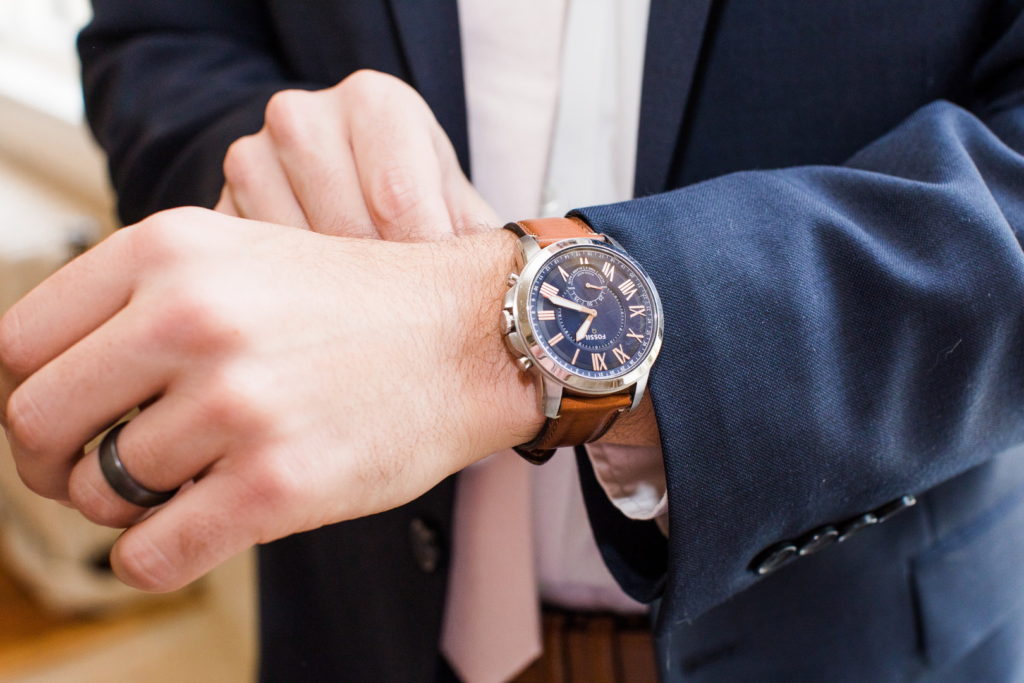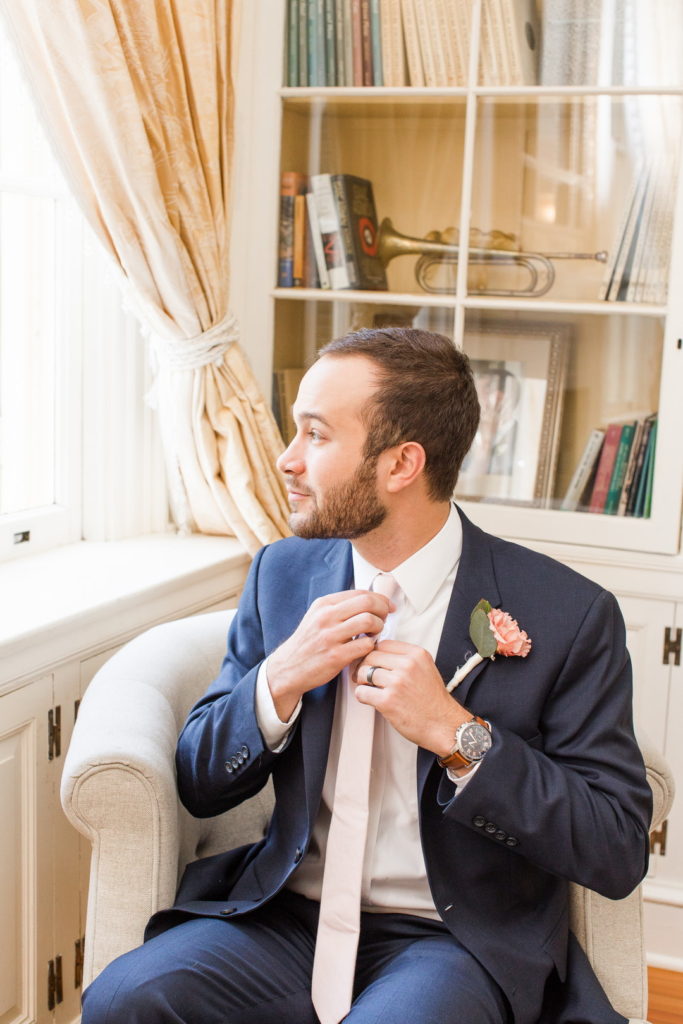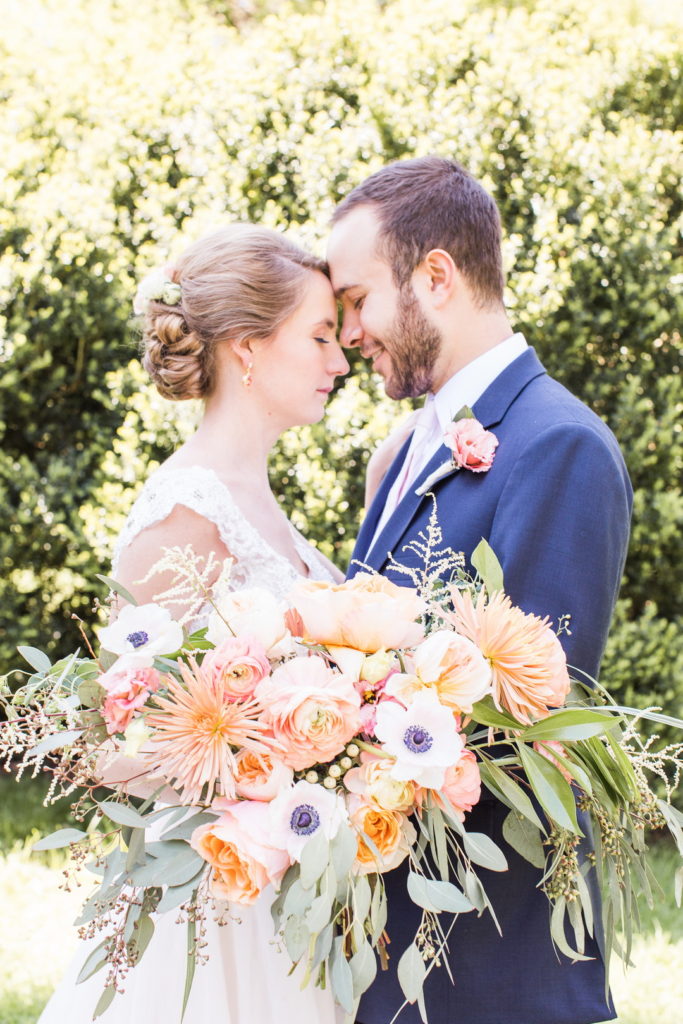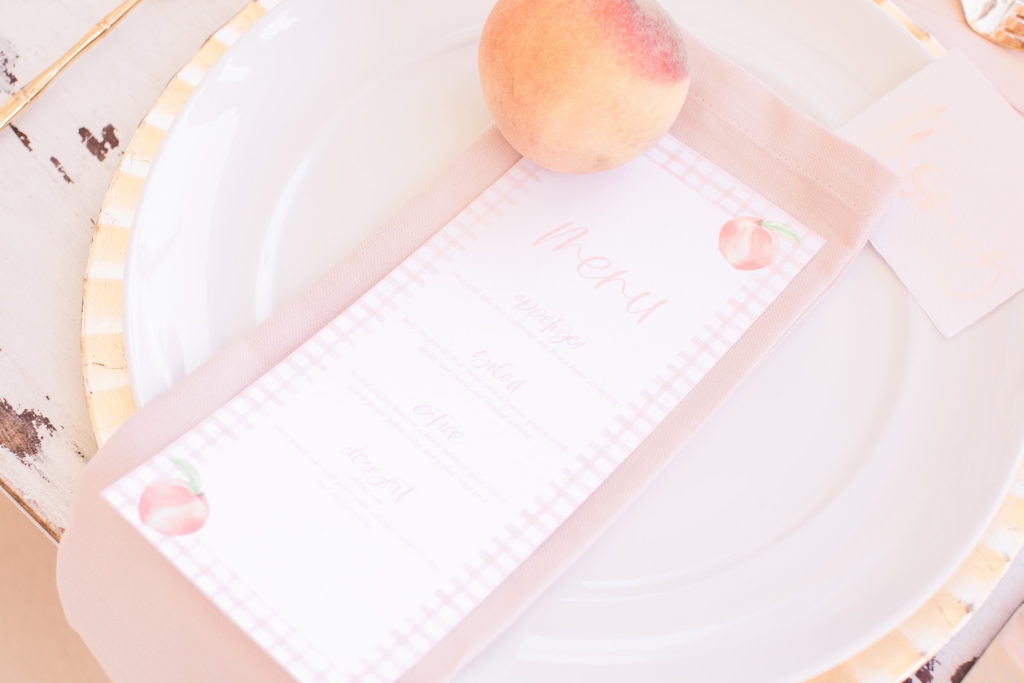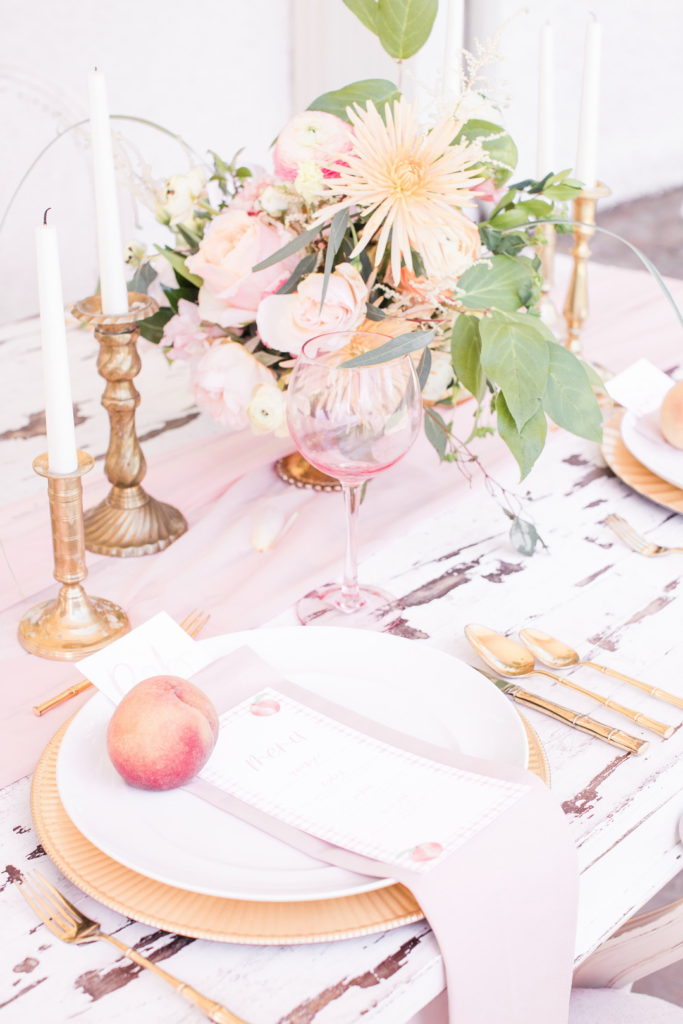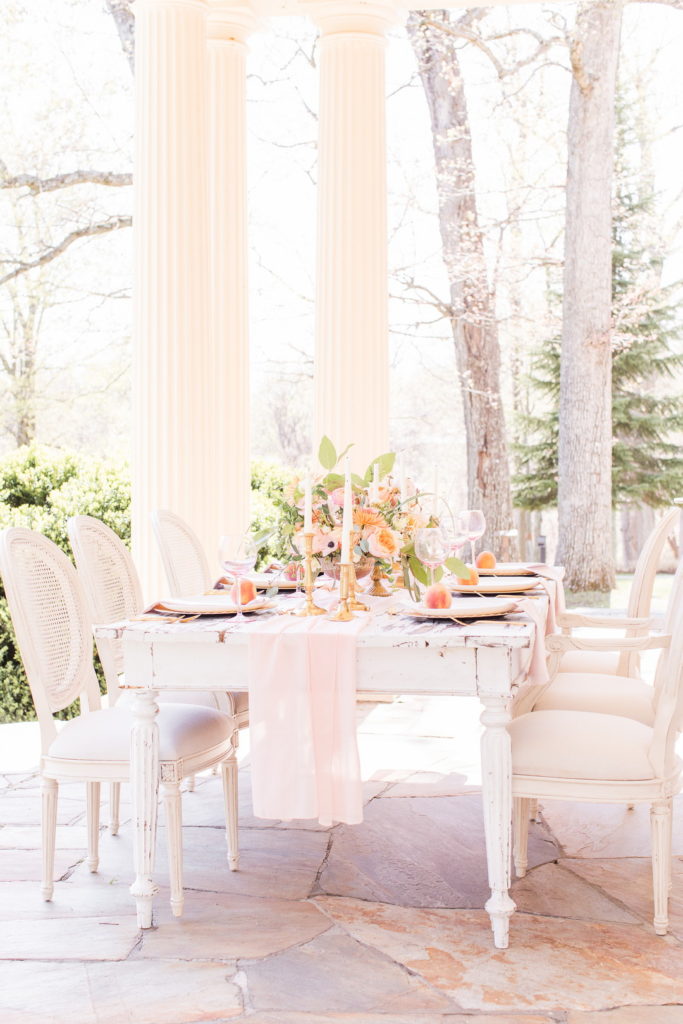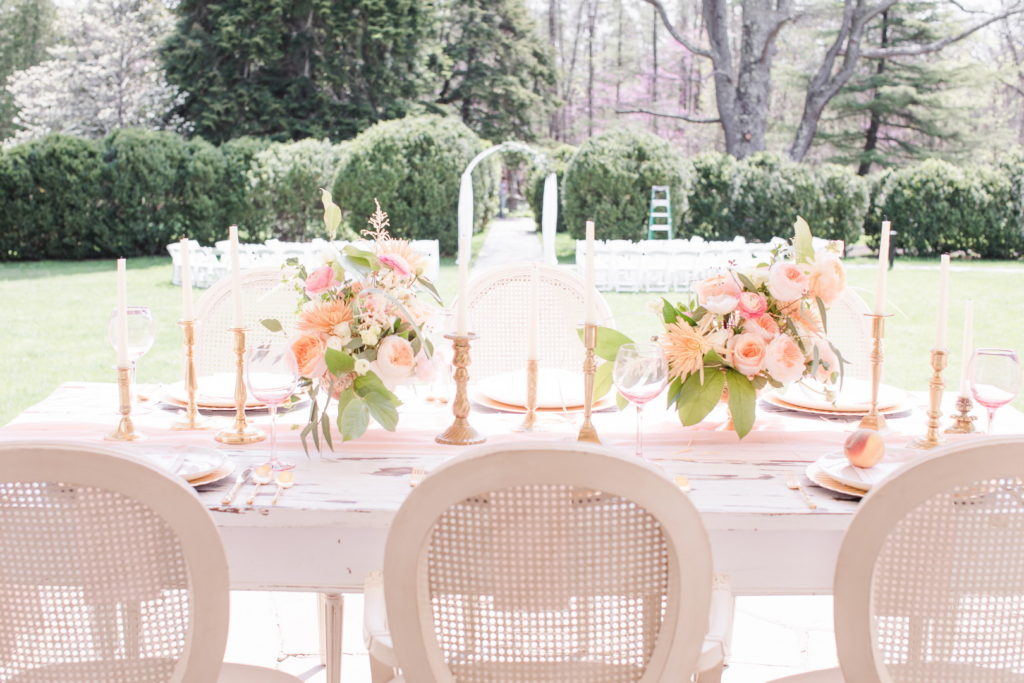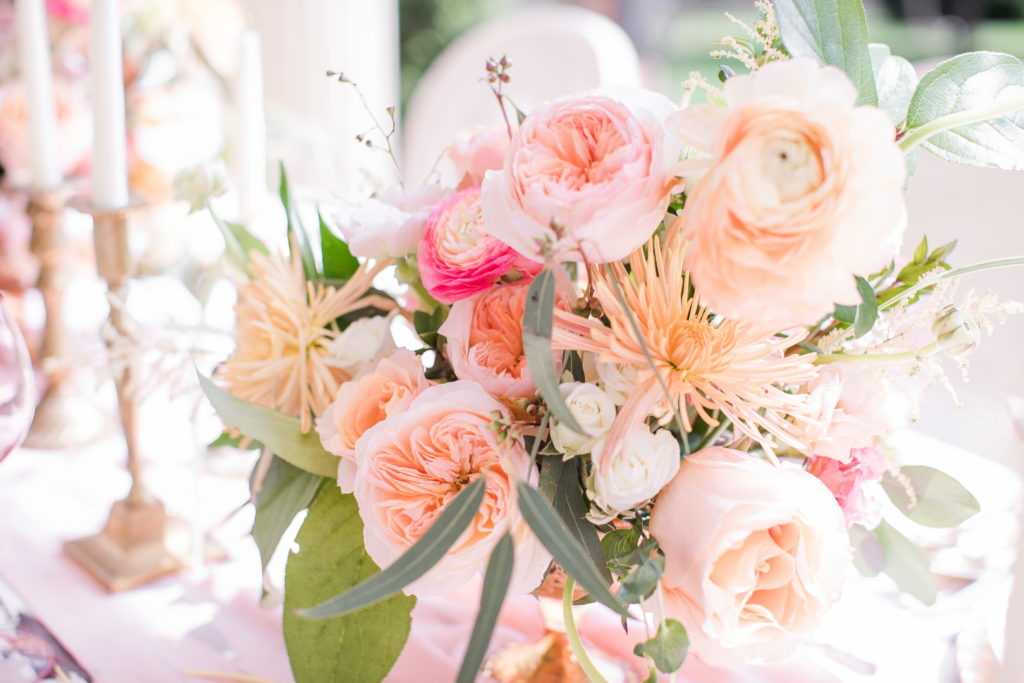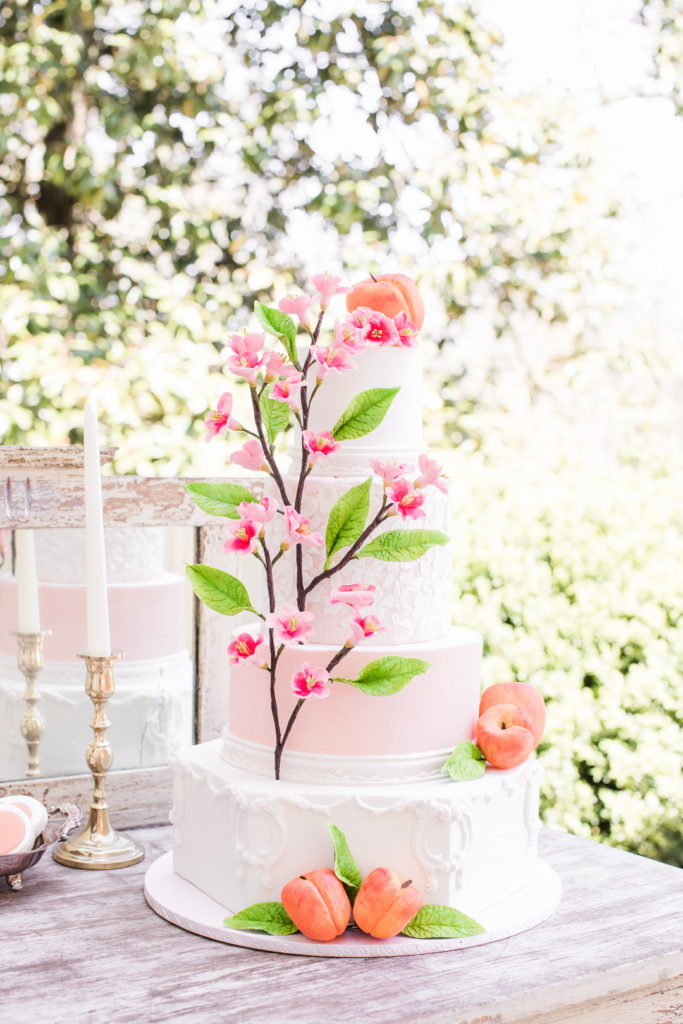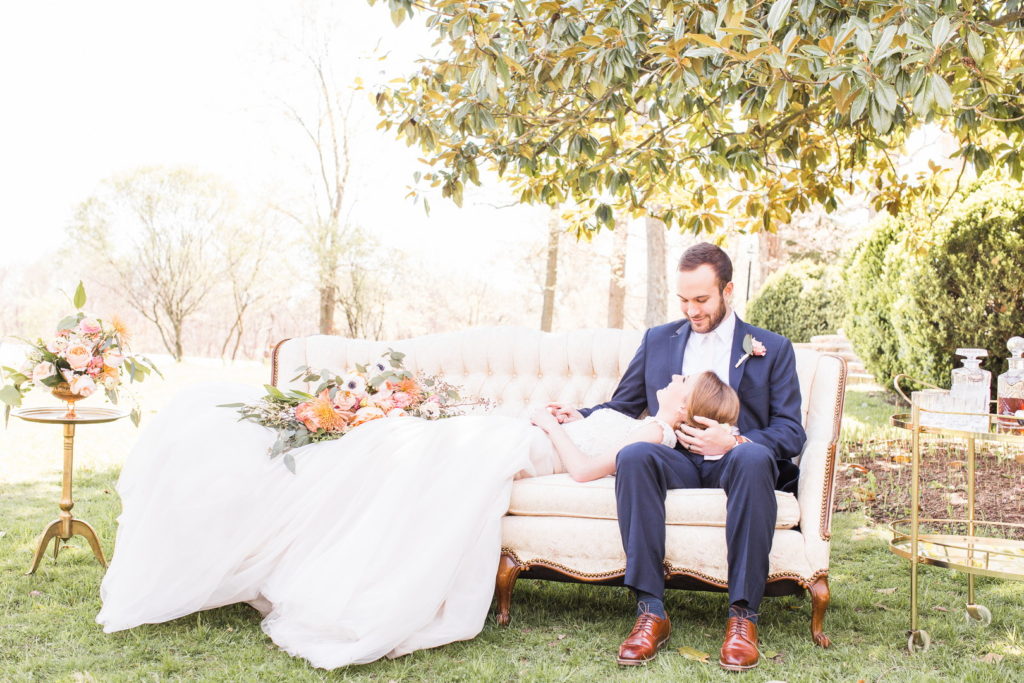 Sources:
If you are planning a wedding in Roanoke Virginia, Richmond Virginia, Fredericksburg/Northern Virginia, The  Shenandoah Valley, Coastal Virginia or in Charlottesville/ Lynchburg Va, we can help with your wedding planning and ideas.