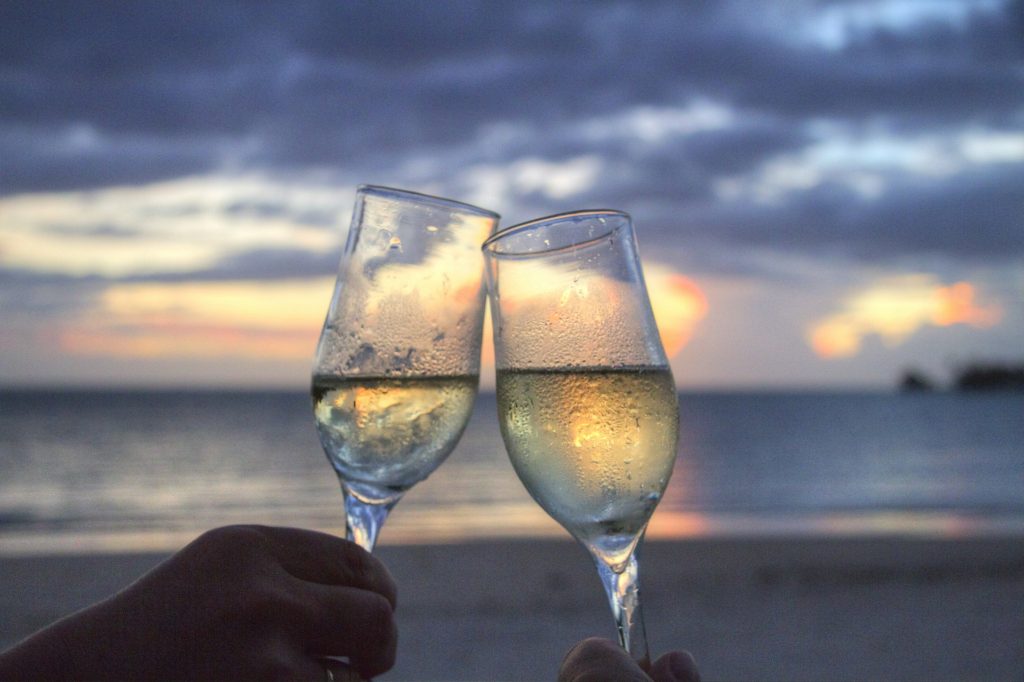 Sometimes, we can't plan our honeymoons immediately after the wedding ceremony. Anything could delay – be it college schedules, children's schedules, lack of downtime at work, or anything else. But that doesn't mean you can't plan the absolutely perfect, dream stay-at-home honeymoon.
Your African "Safari" At Home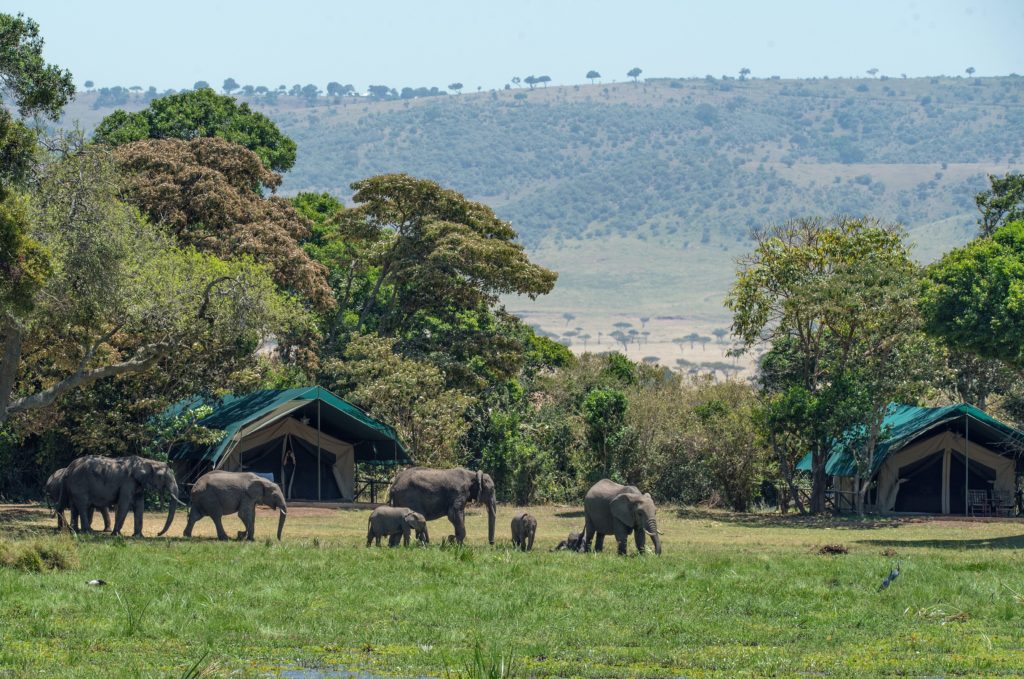 If you dream of flying off to Africa for your honeymoon but just can't right now for some reason, you can still plan your African safari honeymoon at home. Remember those blanket forts you used to build as a child? Apply those skills together to create a safari "bungalow" at home. Gather pillows, blankets, and sheets – bonus points for African animal prints! – and turn a corner of your home into a safari tent away from the Game Reserve.
To create a completely immersive experience:
A Trip to Japan from Your Living Room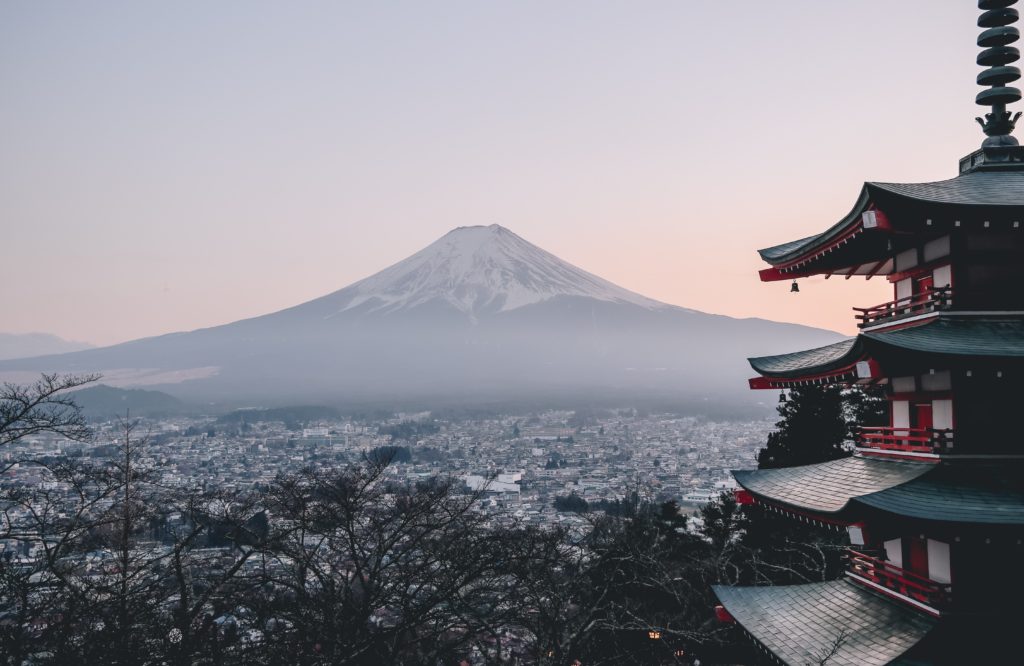 If your daydreams fall more in line with a tour of Japan, you happen to be in luck. Japanese restaurants are popular in most cities of the U.S. and access to Japanese products and decor are easy to come by. My first tip is to plan your food tour of Japan, including Matcha, sushi, Ramen, Miso, curry, some fine sake, and even their unique culture of coffee.
To boost your Japanese ambiance, try these:
A Taste of the Mediterranean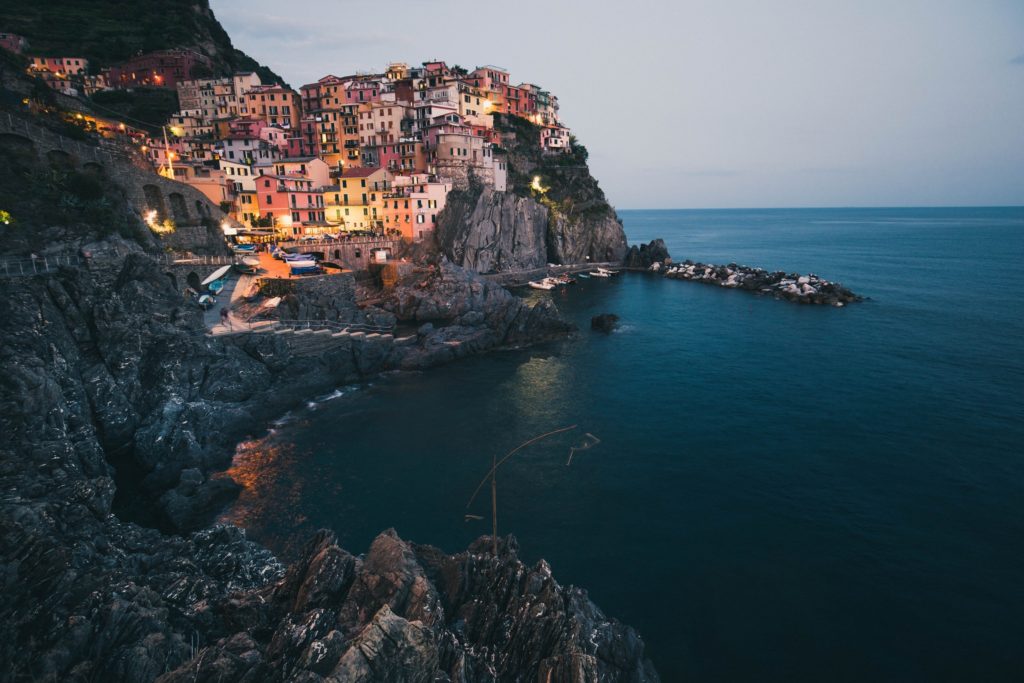 If your honeymoon dreams lean more towards the singing sands of Sardinia, there are some creative ways to bring the beach into your honeymoon suite at home. Start with clean white linens, breezy fabrics hung around your windows and soft blues, greens, and creams to allude to the sea. Add some fans, if need be, to pull air through the home, add some movement, and create that swirling feeling of a relaxing afternoon on the coast.
For more ambiance, try:
Turn your deck/balcony/patio into an island oasis – get a couple of kiddy pools, fill one with sand and the other with water. Set out a pair of deck chairs and prop up an umbrella as you enjoy the sunshine
Find some palm trees you can grow indoors
Add some other Mediterranean plants to your bedroom or patio
Whip up some drinks to fit the mood
Do some virtual wine tasting events
Order food from your favorite Mediterranean restaurants
Take a virtual cooking class together – Italian, Croatian, French, Spanish, Greek, or others from this region of the world
Add some special Mediterranean decor touches, like paintings, lanterns, statues and busts, cast iron lighting, urns, and using the right color schemes
Create a "four-poster" effect using some online creative tips – don't forget your breezy canopy!
"Visit" The UK for a Cozy Bed & Breakfast Style Honeymoon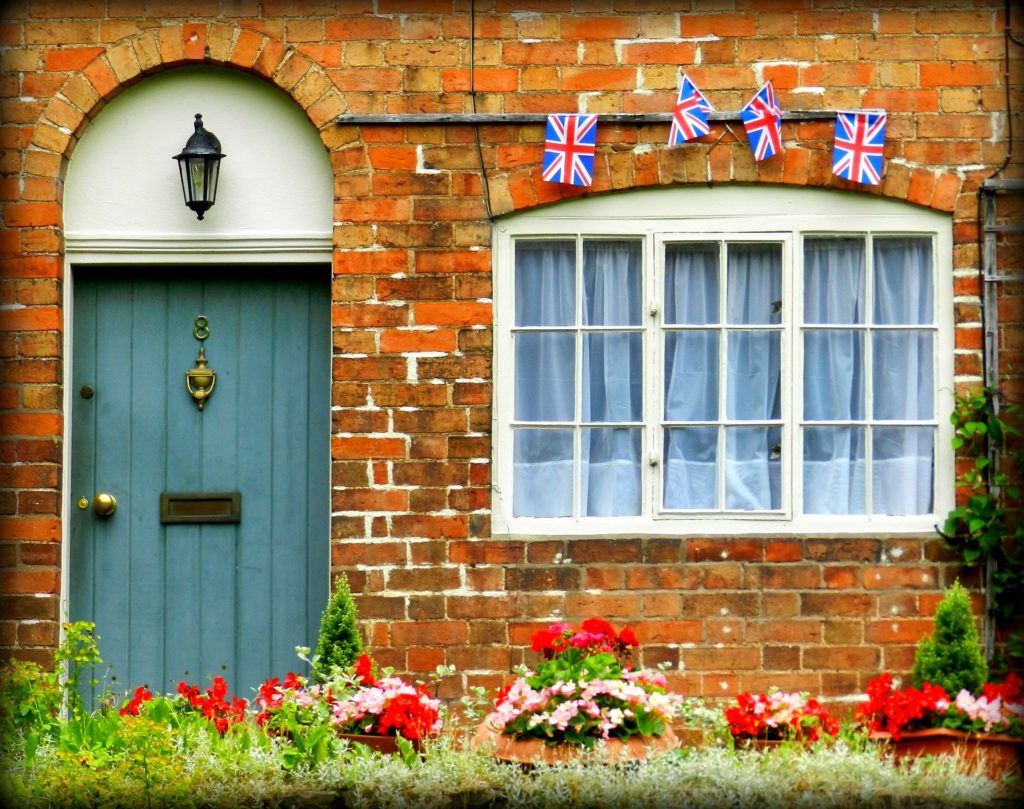 For many of us, the UK promises romance, delight, and a special certain intrigue. The cozy little hamlets, charming elegance of ancient manor houses and stunning cathedrals make the whole place a dream vacation spot. And there are definite ways to get a taste for the homey vibe of these charming British Isles in your home.
The first place to start for a romantic, English cottage feel is with some flowering plants and greenery. Buy some fresh flowers – plants in pots, if possible – and scatter them around the home for a country cottage garden feel. Add in some greenery plants or bouquets for spots of green throughout. Decorate your dining area with crisp white, lacy cloths, bright blue napkins, and an elegant tea set. Gather your bookcases together, filled with books, to create your cozy backdrop. Spend your evenings listening to classical piano, drinking cocktails, scotch, and whiskey from the Isles, and your daytimes playing lawn games, sipping tea, and noshing on scones.
For more British touches, try:
Adding some different teacups to your rotation – be sure to use the saucers!
Taking some virtual brewery tours
Watching some good British television and films
Fires in the fireplace or creating a faux fireplace of concrete blocks covered in pillar and multi-wick candles
Ordering goodies from the local bakery – scones, fruitcake, Banoffee Pie, sticky toffee pudding, treacle tarts, trifle, spotted dick, carrot cake, fruit crumbles, fudge, gingerbread, rice pudding, swiss rolls, Victoria sponge, or tea cakes
Watch some Shakespeare on demand by candlelight or lanterns
Add some British decor items to your home
Learn about British heritage together while reading some books, watching documentaries, or taking virtual tours of British museums