Disclaimer: Virginia Bride features weddings weekly here on the blog. The featured blog weddings are not necessarily mean they are featured in the print magazine.
Angelique and Jairus tied the know this year in May and are letting us take a peak into their beautiful romance and Virginia wedding story!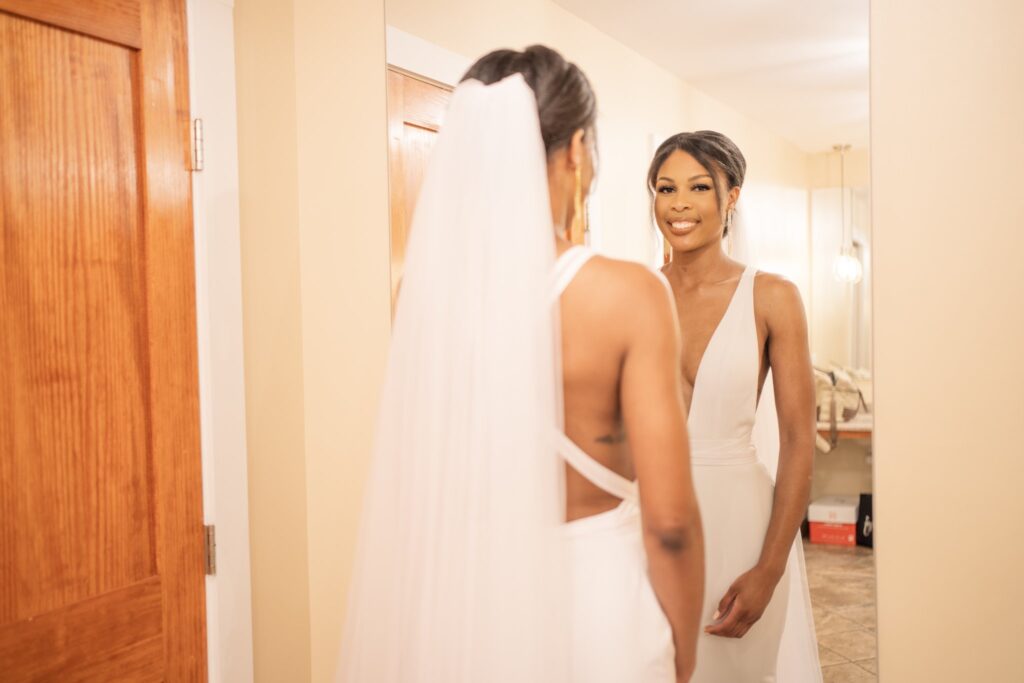 "I actually knew of Jairus but we were both in very long term and serious relationships with other people at the time. After ending things with my ex, Jairus and I connected during a workout session at the track. It wasn't until we clocked about 100 hours on the phone (old school high school crush style!) that I realized how terrible of a friend I was. During our conversations, I focused so much on my break-up that I didn't even realize that he was also going through a break-up. It wasn't until COVID that we really grew our bond and began dating."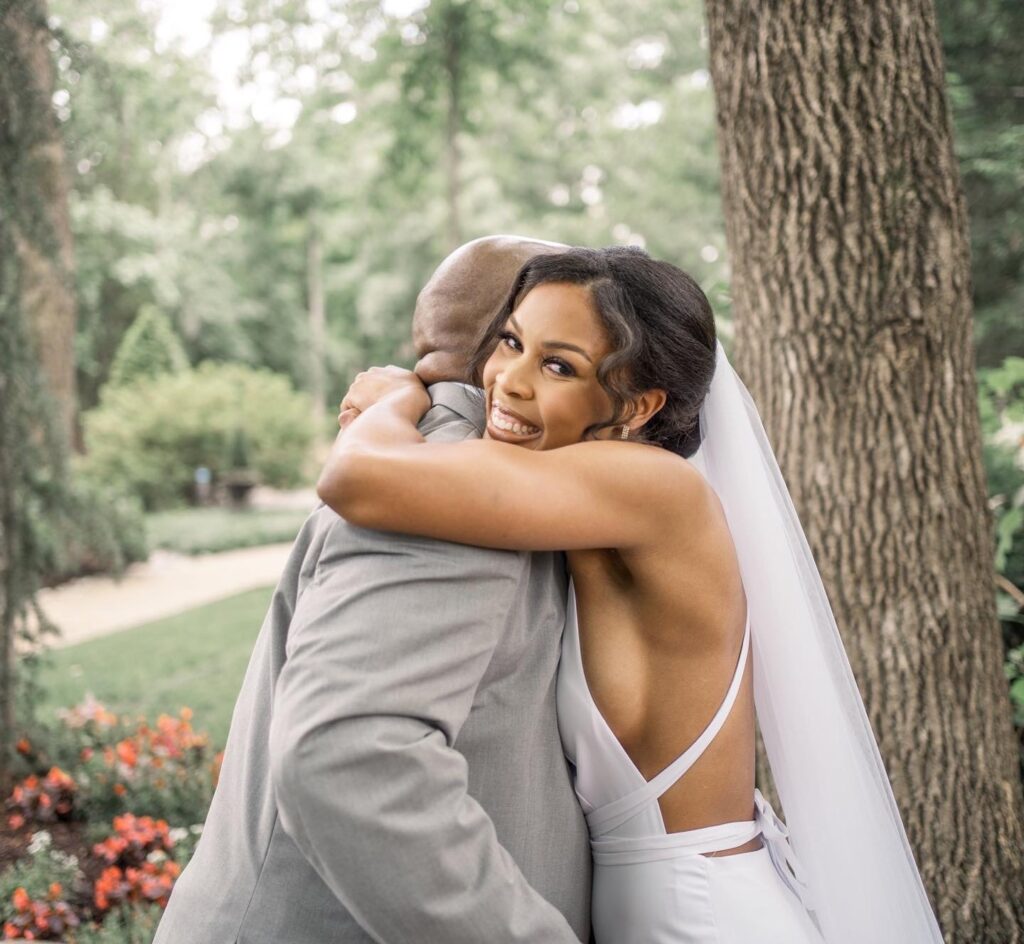 The couple likes to joke that "we haven't really had a first official date because of COVID. But our 'first date' was talking for hours on the couch in front of the fire."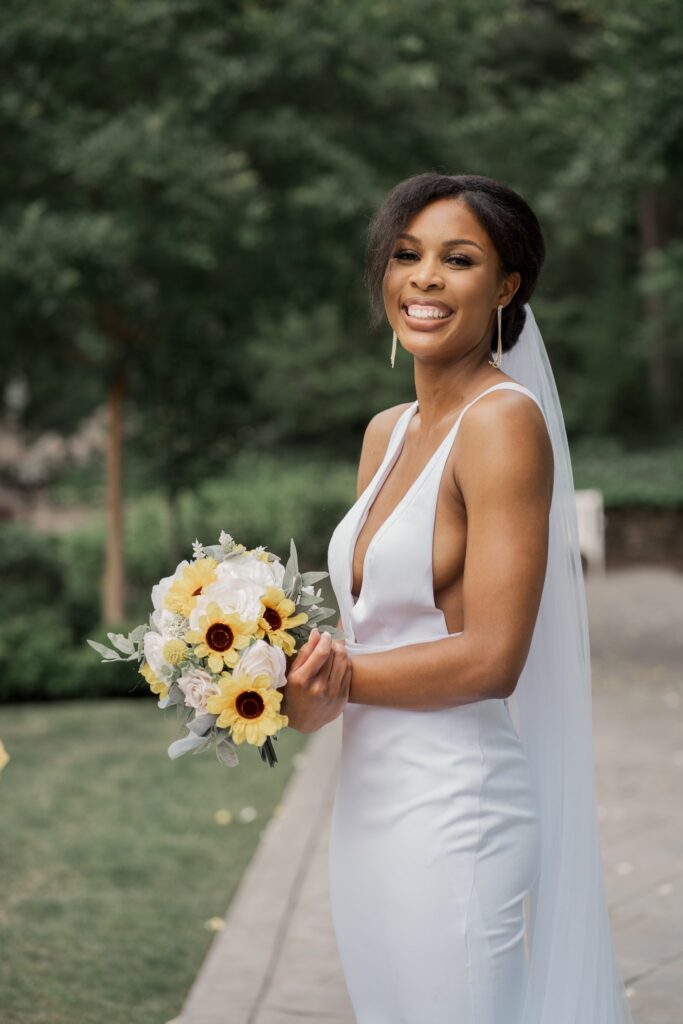 The Scoop
Bride: Angelique Reynolds-King
Groom: Jairus King
Date: May 26, 2022
Guest Count: 50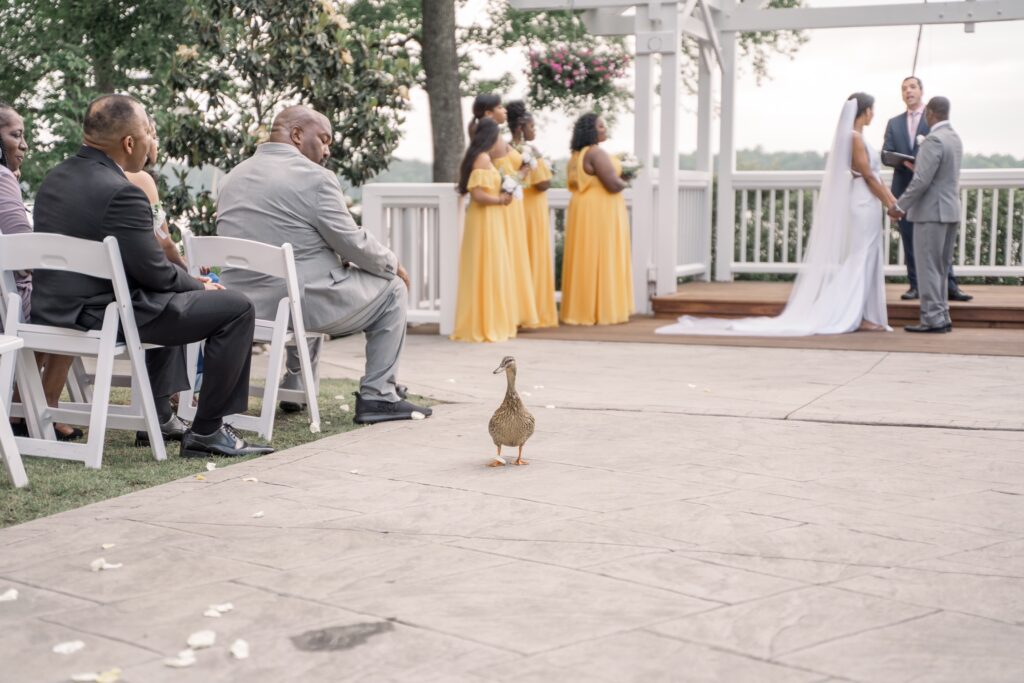 Funny as it might sound, part of what makes their wedding story so unique is that "We got married in a location that had zero significance to us. I'm from Charlotte NC and Jay is from Frederick MD so we chose a halfway point because having our families equally present was super important for us."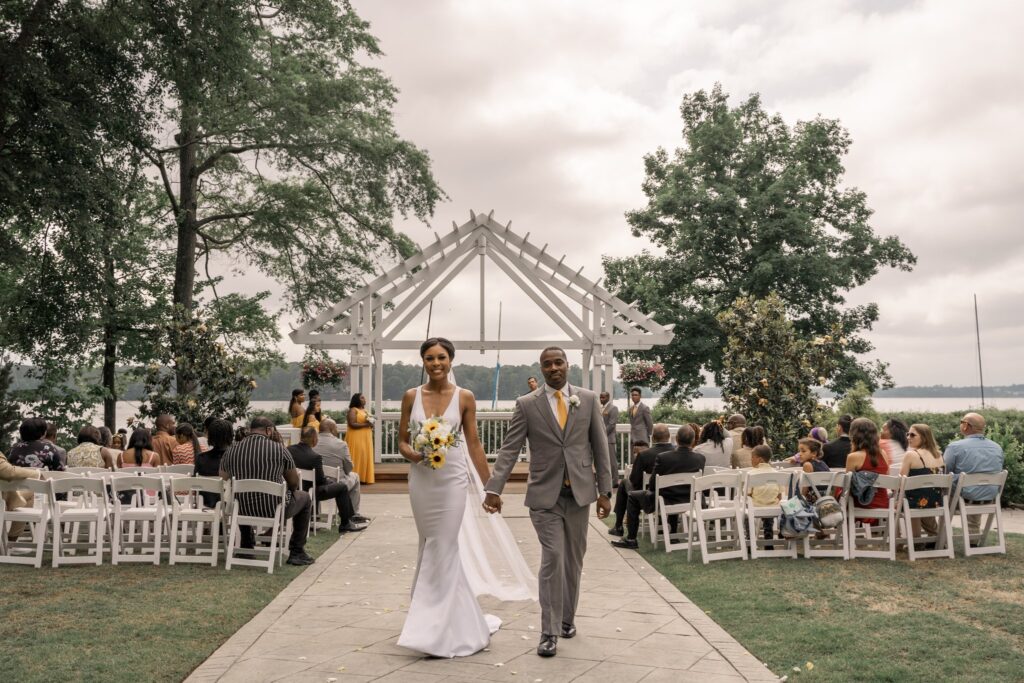 Angelique opted for a simple gown for her special day. "I definitely went simple and inexpensive on my wedding dress. I never wanted to have a big fancy wedding and actually made a point to spend no more than $100 for my dress. Because of merchant issues, I actually ended up getting my dress for free!
"The most special piece of my attire was my bouquet because my parents attached their necklace to the bouquet. The necklaces are two broken hearts and it's what my dad gave my mom when they first started dating. They are almost celebrating 30 years of marriage! They have always and will always be my biggest inspiration and cheerleaders."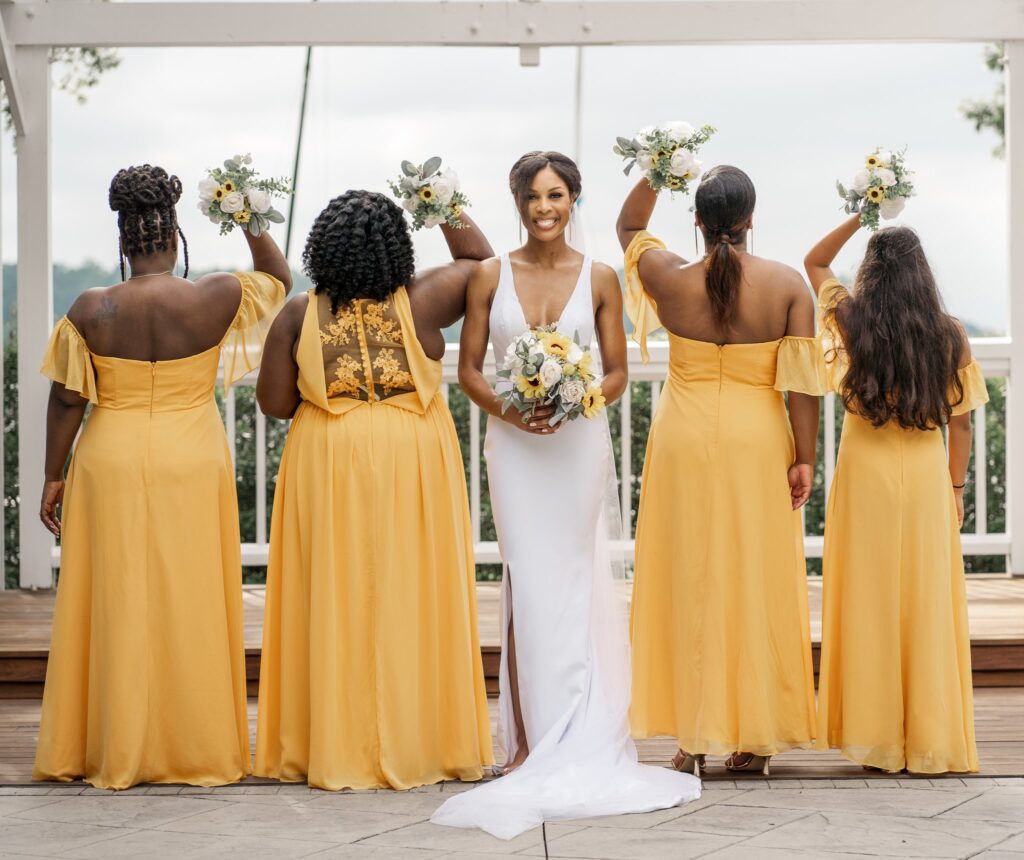 "Marigold yellow is such a bright and joyful color. I want to always remember how blessed we are to have found each other. The timing of our prior relationships ending and the COVID pandemic made our connection possible. Had one thing changed, we would have missed each other!"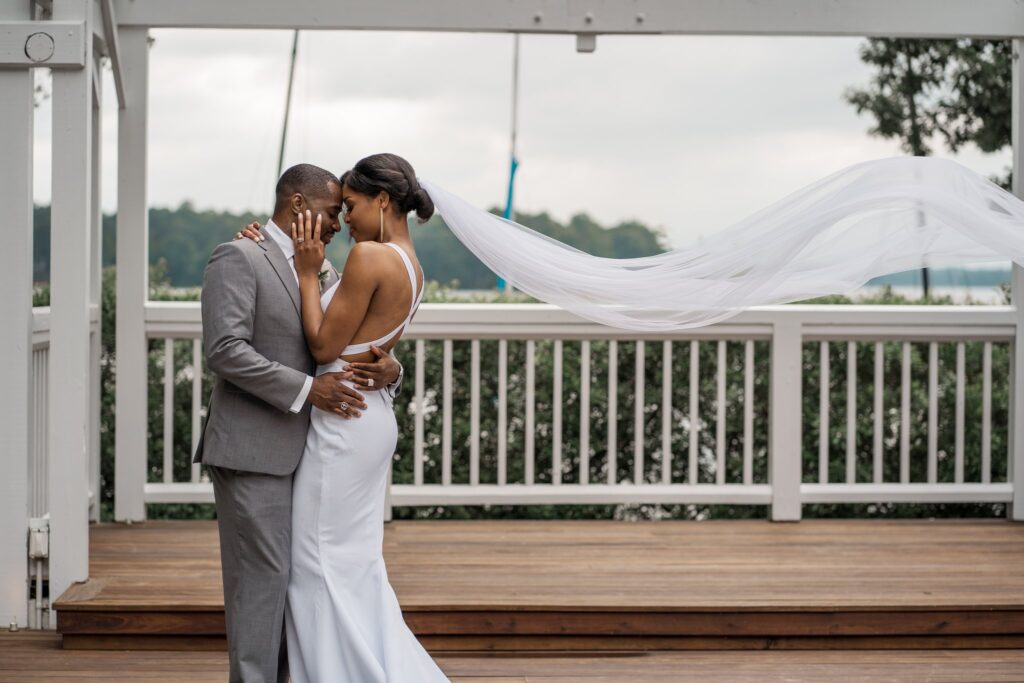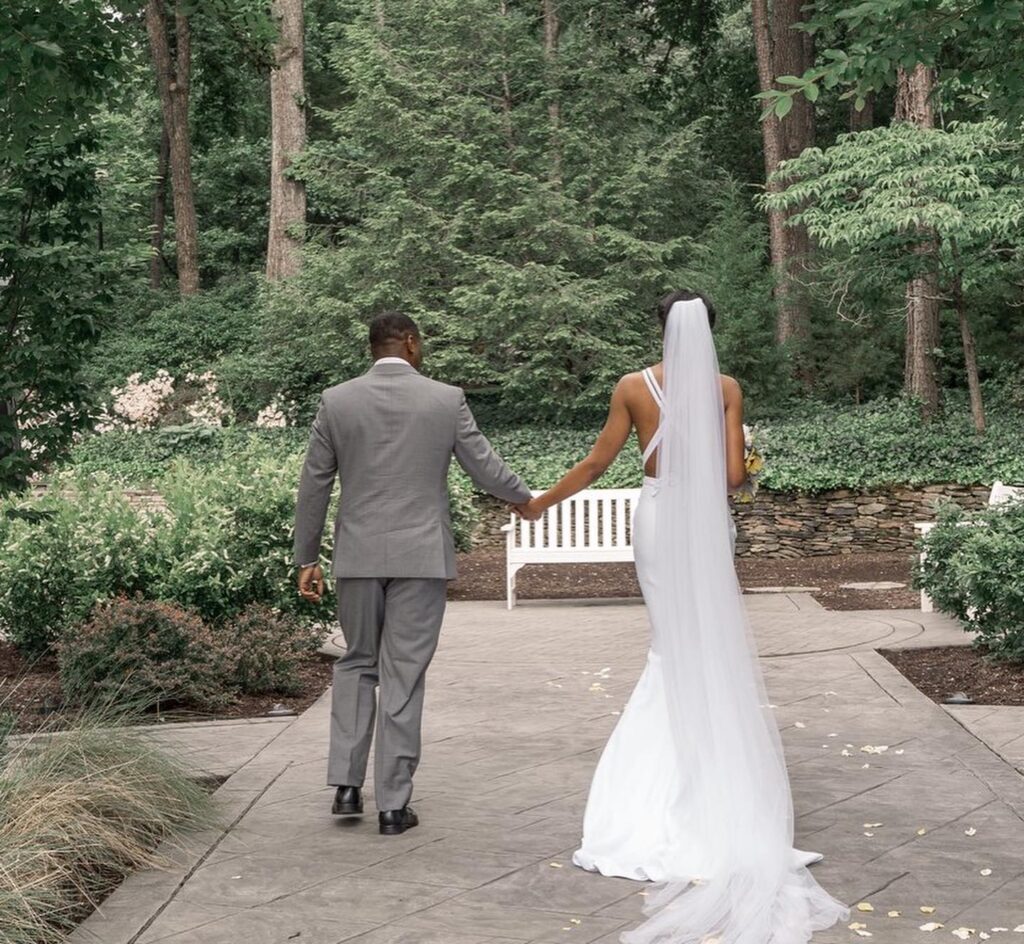 For their big day they "really just wanted to focus on our love and not the stuff. It's so easy with social media and Pinterest to go crazy and try and make everything perfect, but we really wanted to just focus on the love and our families."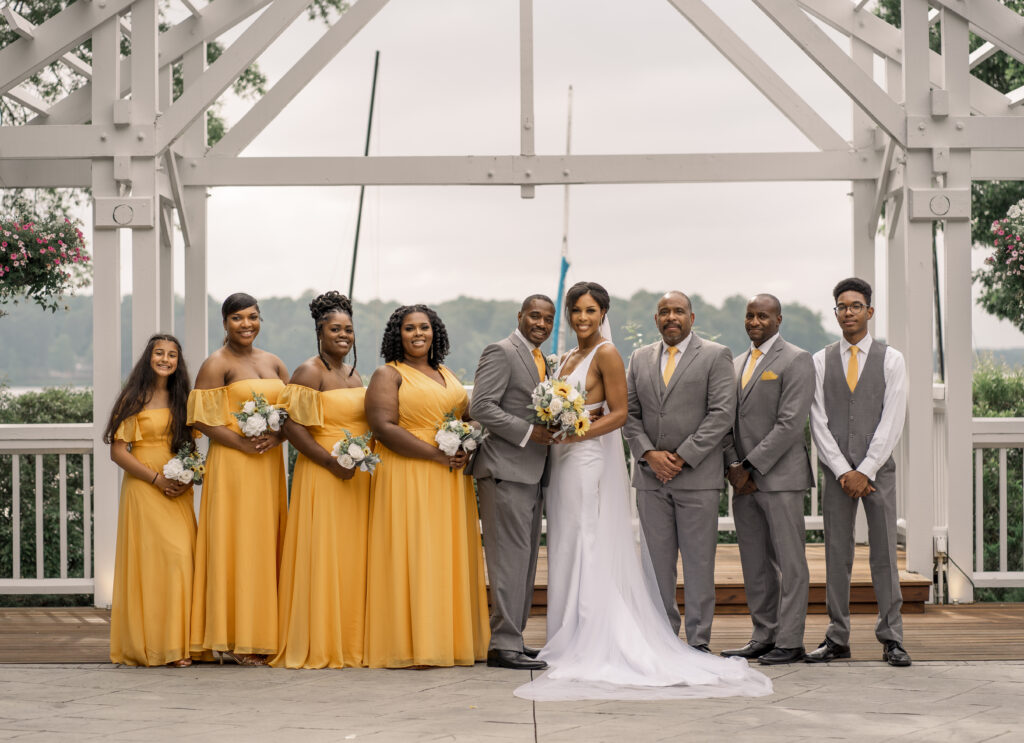 Angelique leaves fellow couples planning their special days with these thoughts. "Nothing will go perfectly. It rained all morning but there was sunshine when I walked down the aisle. We even had a special guest (ducks) walking and quacking during the ceremony but it was amazingly memorable and helped me take a break from my happy tears so that I could laugh!"
Congratulations to you both!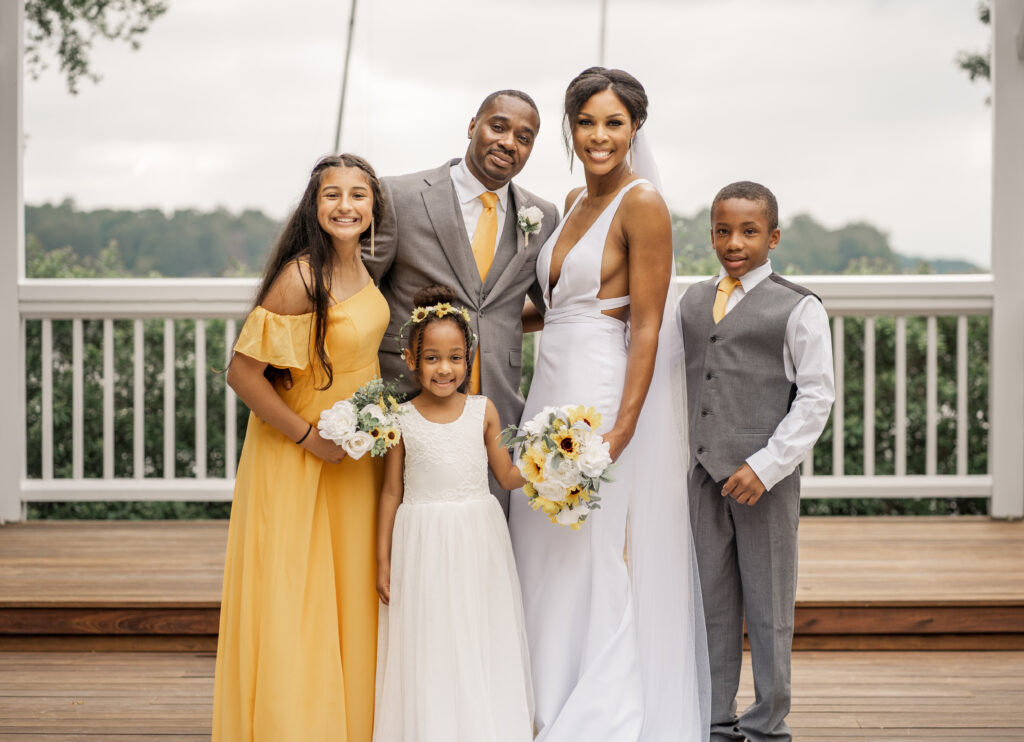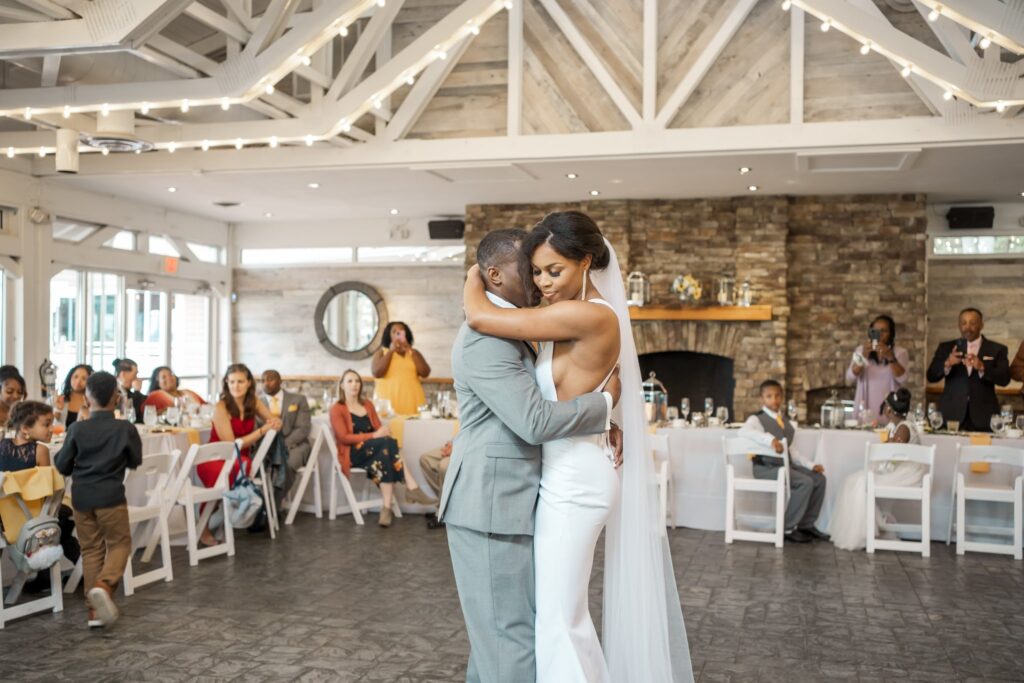 Ingredients List