Styled shoots are a creative way for photographers, stylists, and other wedding pros, to show off their talent and visions to inspire readers for their own wedding planning.
Today's feature is a romantic vision of a destination sunset wedding at a winery surrounded by the beauty of a lake and more right next door in West Virginia.
The Scoop:
Here's Sarah K Events had to say about this shoot:
When choosing a whimsical theme, the only rule is that there aren't any rules. Our inspiration was centered around the beautiful sunsets that Puesta Del Sol Farm has to offer. Creating a warm, cozy, and rustic-inspired style full of rich colors, showstopper desserts, candles, and a repurposed antique greenhouse as a photo booth is what made this set so unique and breathtaking. When Sarah and I first visited Puesta Del Sol Farm and toured it with Claudia Matthews I thought what a beautiful background for a style shoot. When we saw the antique greenhouse, both of us immediately wanted to use greenery, lights and our antique loveseat to create a romantic photo backdrop.   Once Claudia gave her blessing, I knew I had to call Melissa of Farfella Photography and ask her to join us in planning the Whimsical Wedding Styled Shoot.  We wanted to create a relaxed and fun experience bringing different wedding professionals together to showcase their work.  We used real couples; one was a Sarah K couple!   It made the pictures more authentic and it reflects in the photos.  When we met to discuss the color palette and overall feel for the style shoot, we all had chose the same overall theme and colors.  When working with wedding professionals, you let them do what they do best!  We sent each of them our mood board and pictures of our 3 couples.  When we all came together, it was pure magic! 
What we love:
The venue has so many beautiful backdrops to stage the perfect wedding from the rustic arbor to the gorgeous lake setting, not to mention the mountains off in the distance.
And how romantic is the wine cellar lit with dozens upon dozens of glowing, flickering candles?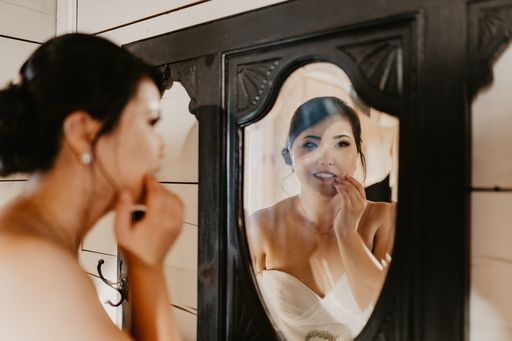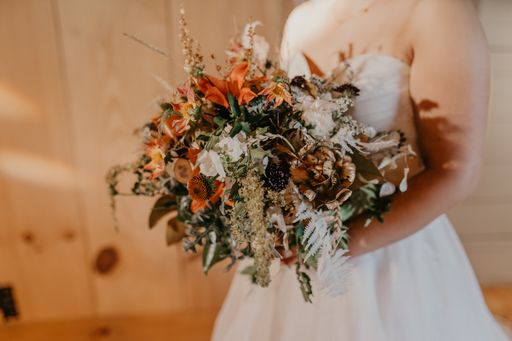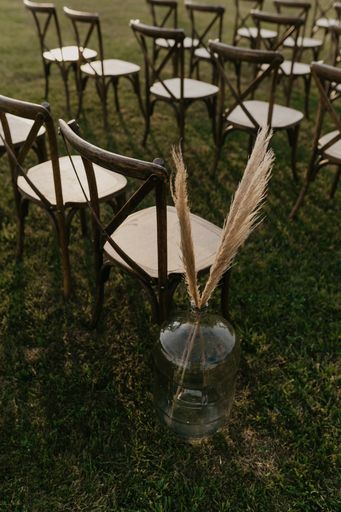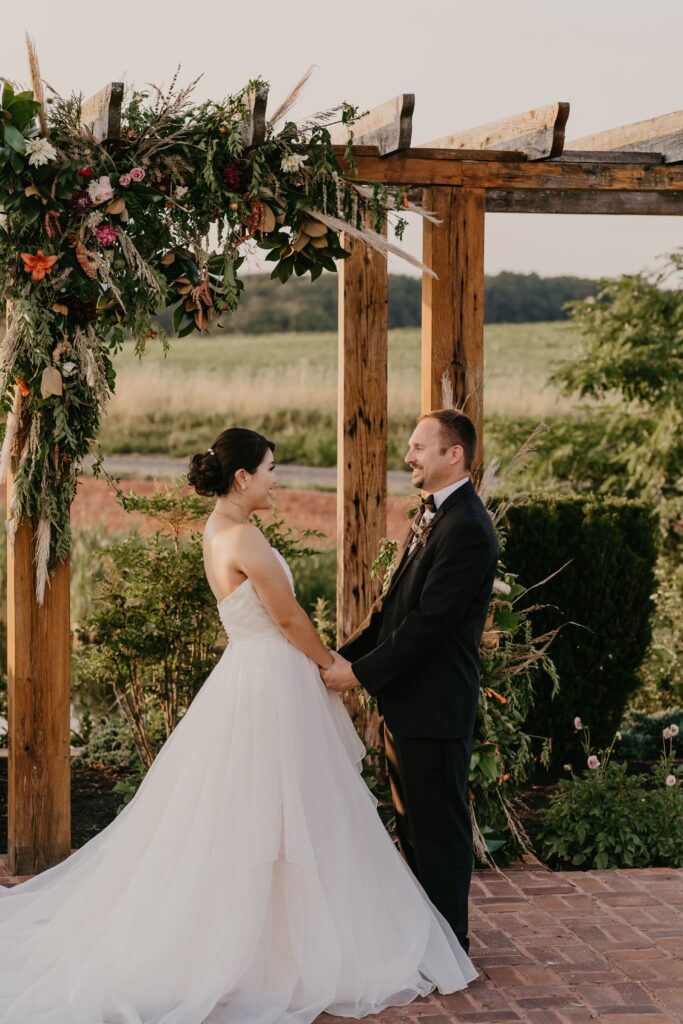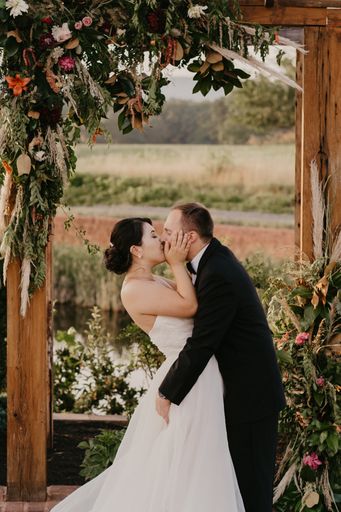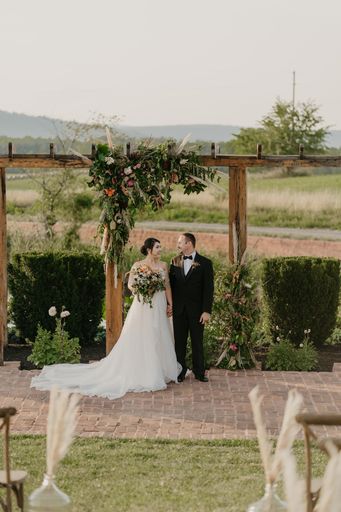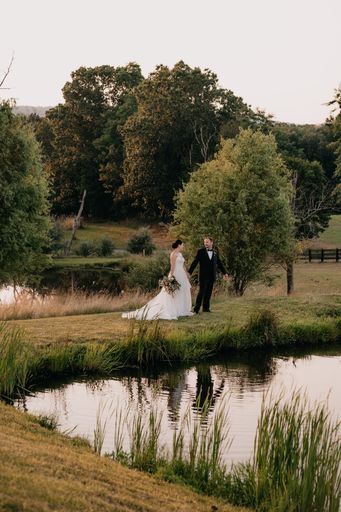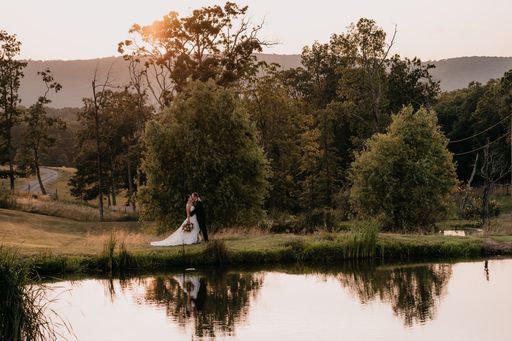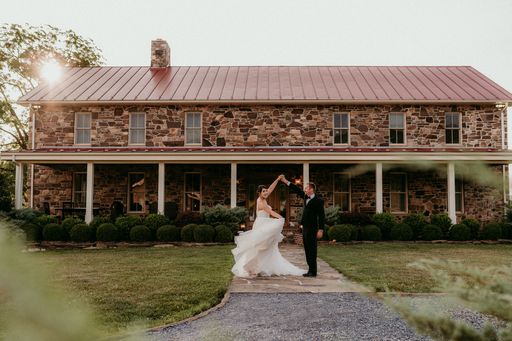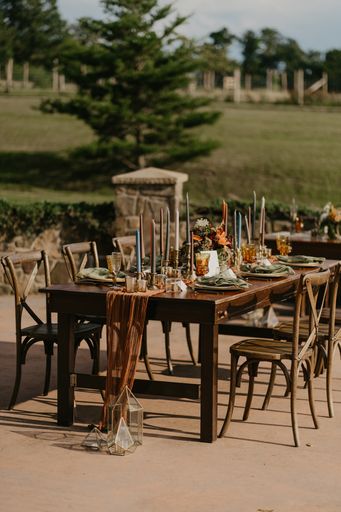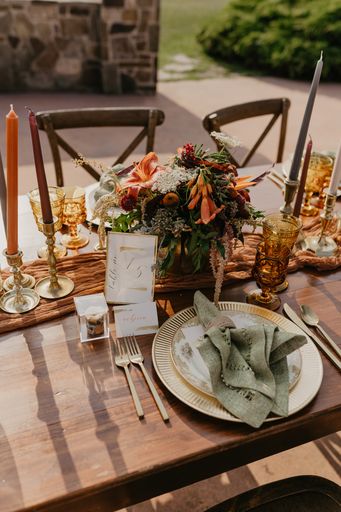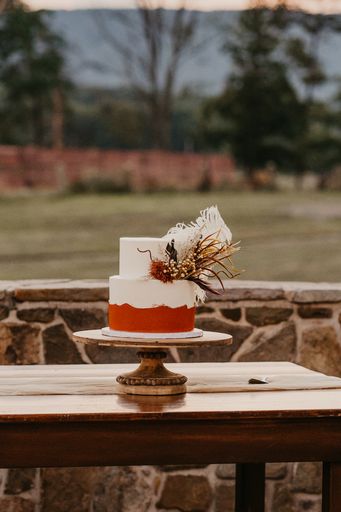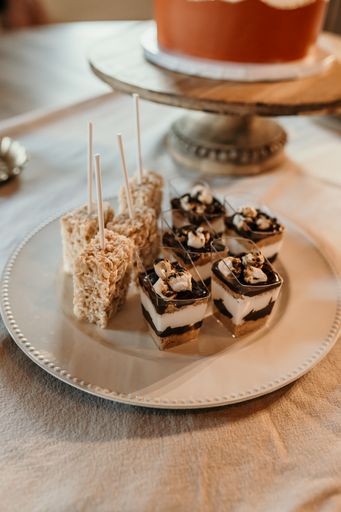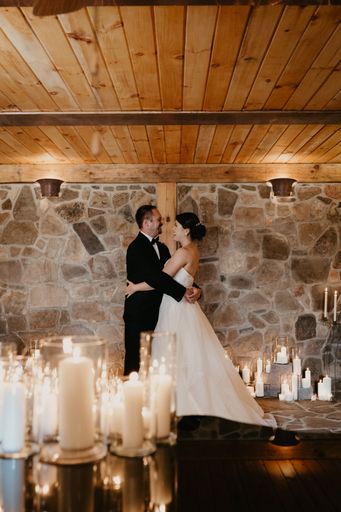 Sources:
VENUE
Puesta Del Sol Farm
Claudia@puestadelsolfarm.com
IG: @Puesta_del_sol_farm
Facebook.com/puestadelsolfarm
EVENT PLANNER
Sarah K Events
Rebecca and Sarah Hott
IG: @Sarahkevents16
Facebook.com/sarahkevents
PHOTOGRAPHER
Farfalla Photography
IG: @farfallaphotography
Facebook.com/FarfallaPhoto
HAIR & MAKE UP
Kinsey Hott
IG: @kinnie_rae
Facebook.com/kinseyhott
Paige Parker
IG: @Paige_makenzie
Facebook.com/paigeparker
CAKE
Crumbs and Crumbles
Facebook.com/allthecrumble
Wedding Attire
The Valley Bride
Facebook.com/TheValleyBride
IG:the_valley_bride
True Elegance Bridal & Formal Boutique
Facebook.com/ TrueEleganceBridal&FormalBoutique
IG: true_elegance1313
FLORIST
Petal Pushers
Facebook.com/PetalPushersVA
IG:petalpushersva
RENTAL
Jefferson Rentals
IG: @Jefferson_rentals
The Mustard Couch
Facebook.com/themustardcouch
IG: @TheMustardCouch
FAVORS
Tiers in Heaven
Jennifer@tiersinheaven.com
IG: @EdibleSugarArt
Facebook.com/TiersInHeaven
Calligraphy
Scribble Savvy Calligraphy
IG: @Scribble_savvy
MENU CARD
Artisan2
IG: @art2invite