Welcome back to Wedding Cake Style!
What are the two things that guests look forward to the most while attending a wedding?
The dress reveal and the wedding cake!
We love to pair beautiful wedding cakes with designer dresses to inspire Virginia Brides!
P.S.- your guests will be impressed!
Today's featured cakes are by The Icing Baking Company in Stafford.
The Icing Baking Company was established more than 19 years ago by Lynnette Drake. She began creating custom cakes with an emphasis on beauty and amazing flavor. In 2010, Lynette hired Camile Sue as a cashier and took her under her wing. For 5 years, Lynette taught Camile all that she knew about making magic happen with cakes. By 2017, Camile had graduated from The Culinary Institute of America with her associates degree in Baking and Pastry Arts. Camile continued her education and completed her Bachelor's degree in Applied Food Studies and Business Management with a concentration in Farm to Table. After Camile's graduation, Lynette decided that she wanted to pass on the torch to Camile. In 2018, Camile and her brother in law, Joshua Berry became the new owners of The Icing Baking Company. 
Today, The Icing continues to create custom cakes and cupcakes that taste amazing and are continuing to expand their menu! 
Every morning, they bake in small batches and make everything in house.  The Icing Baking Company supports many local charities, including donations to the Fredericksburg SPCA, Wounded Warriors, and Stafford County Public Schools. At the end of the day, unsold bakery items are donated to the local food bank, rather than being thrown away! 
First, this glamorous creation in hues of lavender, ombre, and blush…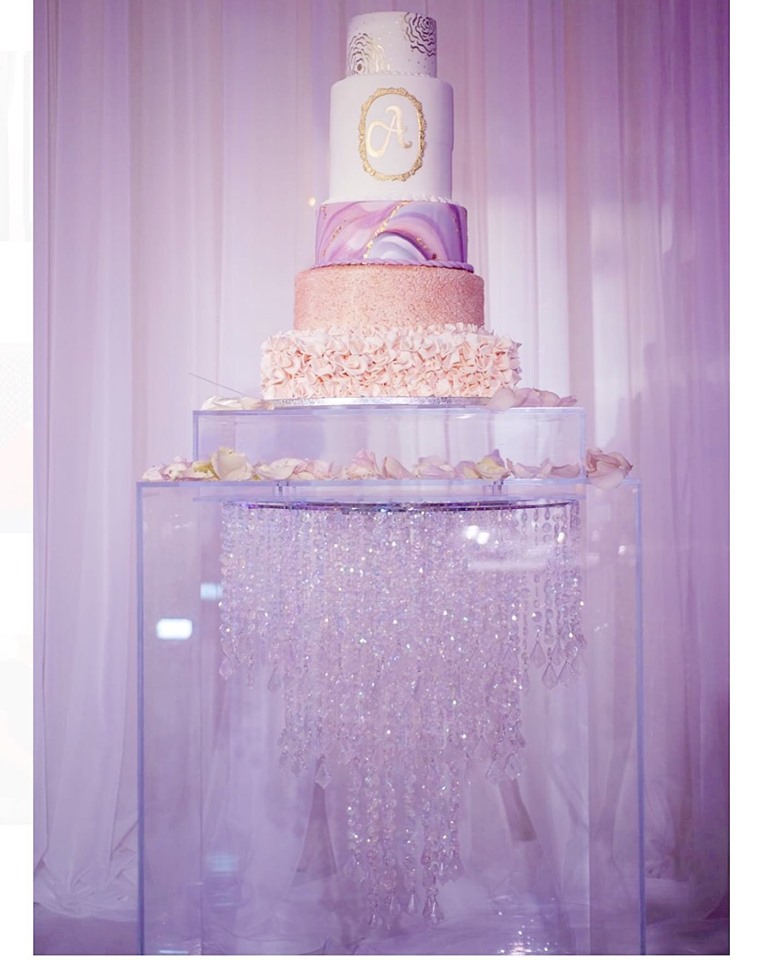 Paired with this glam designer gown by Eddy K Bridal...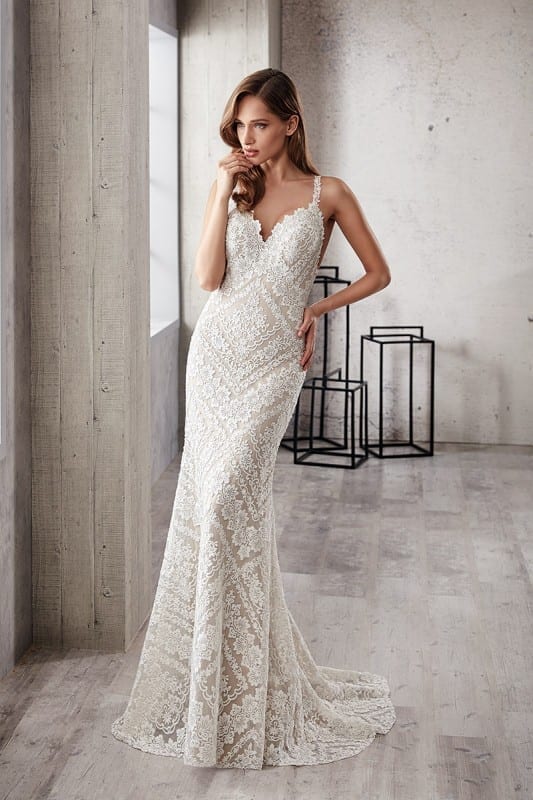 And this lovely wedding caked adorned with fresh flowers including peonies and roses…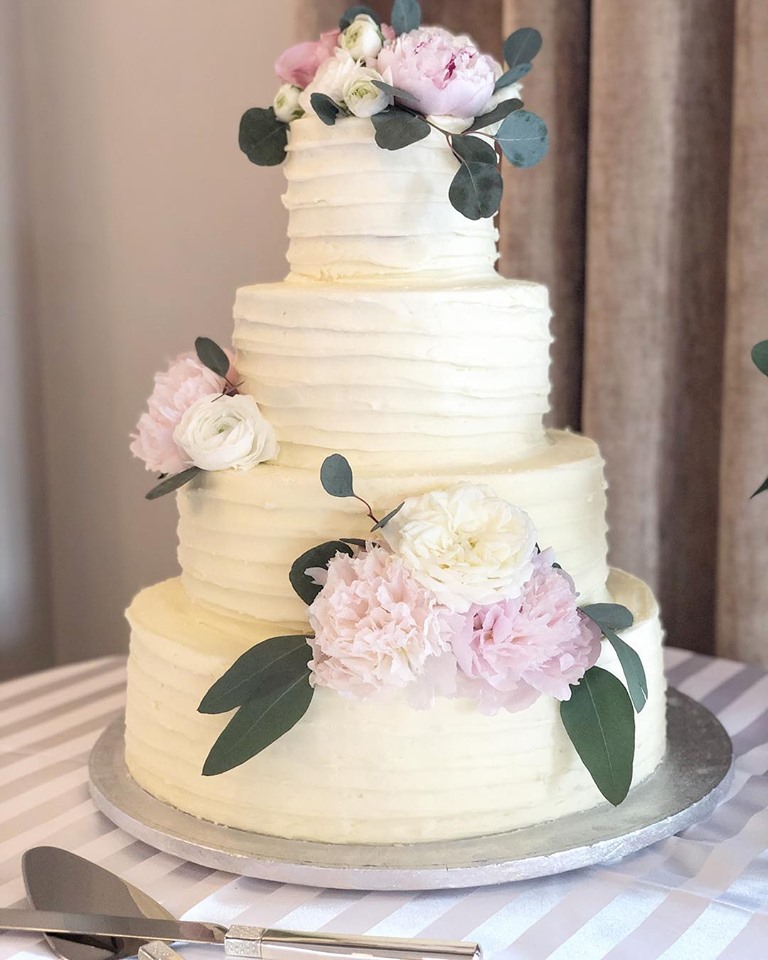 Together with this blush dress which perfectly matches the flowers by Sophia Tolli...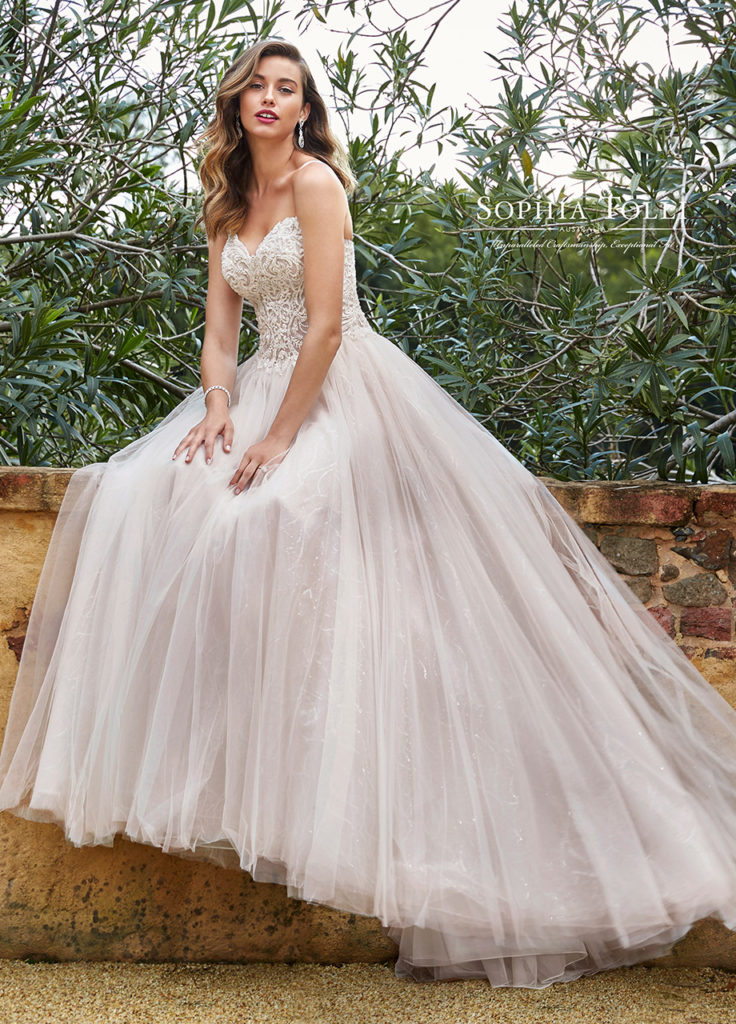 If you plan to attend the Fredericksburg Greater Virginia Bridal Show on Sunday- July 21st at The Fredericksburg Hospitality House, you can taste wedding cake samples by The Icing and see gowns like the designers featured on the runway by That's My Dress.