Many couples chose to give both sets of parents a small, sentimental gift on wedding day to commemorate the day. However, it can be difficult to decide exactly what present will fit such a momentous occasion. We put together a small list of 8 favorite options!
Custom Illustration
A great option for both the parents of the bride as well as the parents of the groom, this framed custom illustration commemorates the day and this huge life step perfectly. This illustration is available on Etsy from AtelierGifthouse with many customizable options. From hair color and style, to dress design, the options are endless and there's sure to be something perfect for you and your parents. If you'd like to add you spouse into the illustration, you can do that as well by purchasing an add-on for additional people.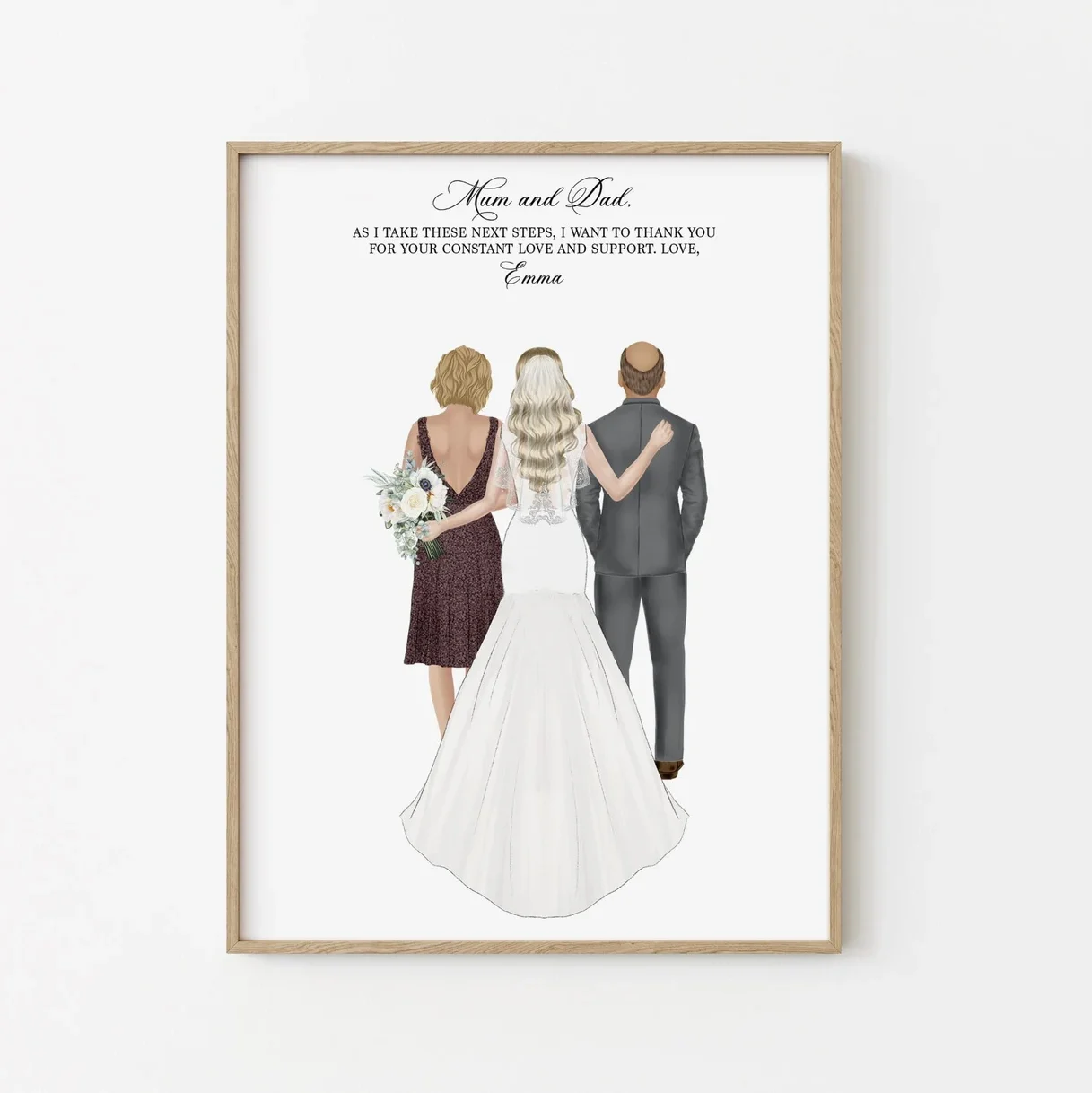 Handkerchief
The Handkerchief Shop has dozens of options not only for parents, but also the wedding party. This would also be a good option to gift to grandparents and other important members of the family if you want to include them as well. From simple designs with the bride and groom's initials to more elaborate embroidery with customized messages, there are men's and women's styles. They even offer handwritten embroidery choices for added sentimental value.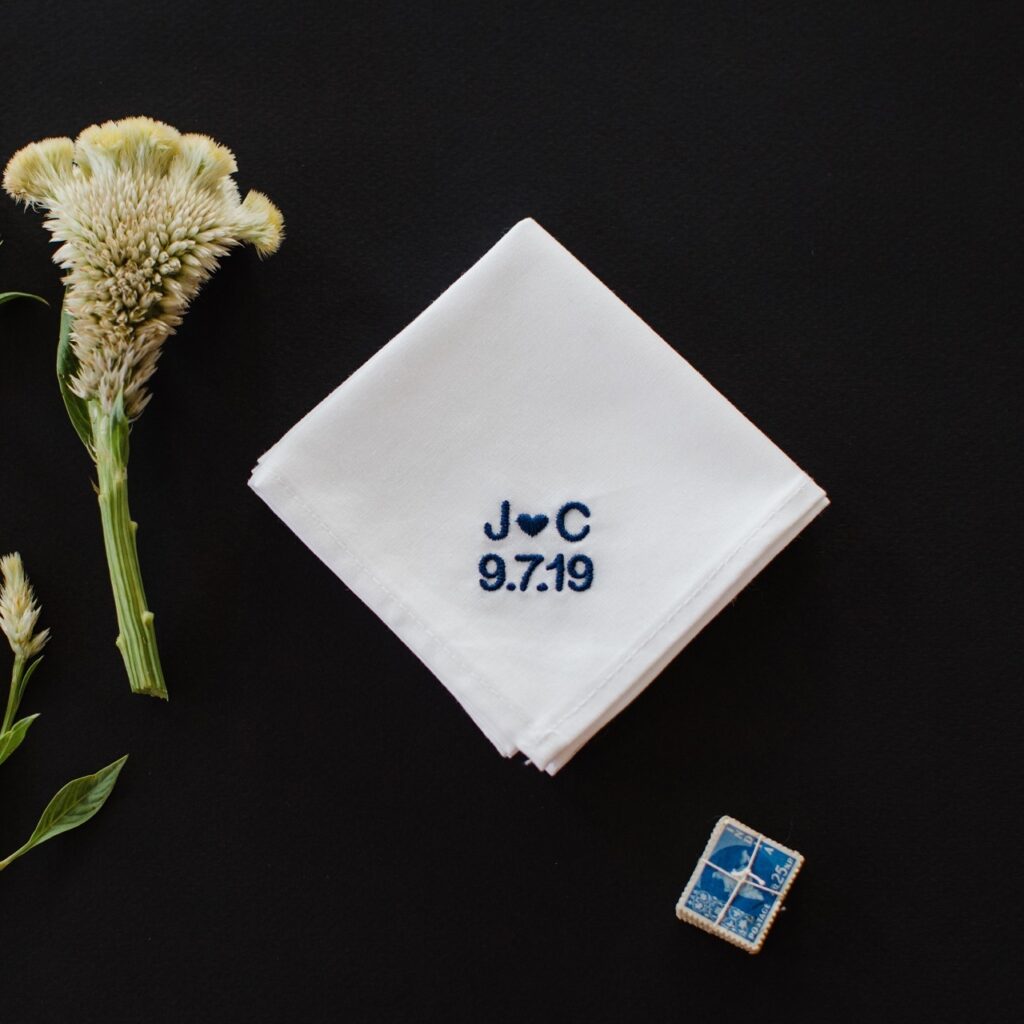 Personalized DIY Plate
If you're feeling crafty, find a paint your own pottery studio and create a masterpiece for a gift. A plate, serving platter, or mug is a perfect choice. A simple thank you message along with the wedding date and a meaningful design is a perfect combination. If you're not feeling crafty, check out this Etsy shop, BrushStrokePlates, and get a custom plate made for you, like the one shown below.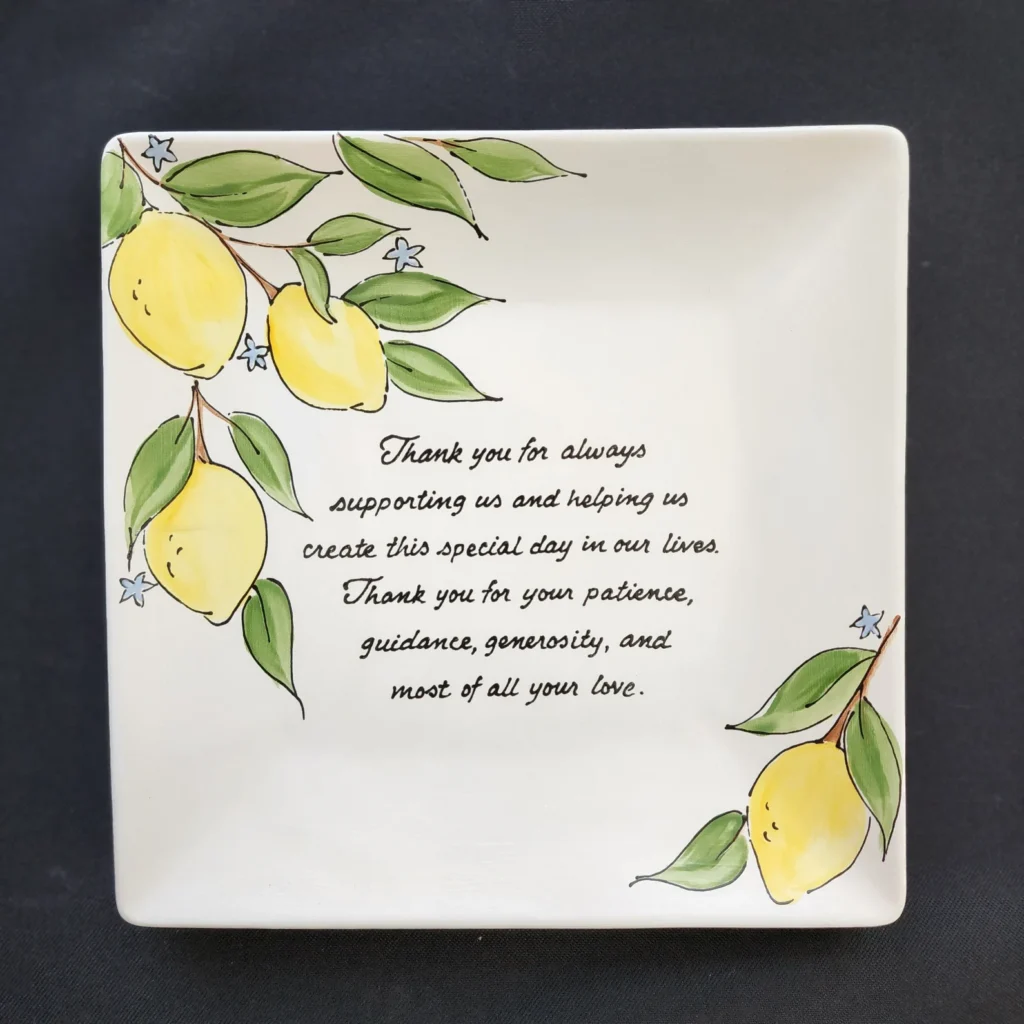 Front Page Puzzle
If your family or your husband's family is a "puzzle family" then this is a great choice. Choose a significant date, like your parents wedding anniversary, and buy a puzzle of the front page of the New York Times from that day. Available in 500 or 1,000 piece options, this challenging past time will give your parents or in-laws an activity to work on together. Just about any date is available from the New York Times store.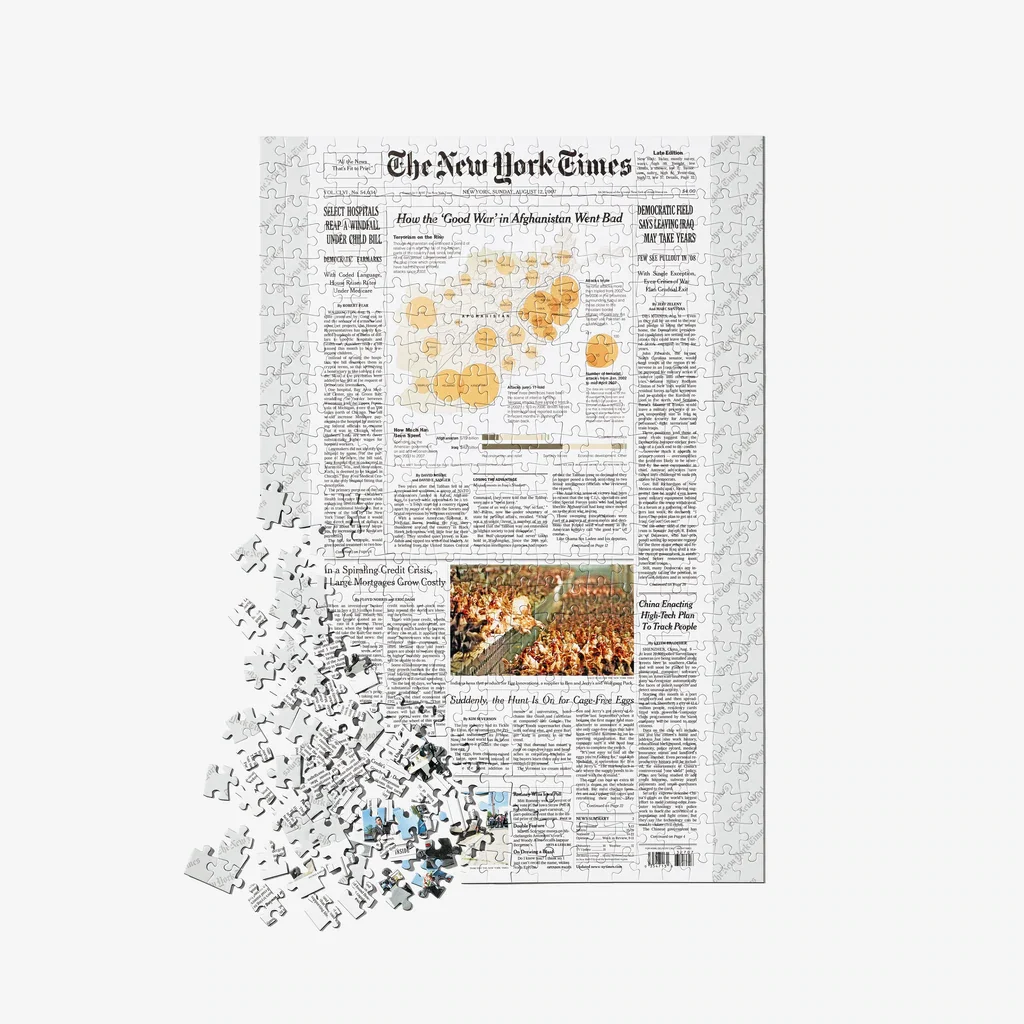 Tote Bag
Perfect to store all of the wedding day essentials, these tote bags are a great choice for the mother of the bride and the mother of the groom. Buy this set from Amazon! A bonus idea: stuff these tote bags with favorite snacks, drinks, and maybe even getting ready outfits that match your bridesmaids'!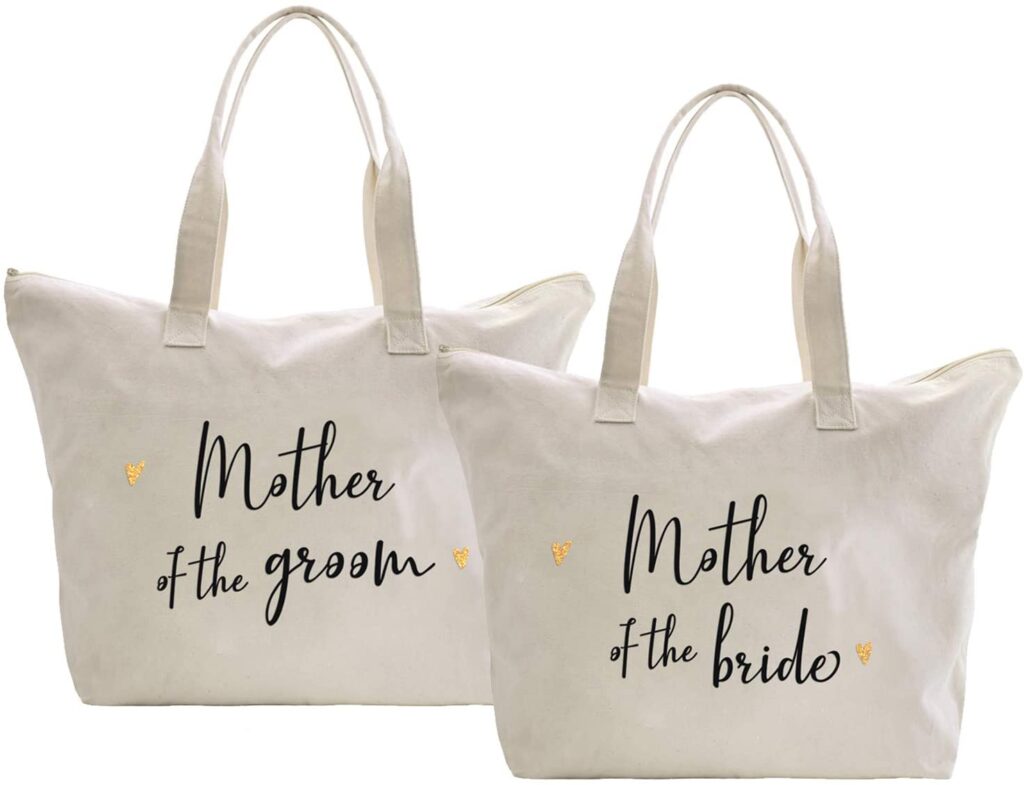 Hoya Heart
For parents with a green thumb, this succulent is a perfect choice. A cute way to show your love and gratitude, this plant will brighten up any home. Available on Amazon, Hoyas are fairly easy to care for.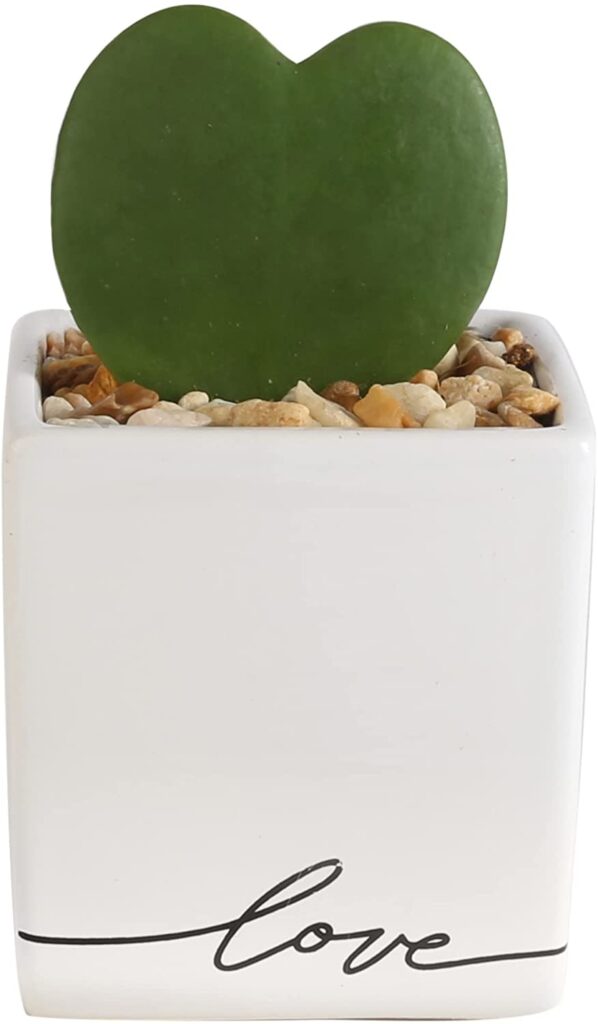 Tie Clips
A wonderful option for the father of the bride and father of the groom, these tie clips subtly denote the important men in attendance. These silver tie clips are available on Etsy from JLynnCreations.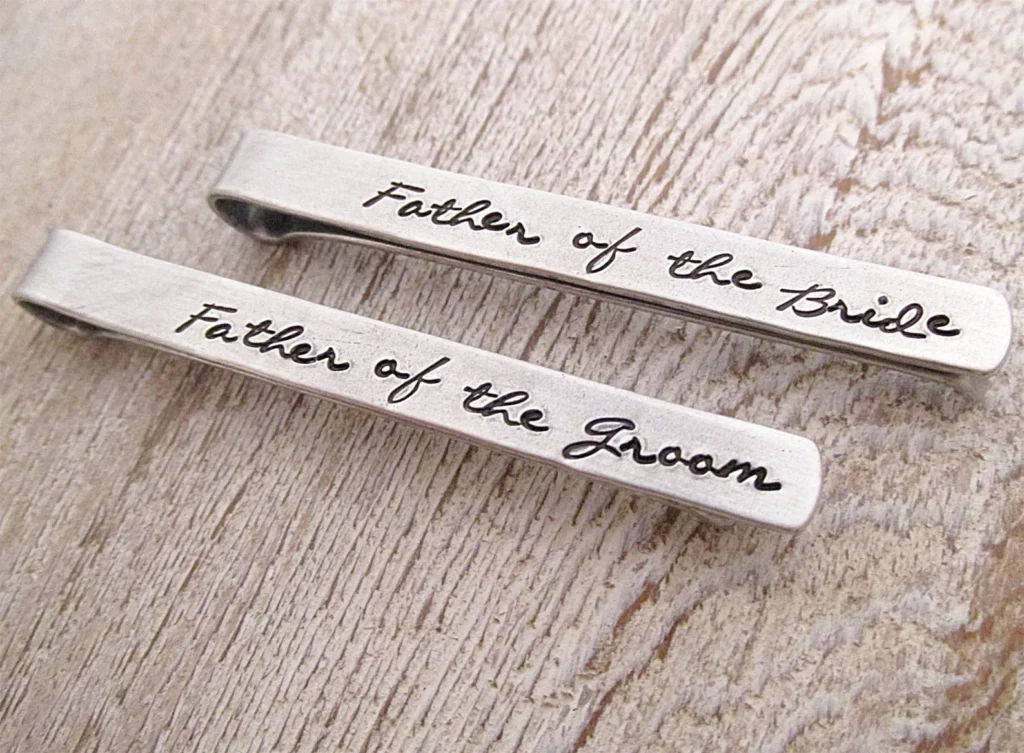 Toasting Flutes
Prepare for the toasts at the reception and the mimosas while getting ready by gifting these Lenox Tuscany Classics Toasting Flute Set. Sold in a set of four, these are great to gift one to each parent. Customize these flutes with special charms or even have the wedding date etched into the glass to remember forever.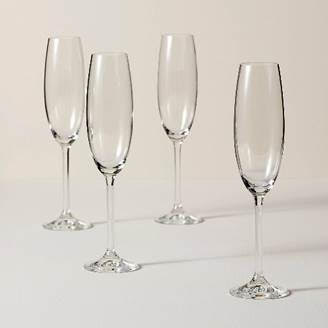 If you are planning a wedding in Roanoke Virginia, Richmond Virginia, Fredericksburg/Northern Virginia, The Shenandoah Valley, Coastal Virginia or in Charlottesville/ Lynchburg Va. we can help with your wedding planning and ideas.