Happy Fashion Focus!
As you enjoy your Fourth of July weekend and celebrate the birth of our country, check out these gorgeous gowns by Maggie Sottero.
They are perfect for a beach or destination wedding.
About the designer:
"Family-owned" is a rare modifier these days, so we're proud to say we've been true to kin and collaboration since Day 1. Lesley Margaret ("Maggie") Webster assumed the name of "Maggie Sottero" in honor of her great grandmother. Her legacy continues to honor Maggie Sottero's five-generation legacy of passion artistry, and innovation in the wedding industry.
Lesley's daughter, Kelly Midgley, followed in her footsteps with establishing two additional labels. Sottero and Midgley was born for the chic and statement-making bride. Rebecca Ingram embodied another family name and made the trio of collections complete with its timeless gowns at affordable prices.
Don't you love that this a mother, daughter team?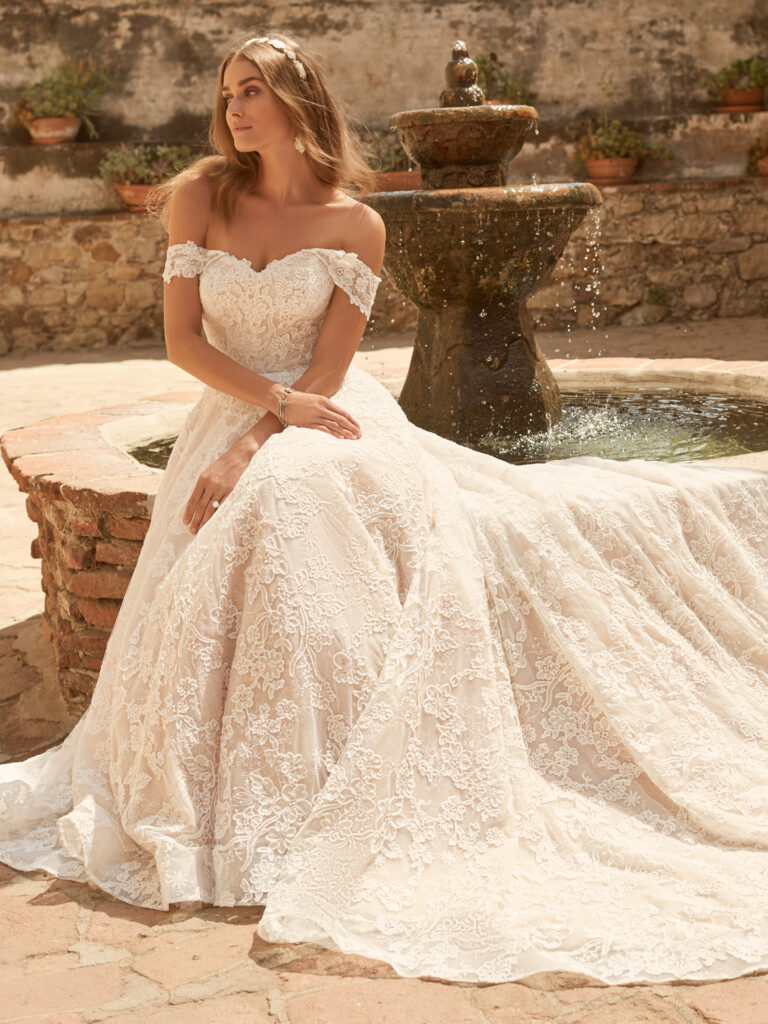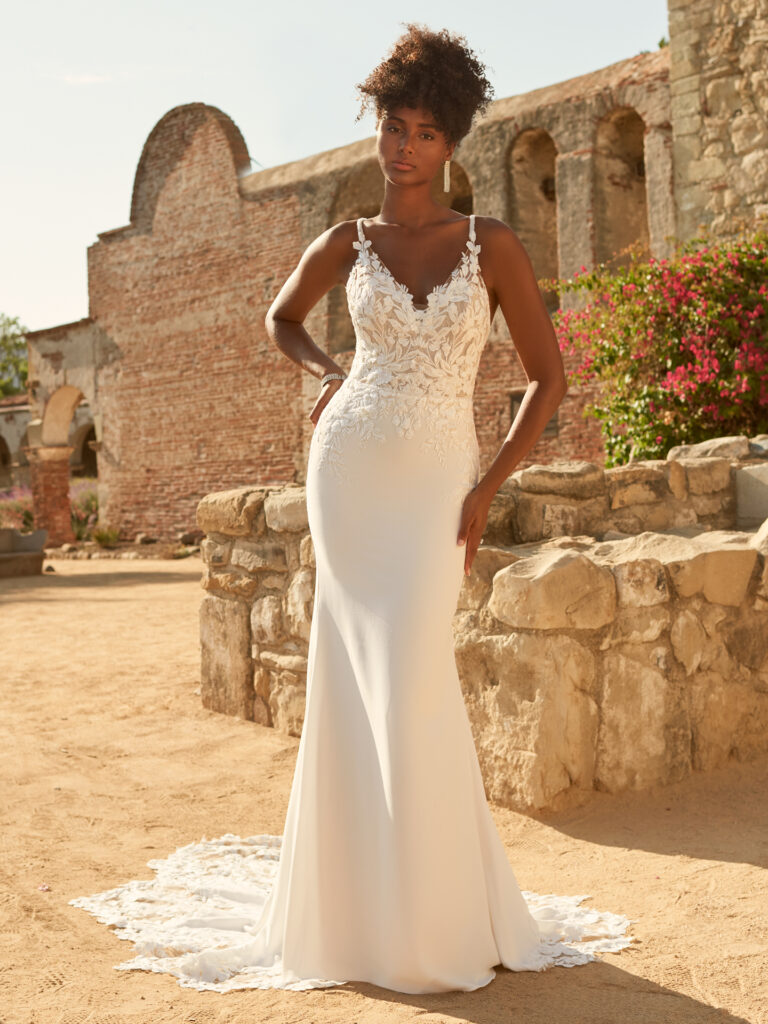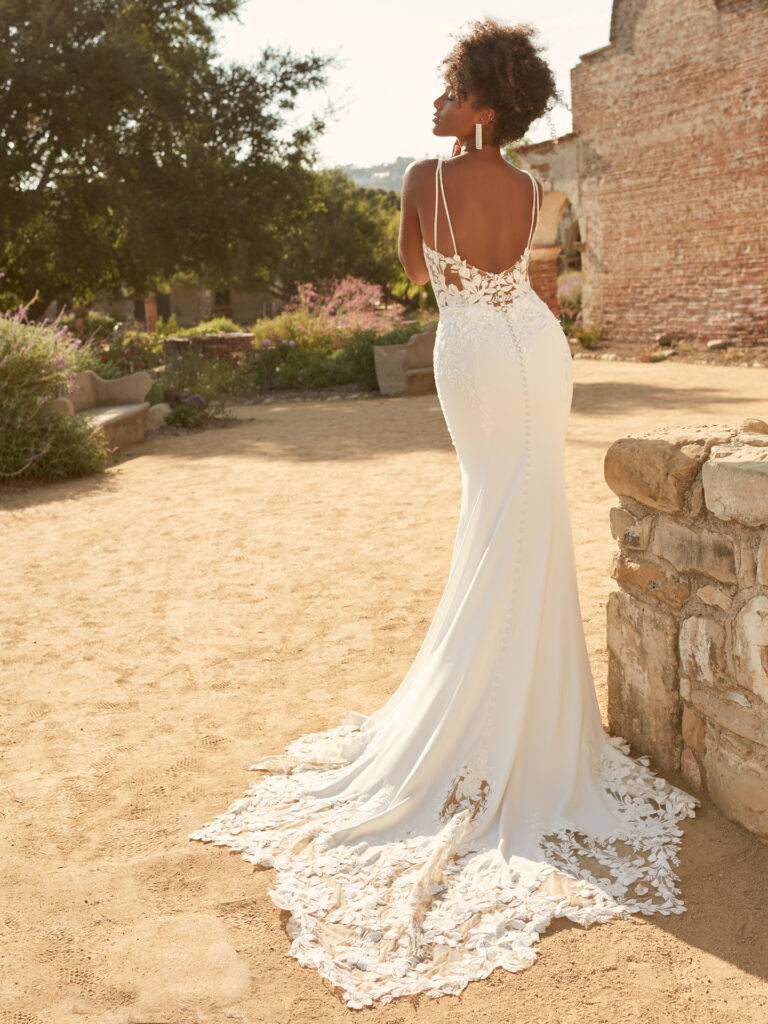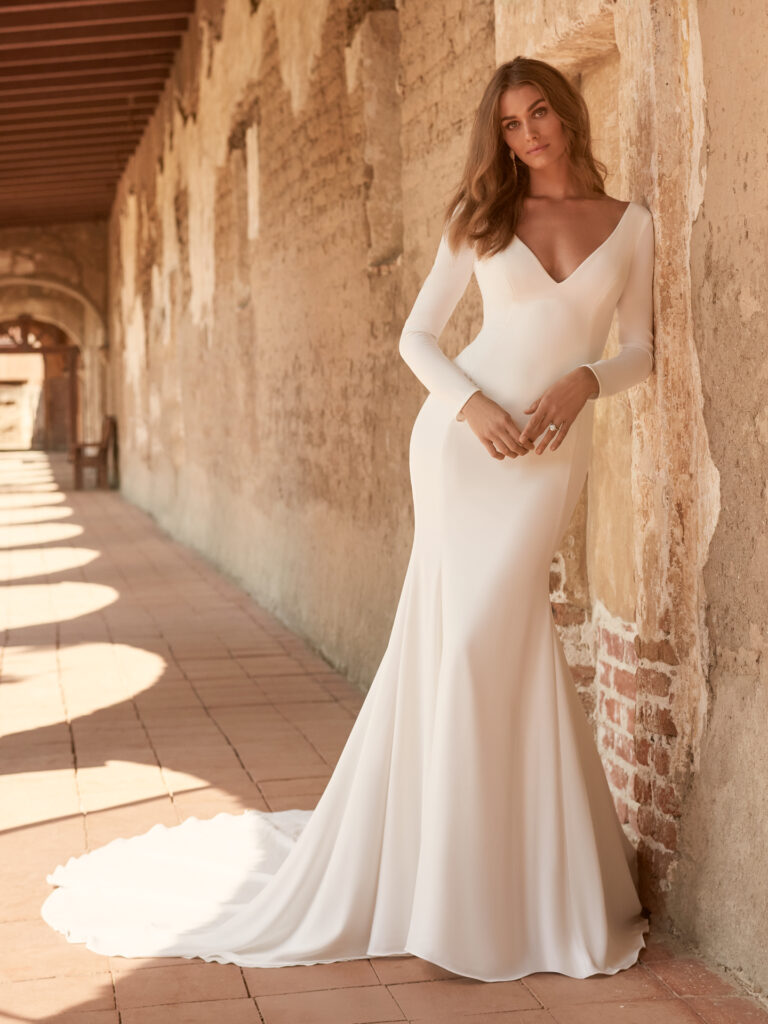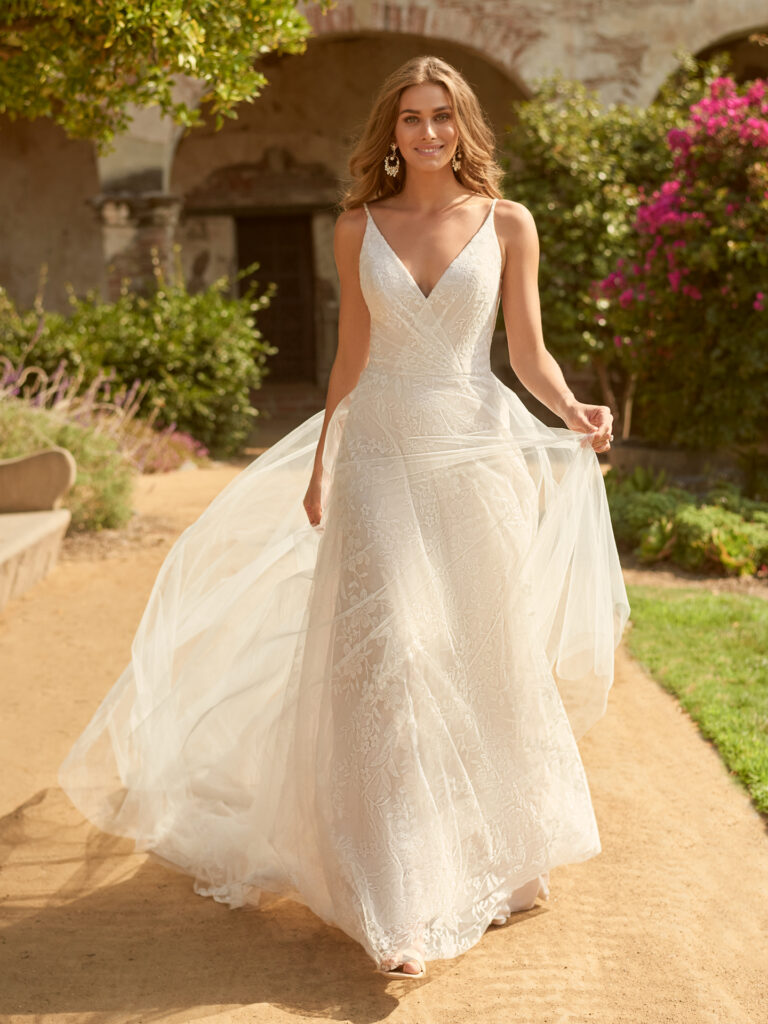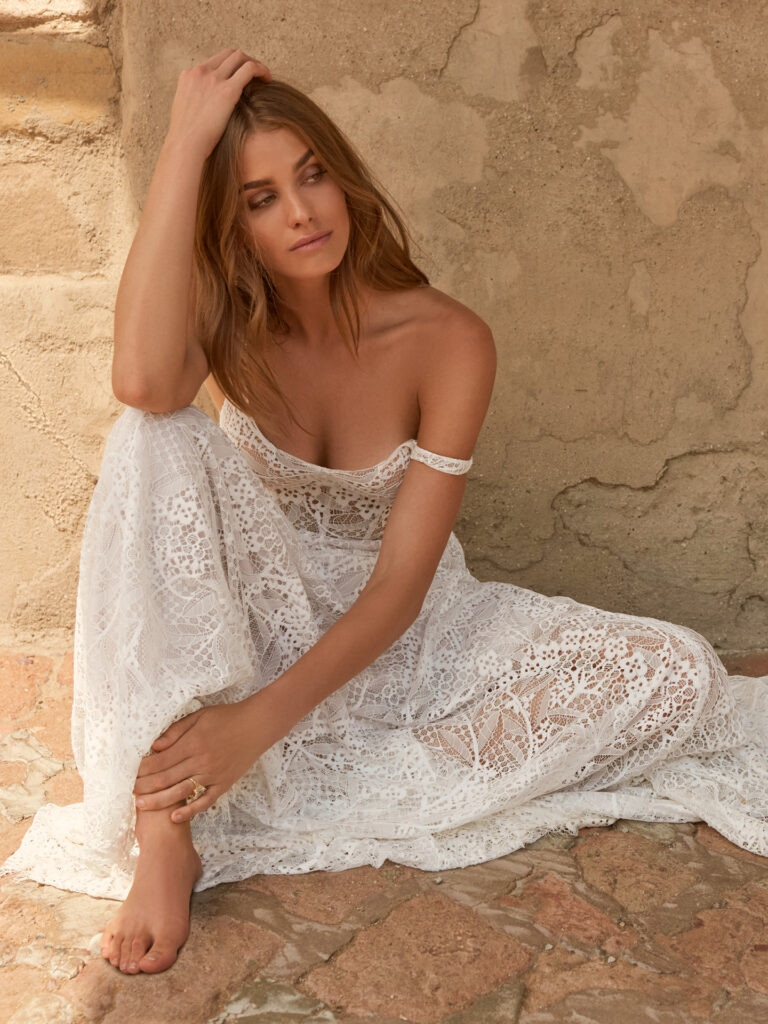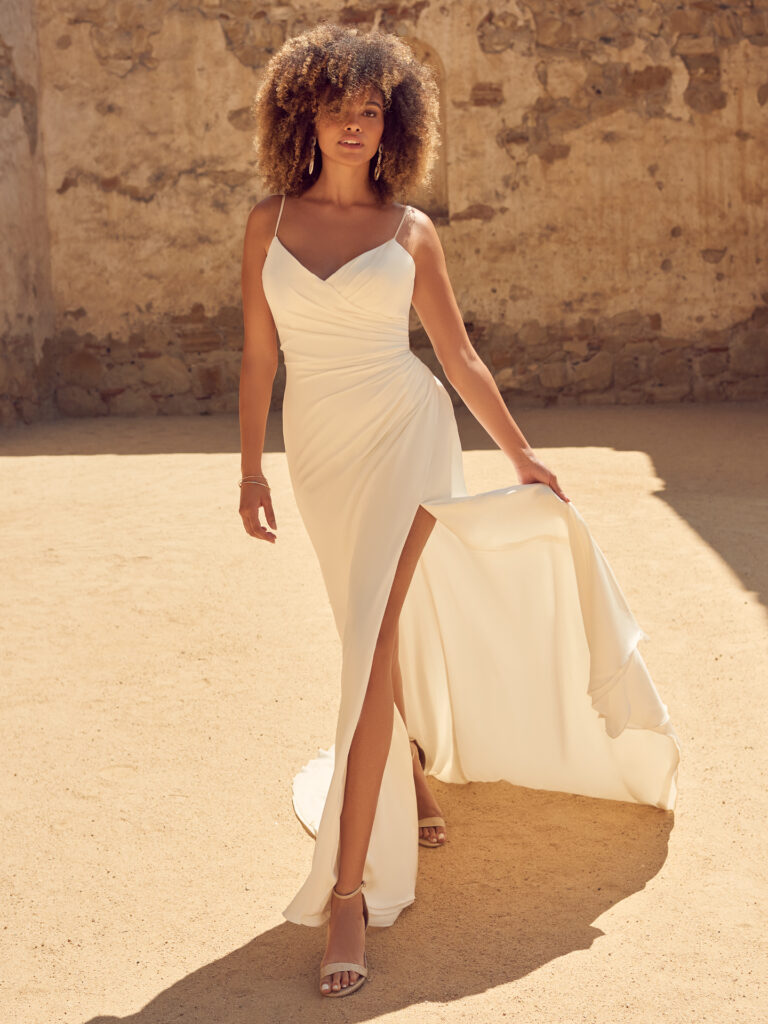 If you are planning a wedding in Roanoke Virginia, Richmond Virginia, Fredericksburg/Northern Virginia, The Shenandoah Valley, Coastal Virginia or in Charlottesville/ Lynchburg Va. we can help with your wedding planning and ideas.