As the seasons begin to change, so do the wedding color palettes. The bright summer palettes turn into fiery fall colors. Looking to include both in your bouquet? Sunflower wedding bouquets are your answer! They mix a cheery yellow with jewel-toned fall flowers.
No matter your personality, FTD has a sunflower wedding bouquet for your special day. From sophisticated dahlia and sunflower wrapped bouquets to more elegant rose and sunflower combinations, there is a flower combination for every style.
Browse through these bouquets to find the perfect one to brighten up your wedding day!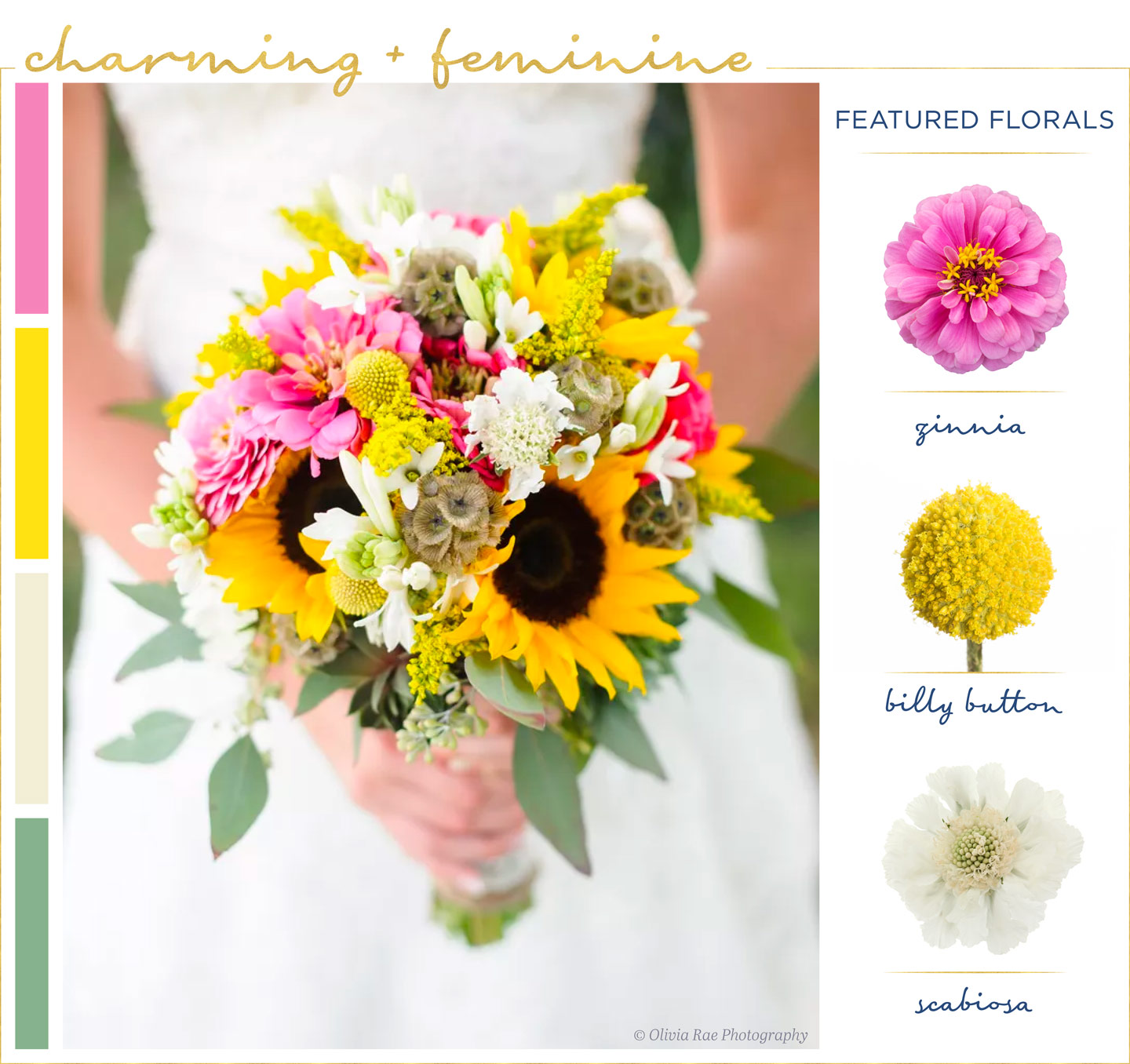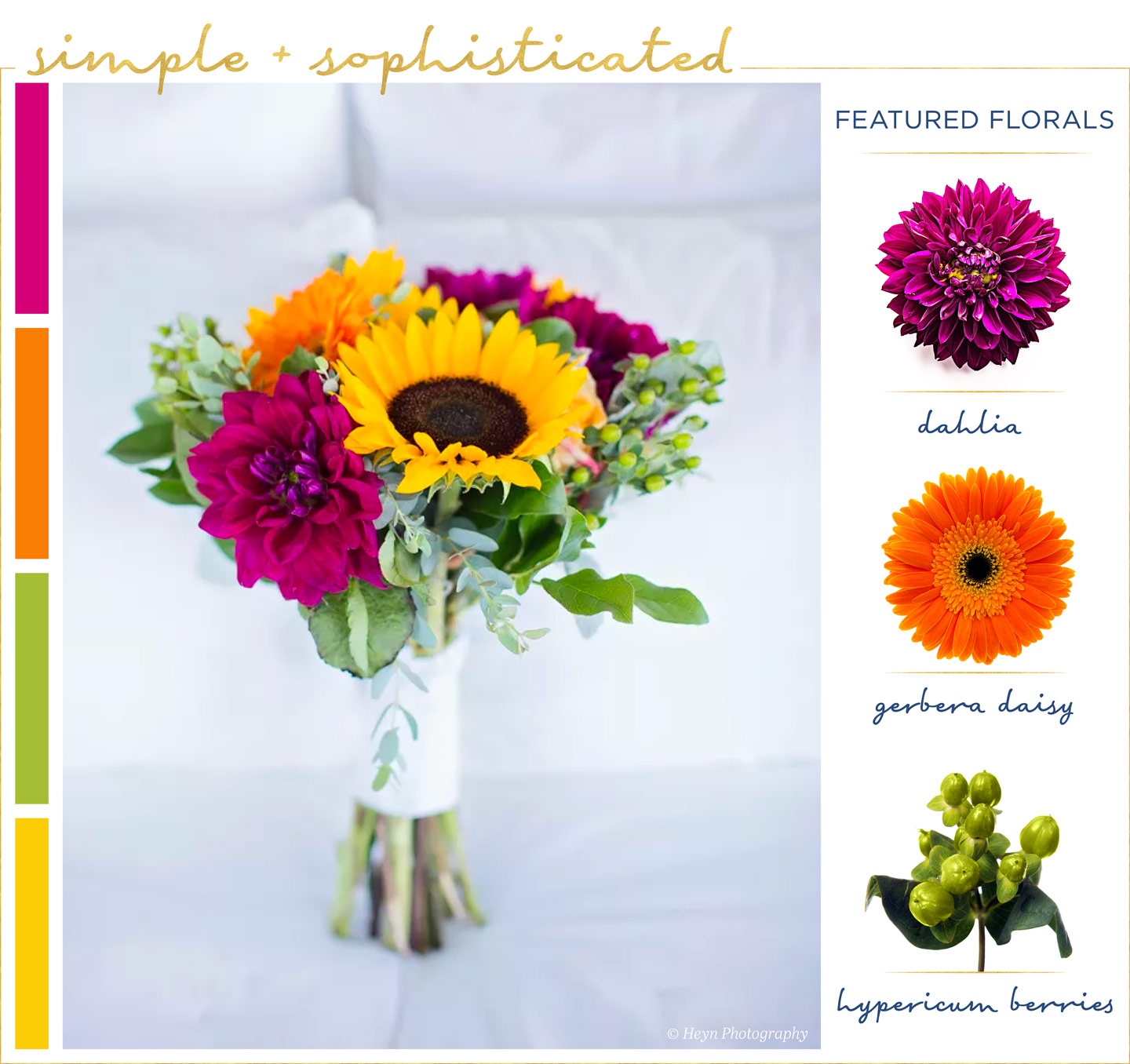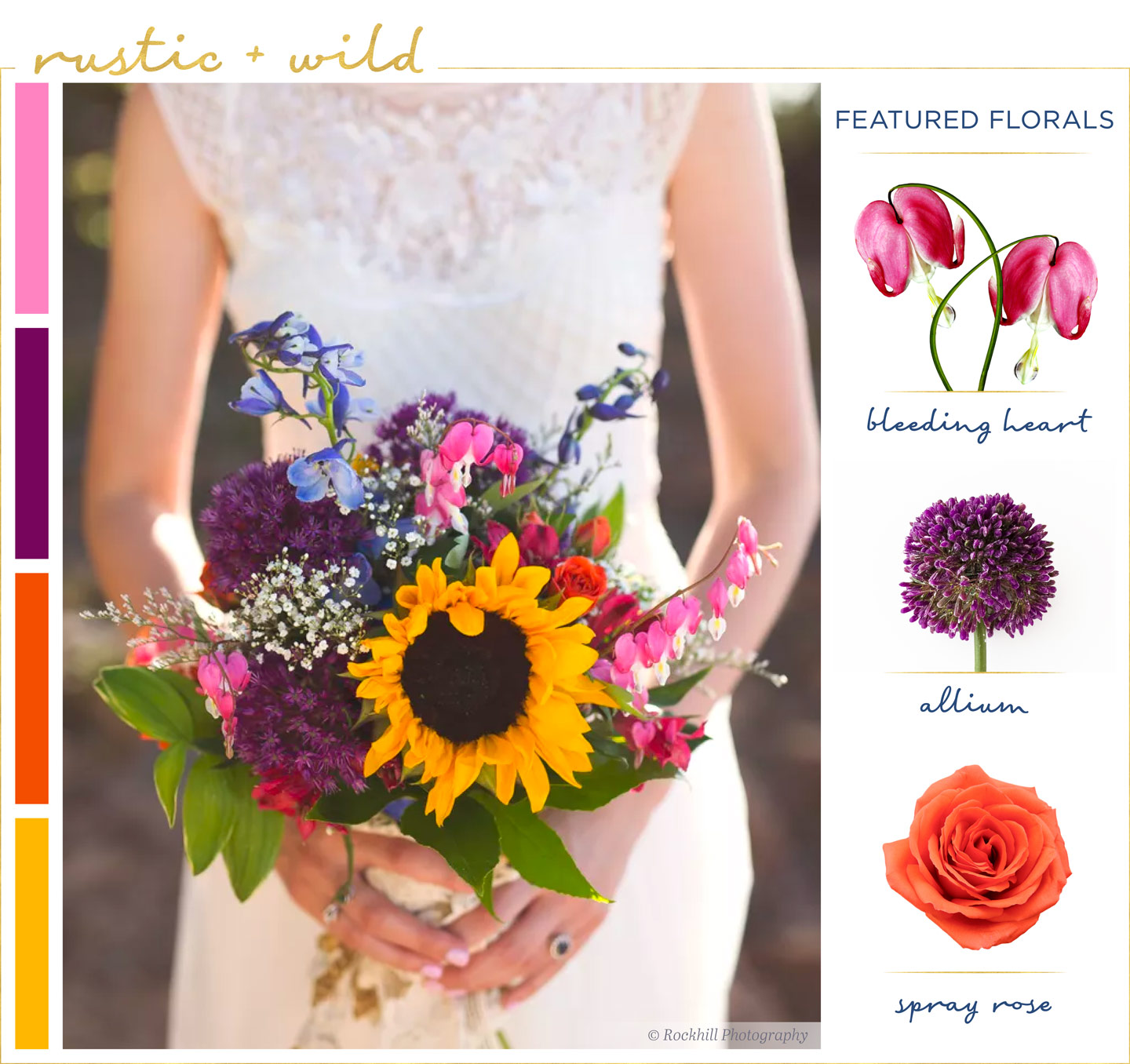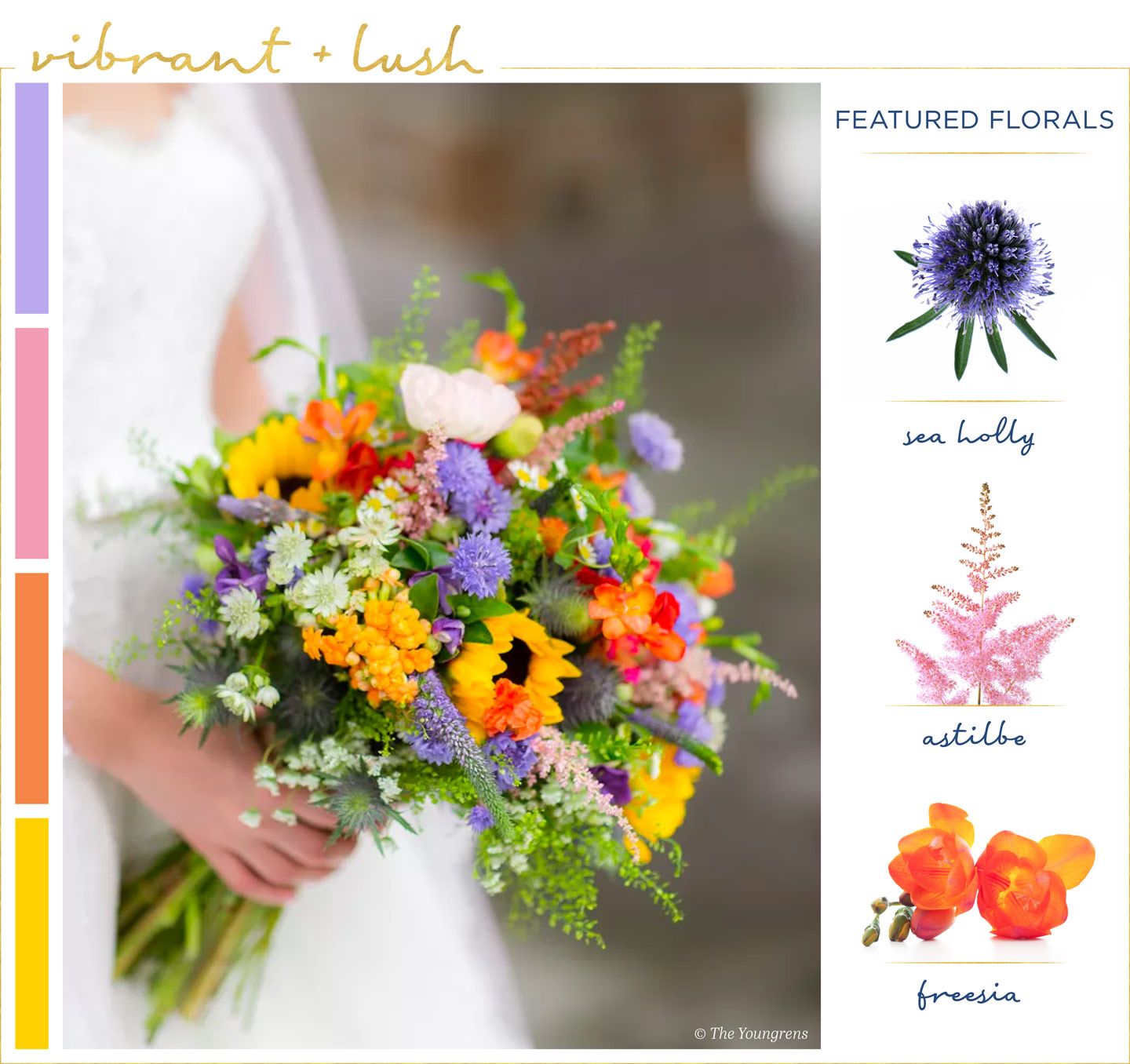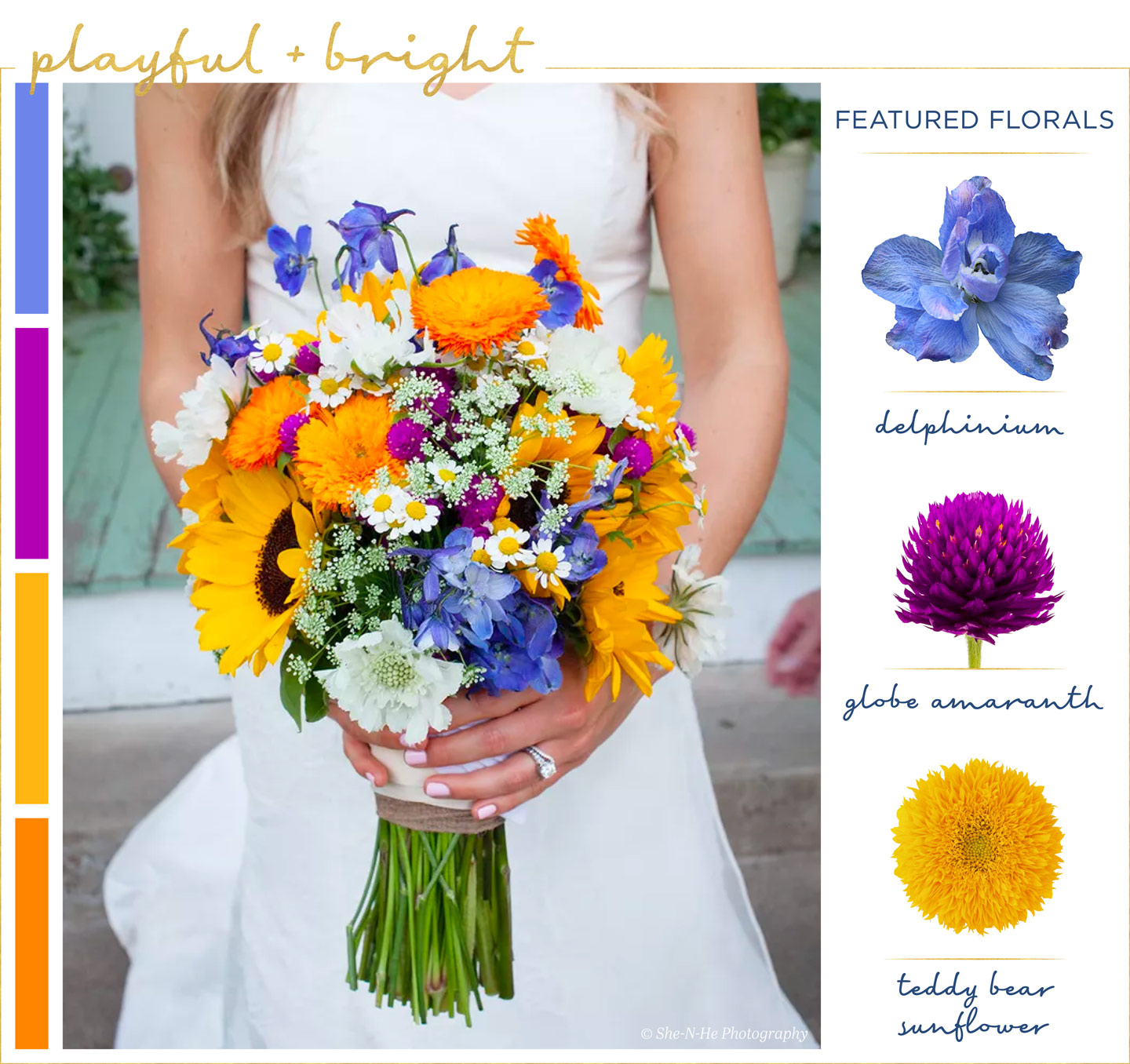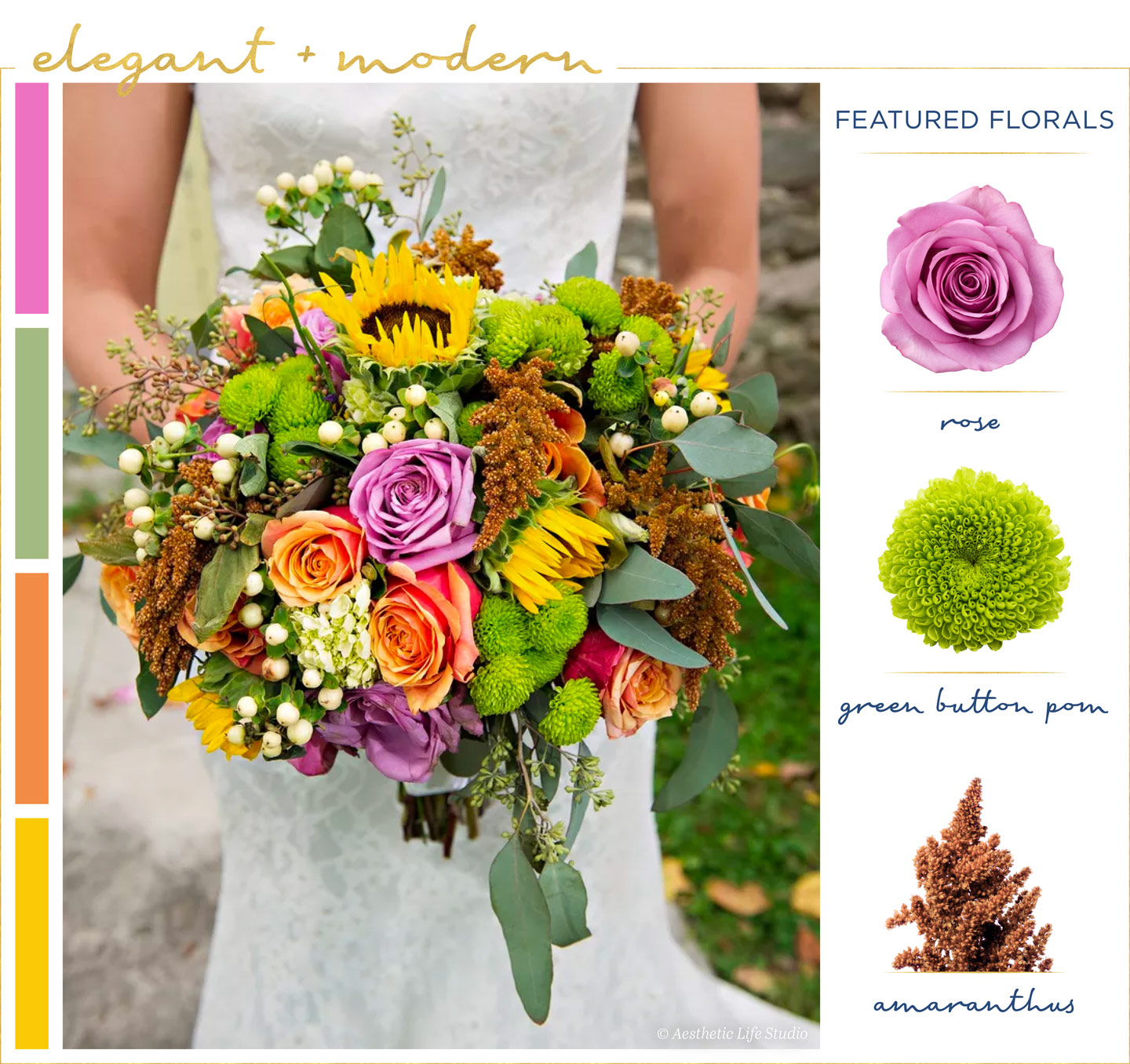 If you are planning a wedding in Roanoke Virginia, Richmond Virginia, Fredericksburg/Northern Virginia, The  Shenandoah Valley, Coastal Virginia or in Charlottesville Va, we can help with your wedding planning and ideas.