What to Wear to a Beach Wedding: A Quick Guide for You and Your Guests
by Rose Justina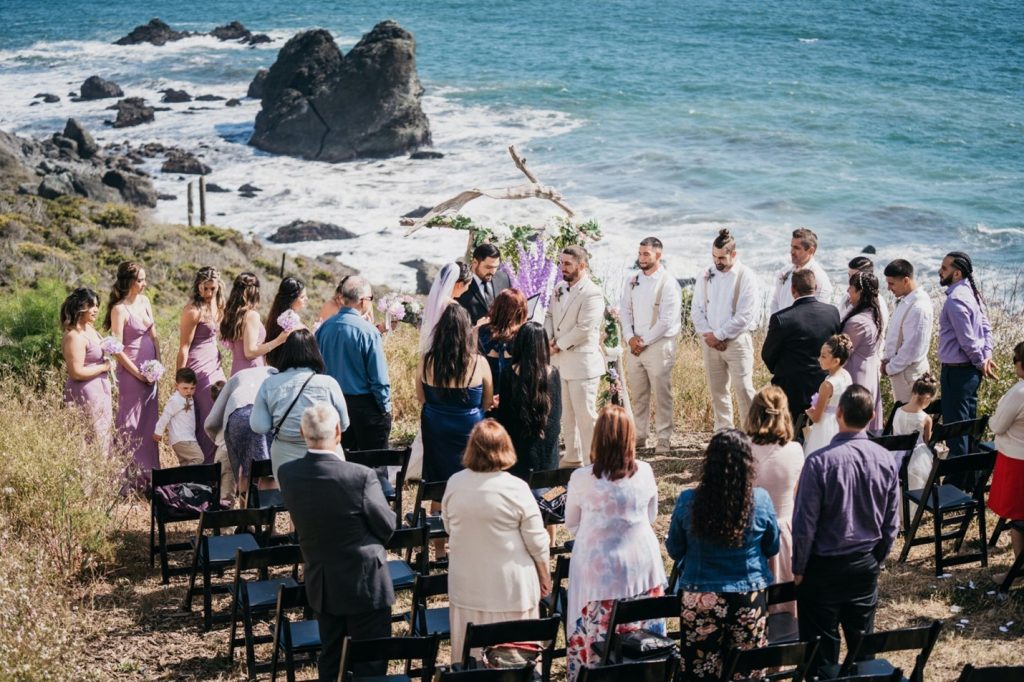 Beach weddings are beautiful occasions. The view of the water, the feeling of the sand under your feet, and the sea breeze make it a refreshing and unique experience to celebrate love. What makes it even more beautiful is when you finally wear your dream wedding dress, shoes, and accessories and see your guests in their own best outfits. It all makes everything come together, creating a beautiful ceremony.

While you may have packed the essentials for your destination wedding, such as your dress and shoes, you may not have picked the right ones—or your guests may not know the type of clothes to wear for a beach wedding. In that case, here's a guide to what you and your guests should wear to a beach wedding:

Breathable outfits
Since the beach can be hot, you and your guests should wear breathable and comfortable clothing. For women, this includes free-flowing maxi dresses, allowing them to stylize in multiple ways. They can wear a belt to cinch the waist, add a light sweater for sunset weddings, or pair it with a sun hat for the ultimate beach vibe.

Lulus carries a lot of maxi dresses in different colors and prints, providing you and your guests with endless options. Choose a cotton, polyester, or chambray dress that is breathable. Men should wear long-sleeved shirts and slacks made of the same material, especially since they may wear a blazer on top of it.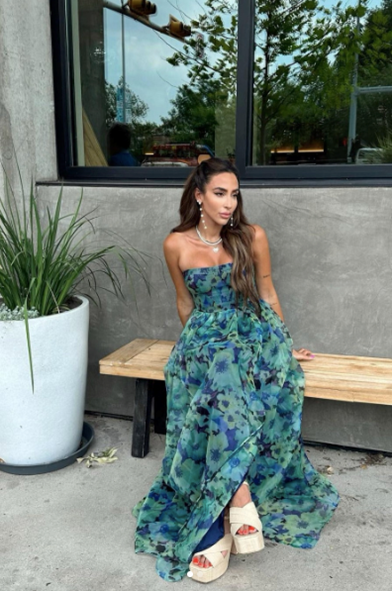 Flat footwear
You can't walk on the sand in stilettos and other thin-heeled shoes. Instead, choose chunky heels, wedges, or sandals. These will make it easier to walk along the shore, preventing you from tripping while gliding down the aisle and helping stop your guests from falling over. Picking shoes with ankle straps also secures them to your feet so they don't get lost in the sand. Meanwhile, men should opt for dress or boat shoes, depending on the wedding's theme.

ShopBop carries a lot of wedges, strappy sandals, and block heels for women in various styles and colors. Men can choose among J.Crew's many styles, ranging from classic dress shoes to hand-sewn boat shoes.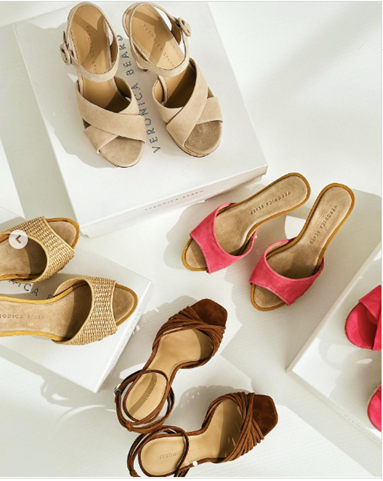 Stylish beach accessories
Accessories complement wedding outfits. Some perfect pieces to wear to the beach are sunglasses and sun hats. You and your guests can step up your beach wedding style with some designer sunglasses, like the Burberry Meadow and Versace Biggie offered by Sunglass Hut. Their oversized silhouettes make them suitable for beach events as they offer maximum sun protection. Sunglass Hut even offers customization services—including engravings—a perfect opportunity to personalize and match with your bridesmaids and turn them into memorabilia for guests.

On the other hand, sun hats shade the face to avoid sunburn and elevate an outfit to make it more beach friendly. A straw Panama hat is stylish and beach-appropriate, complementing your wedding outfit. Plumo offers several straw hat designs for your preference.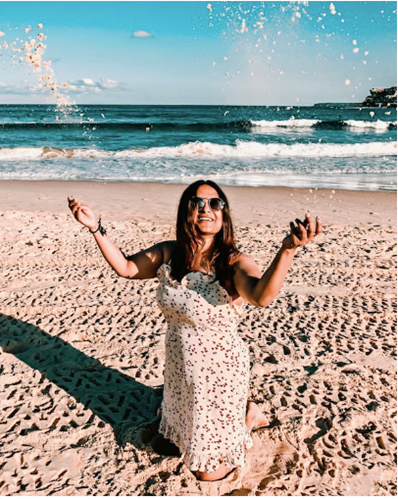 A handbag or clutch
Bags and clutches are a need for storing your lipstick, handkerchief, or sunscreen during the wedding. Designer handbags not only look classy, but they also upgrade your outfit from simple to luxurious. Dior makes a lot of bags—like the Lady Dior—although the Book Tote is the most beach-appropriate. It's made of high-quality canvas, making it easy to clean and light to carry.

Men can use a clutch, like the Gucci Interlocking G-print Clutch Bag, for a more toned-down bag that's easy on the eyes at the beach.

Beach weddings are spectacular events that call for the right outfits. Remember our recommendation for your upcoming wedding to ensure style and comfort on the big day.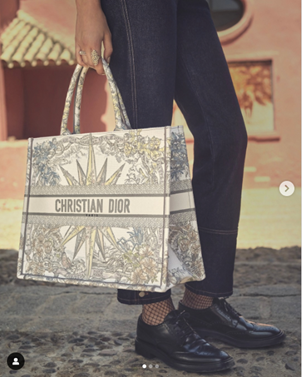 Rose Justina is a freelance writer and blogger with a fascination for all things wedding and fashion. She also dabbles in topics like art and home design, and enjoys spending her free evenings painting with her paint-by-the-color kits while sipping cheap wine.