He's asked your parent's permission for your hand, you've created a budget and asked your bridesmaids to be a part of big day — they are almost as excited as you are! Your bridesmaids helped you choose the perfect dress, the colors, the flowers and you've tried a dozen wedding cakes. You and your fiancé have picked the venue and chosen the song! Now, as you are talking about toasts and signature cocktails, you're almost certain that you need a special license to serve alcohol at your wedding reception. You certainly don't want to do something illegal on your special day. How hard could applying for that alcohol license be?
Photo by Megan Weckter Photography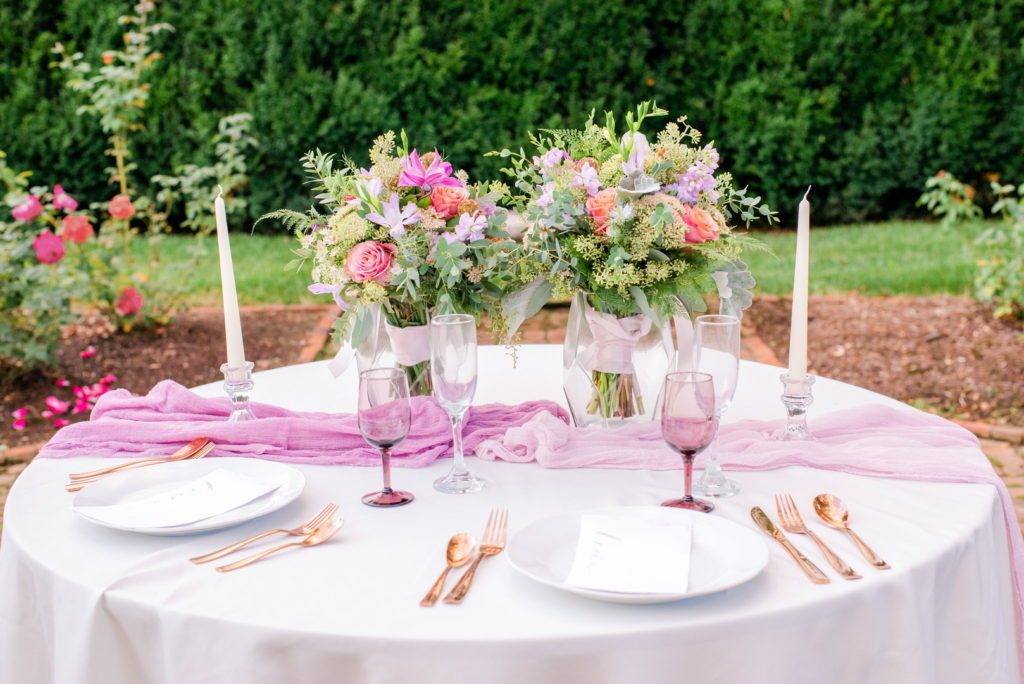 As you are dreaming of the happy day and dancing through your To Do's, please consider that applying for an alcohol license is a process. The process isn't walking in a door, filling out a form and walking out with a license, it is more complicated than that. It is time-sensitive and time-consuming process. Attention to detail is very important. If you are missing any one piece of information or additional documents needed for approval, your application will be put on hold. The process is worth handing off to experts, as finding out that your license is incomplete and you don't have a license (the week before your wedding) could be devastating!
Let ABC Consulting help you get started on your application as most of the obstacles associated with obtaining a Banquet License are bureaucratic – overly concerned with procedure at the expense of efficiency. It seems silly to a glowing and happy bride to realize that ONE blank being left blank means your application was placed on hold or One question answered incorrectly could result in it being denied.
Using ABC Consulting as your gateway to your alcohol license means that you have someone holding your hand, verifying filled-out blanks and answering questions along the way. Our consultants are standing by verifying that the application is filled out correctly and completely and filed in a timely manner. We'll verify your application is accurate and resolve any issues that may be raised.  We stay involved with the process all the way through license approval. All of our consultants are retired ABC Agents that are very familiar with compliance issues, legal issues, and concerns that you shouldn't have to be worrying about – let ABC Consulting do any worrying for you – we rarely worry as we have all the answers. Let's get you that alcohol license!
*Disclaimer: This article and its contents represent the opinions of the author only and is not intended to convey or constitute legal advice. ABC Consulting is a private consulting firm, in no way do we represent the VA Dept. of Alcoholic Beverage Control Authority. You should not act upon any such information without seeking qualified professional advice, based upon your situation.