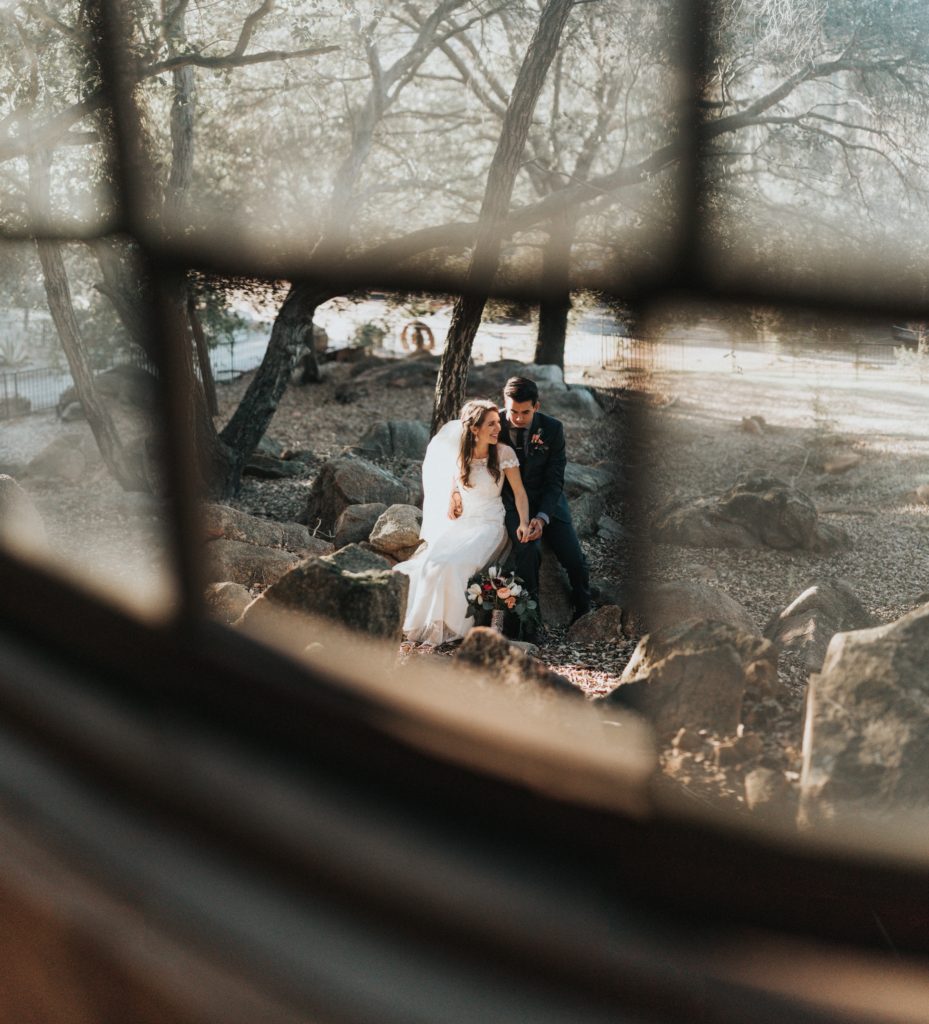 With the Coronavirus still raging throughout the world, and the lockdowns still in place for most of the country, there are many ways we can move forward with beautiful weddings that we'll remember fondly for the rest of our lives.
To postpone or move forward can be an emotional decision, either direction you choose. But maybe some of these tips could help you envision a beautiful elopement or small ceremony that will get you to your goal: marrying the love of your life.
Think of a Quarantine Wedding as a Small Ceremony
The first thing I want to point out is that many people have had small wedding ceremonies over the centuries. They're equally beautiful and inviting, and have a distinct intimacy to them that a larger gathering simply cannot have.
I've chatted with a few brides and friends who've attended some uniquely beautiful small ceremonies both pre-quarantine and during these crazy times. My own official wedding was less than ten people back before there was a need for so few folks. And I don't regret it even slightly.
Quarantine weddings can simply be a small ceremony now followed by a reception later on when the lockdowns finish and the health crisis is over. In the meantime, you're married and celebrating life together.
Contact Your Vendors – Most Would Be Thrilled to Help Make Your Special Day Still Happen Right Now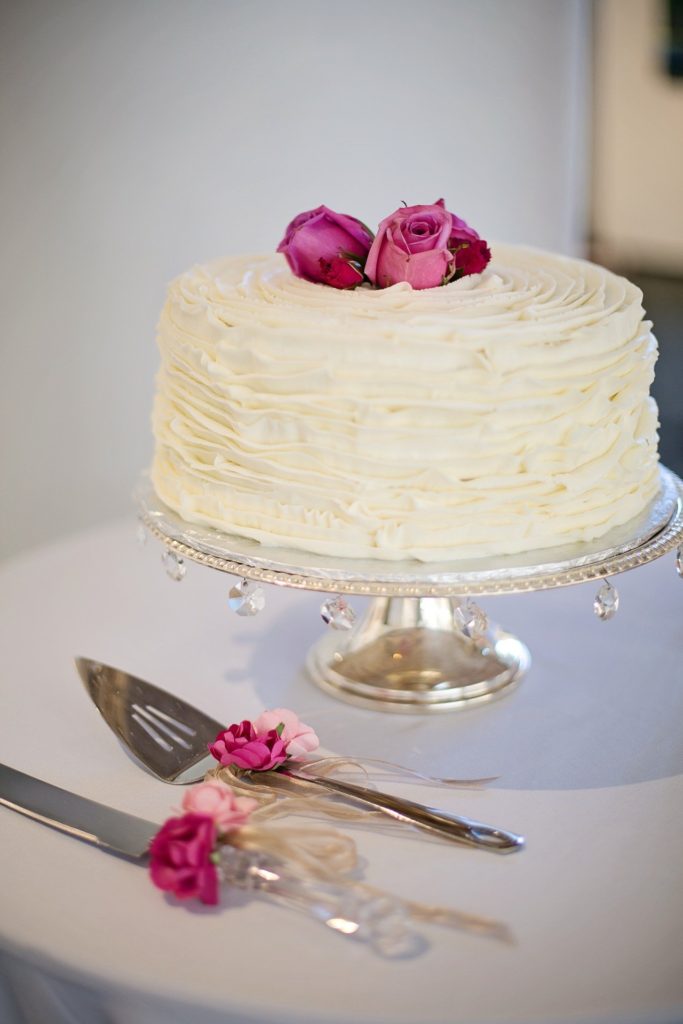 If you haven't already been in touch with your vendors, now's the time. Give each one a call or shoot them an email asking if they're open to working on your special day right now. A smaller version of your dream cake can be delivered or picked up. Your favors can be stored until the reception later on. Photographers can still take photos.
Many venues will still host your wedding and a small reception. Adjustments will be made, of course, to many of the plans, but those big plans you had can work for the reception later on when you invite the full list to attend and celebrate the marriage you've been delighting in.
Invite Guests Via Zoom
It's absolutely not the same thing at all, but Zoom and similar platforms do provide us the opportunity to welcome guests from near and far who can't be there for your 'under 10' guest list. Folks have been using Skype, Zoom, and House Party for similar gatherings, so why not your lockdown wedding day?
Folks can still share a toast, a special prayer, offer a reading from your favorite poet, or simply cheer you on as you say "I do." Just be sure to ask someone tech-savvy to run the "meeting" so that mics are muted and unmuted when appropriate.
If you decide to go this route, you could even send favors or goodies via snail mail to your family and friends so that they can still participate in special moments throughout the day.
Book an Extra Photography Session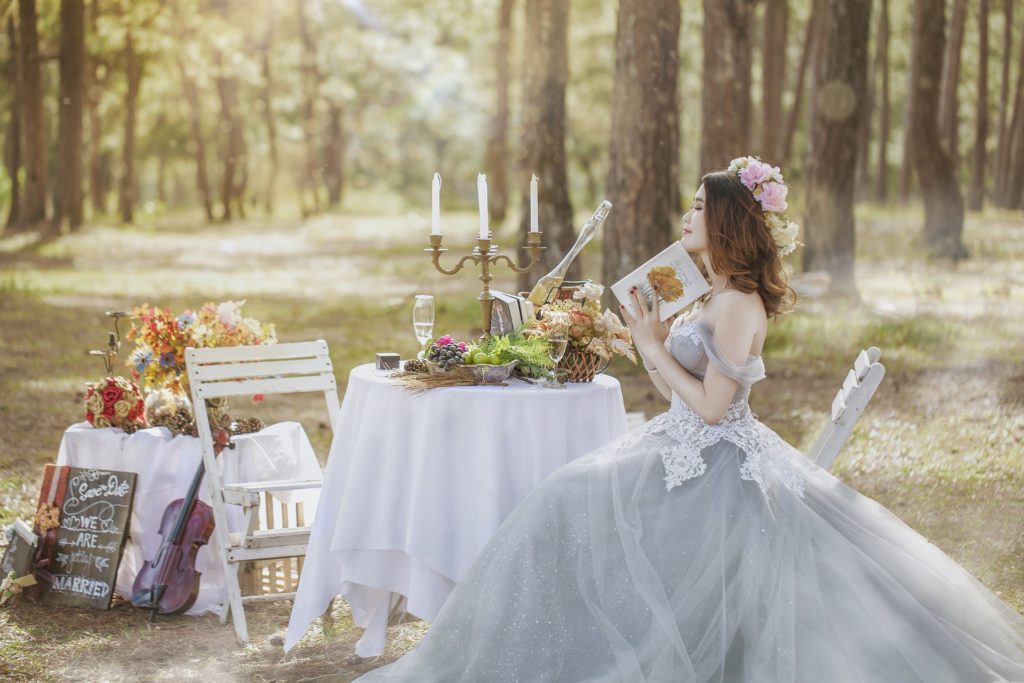 One thing that may elevate the good feelings around your day is booking an extra photography session or finding an additional location for photos. You were probably doing shots in one or two locations anyway, but with a shorter time spent at the ceremony and reception, you could increase the magic of the small wedding by finding an additional, beautiful location where you can have more photos taken.
Everywhere may not be open yet, but as you search for somewhere new, you could easily discover a beautiful spot you'd never even known about or thought of for that extra special session. Ask your photographer if she or he has the time for the extra session (wedding day or otherwise) and if she or he has any ideas for great spots. Maybe they've got a dream spot they've not yet been able to shoot at. You might discover something incredibly beautiful together.
Remember the Most Important Thing: You're Getting Married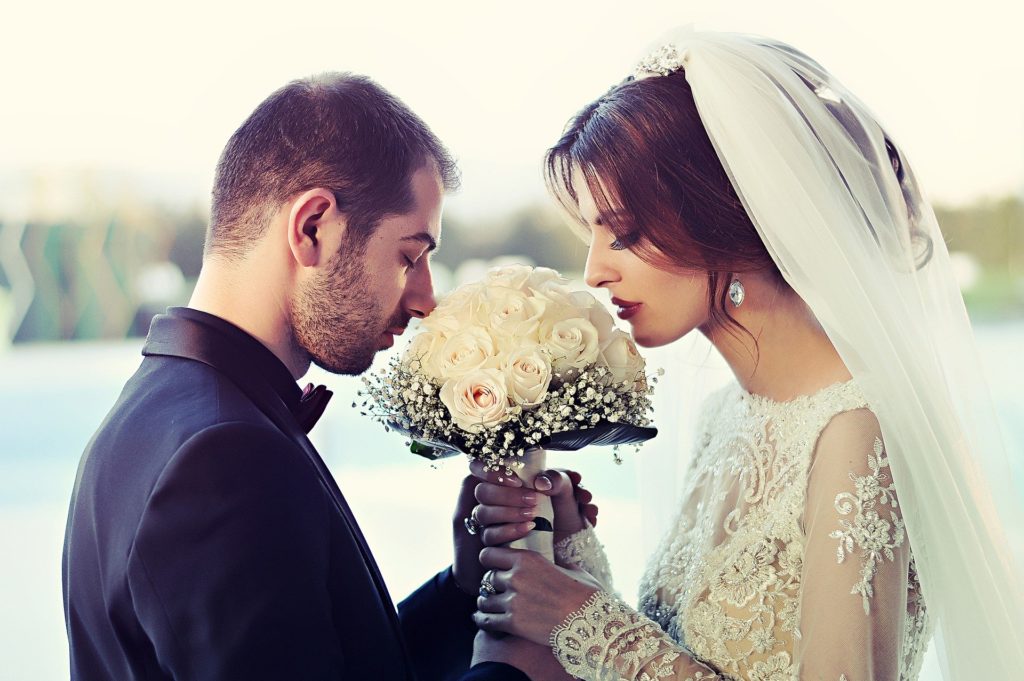 Ultimately, the most important thing about your day, whether you have a quarantine ceremony or postpone is that you're marrying the love of your life.
When I had to plan my wedding and reception nine months apart, I was disappointed at first. The traditional timeline was not what I had expected growing up, and I had never thought a January wedding would suit me. But it would up being incredibly beautiful on so many levels.
The intimacy of the small wedding (just 5 guests) is one of my favorite things to recall. I then had more time to plan my reception and get every detail just so. Then, when reception time rolled around in October, I got to experience all the things I love about autumn weddings, but with less stress.
Even better, we have two anniversaries each year that we celebrate with equal abandon and delight. You really can't beat that.
But most importantly, we're married. And if you choose to move forward with your wedding date during lockdowns, you will be, too. And that's what this is all about.