Looking for ideas for your wedding?
Top wedding planner, Jesse Reing has put together some great points and tips to consider when planning your big day.
All About Dad: Weddings have often focused on Mom but Jesse and her team are seeing a shift to elevating Dad. A special first-look moment with Dad, custom cufflinks and a special note to dad that is included inside their tie are all ways couples can put some attention on their fathers.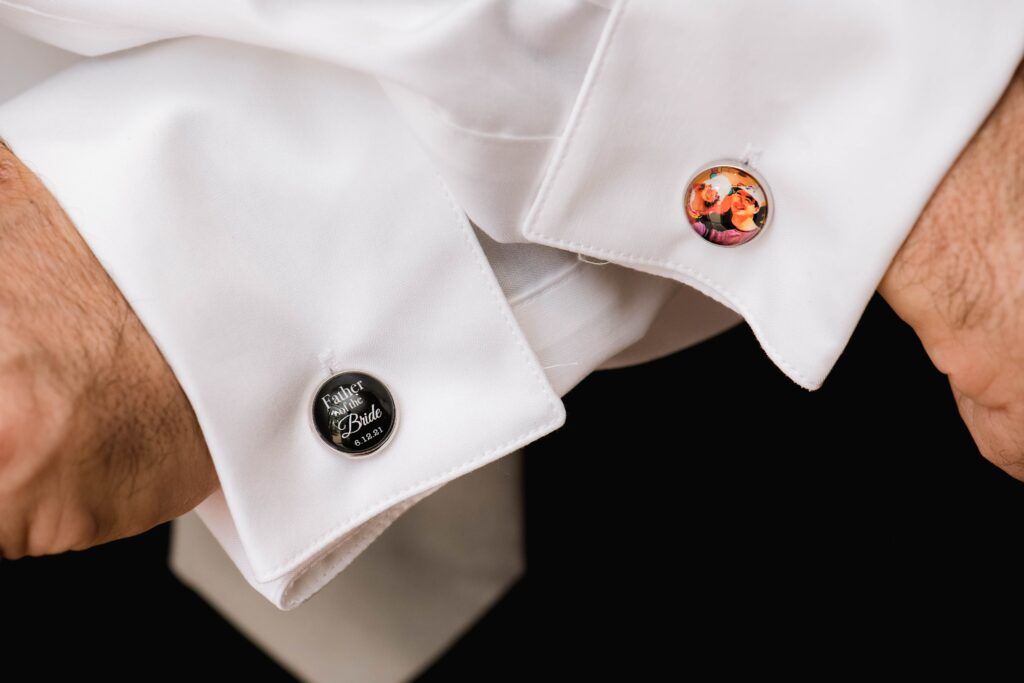 Sneaker Style: Weddings are long and it's rare couples have more than a few moments to rest throughout the day which is why comfort is key. Couples are now opting for a fun pairing of their favorite sneaker with their fancy wedding-day attire. Wedding parties can even pick a matching pair for them to wear while they all dance the night away together.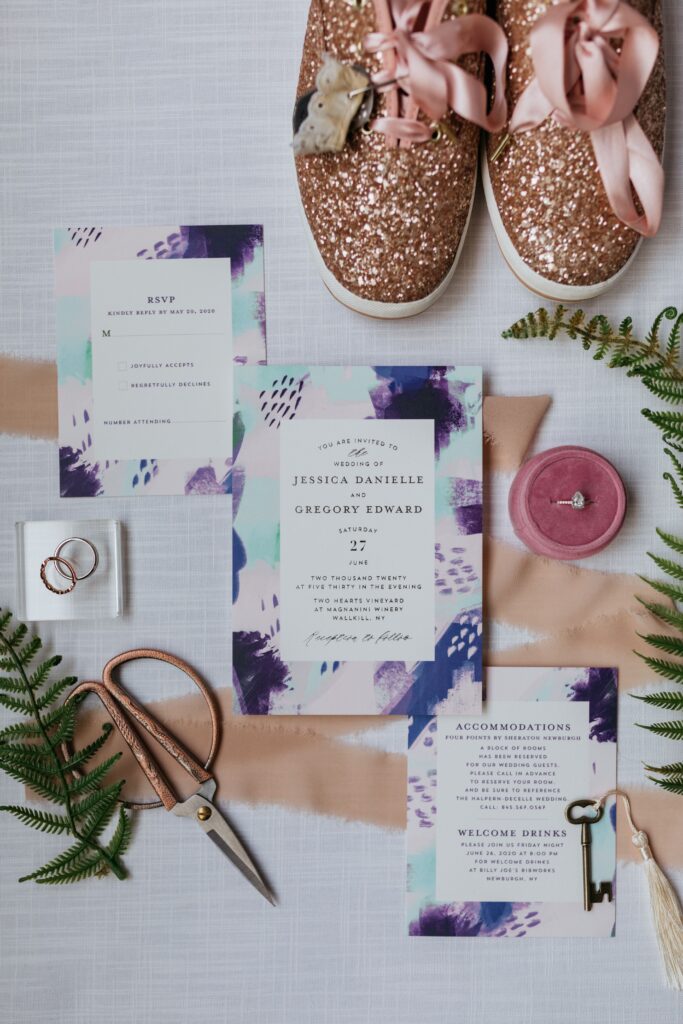 Bring the Dog: Many couples have a pet that they cannot imagine their special day without and are finding fun ways to incorporate their furry friends into the festivities. Whether it's dressing their dog for the occasion or even having the dog serve as the ring-bearer, it makes for an adorable surprise for all of the wedding guests.
Outdoors is for More Than Just Cocktails: With the rise in more outdoor events not expected to go away anytime soon, Jesse has worked with couples to go beyond just the outdoor cocktail hour and set up fun lawn games to keep guests outdoors and entertained. This trend is also great for larger weddings in order to space people out more between indoors and outdoors.
Focus on the Art, Not the Flowers: Couples are opting for venues where the walls alone end up serving as the décor. Art galleries or innovative spaces can serve as beautiful backdrops and set the mood without going overboard with flowers or disposable décor.
Seating Charts that Won't Fly Away: Given the rise of outdoor weddings, Jesse suggests getting creative with the traditional paper seating charts and replacing them with something less fragile like engraved cutting boards or even just adding decorative clips to keep the cards from flying away.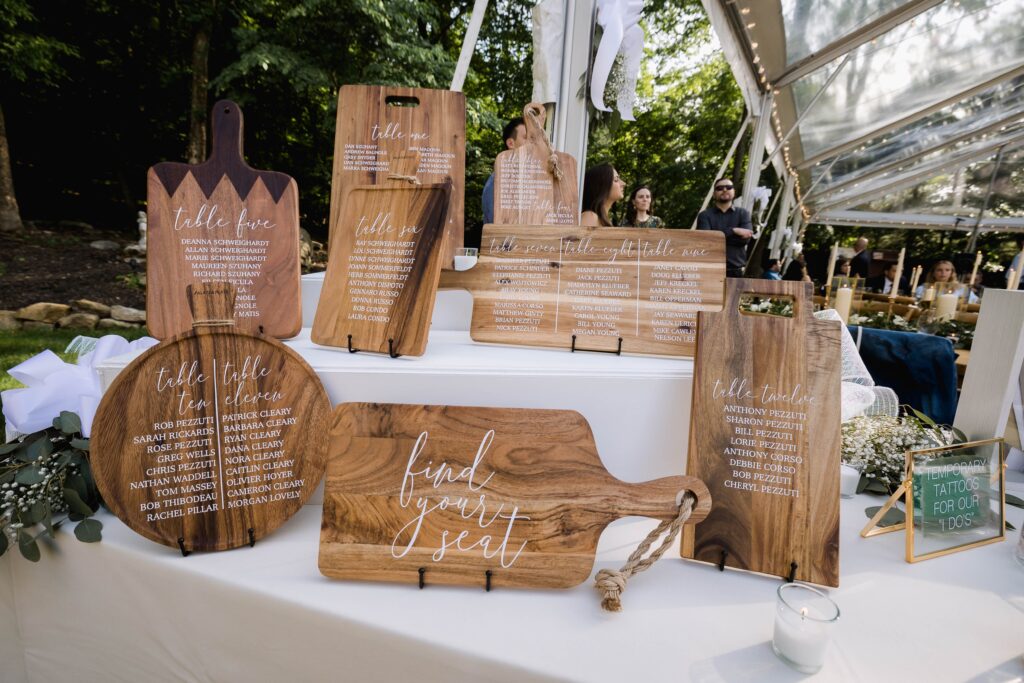 About:
Jesse Reing is the Owner and CEO of Events By Jesse. She originally started working in the luxury hotel and restaurant industry in New York City before deciding to open her first company in 2015. Jesse loves all of her couples, but her favorite weddings are out-of-the-box, funky and alternative. Her passion for helping people bring their visions to reality, paired with her desire to create deep interpersonal connections with her clients makes working with Events By Jesse a truly bespoke experience.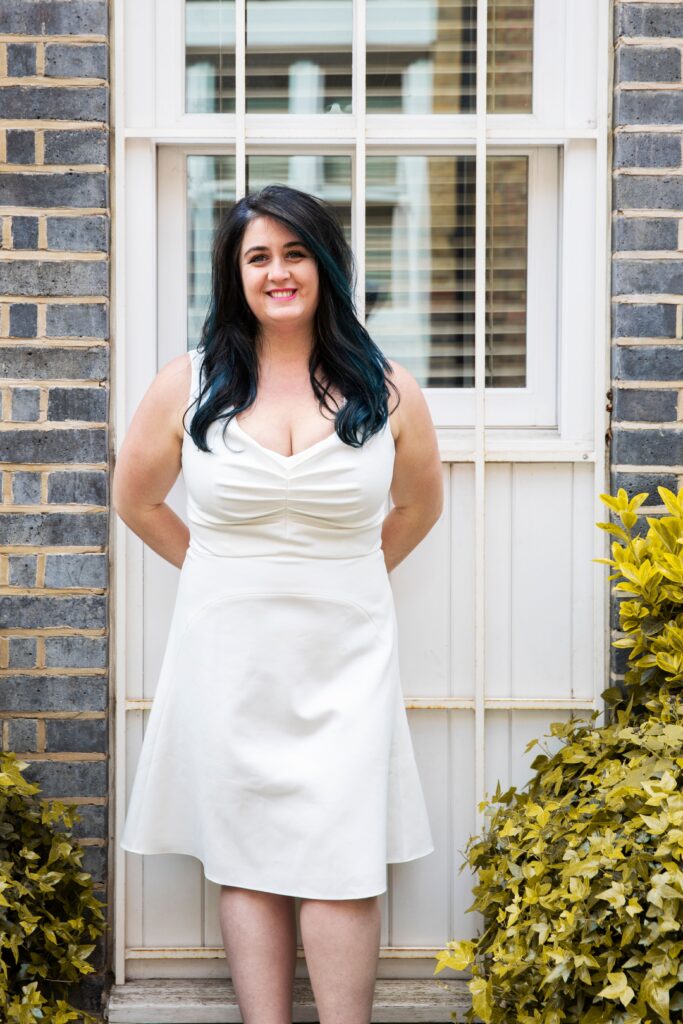 If you are planning a wedding in Roanoke Virginia, Richmond Virginia, Fredericksburg/Northern Virginia, The Shenandoah Valley, Coastal Virginia or in Charlottesville/ Lynchburg Va. we can help with your wedding planning and ideas.