Well, fellow wedding lovers, another year has gone by and now we are in a new DECADE! I am excited to share my favorites of 2019 with you in today's post but it is also a little bittersweet because this is my last blog post for Virginia Bride Magazine. I have enjoyed my time with Virginia Bride so very much but in August, my husband and I welcomed our first child! A baby girl named Parker (read more about her on my personal blog here)! She is as sweet as she can be but momma's schedule has gotten hectic. I will be taking a few things off my plate to spend more time with her during this special time in our lives!
Thank you to our amazing publisher, Angeline, for all your support and I am excited to continue to watch Virginia Bride Magazine grow!
Without further ado…my favorites of 2019!
Best Ceremony Location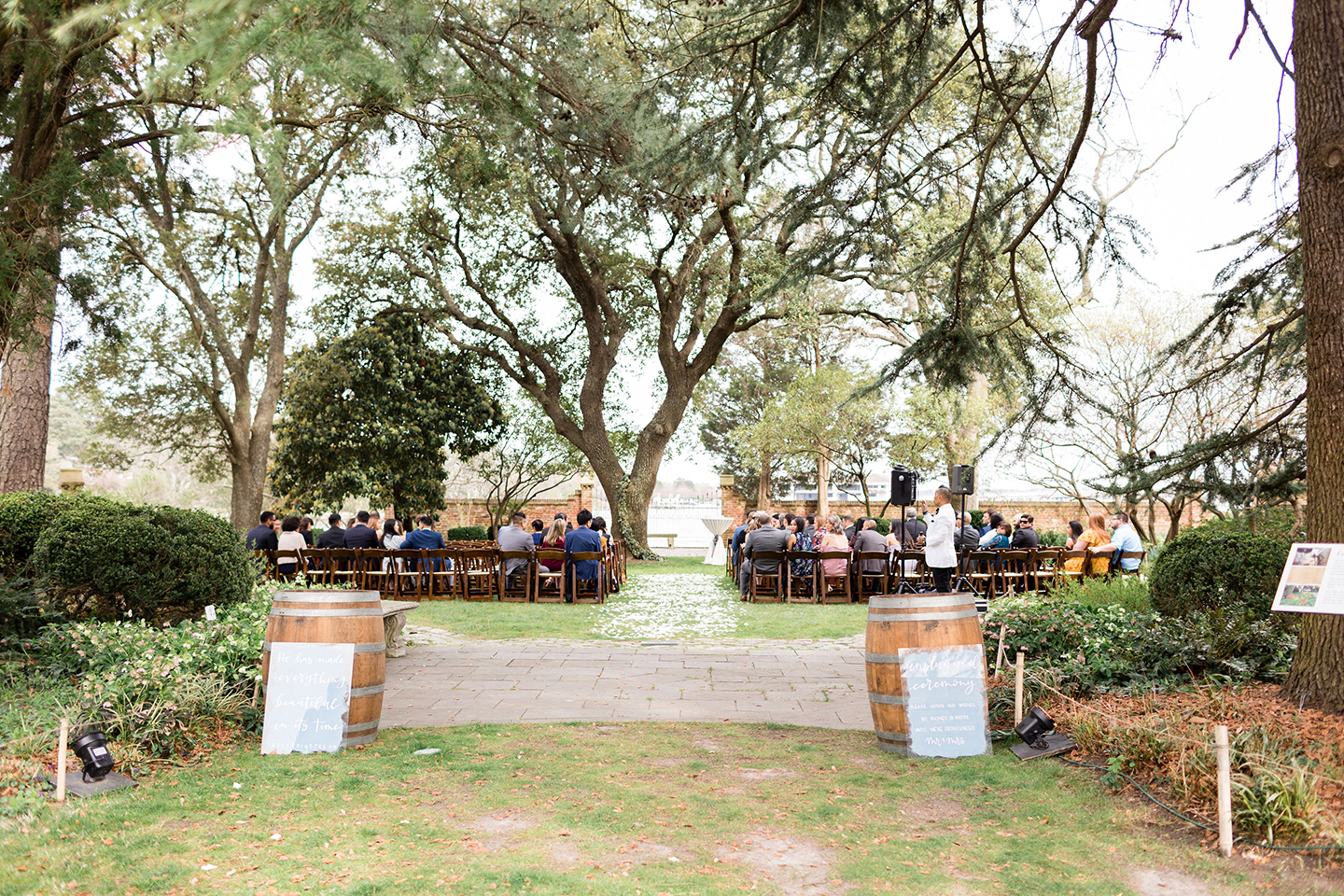 Karla and Pablo were married at the Hermitage Museum and I just love the natural beauty and the garland they had installed to crawl up the tree! Check out their beautiful day (that ended in them wearing money!) here!
Best Reception Location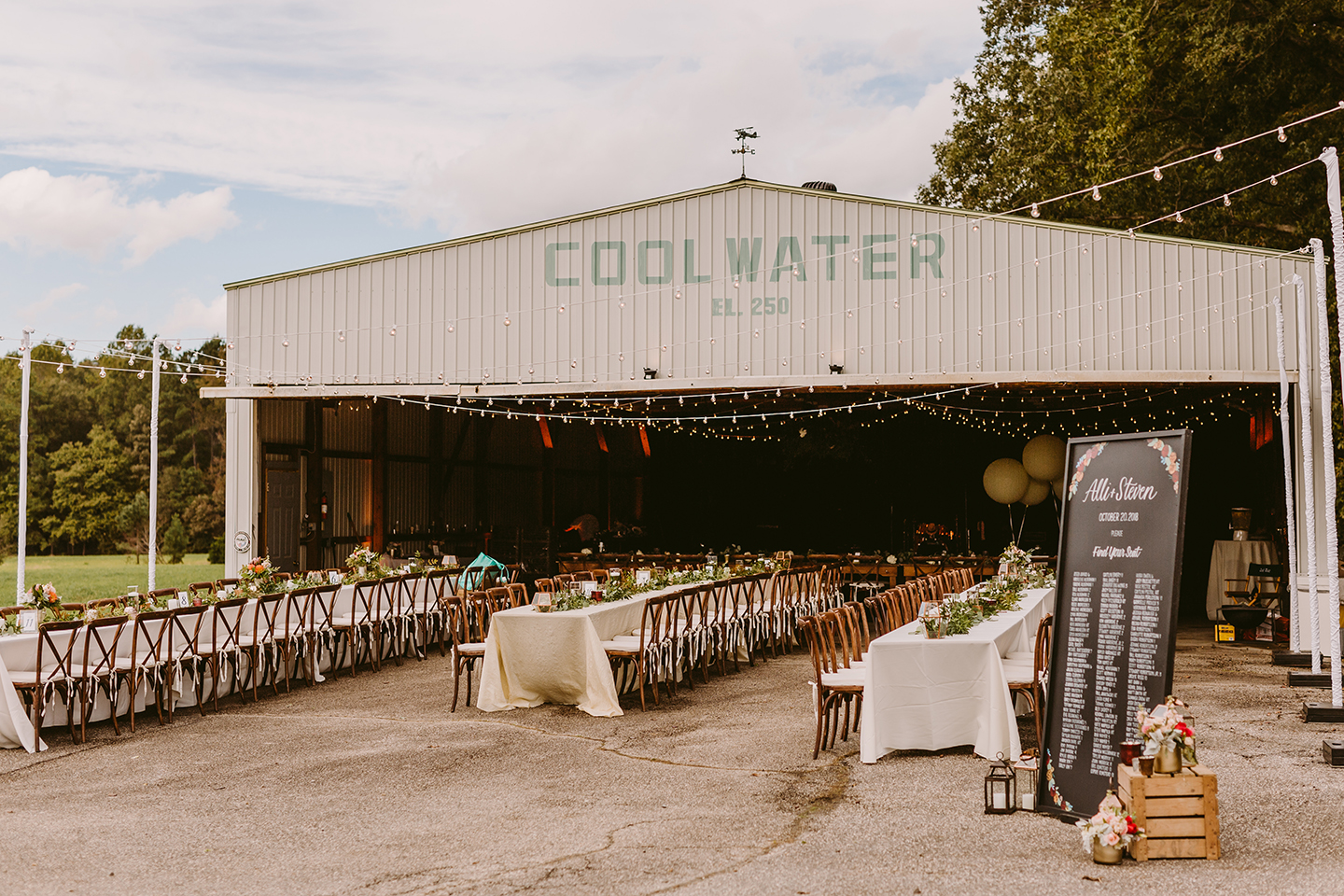 Sadly, this favorite location was exclusive to Alli and Steven because they were married on her family's farm! They really put a bunch of cool details into the day and even left in a helicopter!
Best Emotional Moment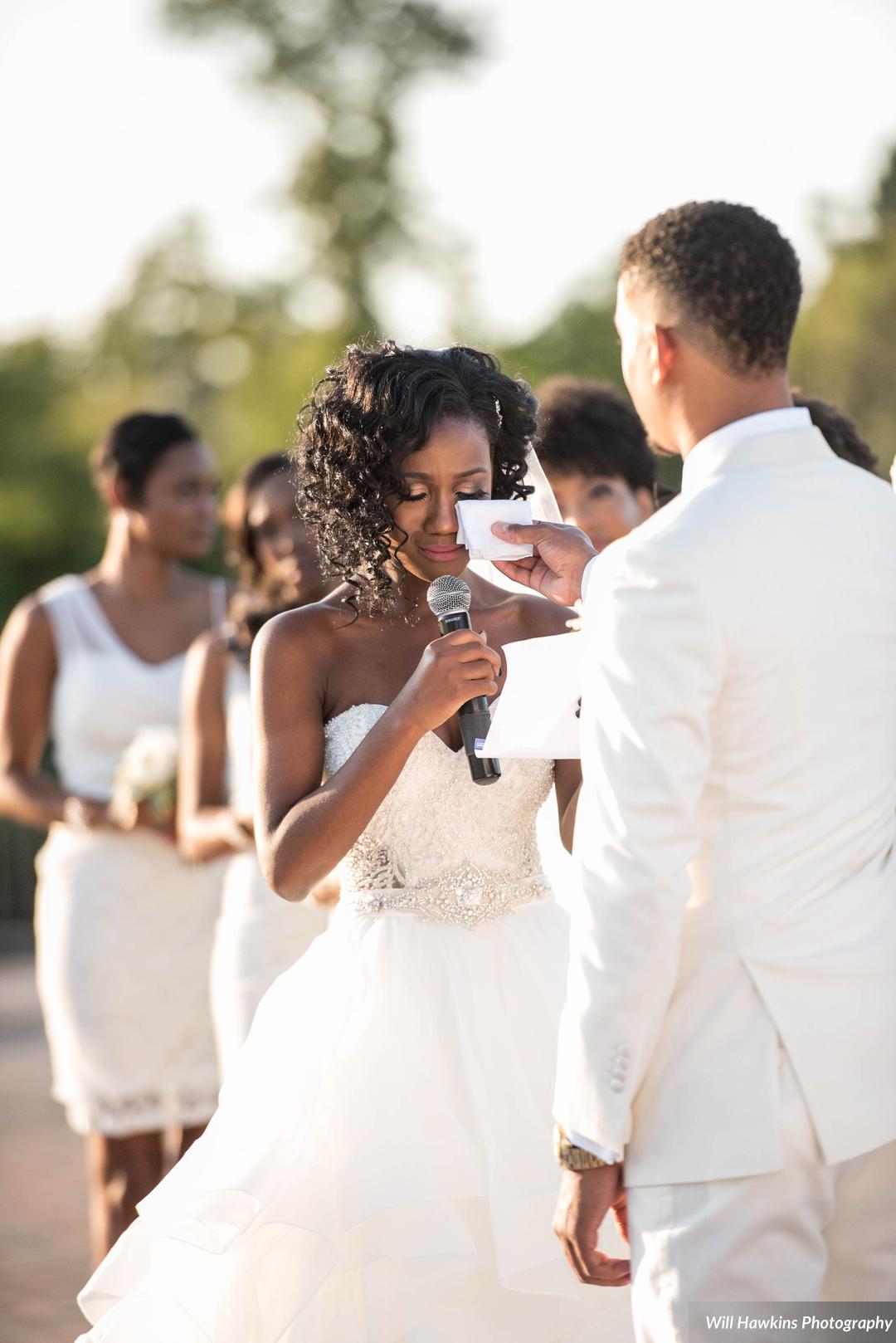 Ugh, when I saw this image of Eric wiping Ashley's tears as they said their vows, I melted inside! Check out their beautiful wedding here!
Best Romantic Moment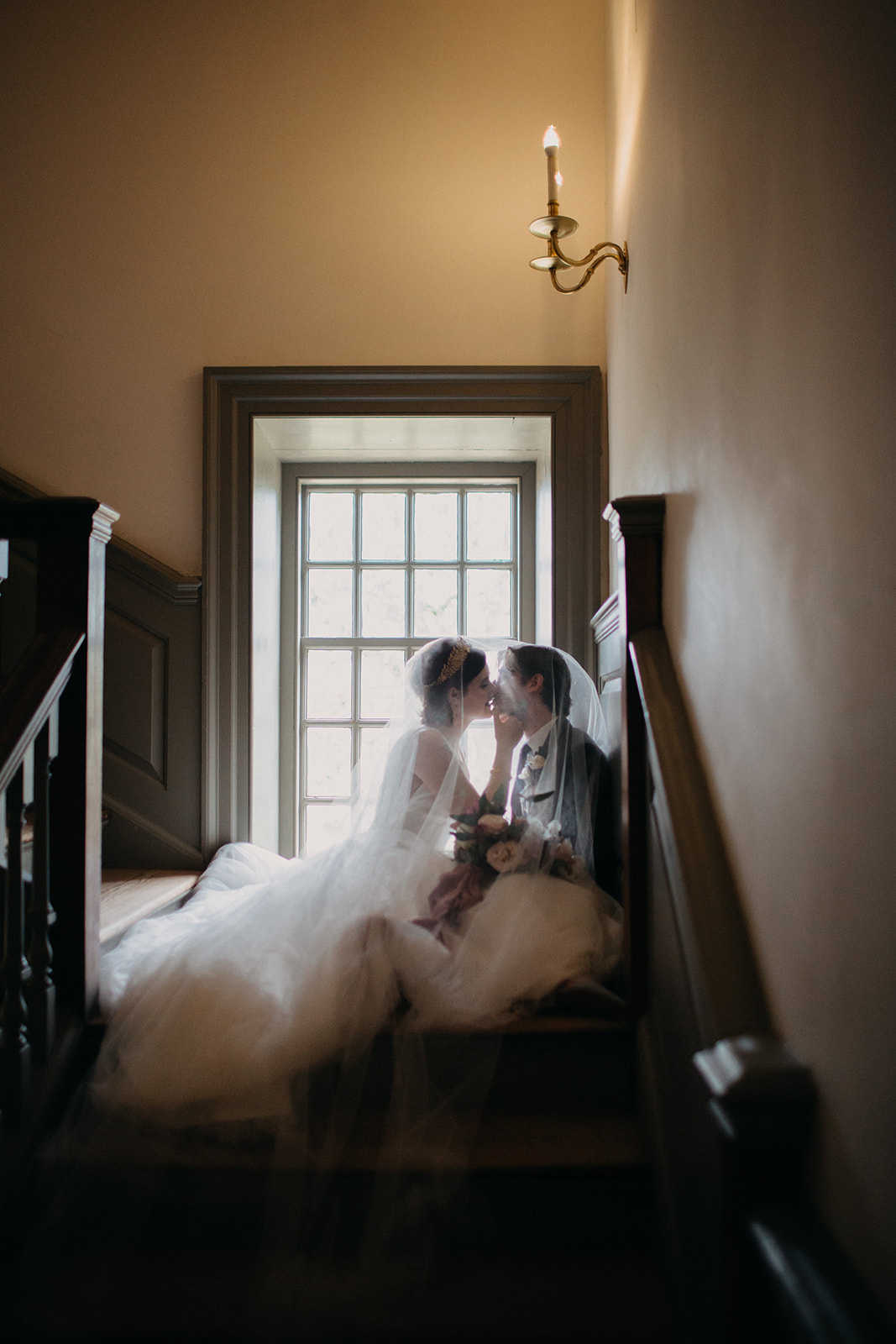 This steamy moment was compliments of Amaris and Sam's big day. If you like handwritten love letters and gold details, their wedding is a must-read!
Best Creative Moment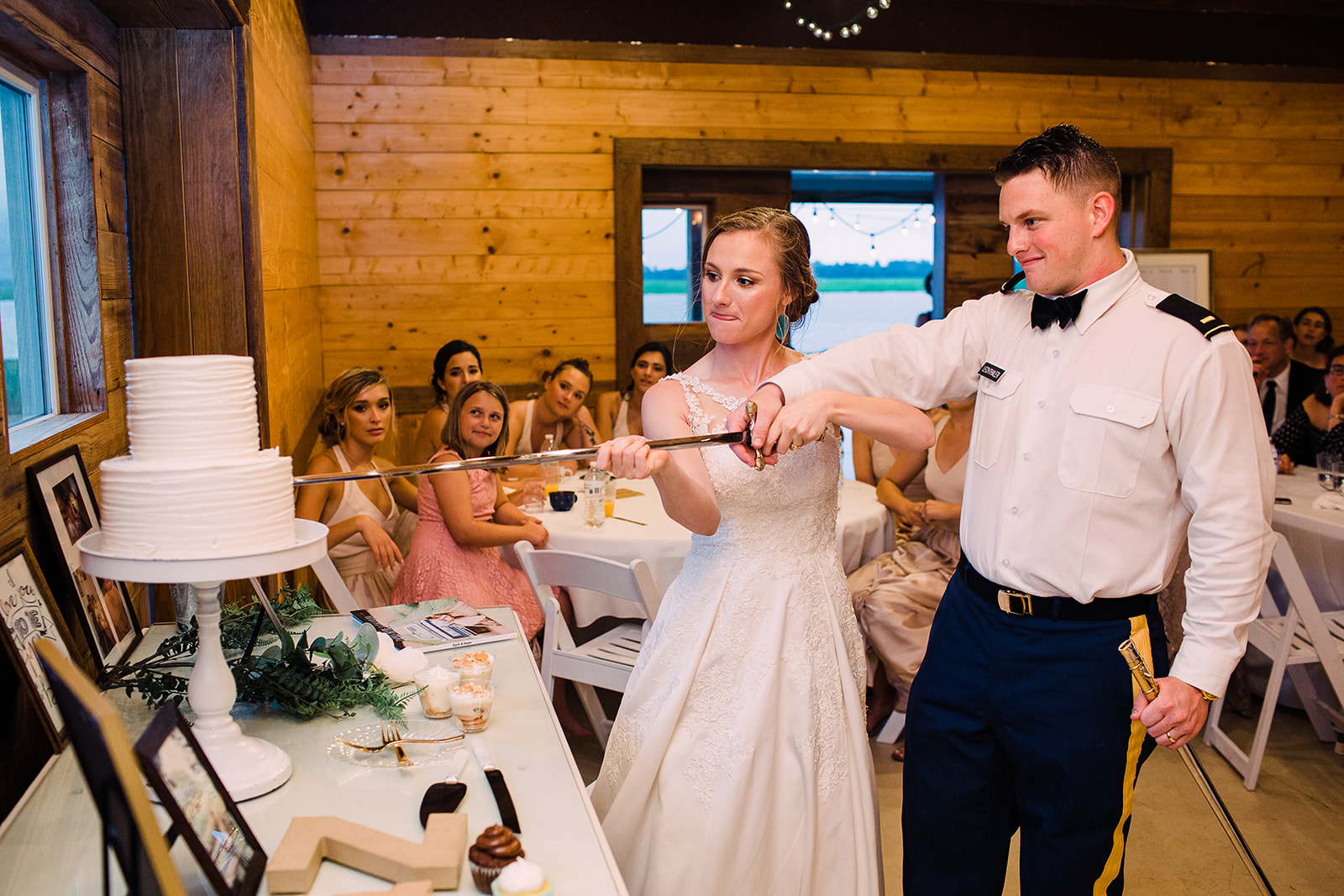 There is nothing I love more than seeing couples get creative with their big day! Hope and Zach really "took the cake" when they sliced their dessert with his sword ;)!
Best Florals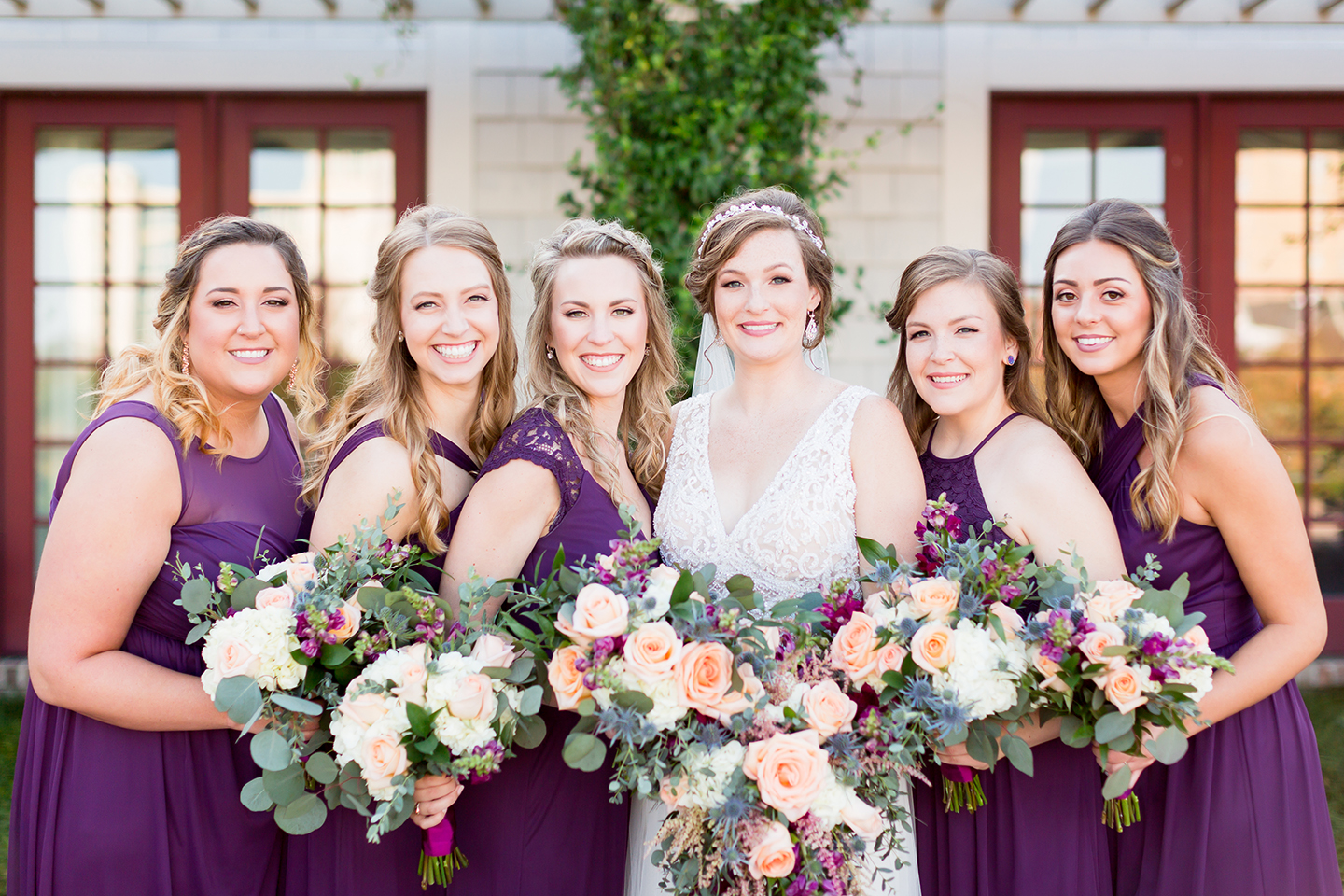 Katelyn and Matthew were married last October and I LOVED their florals! From the bouquets to the alter and cake, these peach and purple blooms will forever stand out in my mind!
Best Bridesmaids Dresses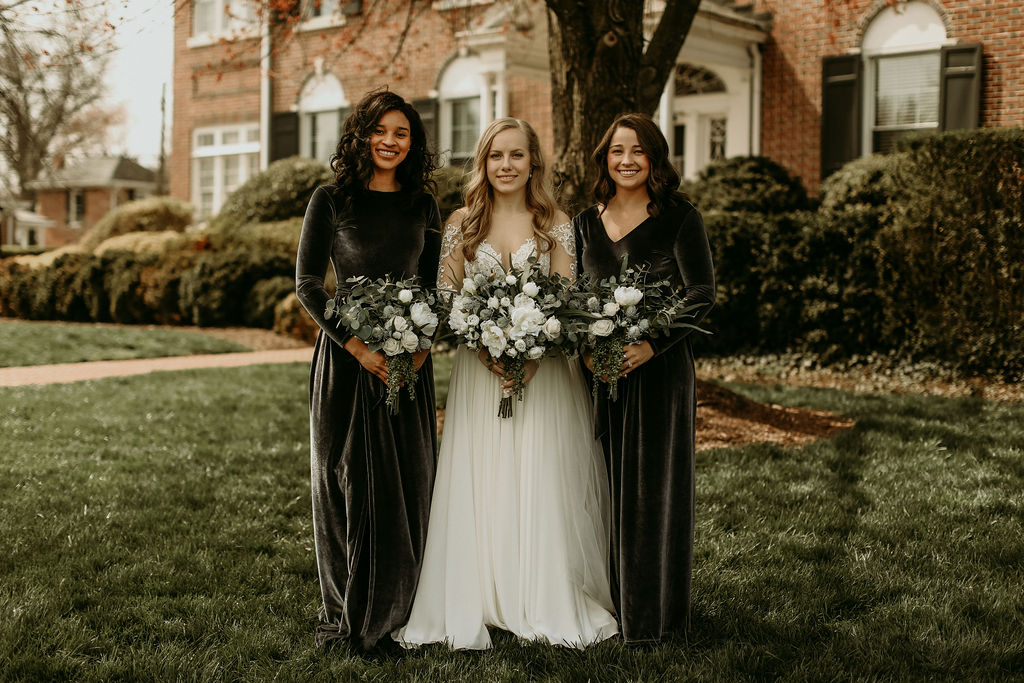 I have really been into velvet this season so when I saw Kayla's bridesmaid dress choice, I fell in love! Perfect for her March wedding to Larry seen here!
Best Group Photo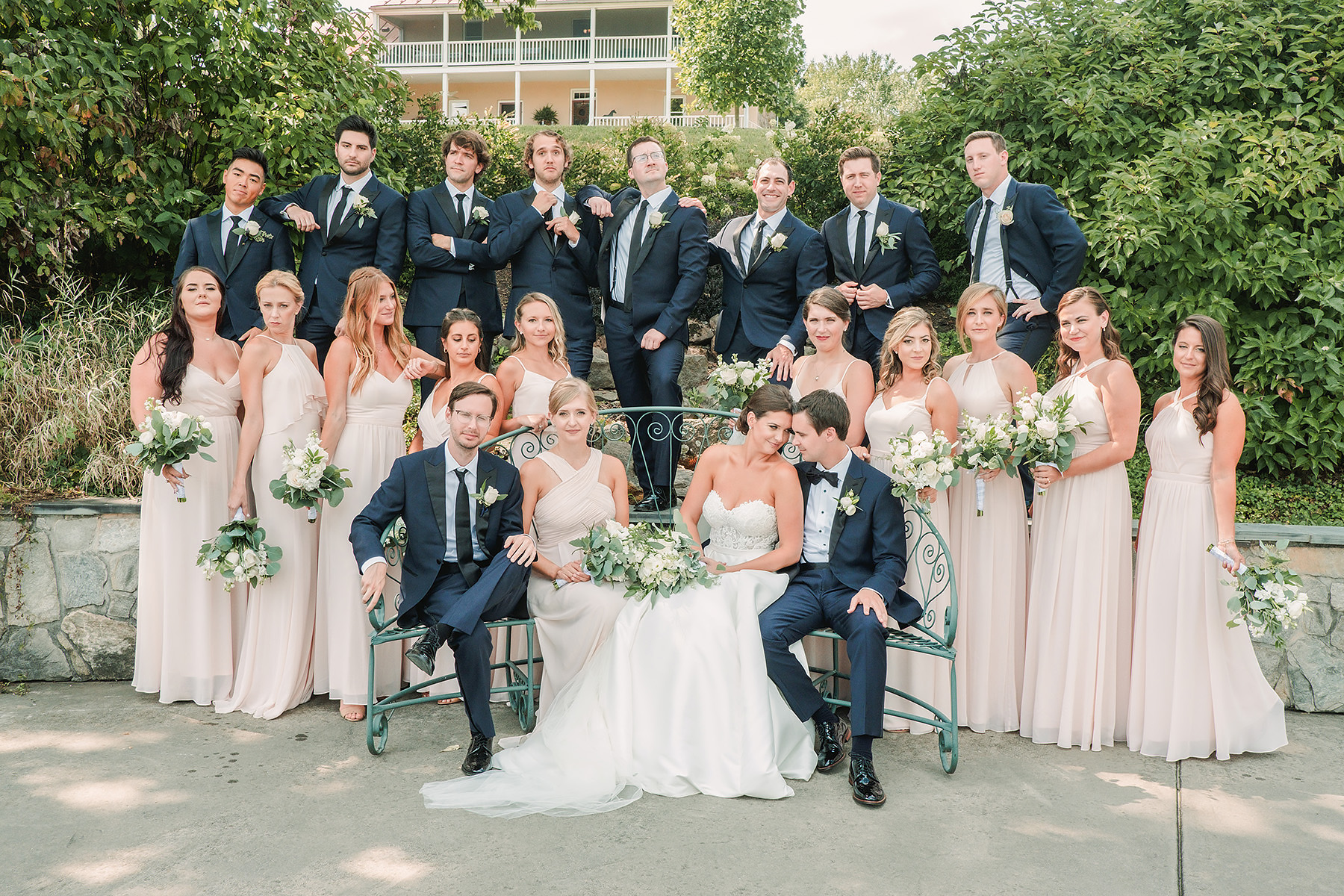 I see a lot of pretty basic group photos… I don't mean to knock them, as they are necessary when documenting a wedding day but I LOVE how this one is a tad different and memorable from Erin and Joe's wedding! It shows personality too!
Best Wedding Dress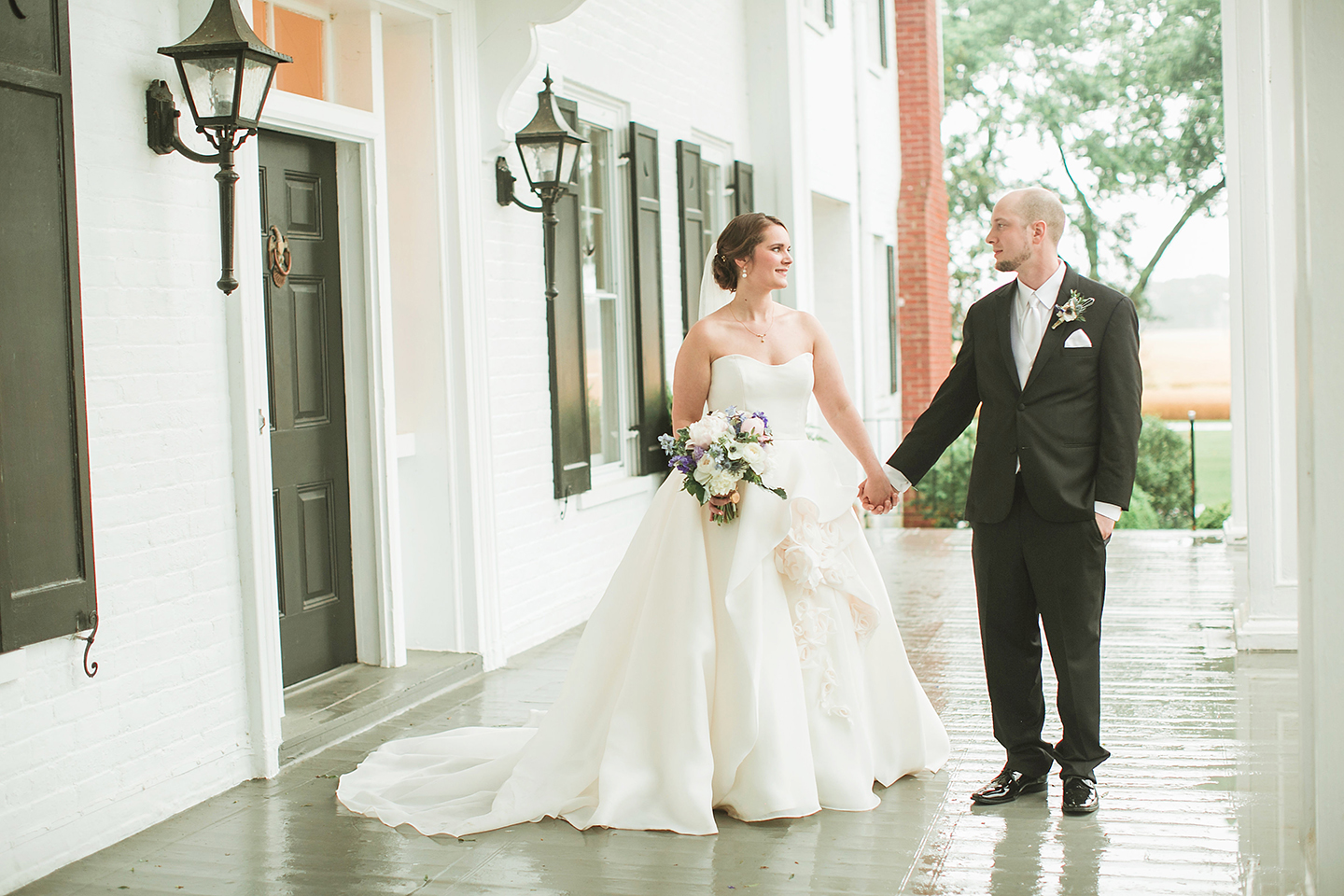 I am still in awe of Lucy's gorgeous a-line gown and the way it falls with satin AND lace! It is simple yet so unique! Check out her wedding to Richard here!
Honorable Mention for Best Wedding Dress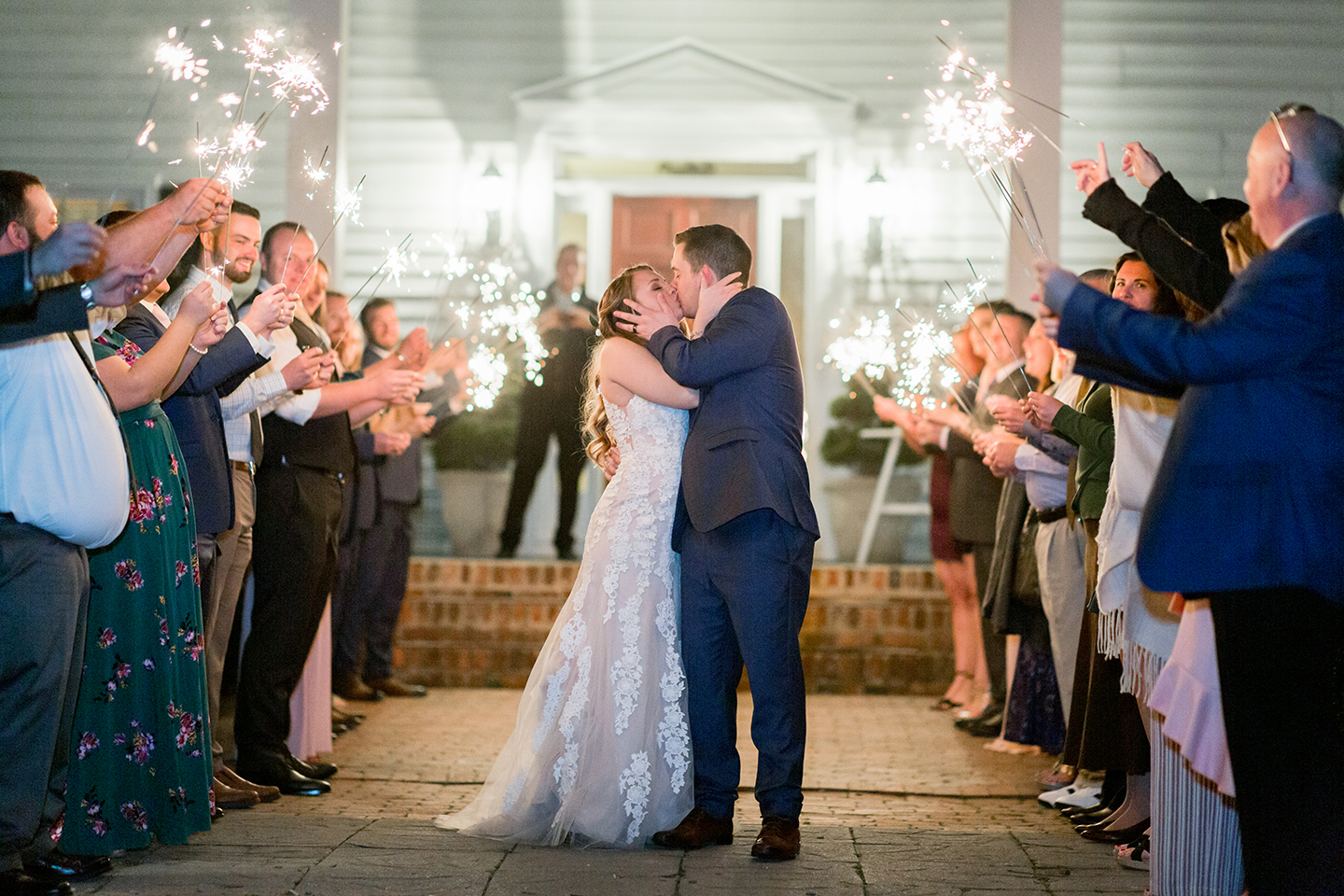 It is so hard to choose just one for each of these categories but especially when it comes to my favorite dress so I thought I'd share Kelly's dress as here as an honorable mention ;)! Check out her wedding to Austin here!
Thank you all for another amazing year of weddings! Check back weekly for awesome blogs from the VA Bride Magazine team!
Check my favorites from 2018, 2017, and 2016! Real Virginia Weddings really are the best source of inspiration, don't you think?!
Publisher's note: We are sorry to see Brittany go! But check back next Wednesday for our continued real Virginia wedding features by the team of Blurban Planner.